Charged Blend 4ml | Strawberry Cough
$64.99 USD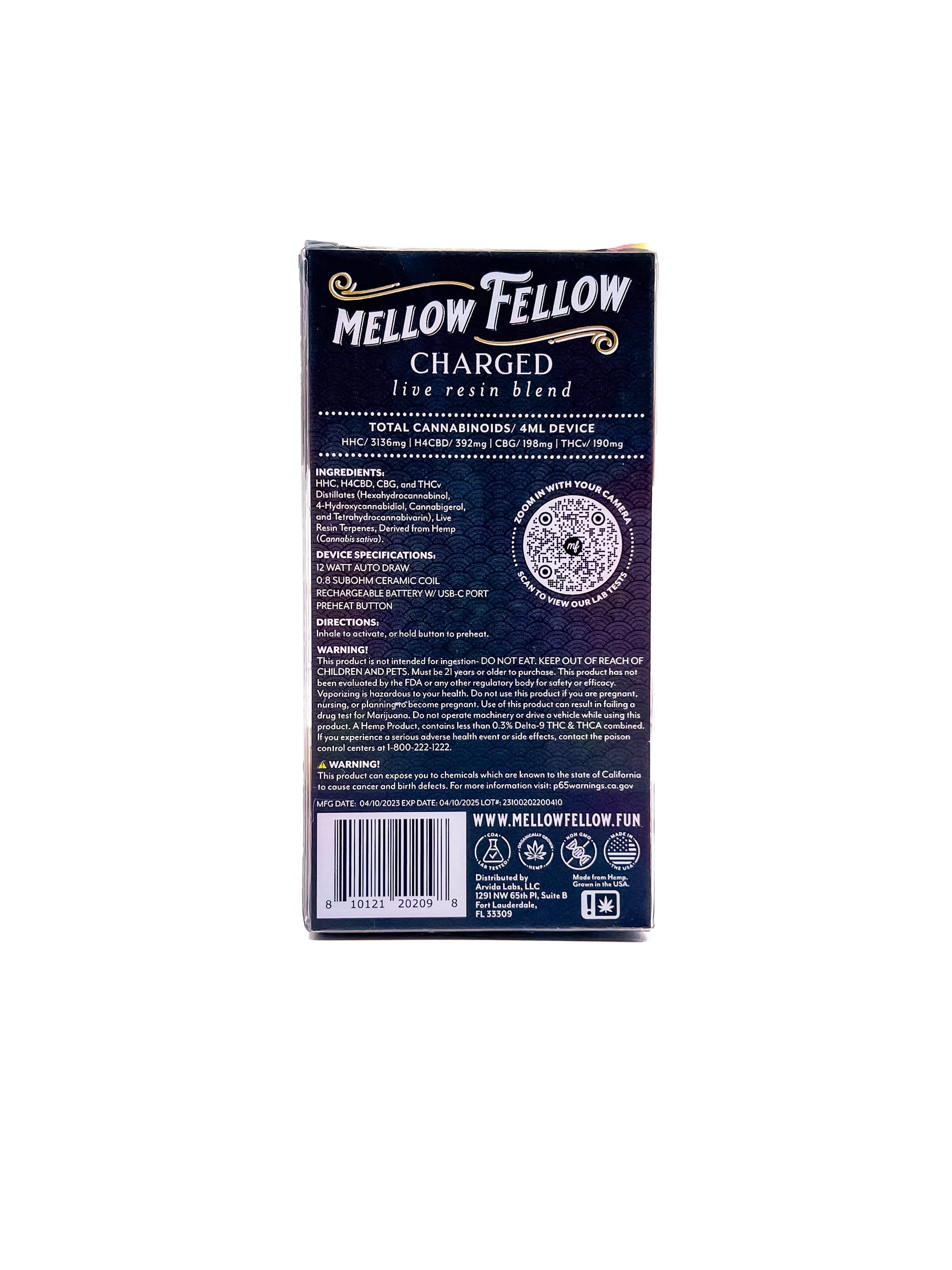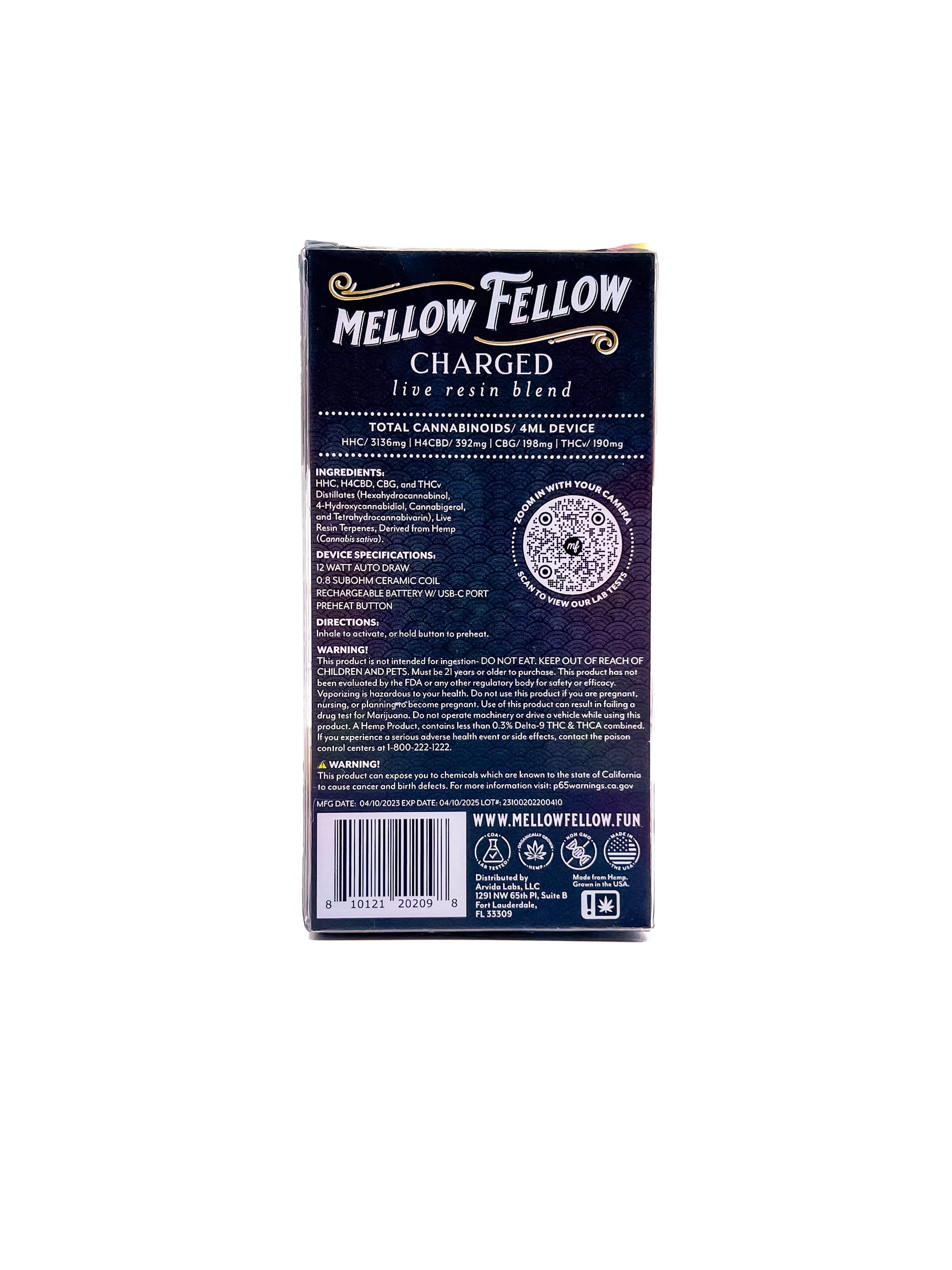 Charged Blend 4ml | Strawberry Cough
$64.99 USD
HHC, H4CBF, CBG, THCv
Capacity: 4 ml
Type: Disposable 
This live resin disposable vape is filled with 4ml of high quality cannabinoid oil. Strawberry Cough is a true gem that offers a deliciously fruity aroma with a powerful punch of strawberry. 
Instant Shipping!
 How many would you like?
build your box WITH exciting new flavors
Join our monthly subscription and create your own or receive our special selection of products, curated just for you.