Clear | 3% nic.
$19.99 USD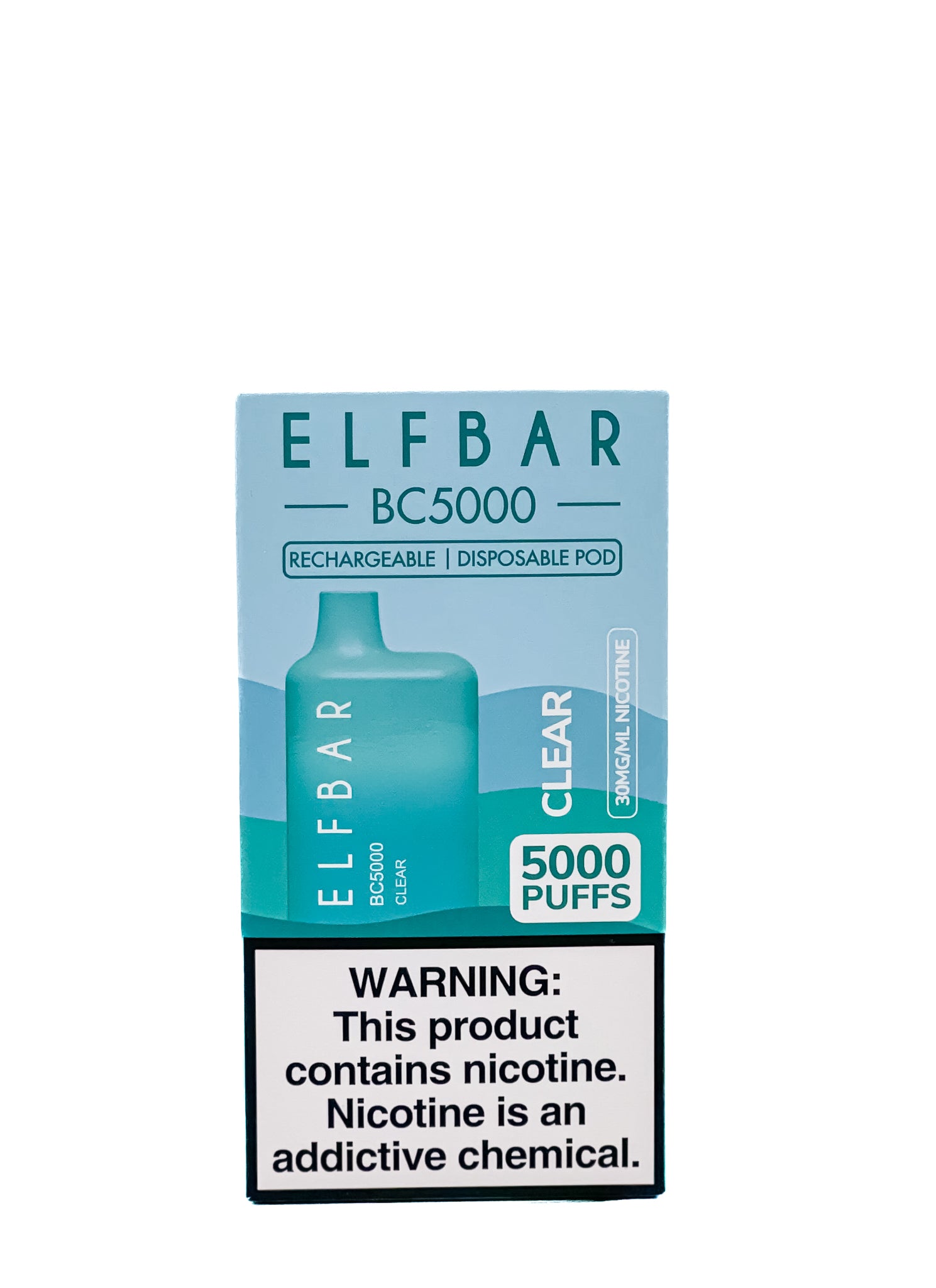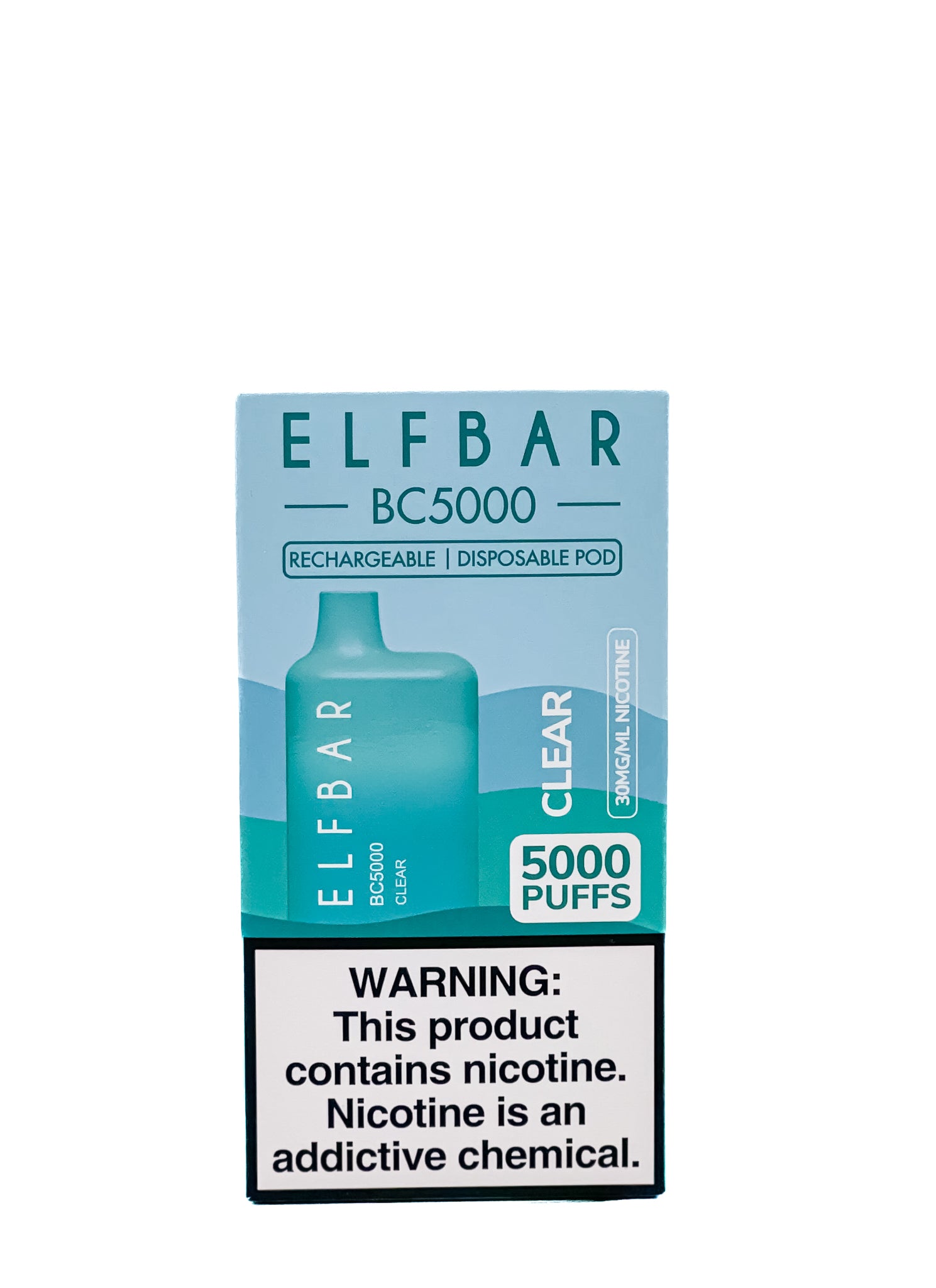 Puff Count: 5,000 Puffs
Nicotine Strength: 3.0%
Capacity: 13 ml
Battery Capacity: 650 mAh
Type: Disposable
Elfbar offers one of the best options out there. Pre-charged disposable with more than 5,000 puffs in this vape which boasts a fresh, sleek, ergonomic design and is pocket friendly. Now with 3% nicotine strength!
Instant Shipping!
*BOX ships within 24hrs.
 How many would you like?
build your box WITH exciting new flavors
Join our monthly subscription and create your own or receive our special selection of products, curated just for you.