Kava Seltzer | Kandy
$6.99 USD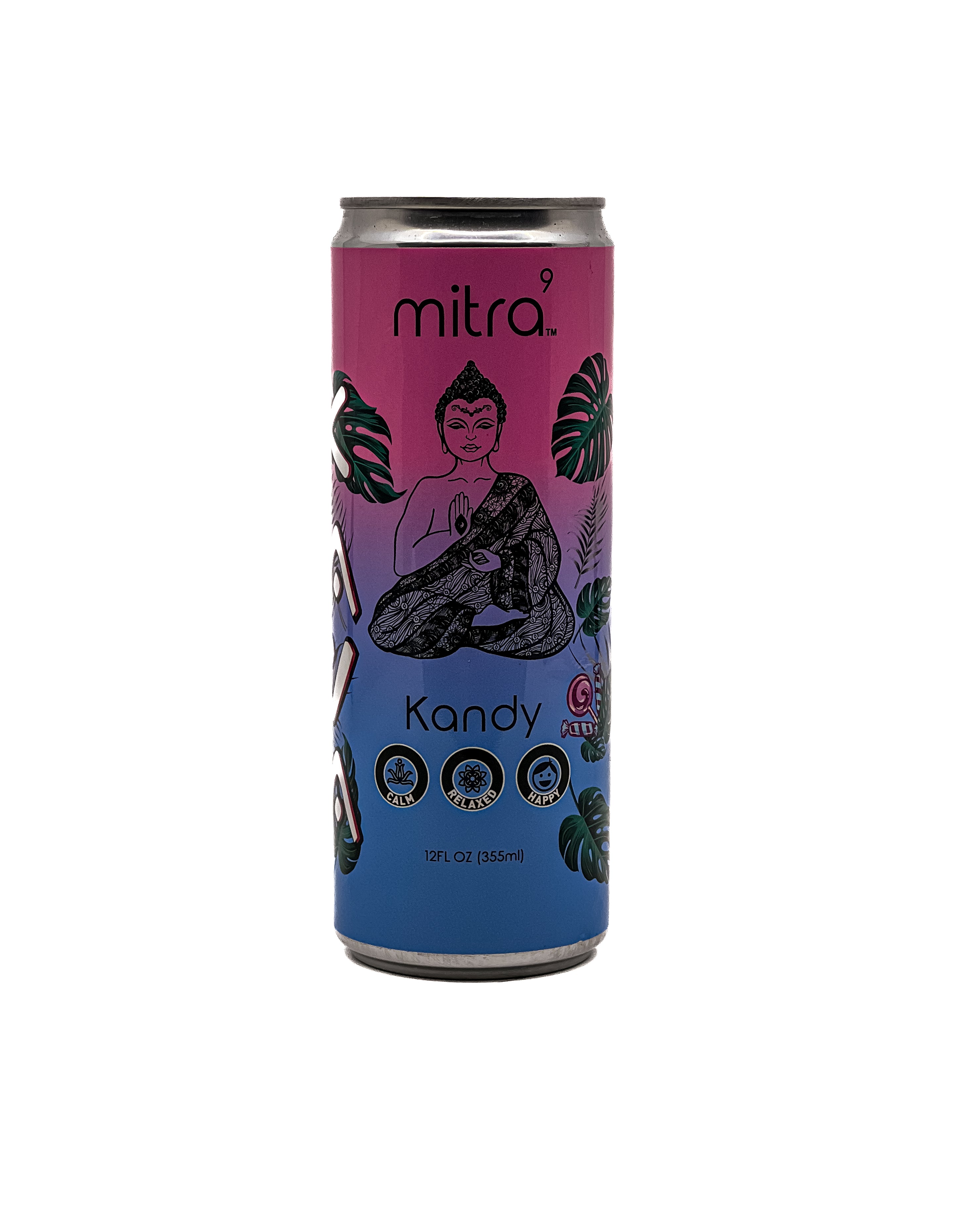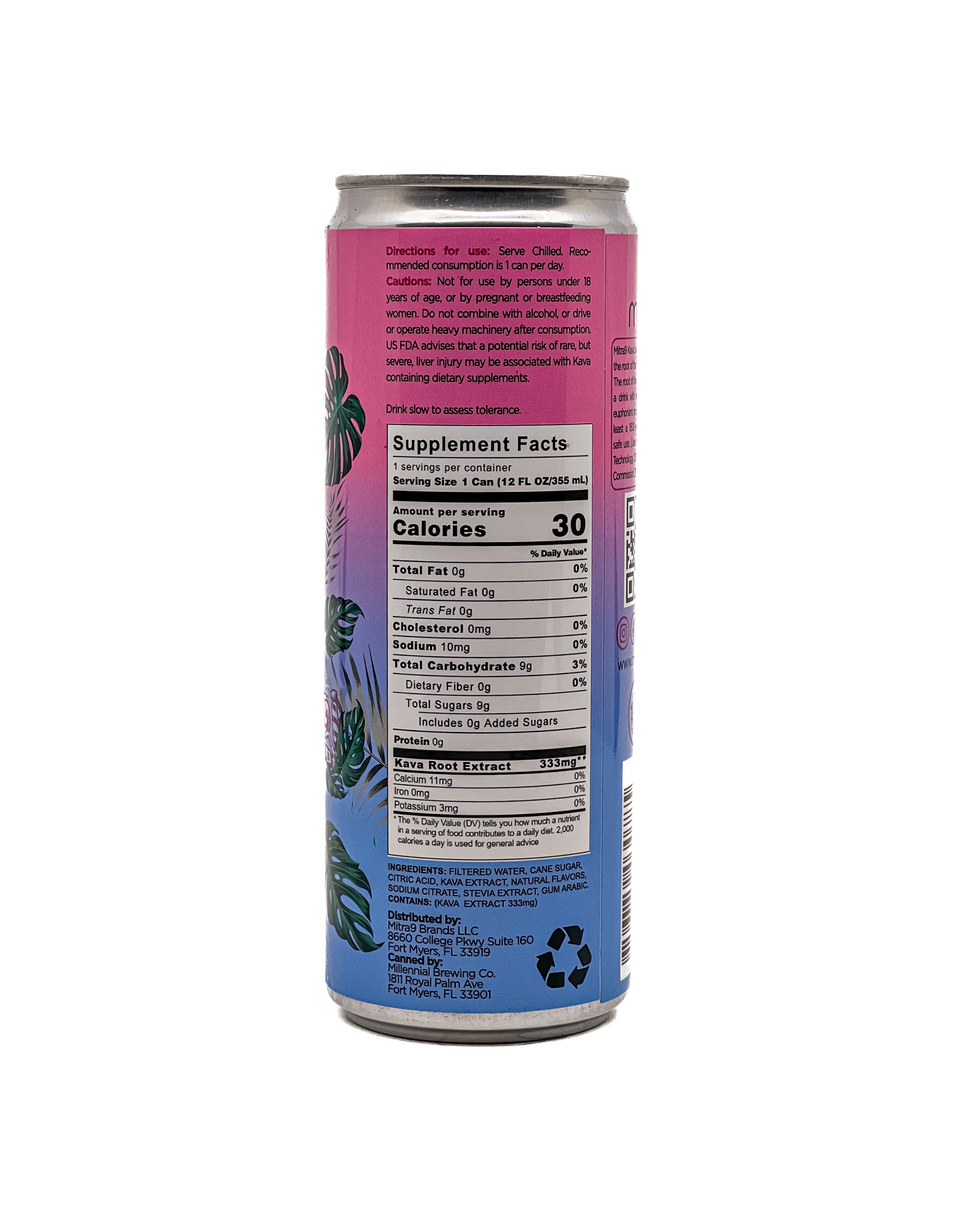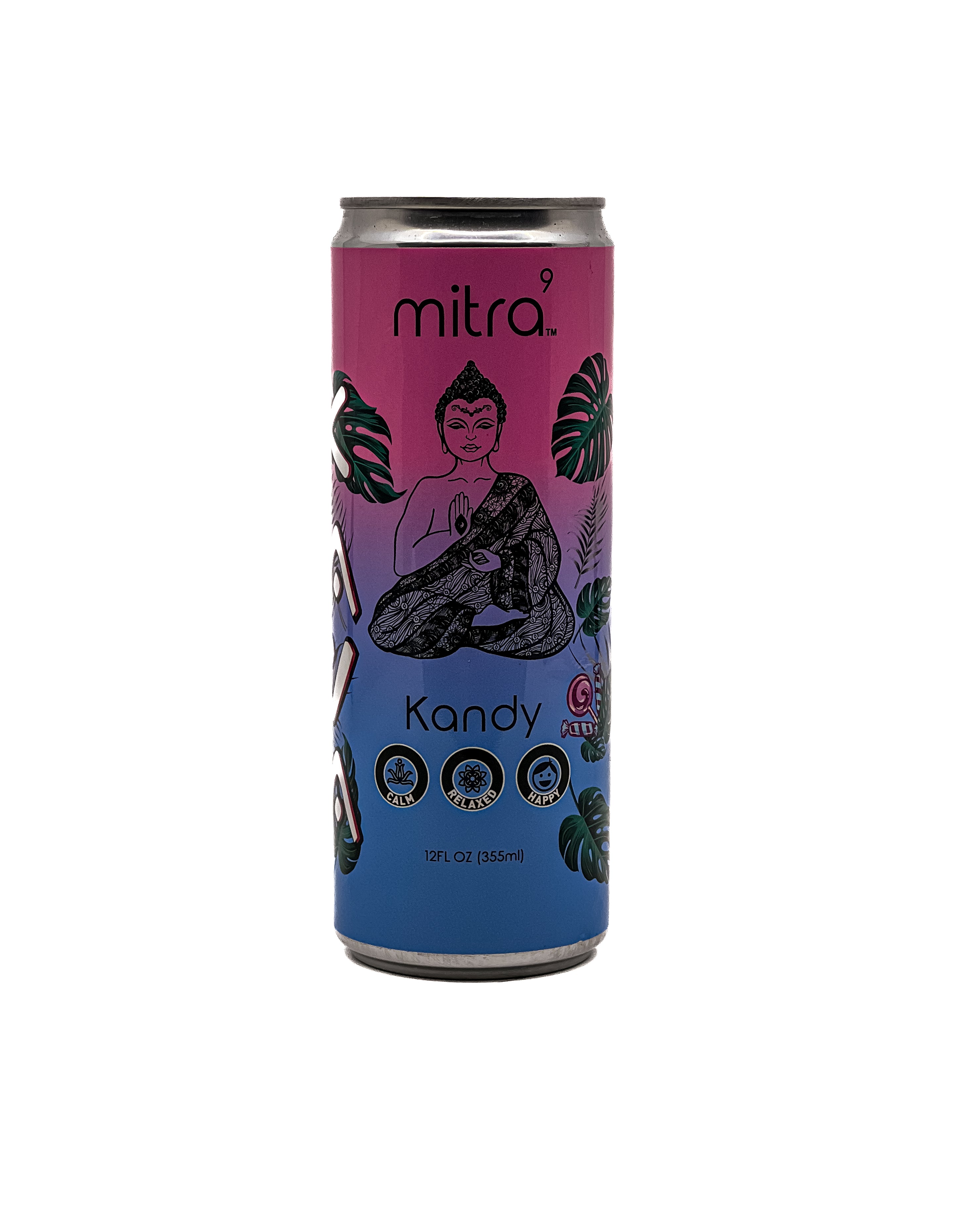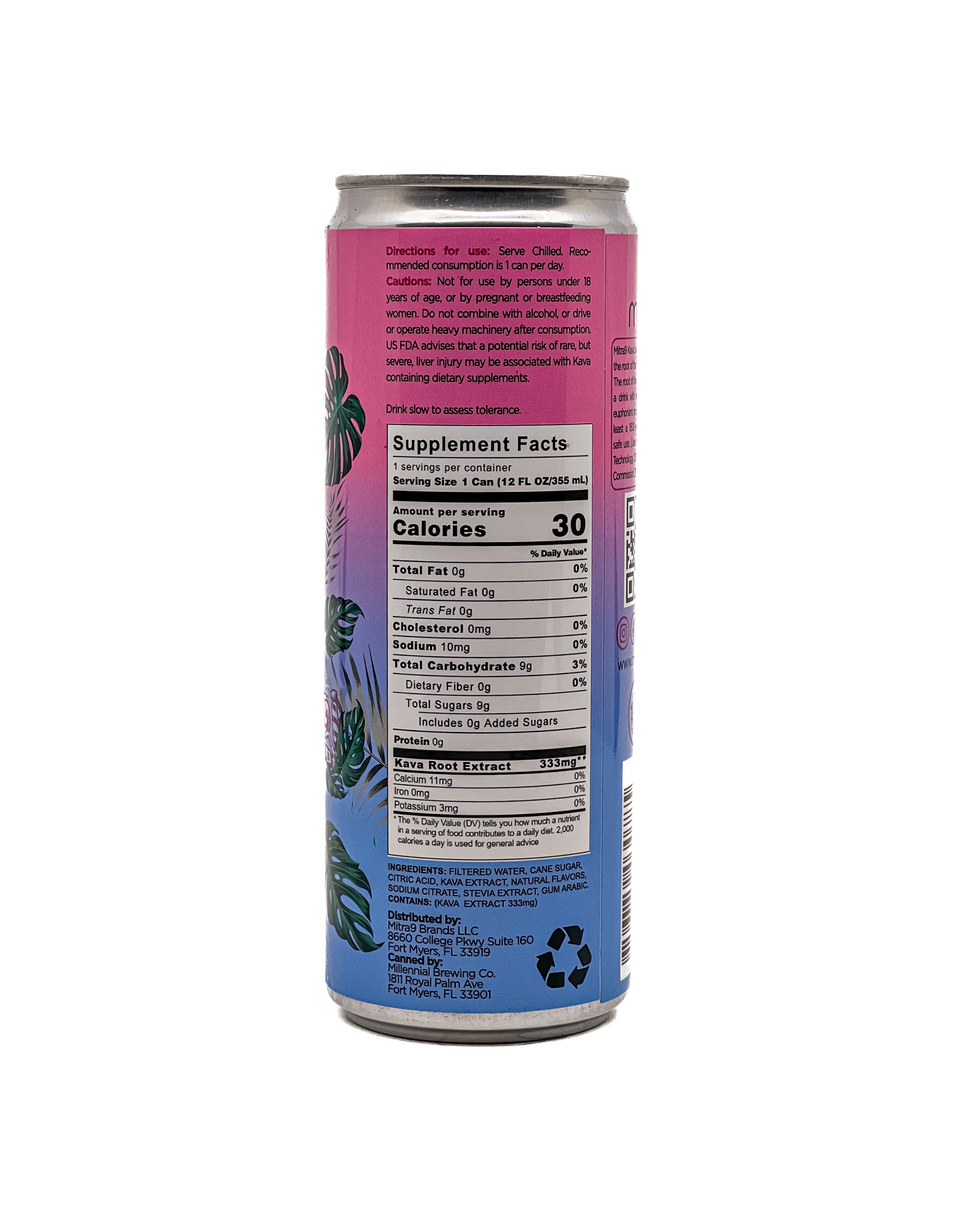 Kava Seltzer | Kandy
$6.99 USD
Capacity: 355 ml

Type: Sparkling Seltzer
Mitra9 Kava Kandy Beverage unleashes its magic with this one-of-a-kind tantalizingly tangy sensation that has become a sentimental favorite.
Instant Shipping!
 How many would you like? 
build your box WITH exciting new flavors
Join our monthly subscription and create your own or receive our special selection of products, curated just for you.