Pre Rolls Shorties Blend | Sour Diesel
$29.98 USD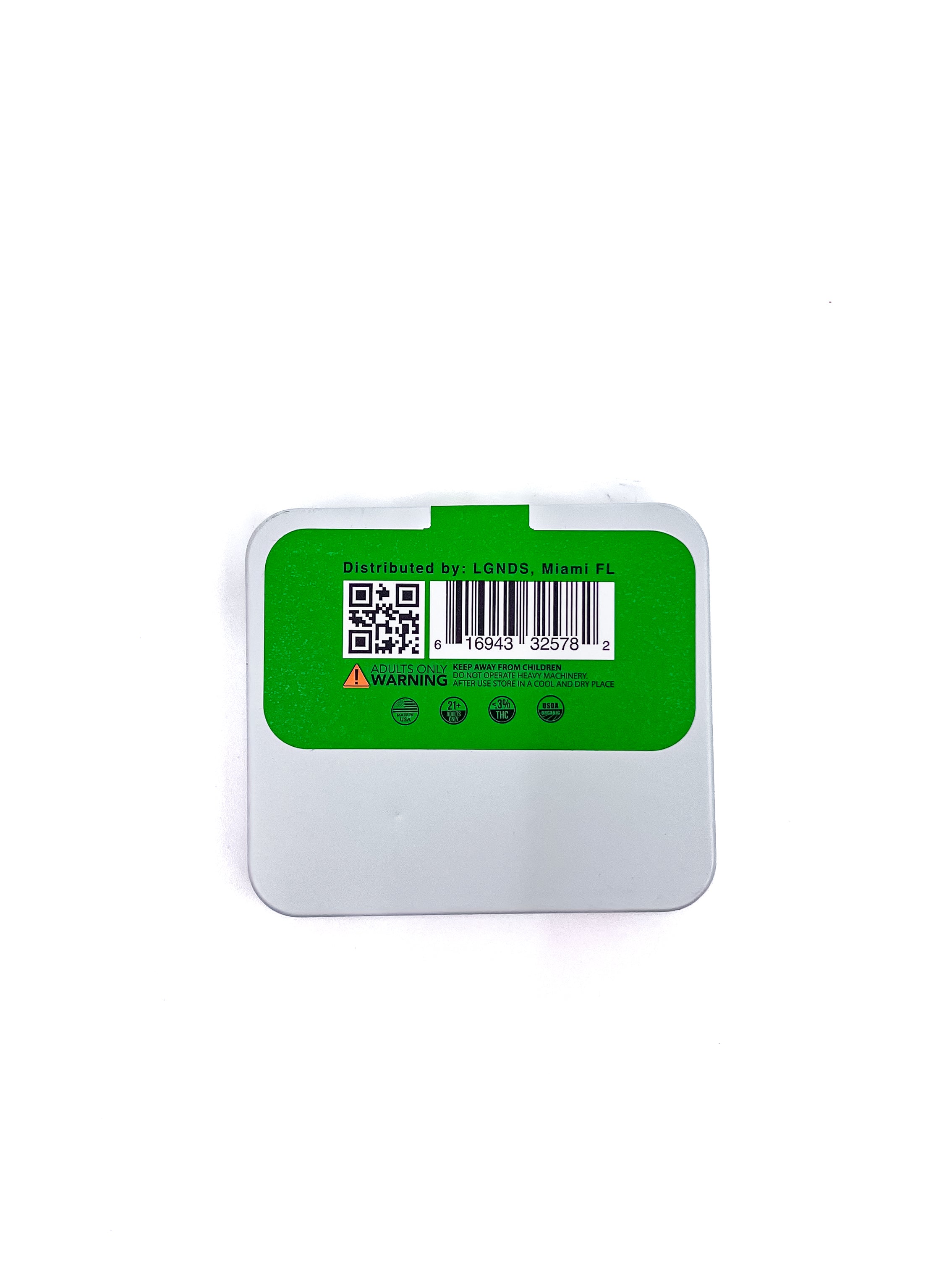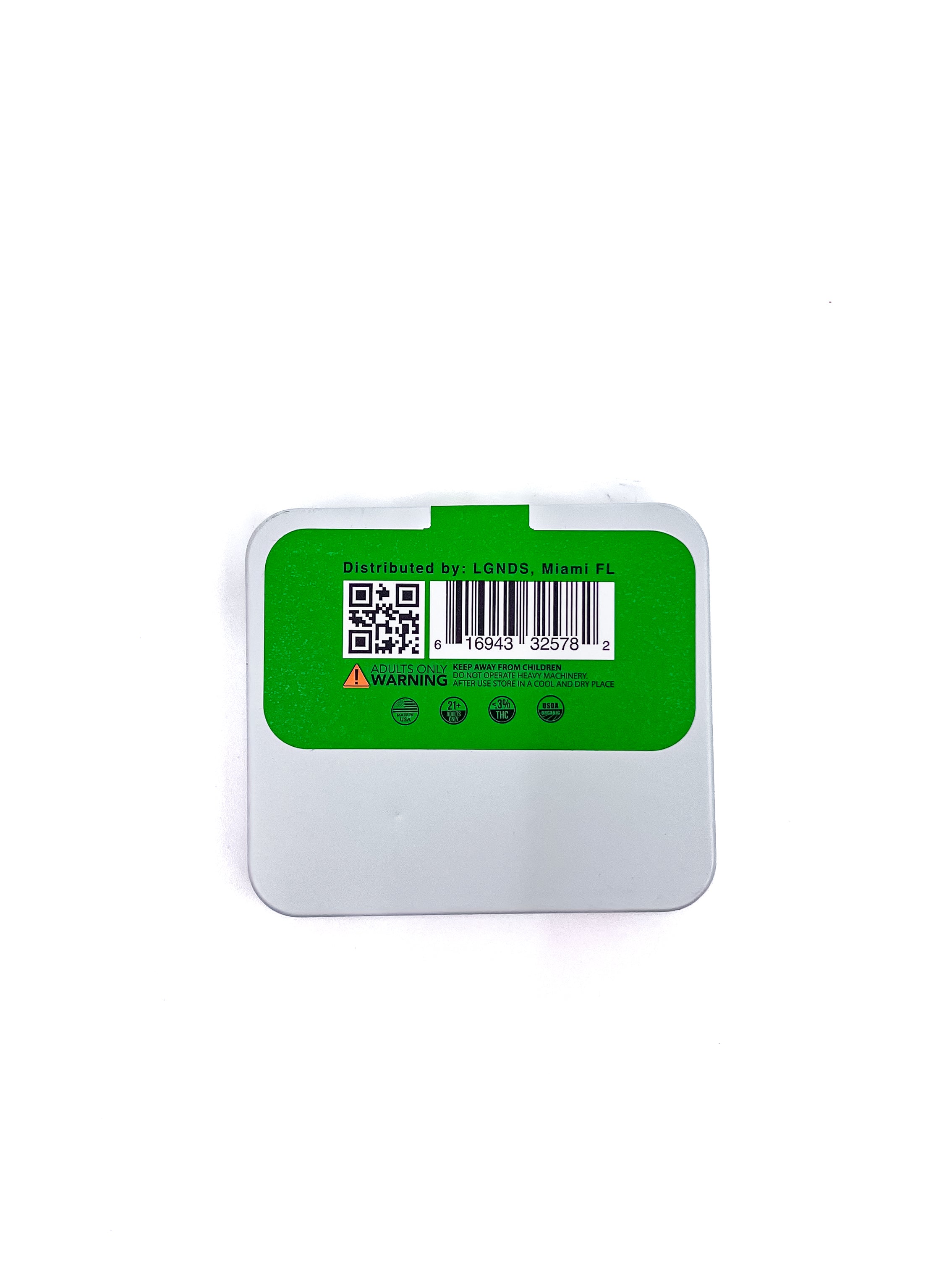 Pre Rolls Shorties Blend | Sour Diesel
$29.98 USD
THCP, THCA, HHCP, D8 BLEND
Capacity: 7 grams
Units: 10 
Type: Pre-Rolls
These pre-rolls are perfect for those quick trips walking the dog or for any quick convenience. Each pack contains 10 "shorties" pre rolls.
Instant Shipping!
 How many would you like?
build your box WITH exciting new flavors
Join our monthly subscription and create your own or receive our special selection of products, curated just for you.