Tripsters | Watermelon Chili
$22.99 USD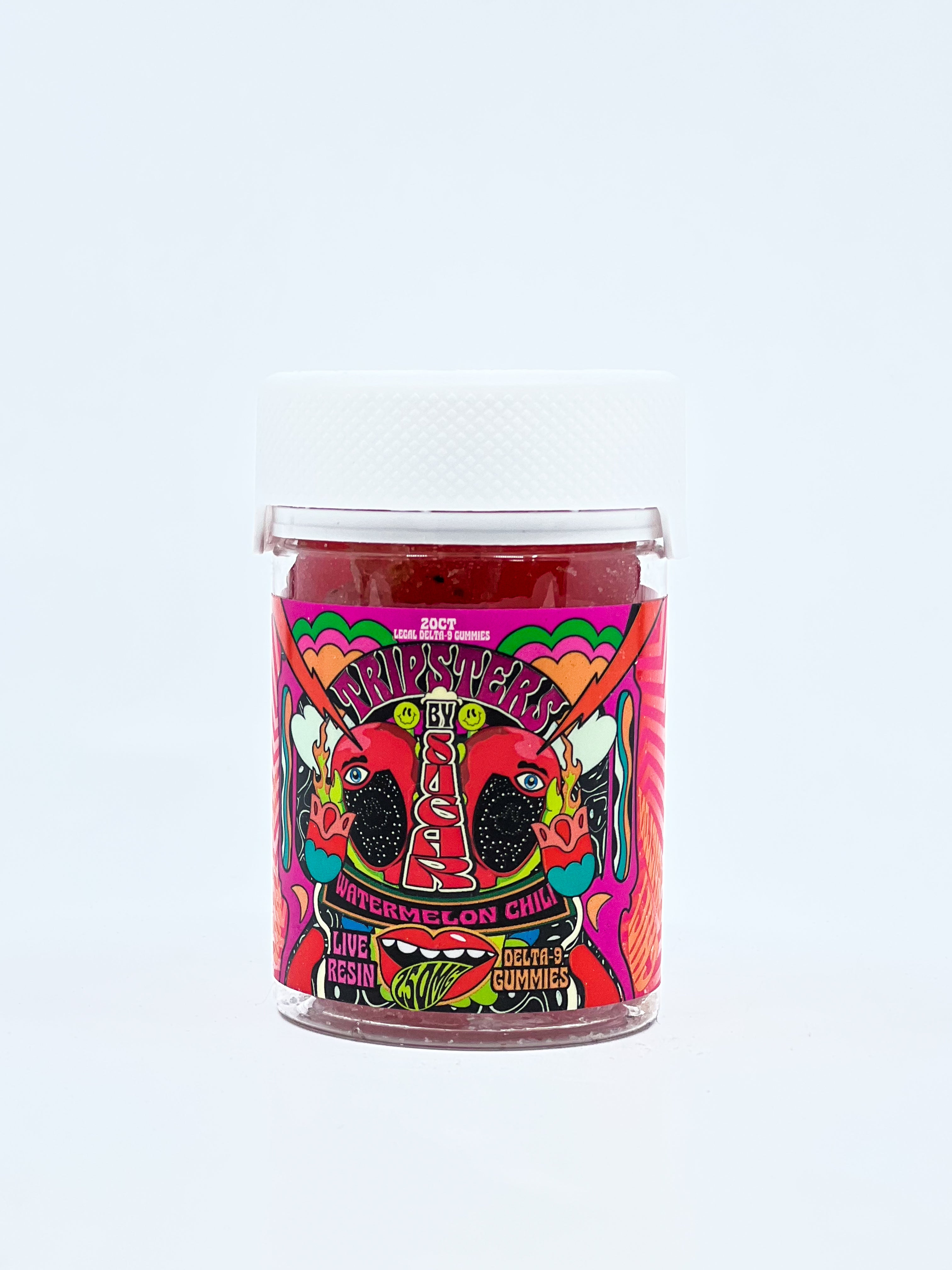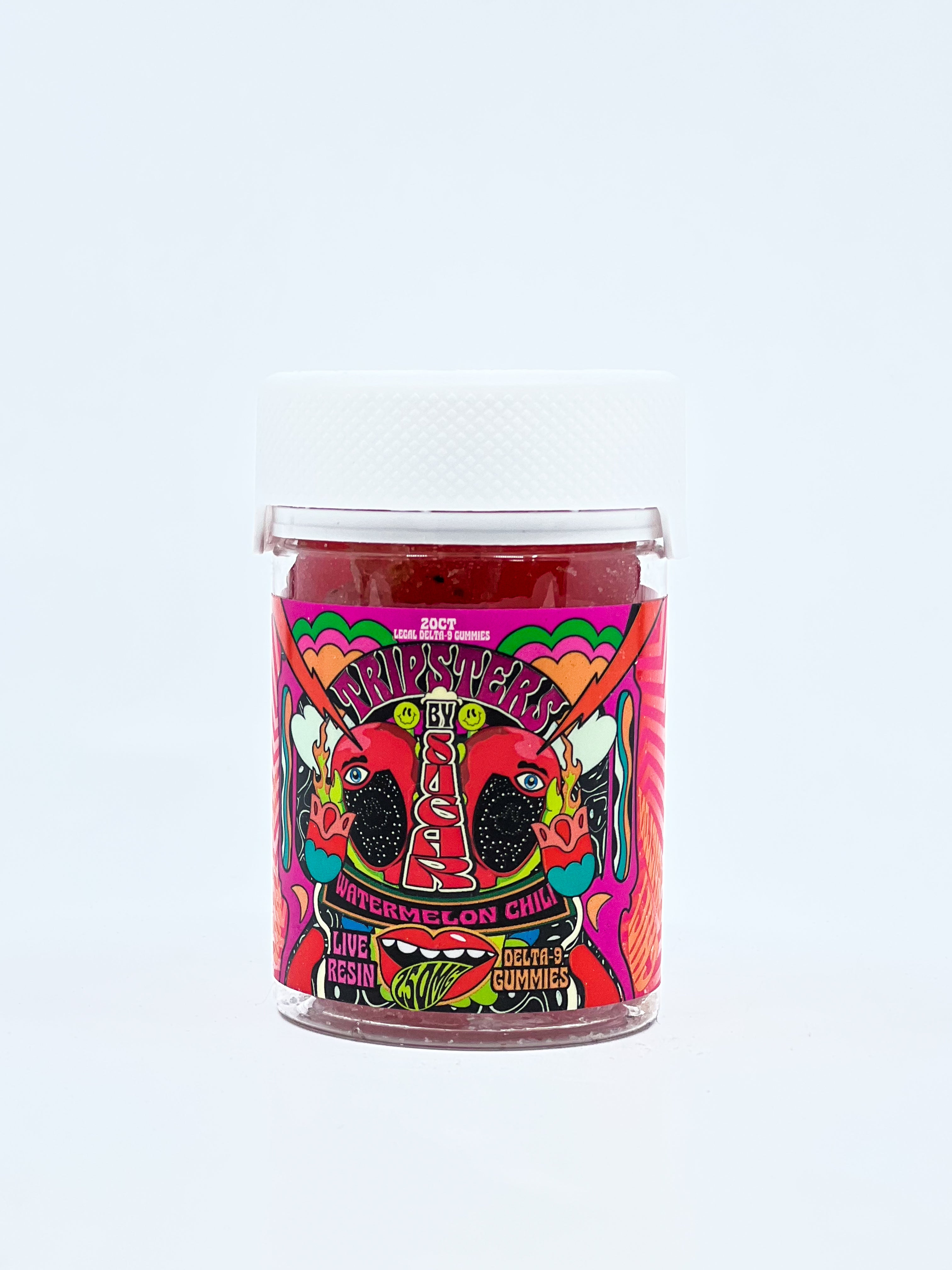 Tripsters | Watermelon Chili
$22.99 USD
Capacity: 250 mg
Type: Gummies
Your new favorite gummies just took a twist. These Delta 9 Gummies will be your new favorite go-to gummies.
Instant Shipping!
 How many would you like?
build your box WITH exciting new flavors
Join our monthly subscription and create your own or receive our special selection of products, curated just for you.