Tusk Gummies - Mandarin Orange
$19.99 USD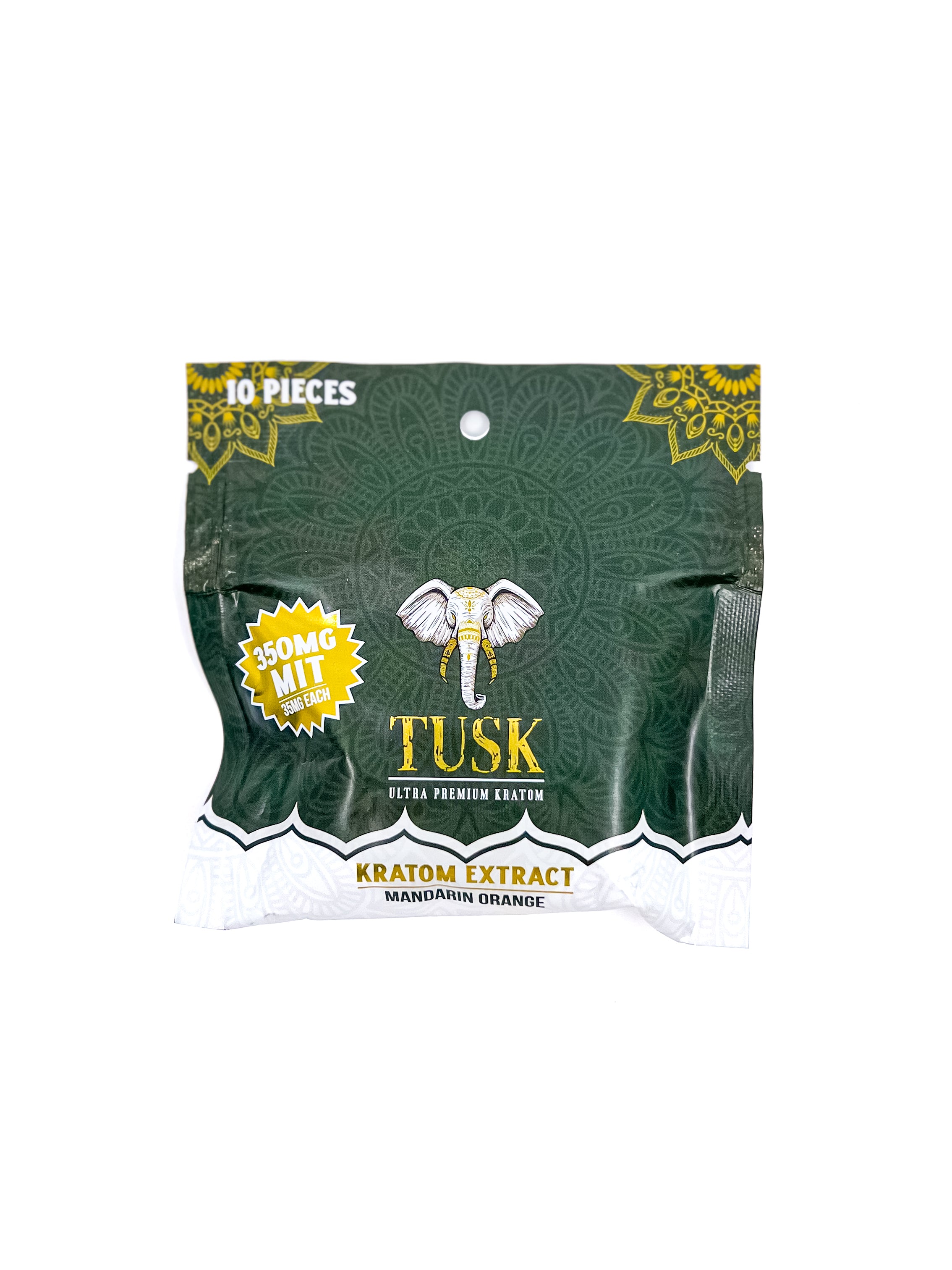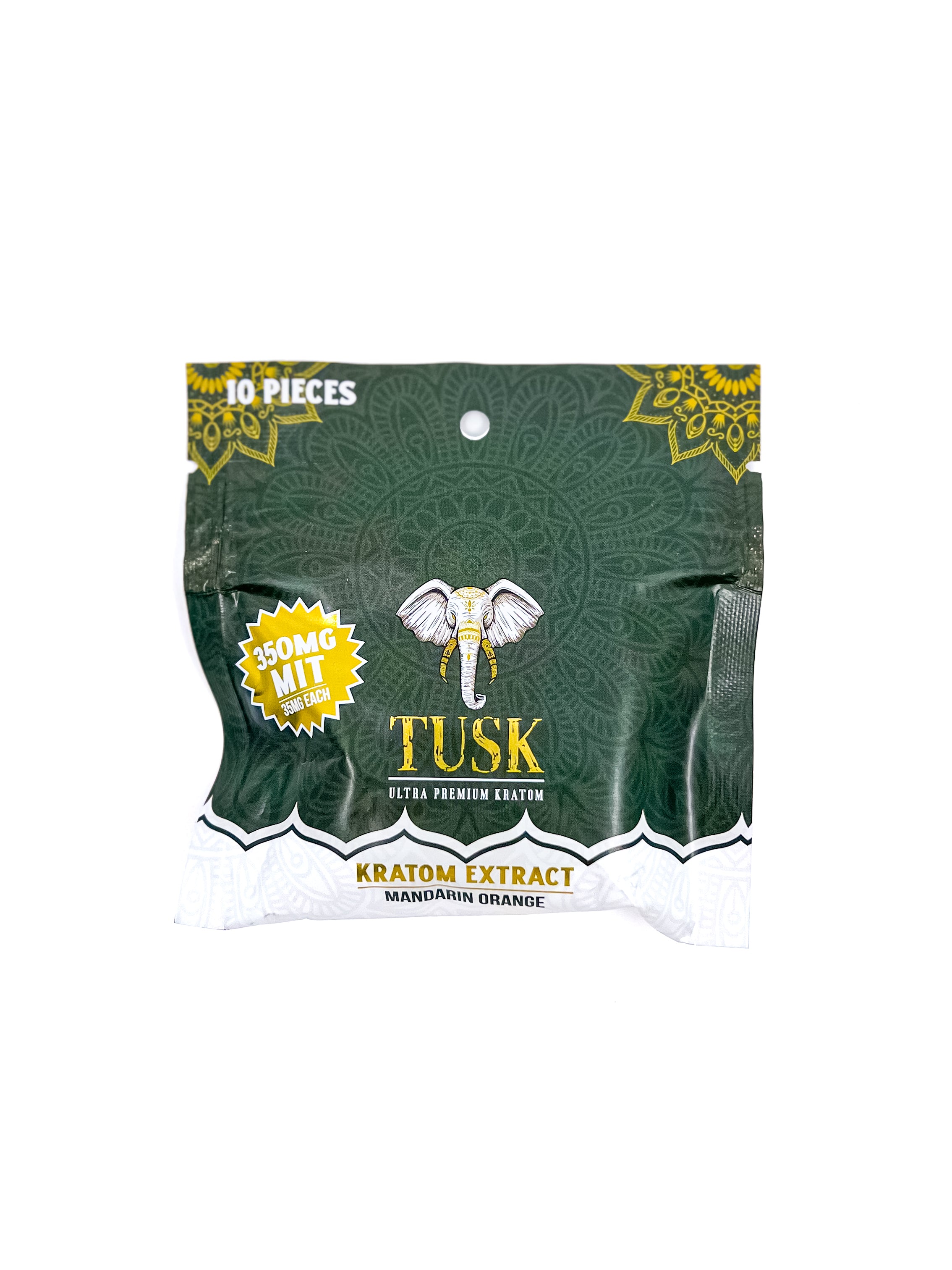 Tusk Gummies - Mandarin Orange
$19.99 USD
Capacity: 350 mg
Pieces: 10
Type: Gummies
A tantalizing twist to the Kratom market with the Mandarin Orange flavored kratom extract gummies that are available in a convenient 10-piece blister pack. Each piece, expected to be of the highest quality.
Instant Shipping!
 How many would you like?
build your box WITH exciting new flavors
Join our monthly subscription and create your own or receive our special selection of products, curated just for you.