Vape Shops West Palm Beach, FL
Looking for Top Quality Disposable Vapes in West Palm Beach?
Then you're in luck! Lou Square Stores have a wide range of products - equipment, flavors, and strengths you need - and all at affordable prices too.
Are you looking to impress your buddies with your vape tricks? Or maybe you're a busy professional looking for vape products that'll suit your lifestyle?
Whatever your needs, we've got solutions. We stock only the highest quality products, so you have a vaping experience worth boasting about!
You can order online quickly and easily for a swift vape delivery to Palm Beach. So if your stocks are running low - just get on the order page and before you know it your package of yummy vape delights will land on your doorstep.
And to make the whole process even more convenient, you can now opt for a subscription service. If you forget to reorder - not to worry, we've got this. You won't be caught short without your favorite flavors with a Lou Square Stores subscription.
Disposable Vapes in West Palm Beach for Beginners and Experts Alike
We're here to help you get the best vaping experience. Disposable vapes in Palm Beach is really popular right now. They take all the hassle out of vaping. Hate cleaning the tank? Well, cheap disposable vapes mean that once the cartridge runs out, you simply start a new one. No need for messing about.
Other vape systems cause problems - namely, forgetting to charge them. When you're busy, you might not get the time, or it completely slips your mind. Wanting to use your vape out and about, and it throws in the towel at the most inconvenient times. But with disposable vapes, your charging worries are a thing of the past in Palm Beach. They're so convenient and easy to handle, you'll wonder why you haven't tried them sooner!
If you're new to vapes, you can order complete kits at our online vape shops, for delivery to Palm Beach. Some orders may even qualify for free delivery. But each order is sent ASAP. Waiting for your vape can be a nightmare, so we aim to take that stress away with speedy vape delivery to Palm Beach.
Running low on your faves? Before heading out to vape shops across town and searching for your products, just go to our online vape shop in Palm Beach. You'll save so much time and might even get yourself a bargain or two!
Exclusive Offers and Promotions Through Our Online Vape Shop In West Palm Beach
We've got tons of promotional content and exclusive offers for our customers. Some will be placed on our website. But some will be exclusive to our newsletter - so make sure you sign up to receive these offers before everyone else!
Just pop your details in the form and we'll add you to our mailing list.
Trying new flavors and new equipment is fun and exciting. But it always tastes that little bit better when you get to try them through great value offers.
Get yourself a delicious treat with our 24hr vape shop and try some of our amazing premium brands today! If you're not in Palm Beach, rest assure! We deliver vapes to Naples, FL, Pompano Beach, Melbourne, FL, and all across the country.
Lou Square Stores

"find them on every corner, shop instantly onsite"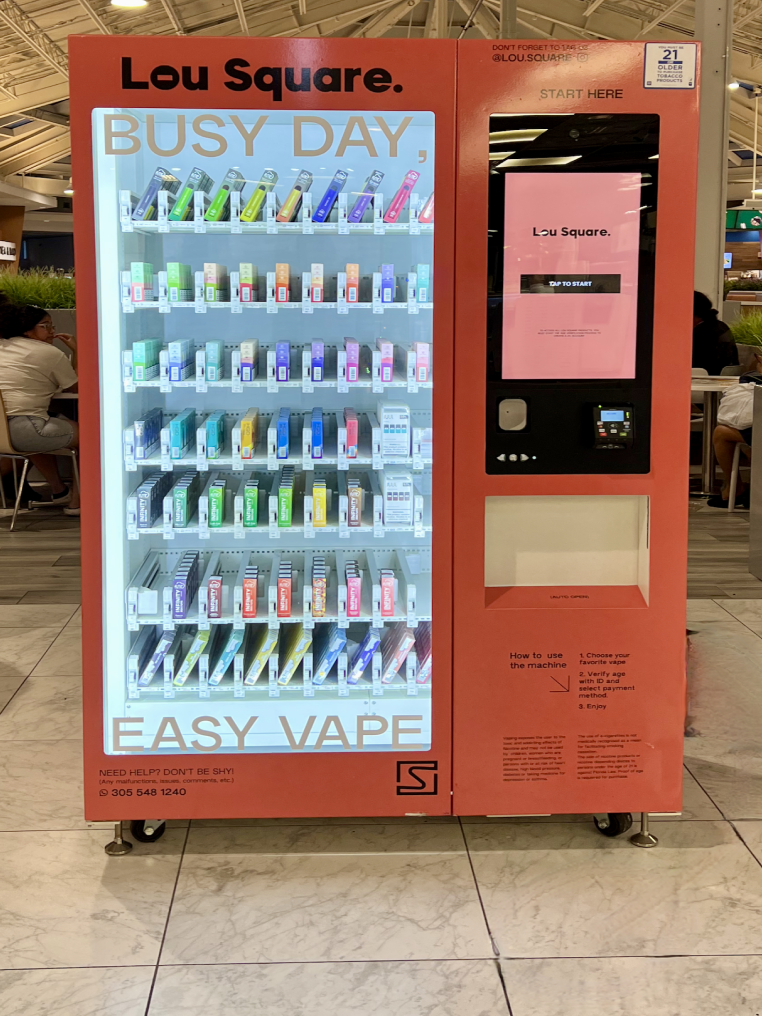 Sawgrass Mills
Market Food Court
12801 W Sunrise Blvd, Sunrise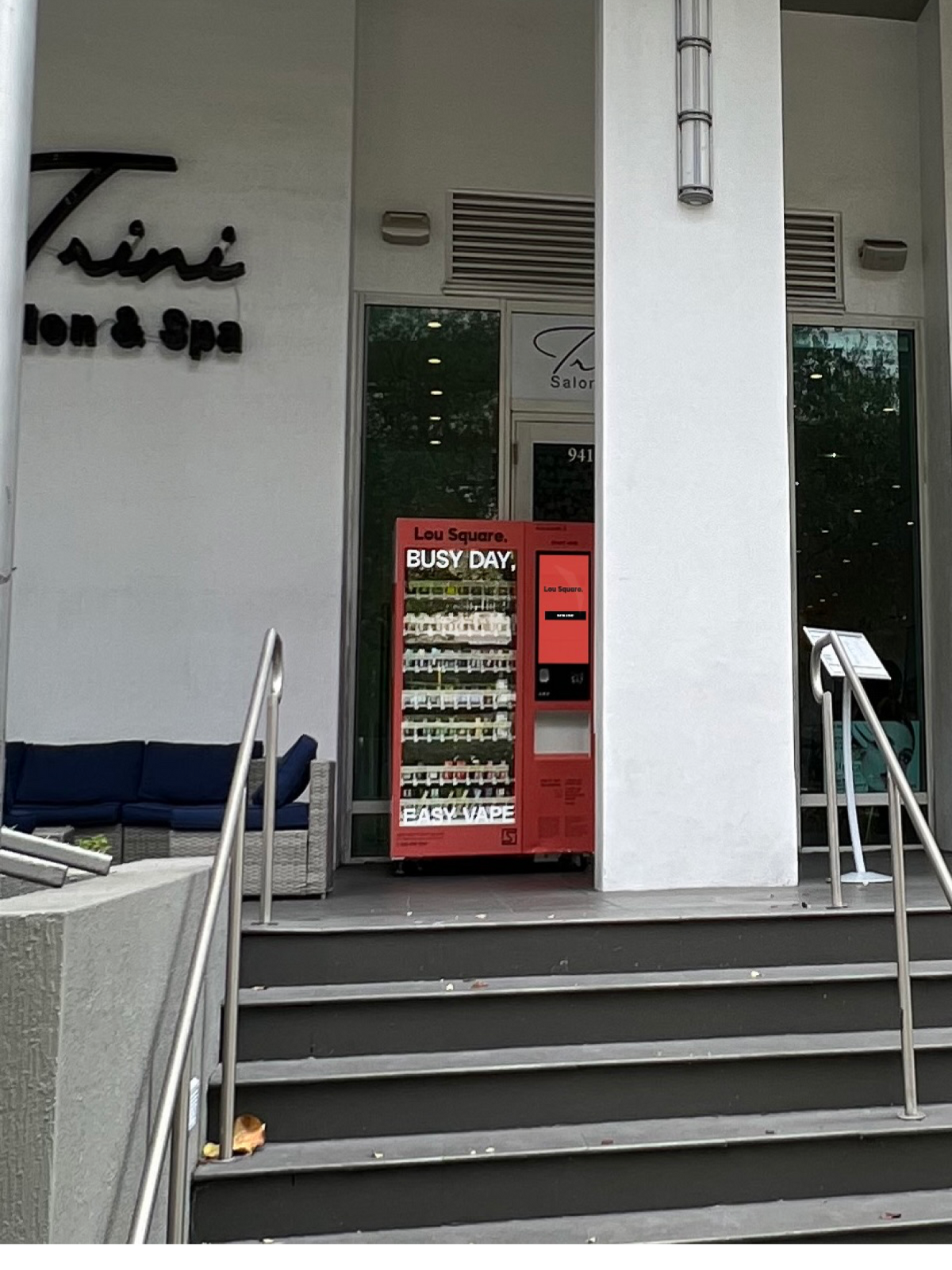 The Plaza
Brickell Ave
941 Brickell Ave, Miami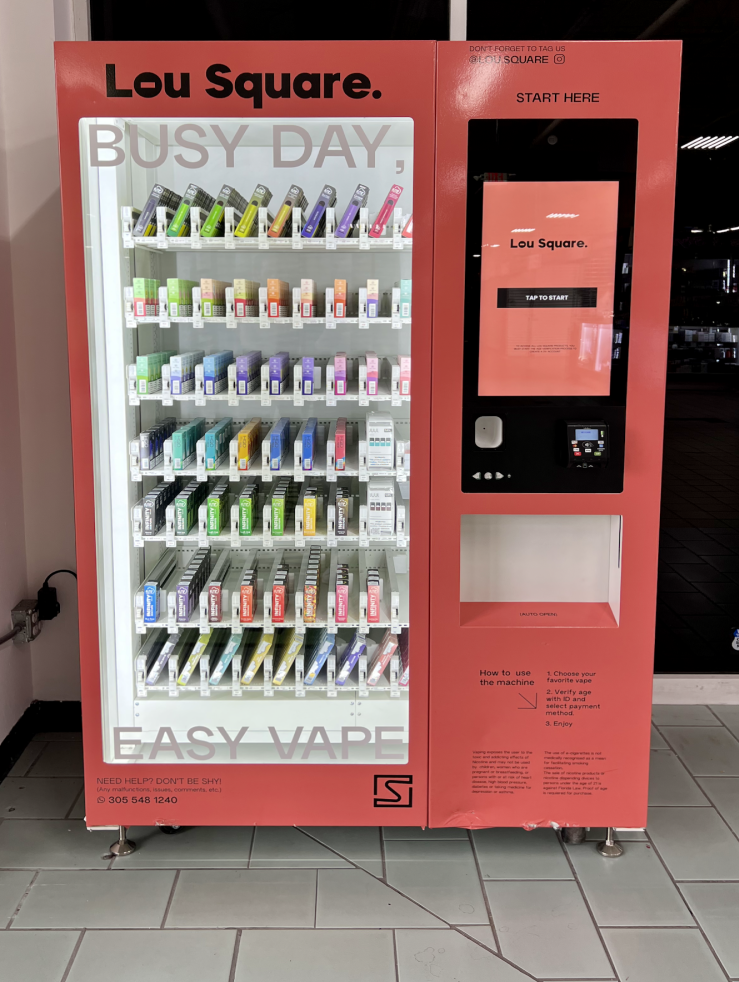 FESTIVAL
MARKETPLACE
2900 W Sample Rd, Pompano Beach
Subscriptions
All you want in one box!
1
ADD FAVORITE VAPES TO CART AND CHOOSE SUBSCRIPTION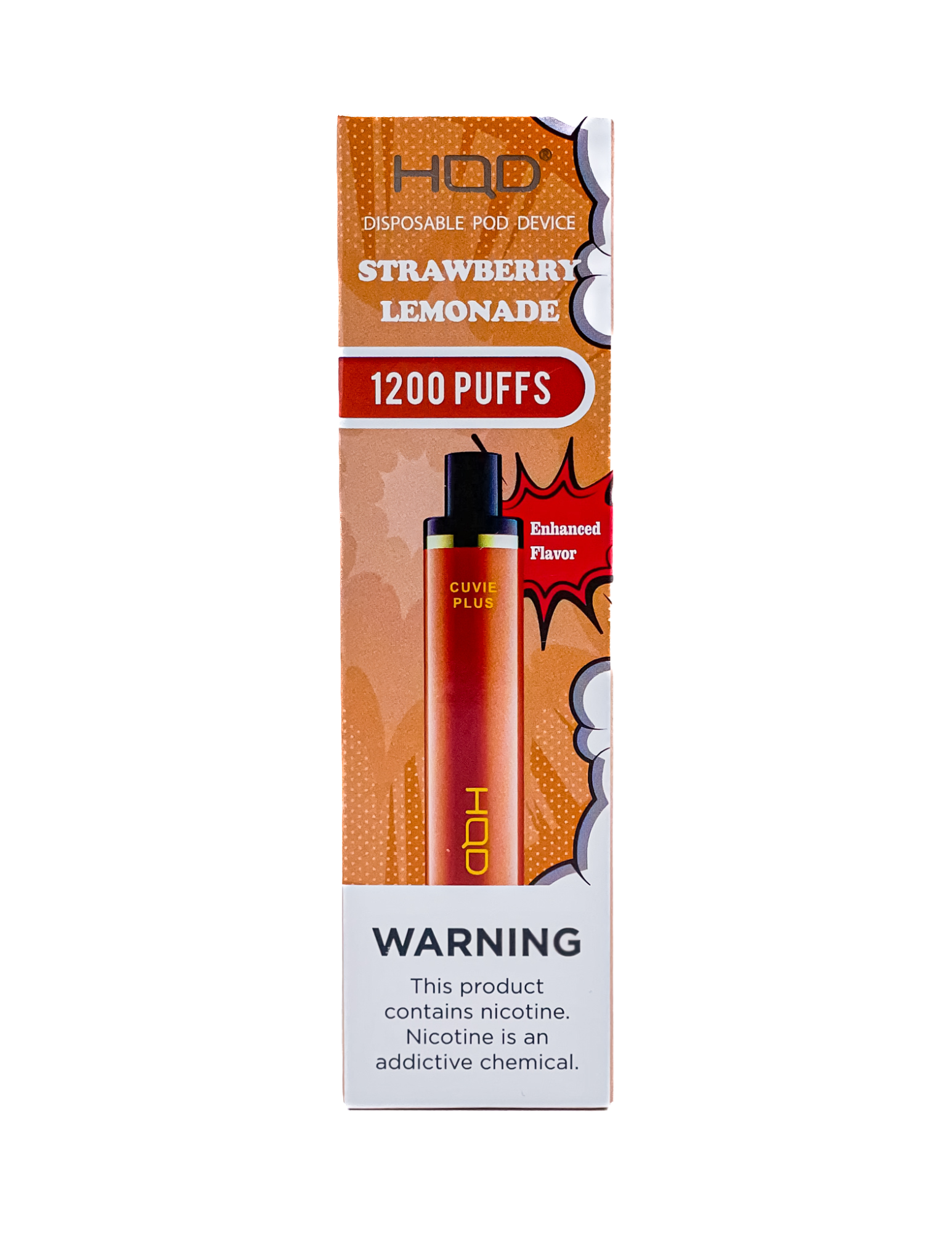 2
CONTROL YOUR DELIVERY DATE & PAUSE OR CANCEL ANYTIME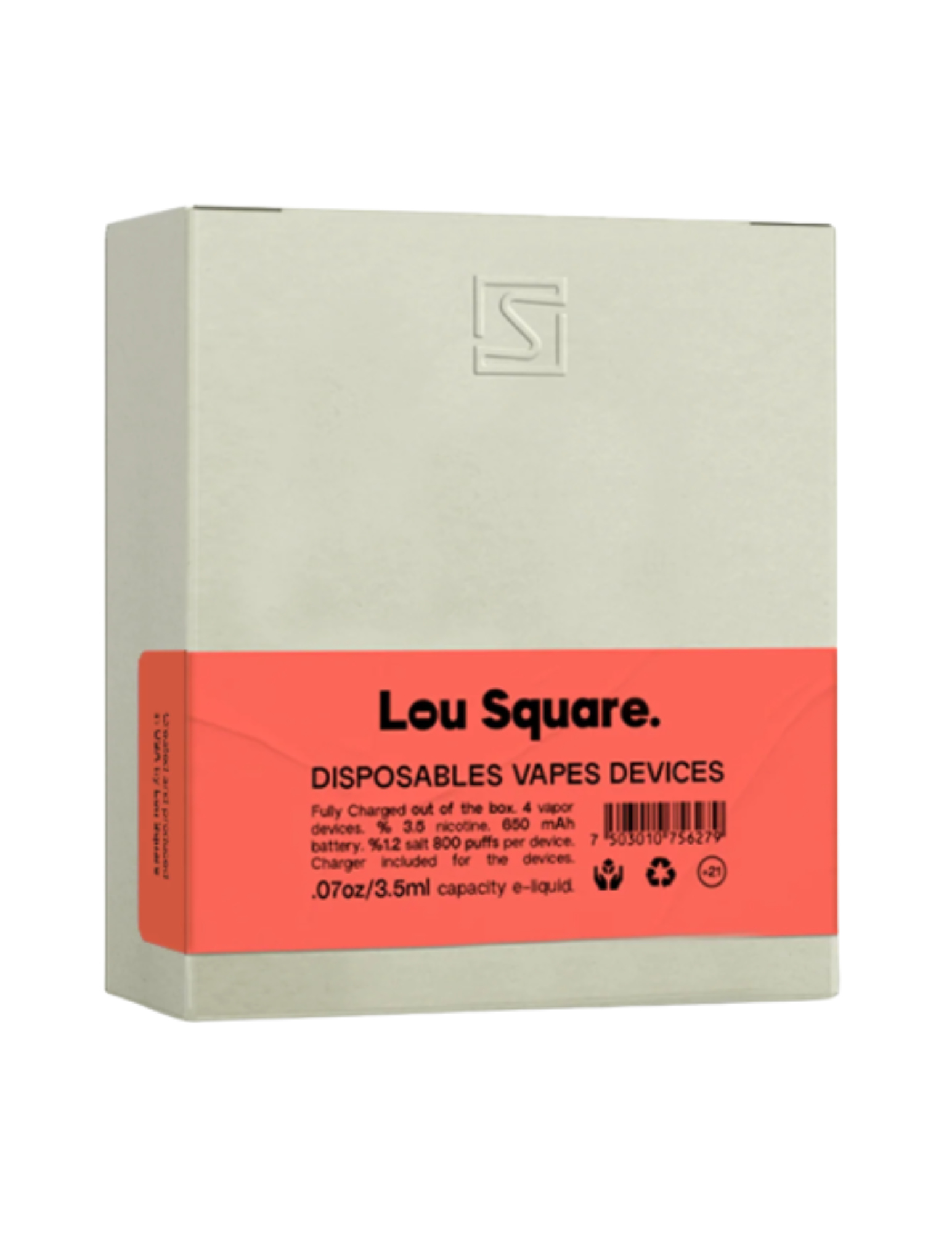 3
ENJOY 10% OFF AND FREE SHIPPING EVERY TIME!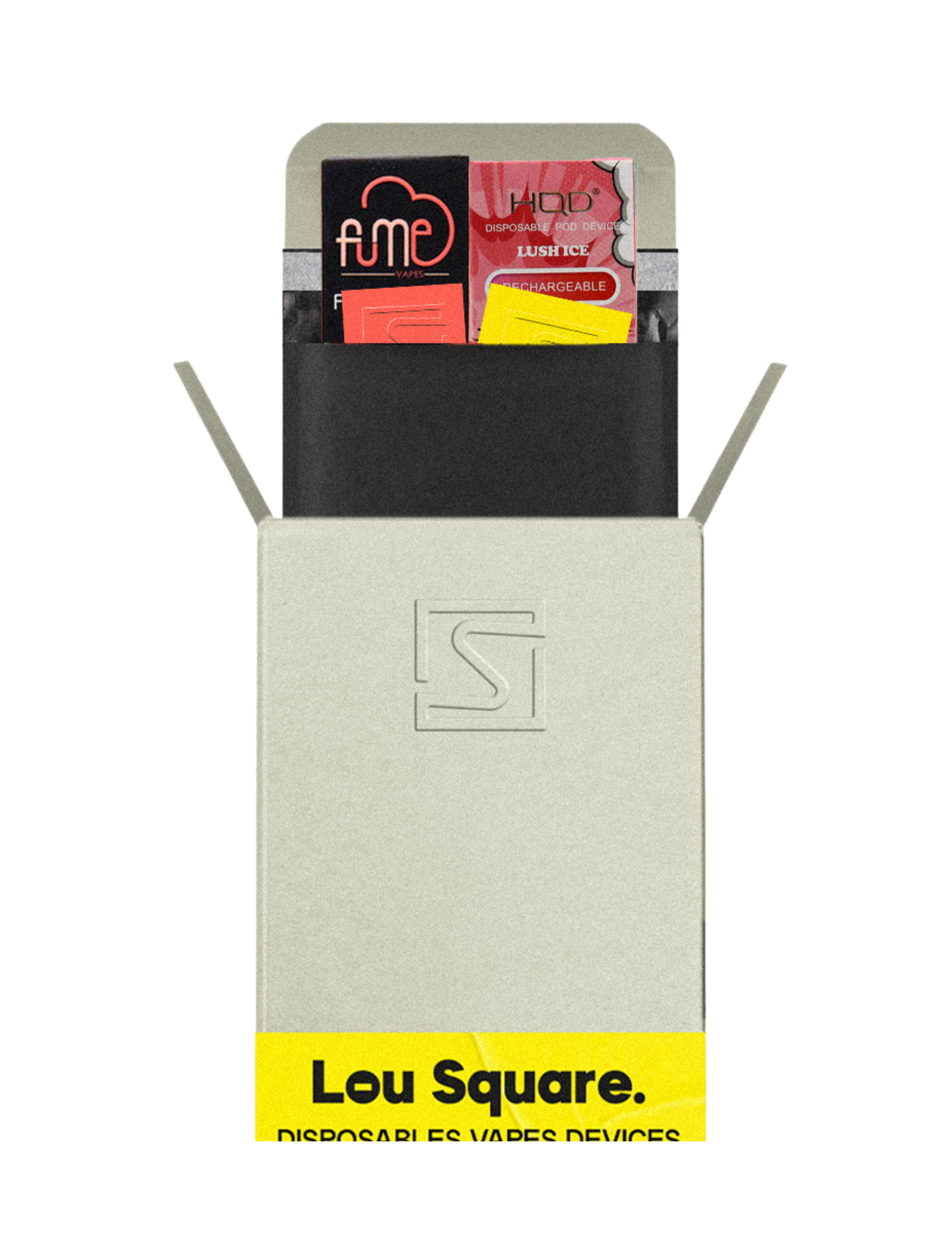 DISCOVER NEW AND EXCITING FLAVORS EVERY MONTH
Join our monthly subscription and receive any of our special selection of products, created just for you.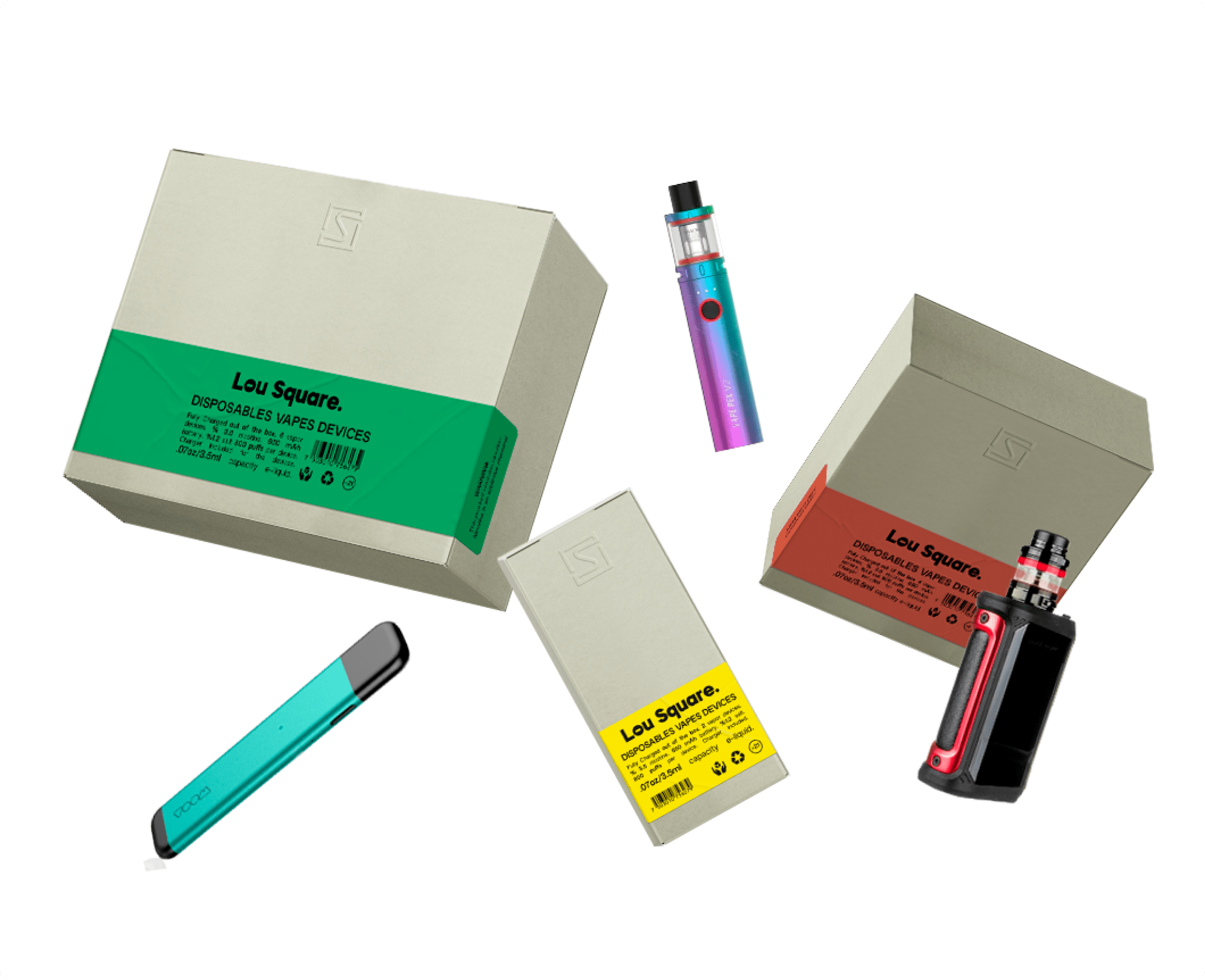 ALL YOUR FAVORITE BRANDS just one click away
We want to make everyone feel the convenience of Lou Square locations, highlighted with the premium exclusivity that we have to offer, and without tying us down to a particular product.