Vape Shops St. Petersburg, FL
St Petersburg's Favorite Vape Shop!
Are you an avid vaper? Trying to quit smoking and need a softer, healthier and more sustainable transition instead of going cold turkey? Maybe you like taking a few puffs to help you relax and interact in social situations (we get you). Say less. We're the best spot for disposable vapes in St Petersburg, and so, so much more. Need vape delivery, stat? Whether you need vape delivered to St Petersburg, West Palm Beach, Cape Coral, Pompano Beach, or anywhere else in the country we're your guys.
Ditch your local smoke shop or gas station - it's time to live every vaper's dream. We'll tell you why.
Why's Our Online Vape Store in St. Petersburg for You?
At Lou Square, we've set off on a mission to give you the best customer experience in the business. We've harnessed the latest distribution technology and the most innovative ideas to get your vapes to you as fast as possible in this day and age. Even if you're not in Miami where we've developed instant delivery (which takes an hour, tops!) you can still get your purchases the very next day, sometimes with absolutely zero spent on delivery. Seamlessness is in our DNA.
We're the best when it comes to price, too. We've worked hard to source the cheapest possible vapes from premium brands, to give you the best bang for your buck possible. You can expect to enjoy prices below the market average, and even special offers if you subscribe to our newsletter. Yep, we're talking brands like Elfbar, Juul, Squid, Vuse and Supreme - the sickest vapes with the slickest designs. The fun doesn't stop there, either. We have delicious new flavors every month for you to try - after all, amazing new flavors are the cherry on top of the vaping experience. Blueberry lemonade? Candy? Apple Peach? How does cotton candy sound? Yum. We also sell vape components if you're not totally ready to accessory with your current vape yet. We know, we know, we spoil you.
With 25 locations across the US, our coverage is no joke - and we're nowhere near done expanding. We also have machines where you can buy our products as easily as you'd buy a can of soda - just check for the one nearest to you and when it operates. You got it - no awkward small talk, no hassle and hardly any waiting. Just you, your vape and hardly anything in between. Just the way it should be.
Better yet, why not subscribe to us? You'll save up to 10% on e-cig bundles. Don't worry, you can cancel anytime if you're not feeling it - we'd never tie you down. How many other vape shops in St Petersburg offer this?
Find Us At Our Online Vape Shop in St Petersburg
At Lou, we're truly the one for you. We really care about your customer experience, taking pride in providing only the best customer service in the business. Do you have a question about our products, or a recent purchase you made? Hit us up at hi@lousquare.com, and you'll hear back from us as soon as possible.
You'd find me at Lou. What about you?
Lou Square Stores

"find them on every corner, shop instantly onsite"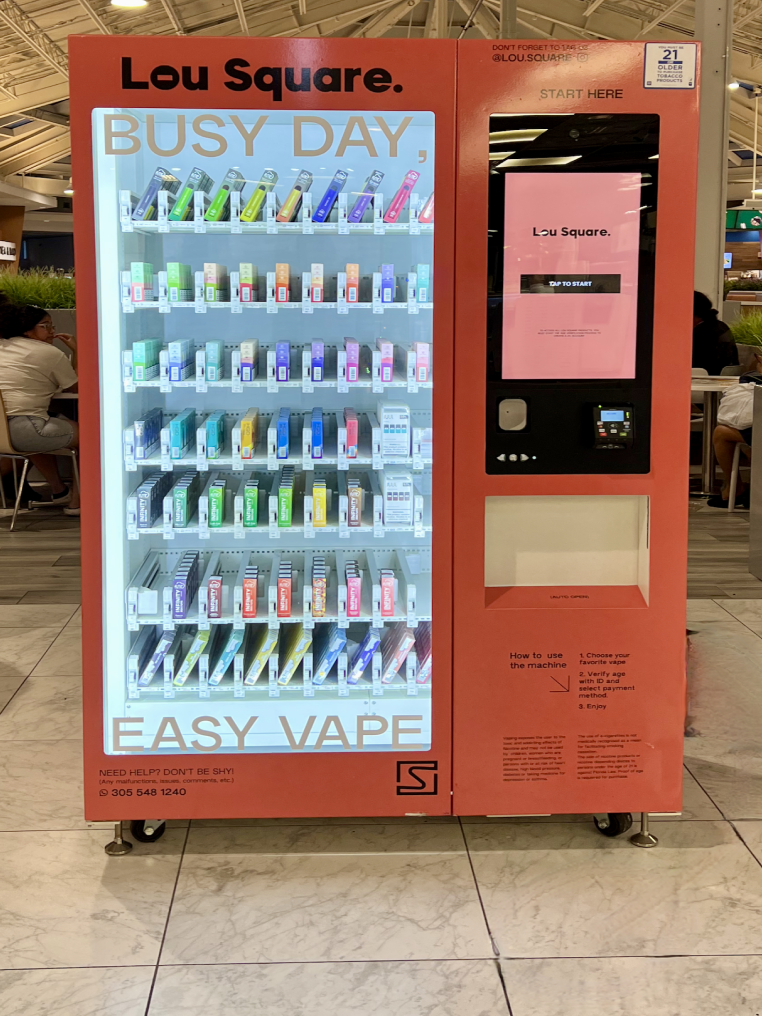 Sawgrass Mills
Market Food Court
12801 W Sunrise Blvd, Sunrise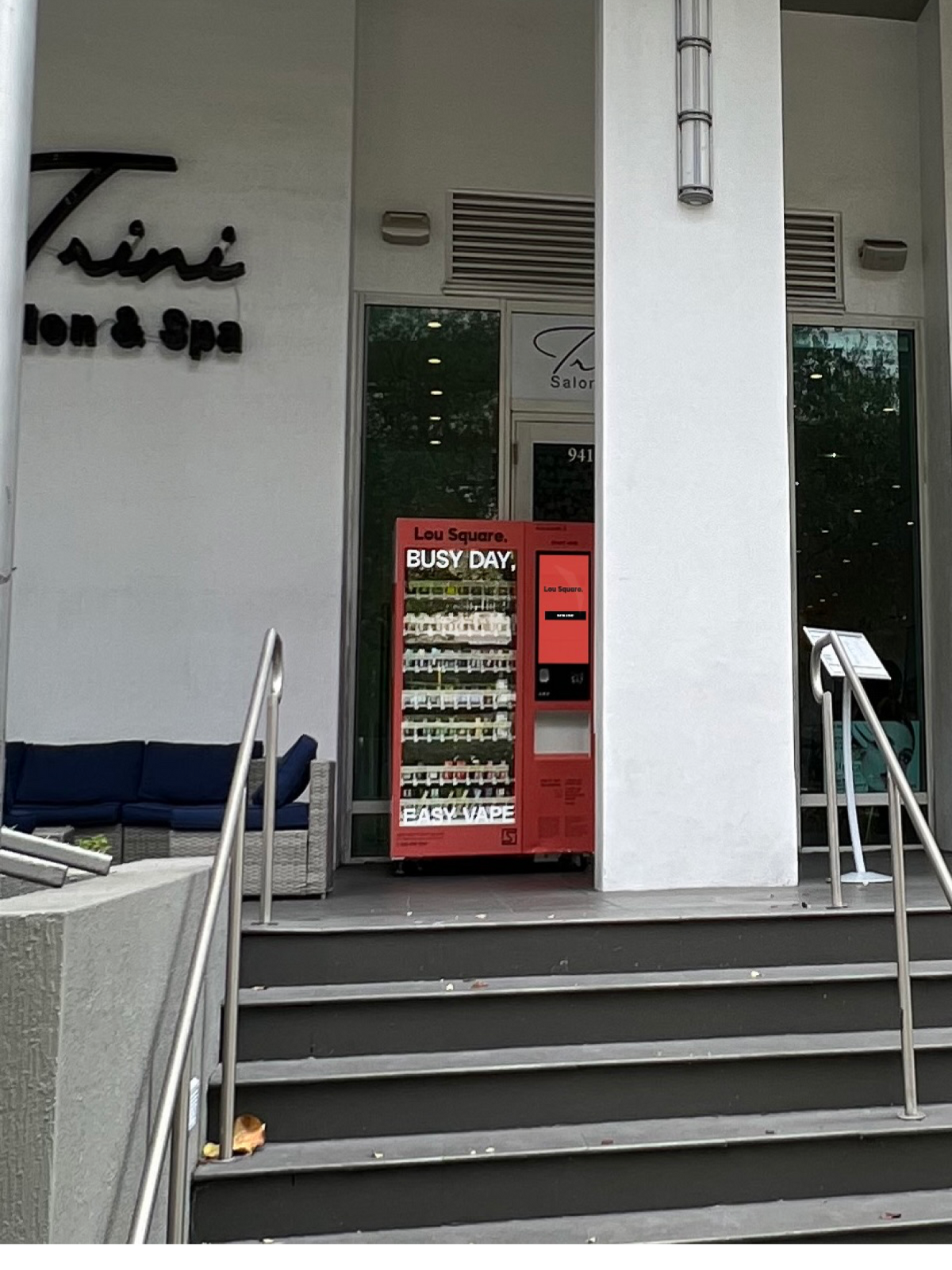 The Plaza
Brickell Ave
941 Brickell Ave, Miami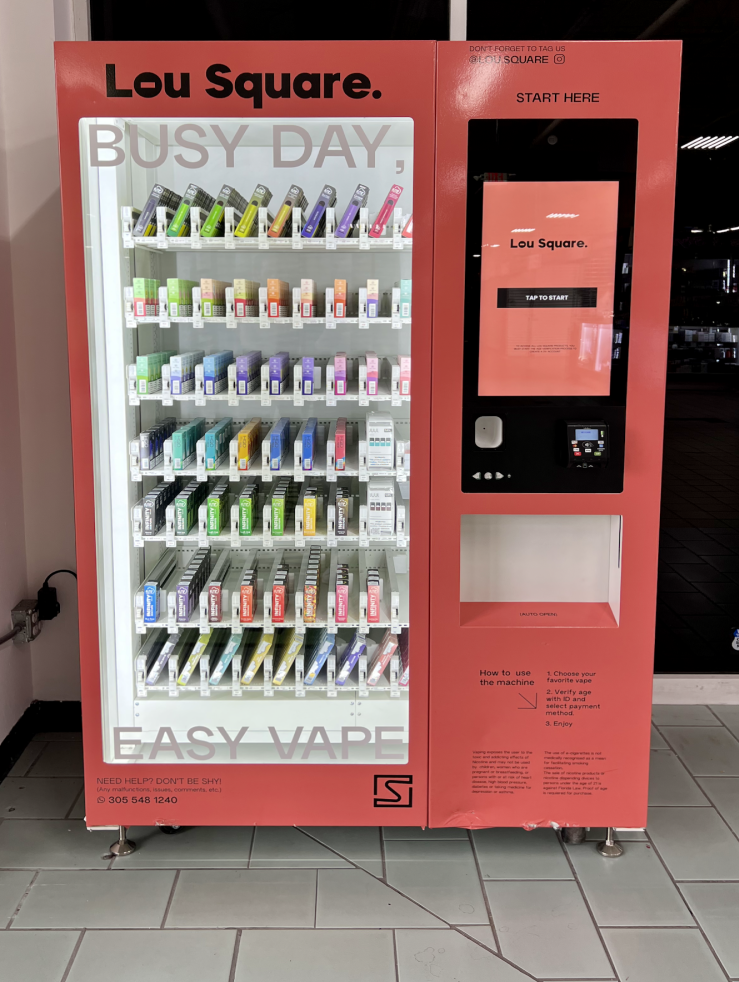 FESTIVAL
MARKETPLACE
2900 W Sample Rd, Pompano Beach
Subscriptions
All you want in one box!
1
ADD FAVORITE VAPES TO CART AND CHOOSE SUBSCRIPTION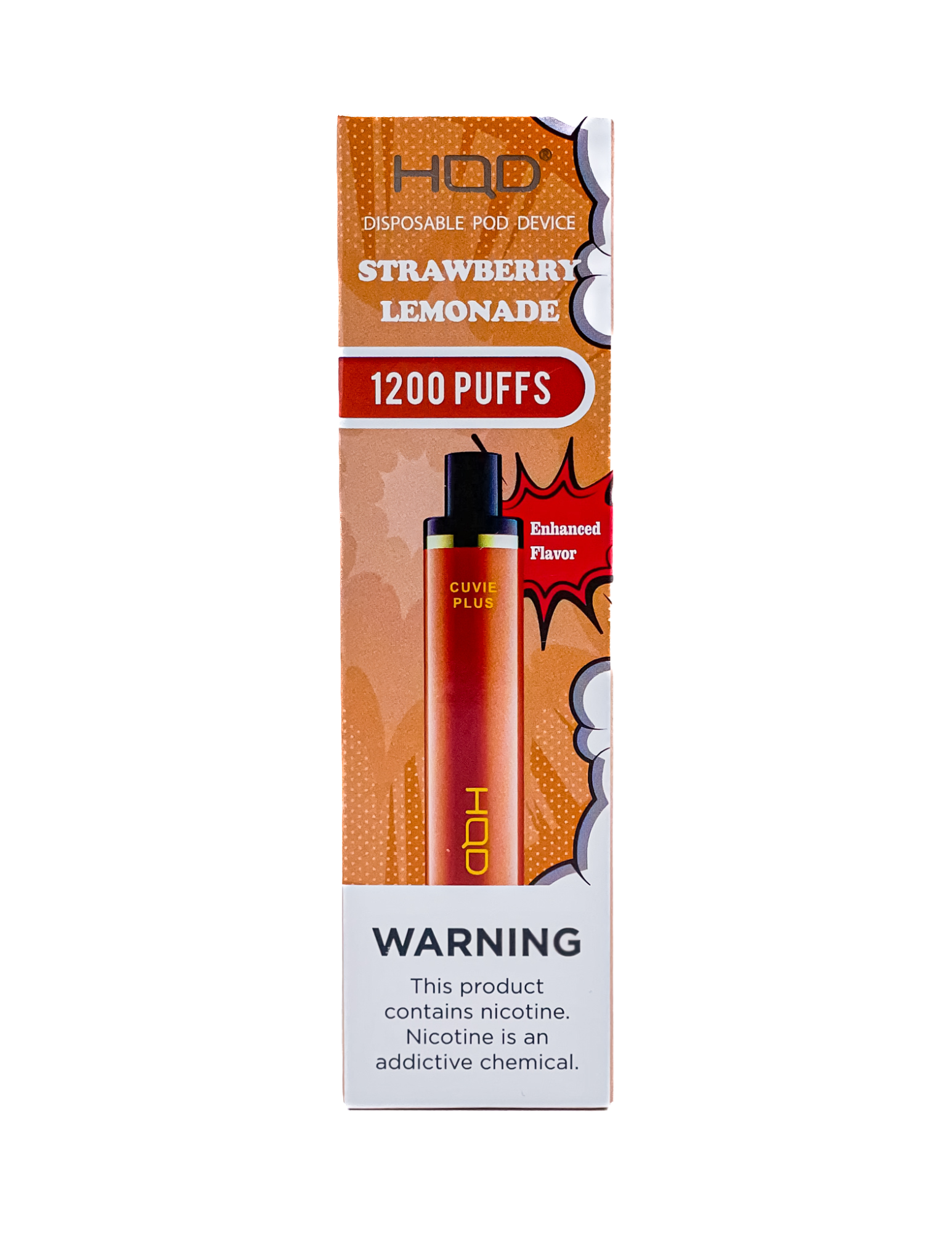 2
CONTROL YOUR DELIVERY DATE & PAUSE OR CANCEL ANYTIME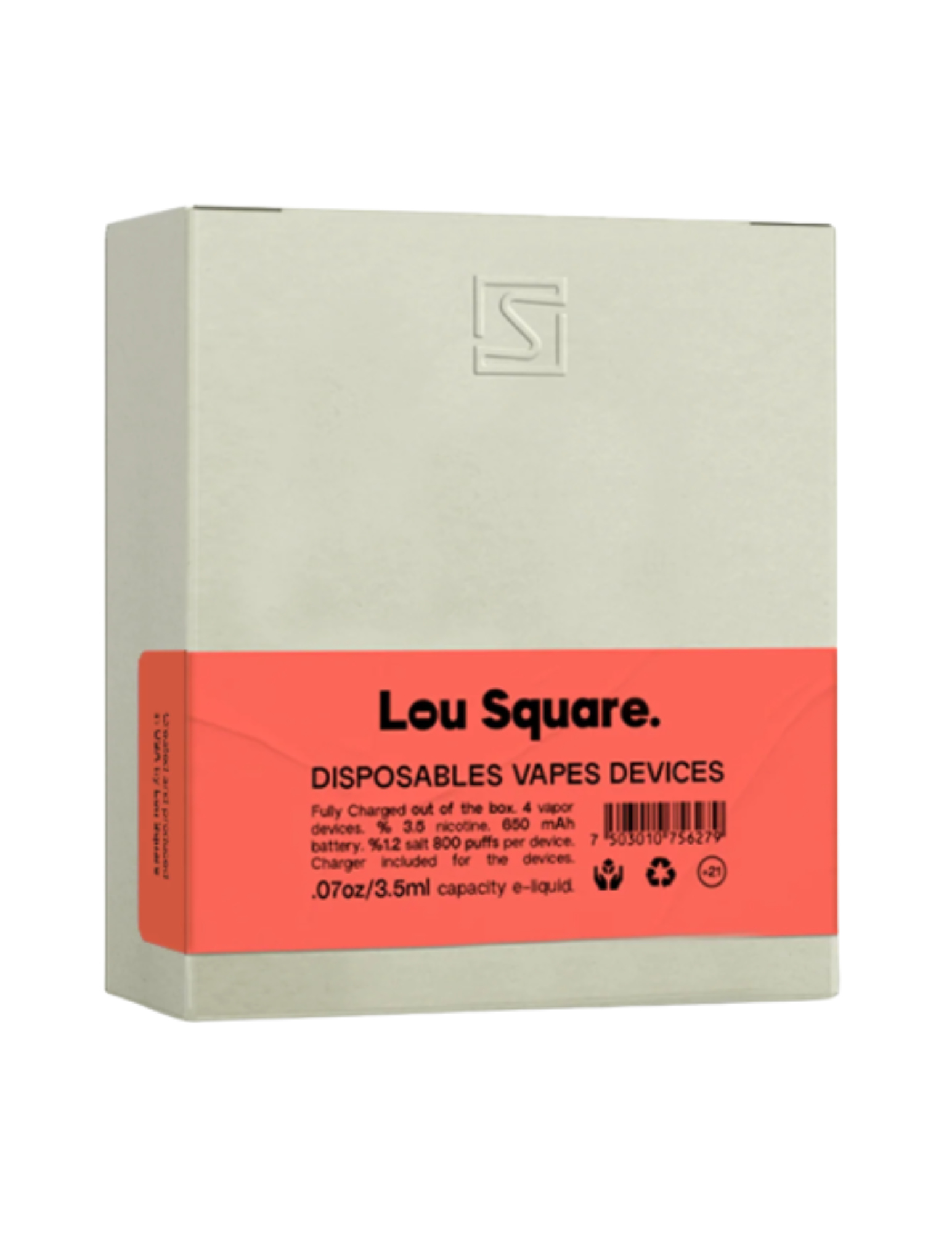 3
ENJOY 10% OFF AND FREE SHIPPING EVERY TIME!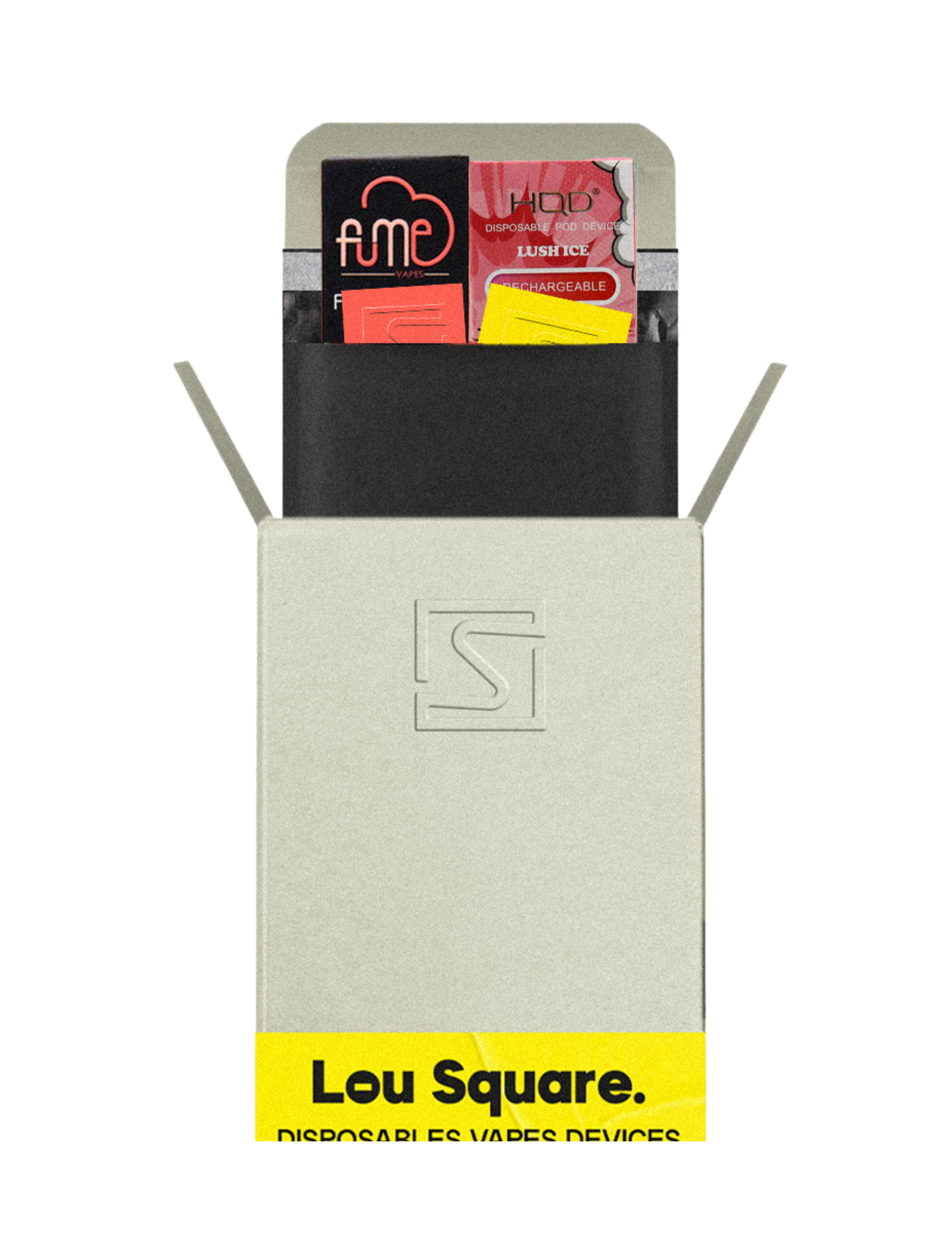 DISCOVER NEW AND EXCITING FLAVORS EVERY MONTH
Join our monthly subscription and receive any of our special selection of products, created just for you.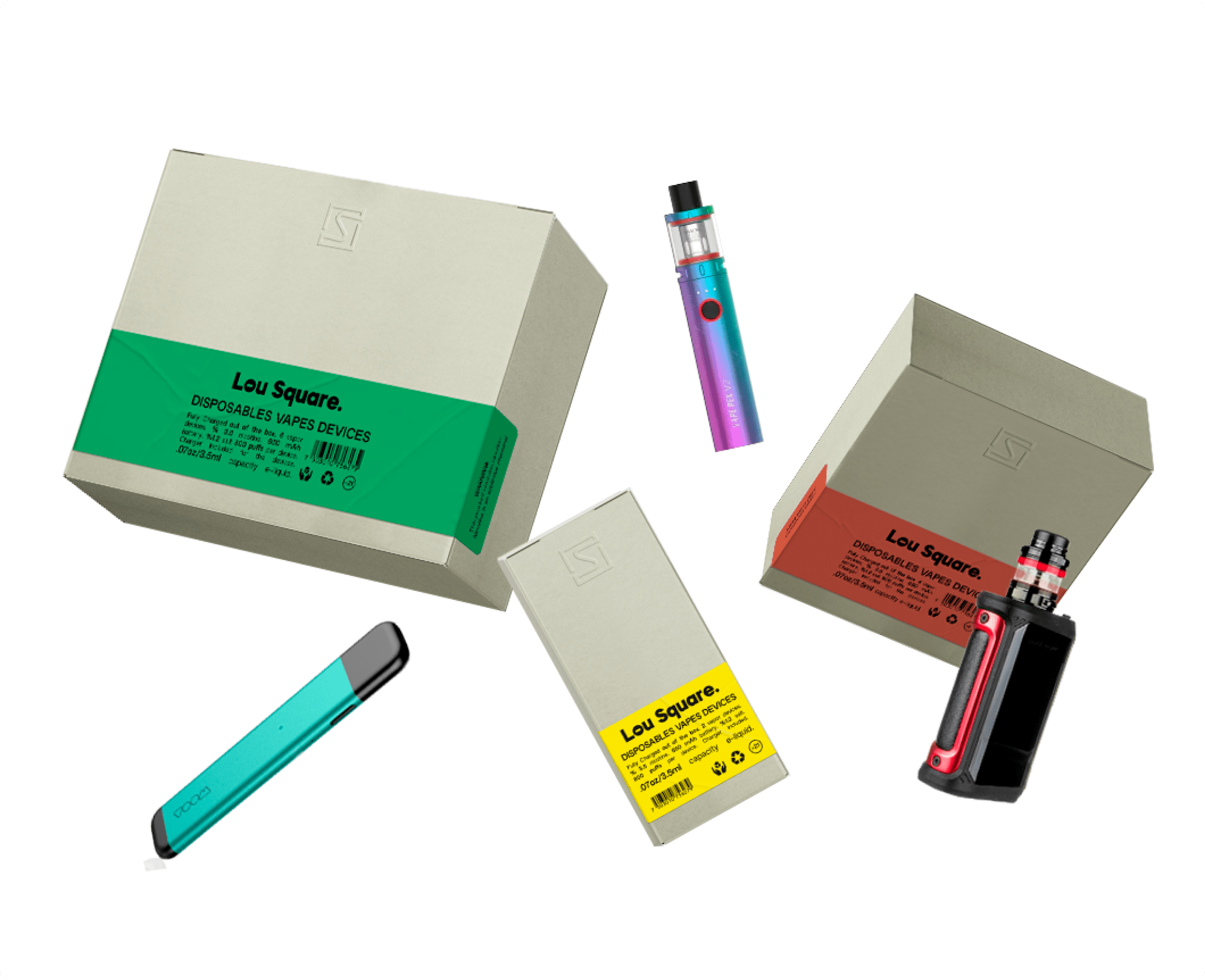 ALL YOUR FAVORITE BRANDS just one click away
We want to make everyone feel the convenience of Lou Square locations, highlighted with the premium exclusivity that we have to offer, and without tying us down to a particular product.