Disposable Vapes in Alabama
Lou Square – Your Online Vape Shop in Alabama
Quitting smoking is one of the hardest things a person can do. Just making that decision is a huge step that you should be proud of. But you don't have to make it harder for yourself than it has to be. Why not replace your harmful cigarettes with high quality cheap disposable vapes that are safer for both you and your surroundings? Vapes or e-cigarettes contain a fraction of the harmful chemicals in traditional cigarettes, at much lower levels. The two most harmful chemicals involved in smoking are tar and carbon monoxide, neither of which is produced by e-cigarettes. While nicotine is the addictive substance in cigarettes, it's not actually that harmful to you. That's why nicotine replacement has always been a common way for people to quit smoking. With an e-cigarette, you get the nicotine you need to keep you away from the deadly cigarettes while enjoying the experience you usually get from smoking.
Lou Square is here to make vaping easily accessible to everyone. If you're looking for regular or disposable vapes in Alabama or anywhere else in the US, you're guaranteed to find that we stock all your favorite brands. And with our online shop and Lou Square locations across the country, it's never been easier to get your hands on top-quality e-cigarettes.
Buy Vapes Online in Alabama
Who doesn't love online shopping? Order whatever you want when you want to, from the comfort of your own home, without needing to put on clothes or interact with people. So why not order your vapes online in Alabama? the same way? With Lou Square, you don't need to find time in your busy day to hit up the local vape shop. When you remember in the middle of the night that you're about to run out, you can go online and immediately place an order for vape delivery in Alabama. No matter where you are, We're an online vape shop that ships to Marietta, Athens GA, Boynton Beach, Altamonte Springs, and all across the country.
We have everything you need, including accessories, rechargeable kits, disposables and a wide range of flavor. Whether you're looking for rechargeable or disposable vapes in Alabama, and no matter what brands you prefer, our selection will be able to provide them. Getting your new vape has never been more convenient. Also, did you know we offer a subscription service? You never have to remember to place an order or forget and end up short, simply sign up for one of our subscription bundles and your vapes will be delivered to your home once a month with no effort from you.
Even though we offer fast vape delivery times, we know that sometimes you just don't have the time to wait for that order to be delivered. Instead, why not hit up one of our Lou Square Stores instead? With locations all across the country, we're likely to have a vending machine right down the road from your home. It usually takes less than 40 seconds to use these, and it's extremely easy, with a range of payment options available for you as well.
Find Your Favorite Vape in Alabama with Us
Are you in need of new vapes? Lou Square has you covered. Order your vape for delivery in Alabama by using our online shop, sign up for a subscription, or use the website to find a Lou Square location near you.
Lou Square Stores

"find them on every corner, shop instantly onsite"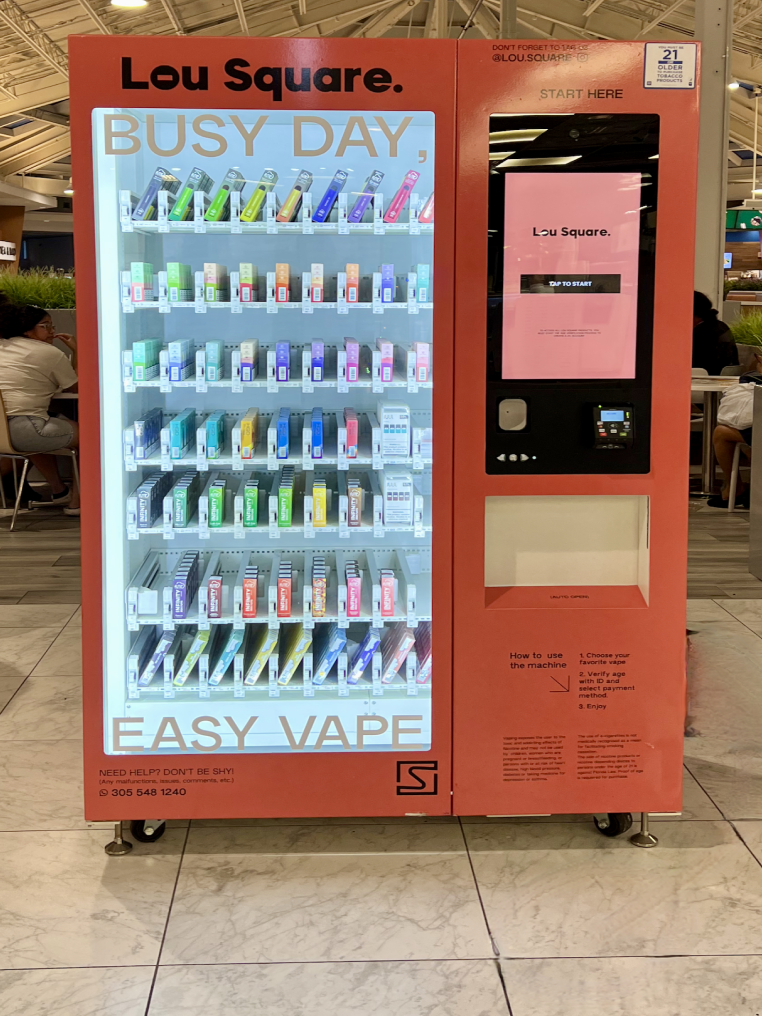 Sawgrass Mills
Market Food Court
12801 W Sunrise Blvd, Sunrise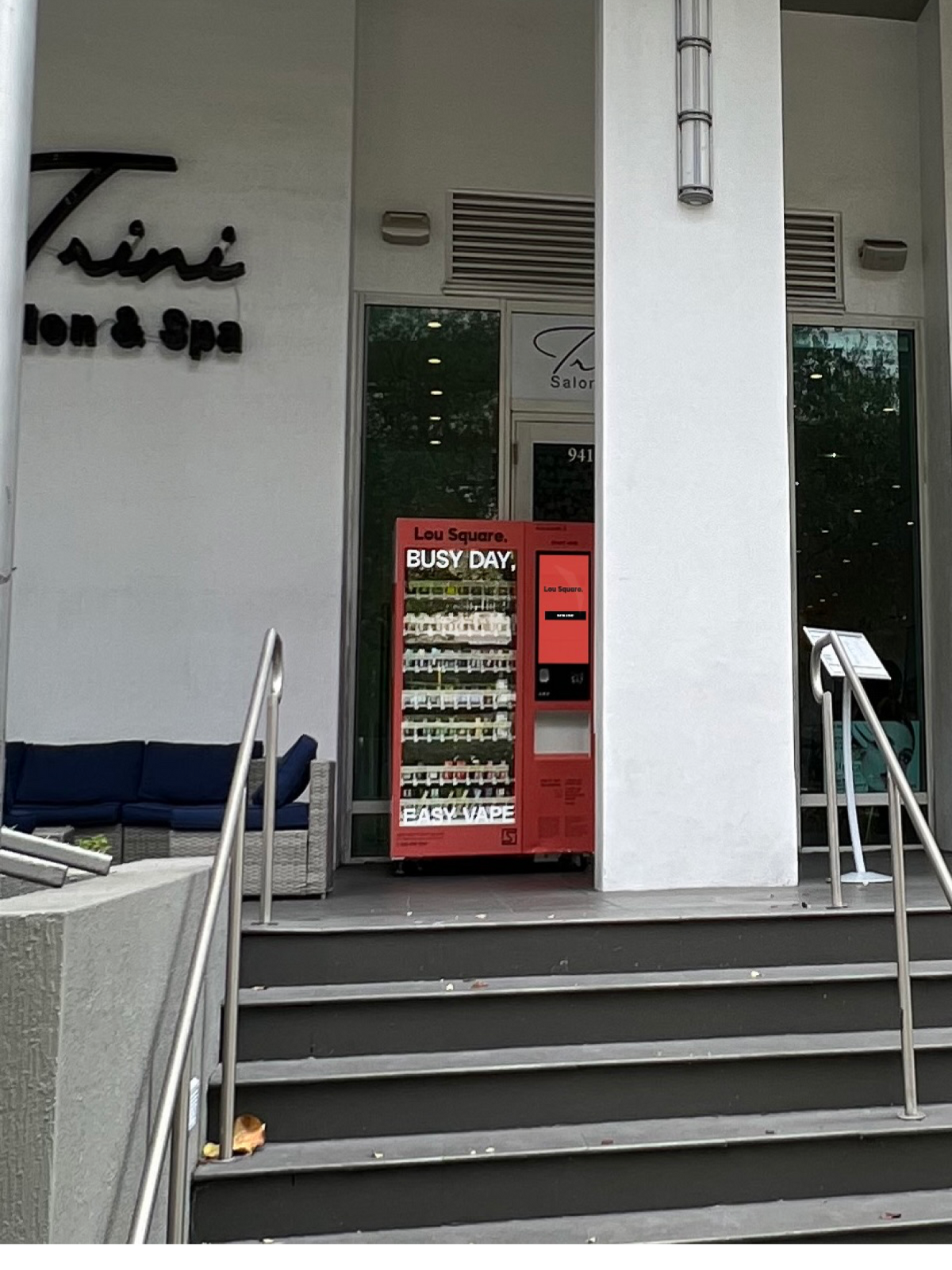 The Plaza
Brickell Ave
941 Brickell Ave, Miami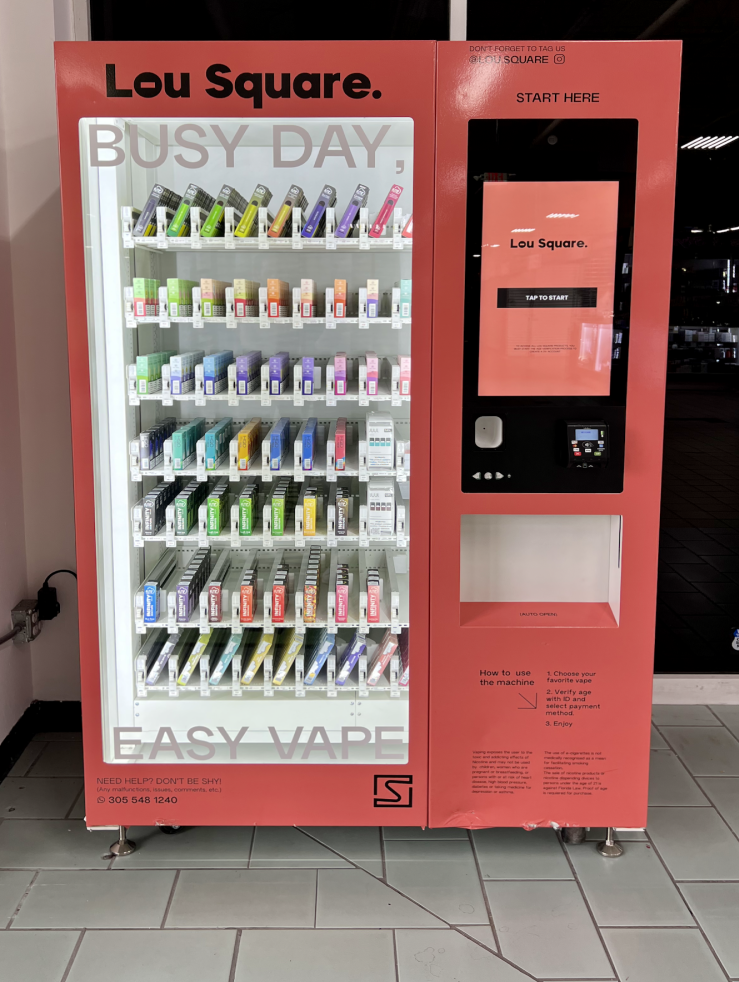 FESTIVAL
MARKETPLACE
2900 W Sample Rd, Pompano Beach
Subscriptions
All you want in one box!
1
ADD FAVORITE VAPES TO CART AND CHOOSE SUBSCRIPTION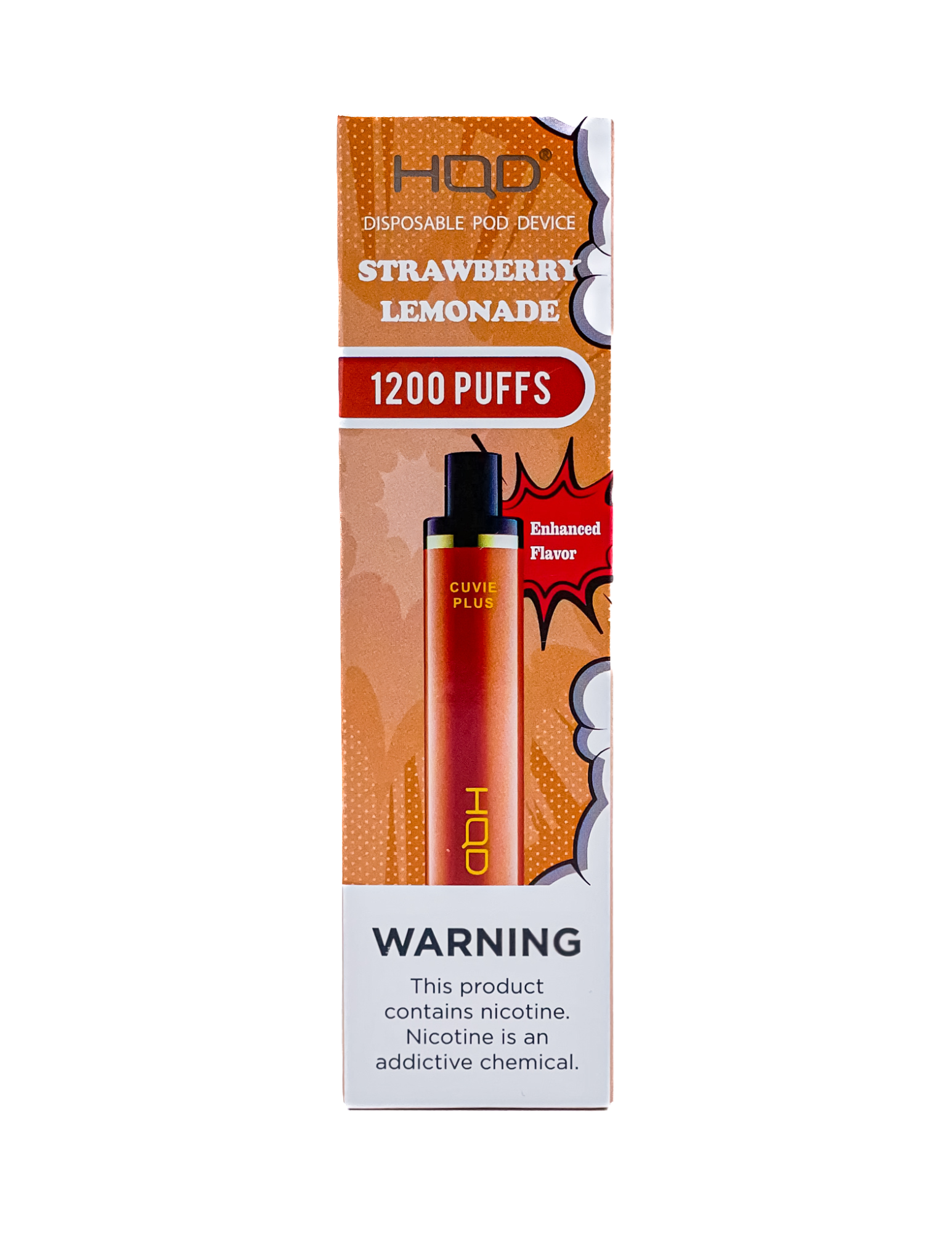 2
CONTROL YOUR DELIVERY DATE & PAUSE OR CANCEL ANYTIME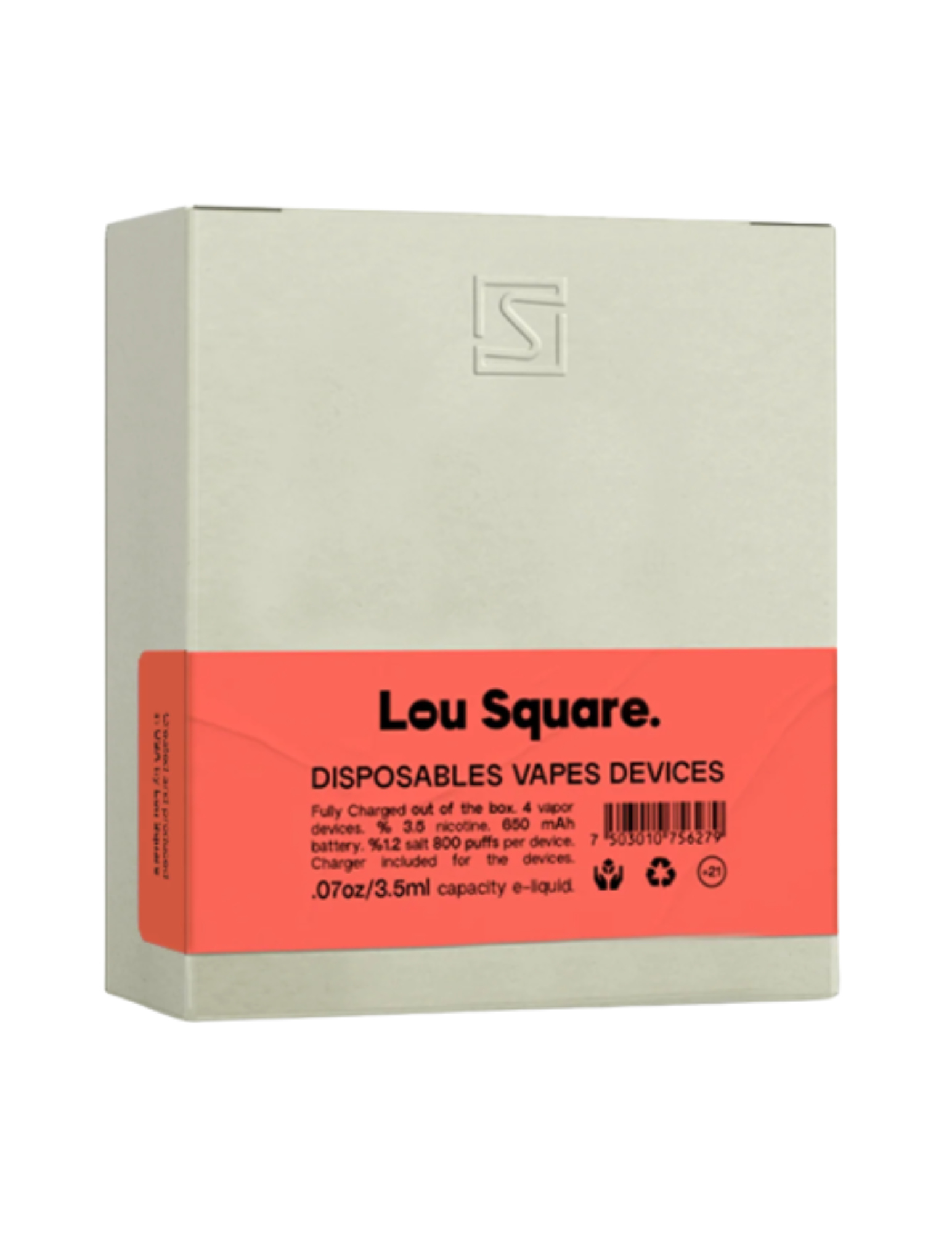 3
ENJOY 10% OFF AND FREE SHIPPING EVERY TIME!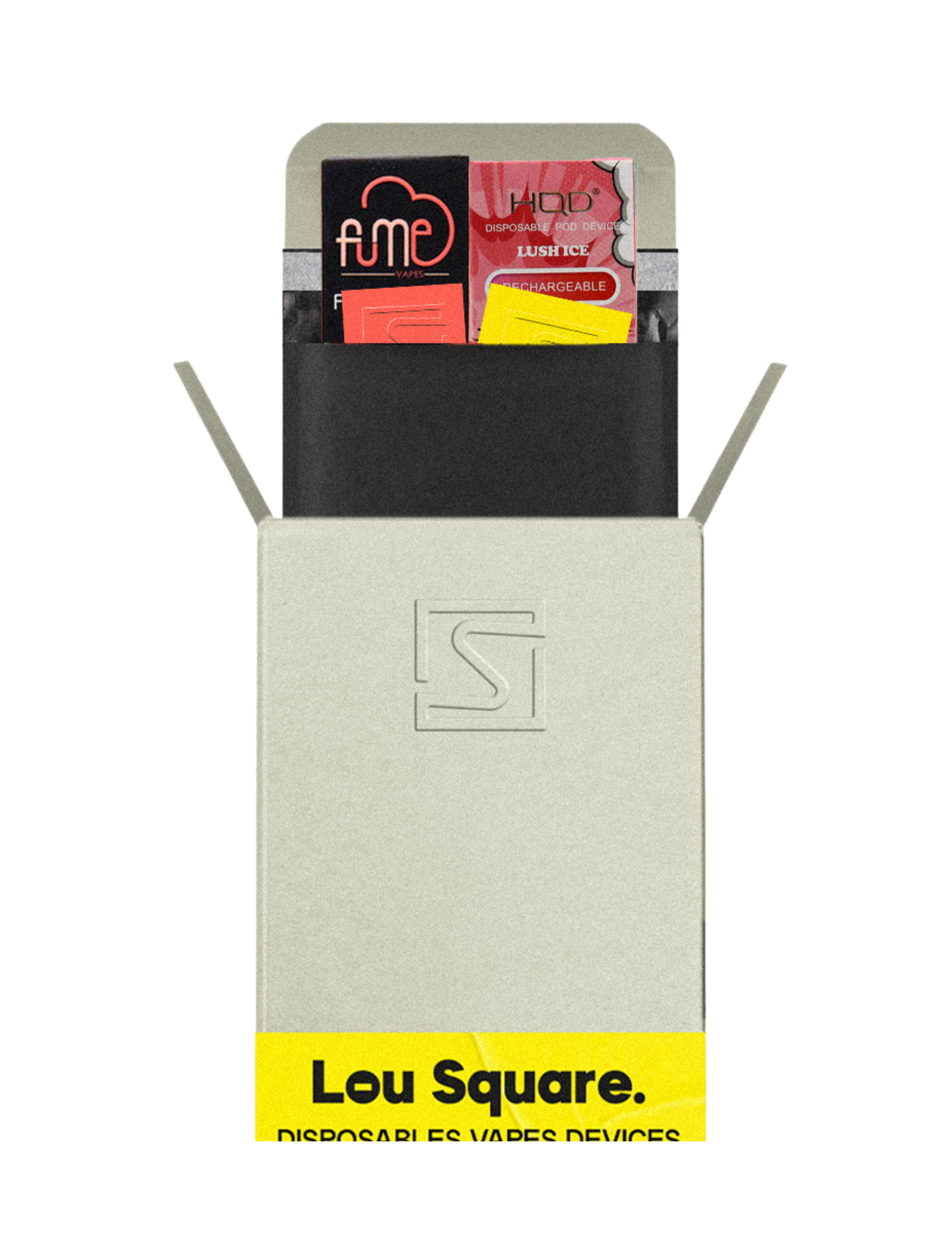 DISCOVER NEW AND EXCITING FLAVORS EVERY MONTH
Join our monthly subscription and receive any of our special selection of products, created just for you.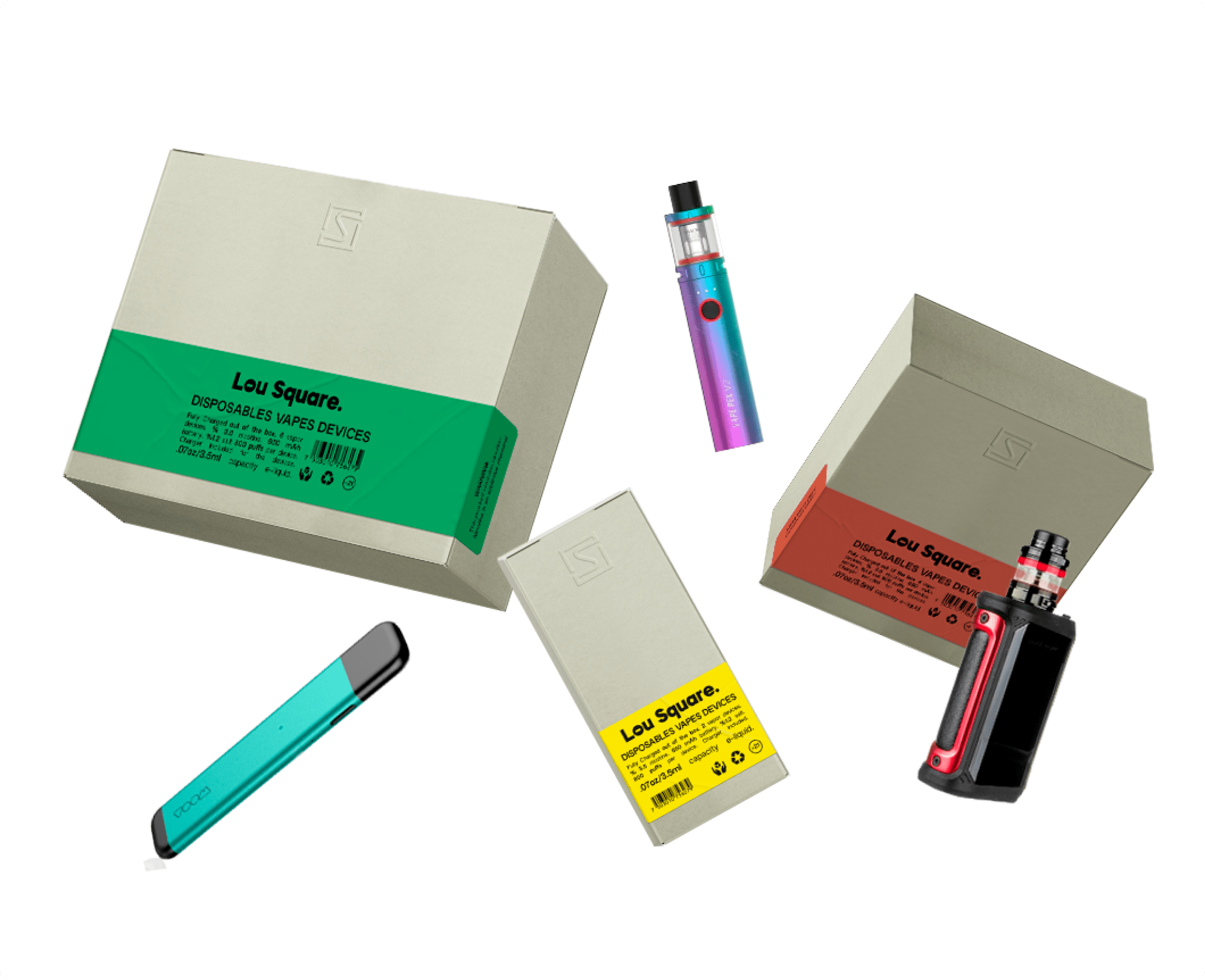 ALL YOUR FAVORITE BRANDS just one click away
We want to make everyone feel the convenience of Lou Square locations, highlighted with the premium exclusivity that we have to offer, and without tying us down to a particular product.