Vape Shops Boca Raton
Find Big Brands and Free Vape Delivery in Boca Raton with Lou Square Stores
At Lou Square Stores, we want to ensure your shopping experience is instant and efficient at our on-site vending machines and e-commerce platform alike. We can satisfy the demand for vape delivery services in Boca Raton and deliver big brands at market price. We have plenty to pick from, whether that's disposable vapes from Elfbar or Juucy, or a rechargeable accessory from Uwell. There's no point paying inflated prices because you forgot to stock up when you've got your busy day ahead to think about. Convenience shouldn't come with consequences at your expense.
Within 40 seconds, you could have a vape in hand at one of our Lou Square Store locations in Miami. Within a few clicks, your order can be placed online. There's a range of delivery speeds at your disposal. If you're in Miami then you could receive your delivery within the hour, tops. If you're elsewhere in Florida, then it's next-day delivery. Our vape delivery services are not just available in Boca Raton, they're available nationwide, always with the fastest option possible. So if you need vape delivered to New York, Palmetto, riverside, or even South Beach, you can rely on us. You'll also have ample options to pick from, as we offer 10 high-quality brands, with up to 50 flavors and 4 to 9 different models and sizes. What are you waiting for?
Subscribe to Our Online Vape Shop in Boca Raton for Premium Deals
Let us take away the fuss. If you like to use high quality but cheap disposable vapes then it's likely you'll be a regular at our Boca Raton online smoke shops. Save time and money by organizing your own vape subscription box. Keep stocked and ensure you never run out of puffs when the vibes are just right. Don't end up paying a little less for cheaper disposable vapes at the expense of your health. Saving a couple of dollars isn't worth the risk to your health. We offer a huge range, from Nano Bundles that offer 3 disposable vapes or flavors, up to anything you want. It's quick and easy and you'll be spoiled for choice.
We like to think long-term. There's no need to make it expensive when you'll consistently need to buy disposable vapes. There's no fee for convenience here. With our vape subscription box, there is no monthly fee or even a delivery fee. The price you pay is purely for the products. Why not test it for yourself? Find me at Lou.
You Don't Pay for Convenience with Our Vape Delivery Services to Boca Raton
We are designed to cater for you. Around the clock, we're here to help. It's just the way we tick. Our services, location, and subscriptions are simple and easy to use. We thrive on efficiency and convenience. We sell disposable vapes online at lower prices than the majority of other online vape shops in Boca Raton, whether that's locally in Boca Raton or online. We've learned the ropes and have you covered. Whether it's online or through the Lou Square Stores, we have measures in place to ensure minors can't purchase our products. We don't take underage vaping lightly. You can be assured you're in safe hands.
Lou Square Stores

"find them on every corner, shop instantly onsite"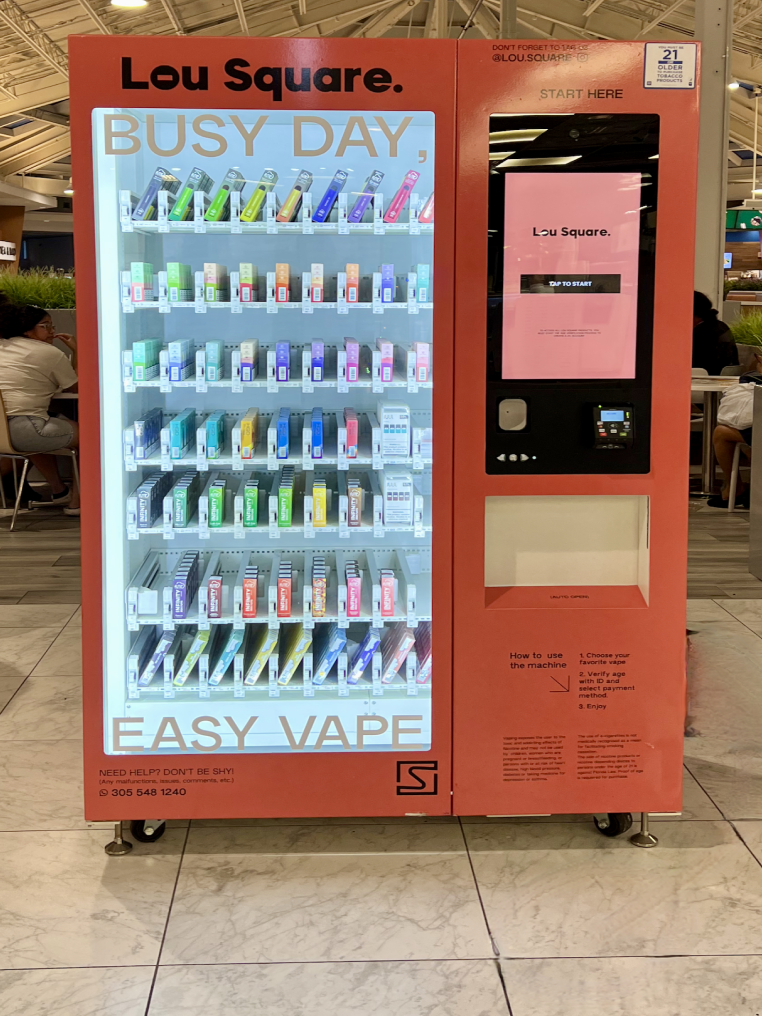 Sawgrass Mills
Market Food Court
12801 W Sunrise Blvd, Sunrise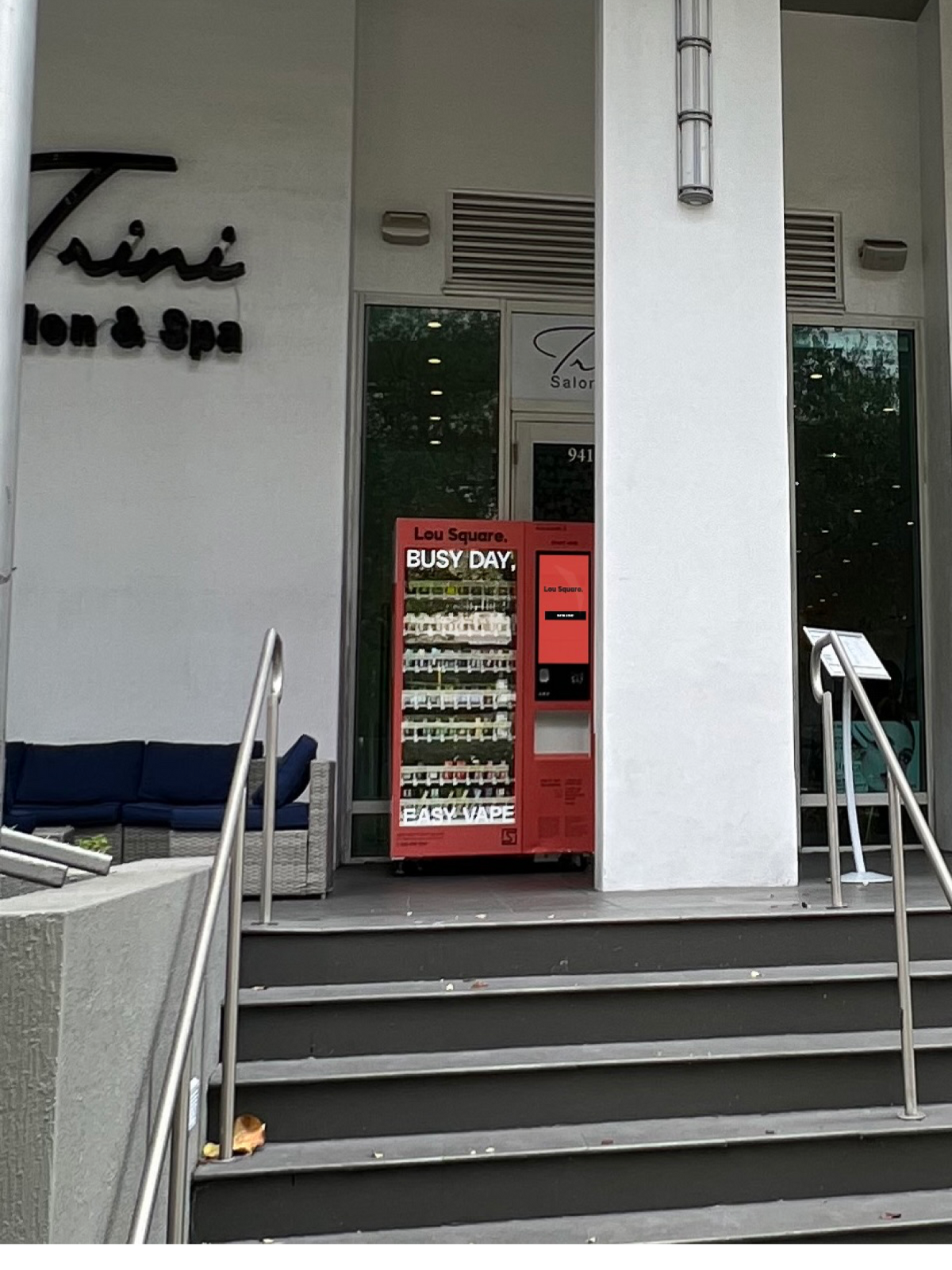 The Plaza
Brickell Ave
941 Brickell Ave, Miami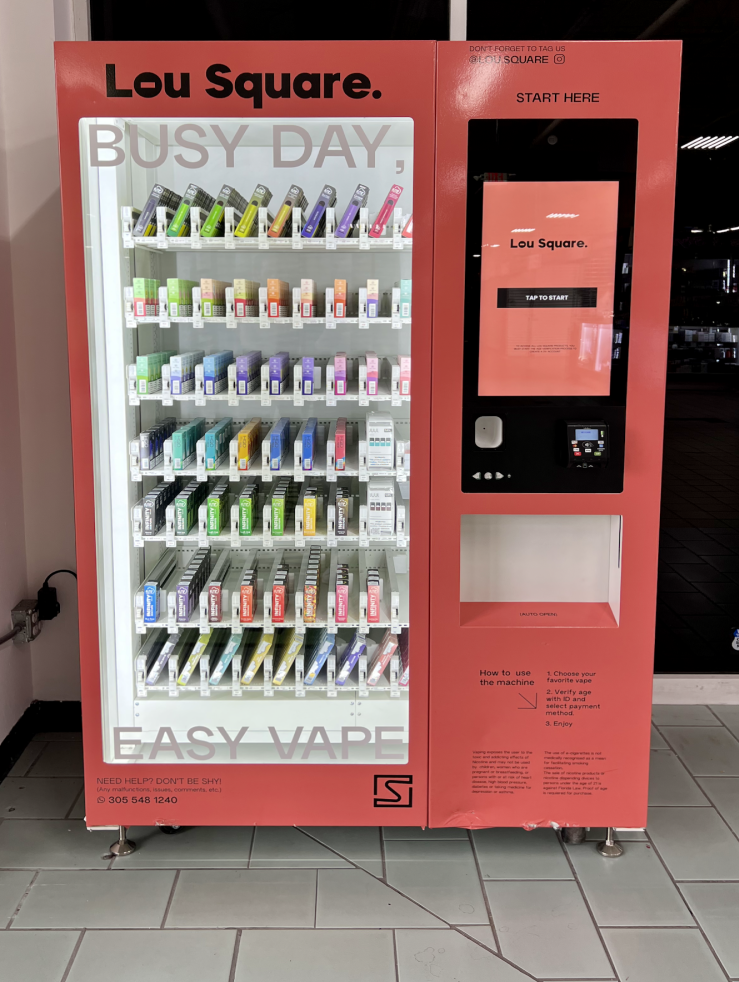 FESTIVAL
MARKETPLACE
2900 W Sample Rd, Pompano Beach
Subscriptions
All you want in one box!
1
ADD FAVORITE VAPES TO CART AND CHOOSE SUBSCRIPTION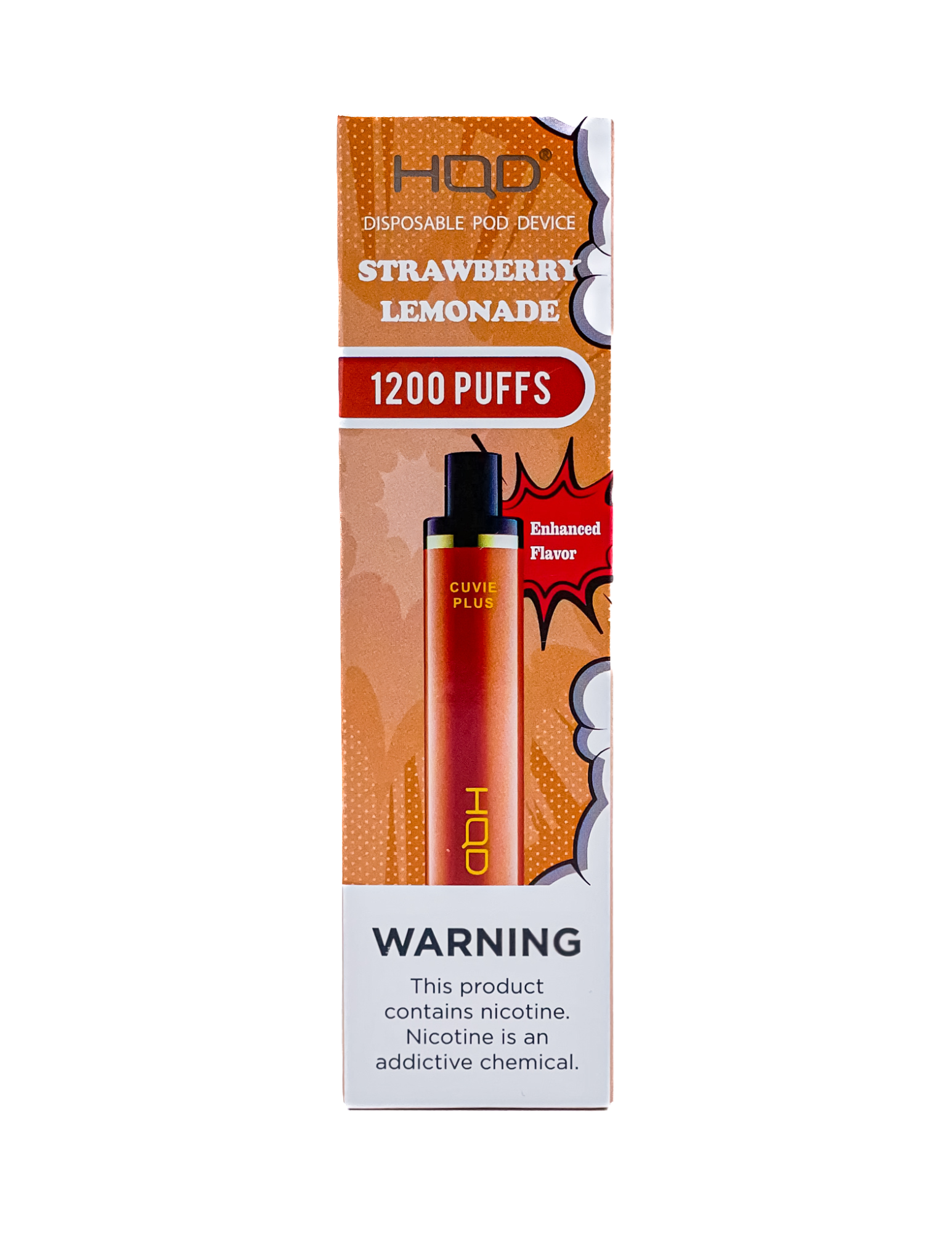 2
CONTROL YOUR DELIVERY DATE & PAUSE OR CANCEL ANYTIME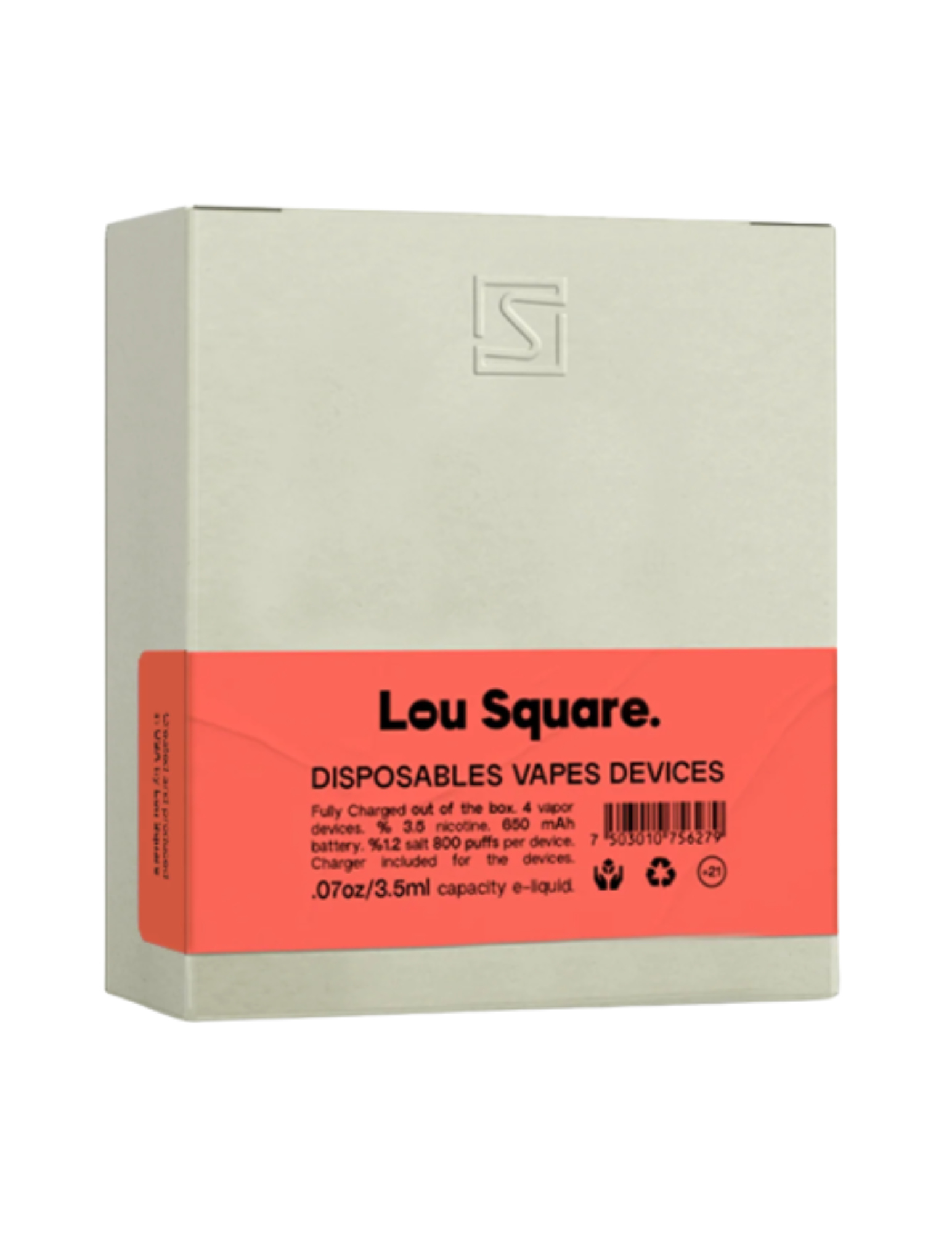 3
ENJOY 10% OFF AND FREE SHIPPING EVERY TIME!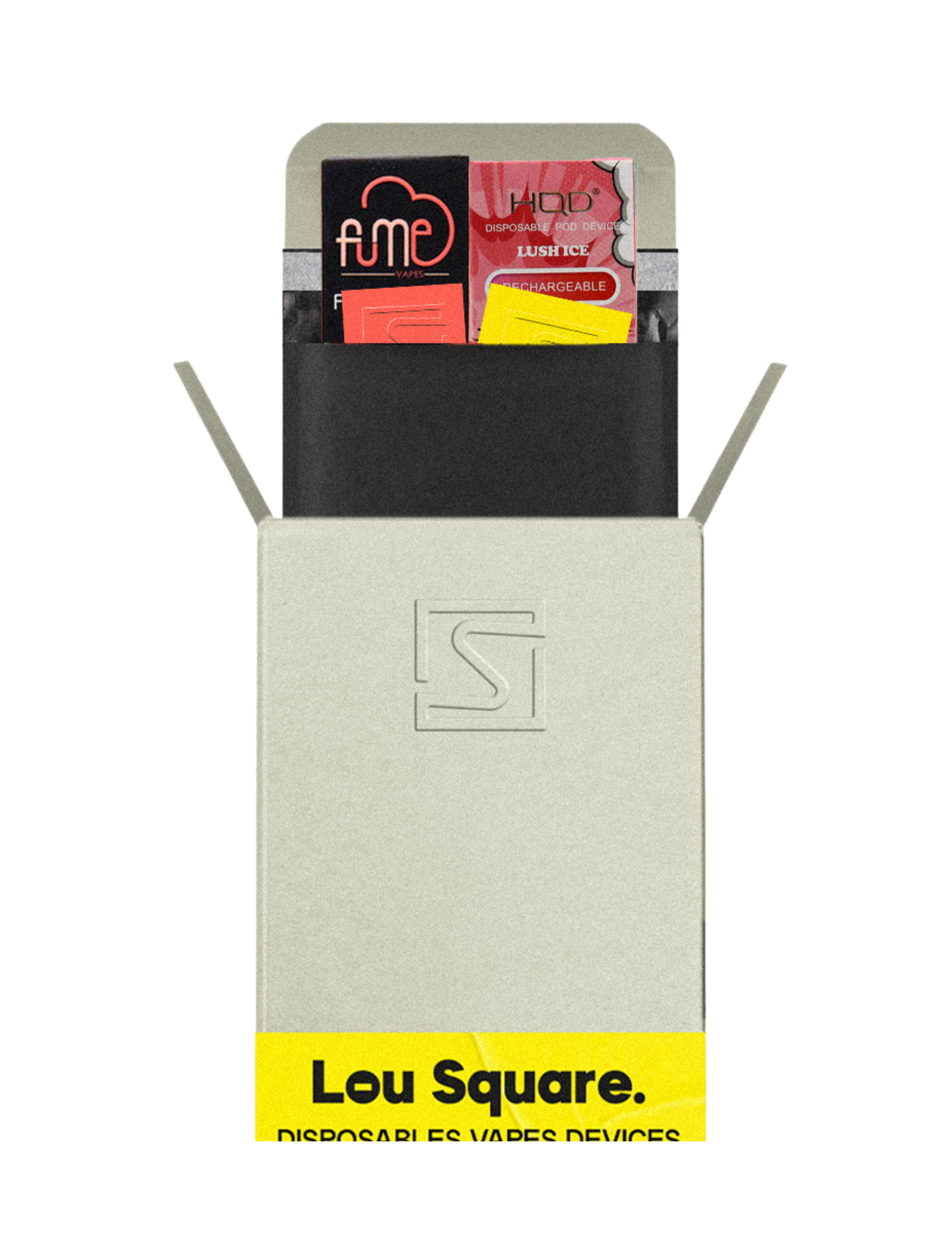 DISCOVER NEW AND EXCITING FLAVORS EVERY MONTH
Join our monthly subscription and receive any of our special selection of products, created just for you.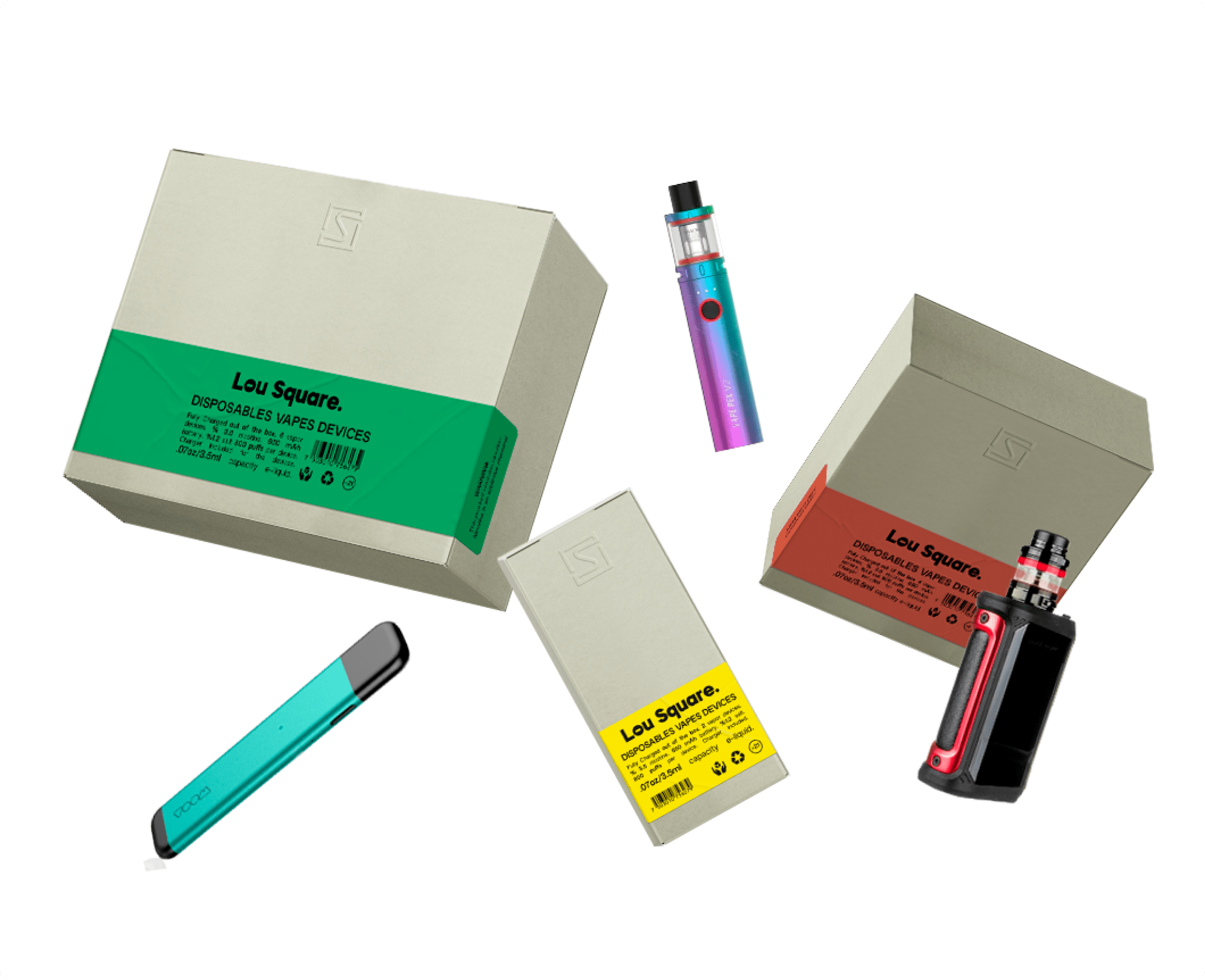 ALL YOUR FAVORITE BRANDS just one click away
We want to make everyone feel the convenience of Lou Square locations, highlighted with the premium exclusivity that we have to offer, and without tying us down to a particular product.