Vape Shop in College Park
Your Soon-to-Be Favorite Vape Shop in College Park
Do you want a 24hr vape store and hundreds of flavors? That's a silly question, of course, you do. Well, you have come to the right place. Here at Lou Square, we offer premium brands and constant access to ensure that we are there when you need us the most. We know that feeling when your favorite flavor runs out just at the wrong time and rest assured, with our vape delivery service to College Park you won't find yourself short again.
Whatever your vaping habits, our range has everything you need. Whether you prefer to use rechargeable or disposable vapes in College Park, we have you covered. Order online for delivery within one hour in some circumstances, and the best accessory? You won't even have to leave the comfort of your own home.
No matter what your day or night has in store, your vape will never be a concern. Whether you are heading off to work, out with some friends or simply relaxing at home and binge-watching the latest series, we make sure that your vape supply is full.
Buy With Our Online Vape Store in College Park on an Individual Basis or Subscribe
We understand that everyone's vaping habits are different so ensure that we cater to all preferences. All of our products are available to purchase on an individual basis or as accessory of our vape subscription box service. Browse our range, our pre-existing bundles or create your own package to suit your requirements.
Our subscription & bundles are the perfect way to ensure that your vape supply never runs out. Choose from either one vape or multiple, to suit your individual habits. With no sign-up fees, no cancellation fees and no delivery fees, our subscriptions are truly the most cost-effective option around. Save money whilst being in complete control at all times. Sounds great, doesn't it?
Vapes Provide a Healthier Alternative to Traditional Tobacco Products
We all know that traditional nicotine products such as cigarettes aren't great for your health. And whilst vapes aren't perfect, they are A LOT healthier. Containing a fraction of the harmful chemicals and posing fewer health risks, you are able to keep the same routine and habit whilst improving your health. And with the option to select your own flavor, they taste a lot better too! We have over 500 flavors available to choose from. Work your way through them all or stick to your favorites.
Don't Delay, Order Yours On Our Online Vape Shop in College Park Today!
When it comes to vape delivery in College Park, few stores compare to us here at Lou Square. Gone are the days of rushing to the store at all hours of the day or night. With our vape delivery service to College Park, your vape pens will come to you. And the best part it, we not only ship to College Park. Our online vape store delivers to Athens GA, Fort Myers, Palm Springs, and all across the country.
Continuously evolving, we always have new brands and fresh flavors for you to try. The vape industry is always growing and we are proud to be a accessory of it.
So, what are you waiting for? Browse our exciting collections today!
Lou Square Stores

"find them on every corner, shop instantly onsite"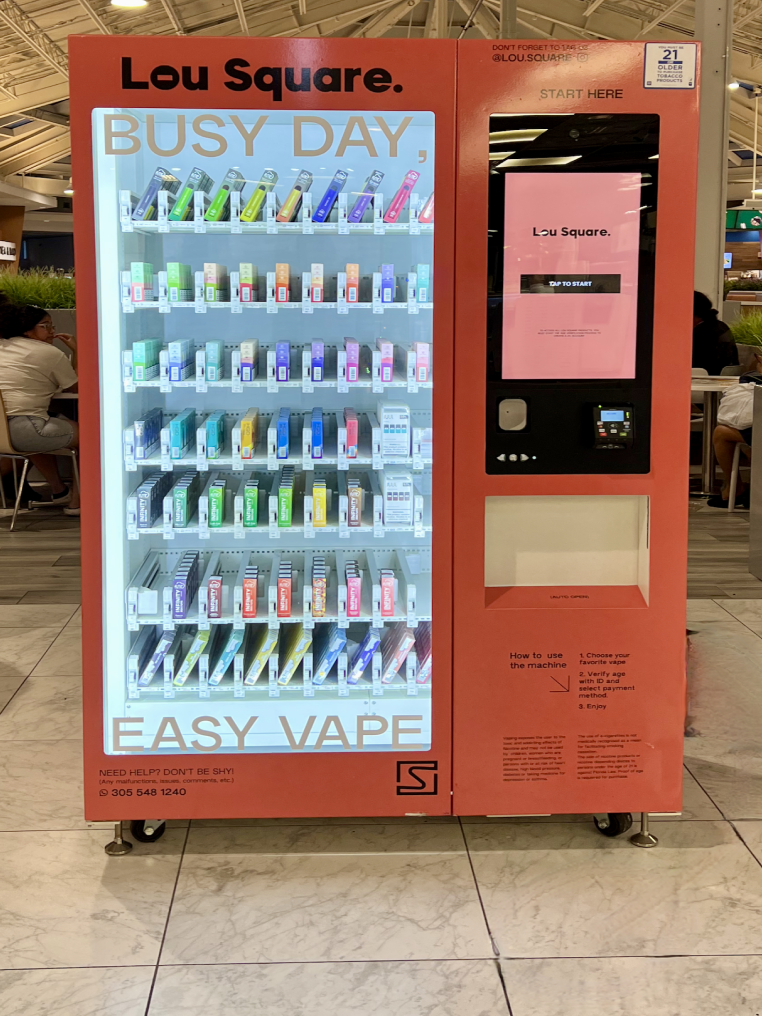 Sawgrass Mills
Market Food Court
12801 W Sunrise Blvd, Sunrise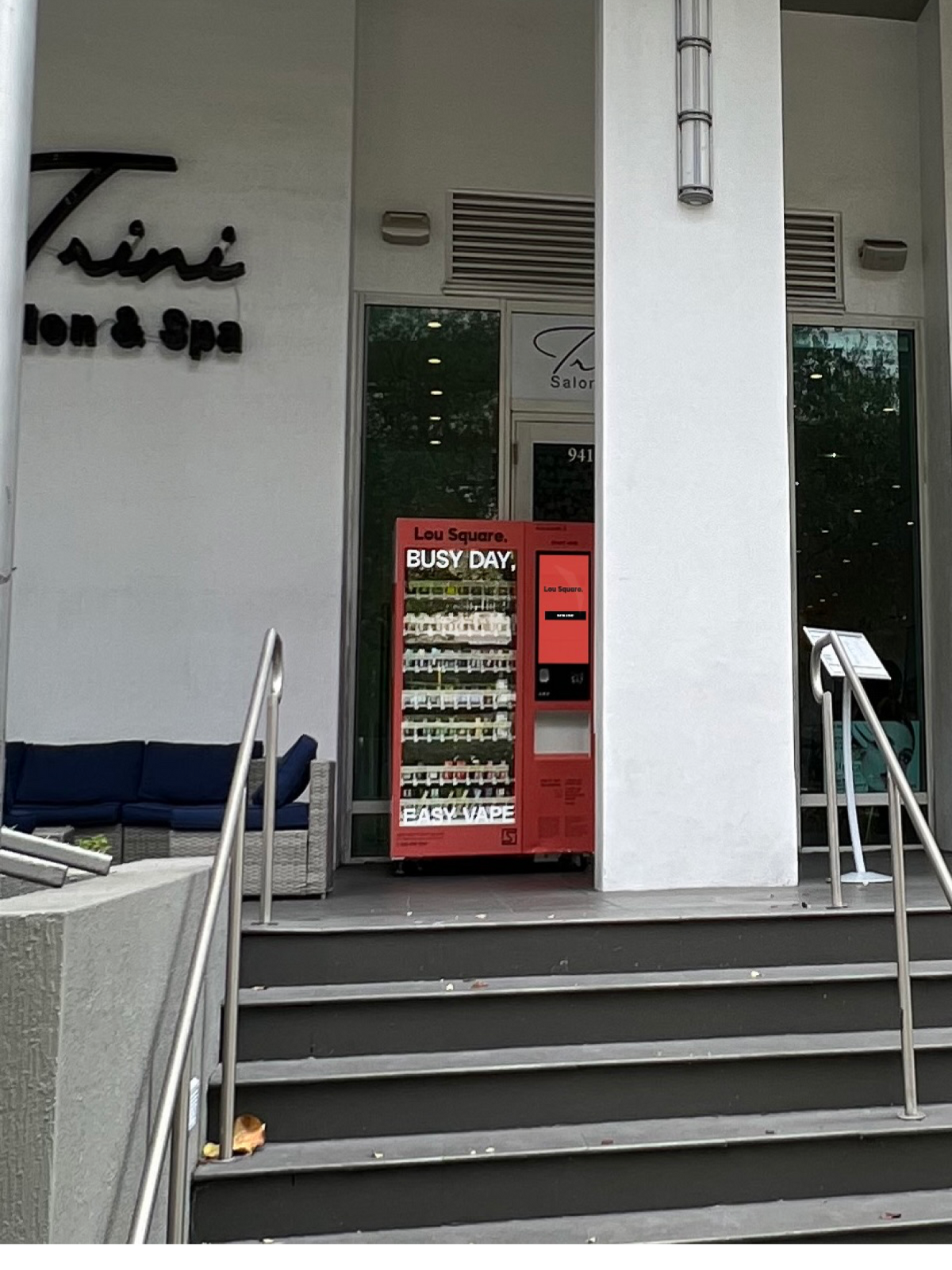 The Plaza
Brickell Ave
941 Brickell Ave, Miami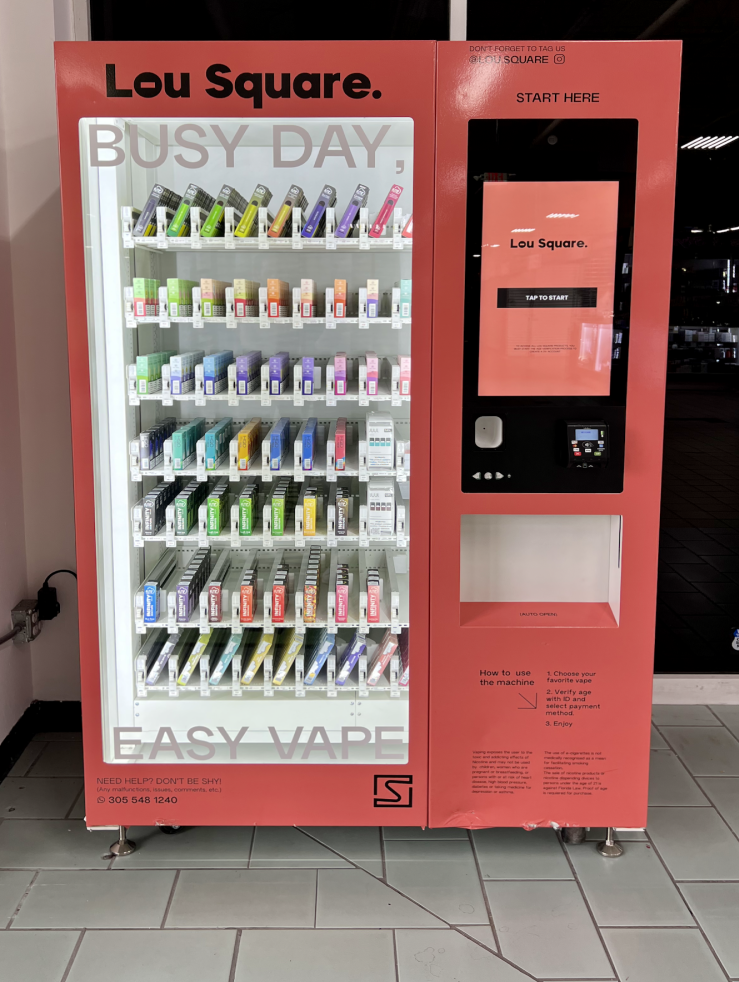 FESTIVAL
MARKETPLACE
2900 W Sample Rd, Pompano Beach
Subscriptions
All you want in one box!
1
ADD FAVORITE VAPES TO CART AND CHOOSE SUBSCRIPTION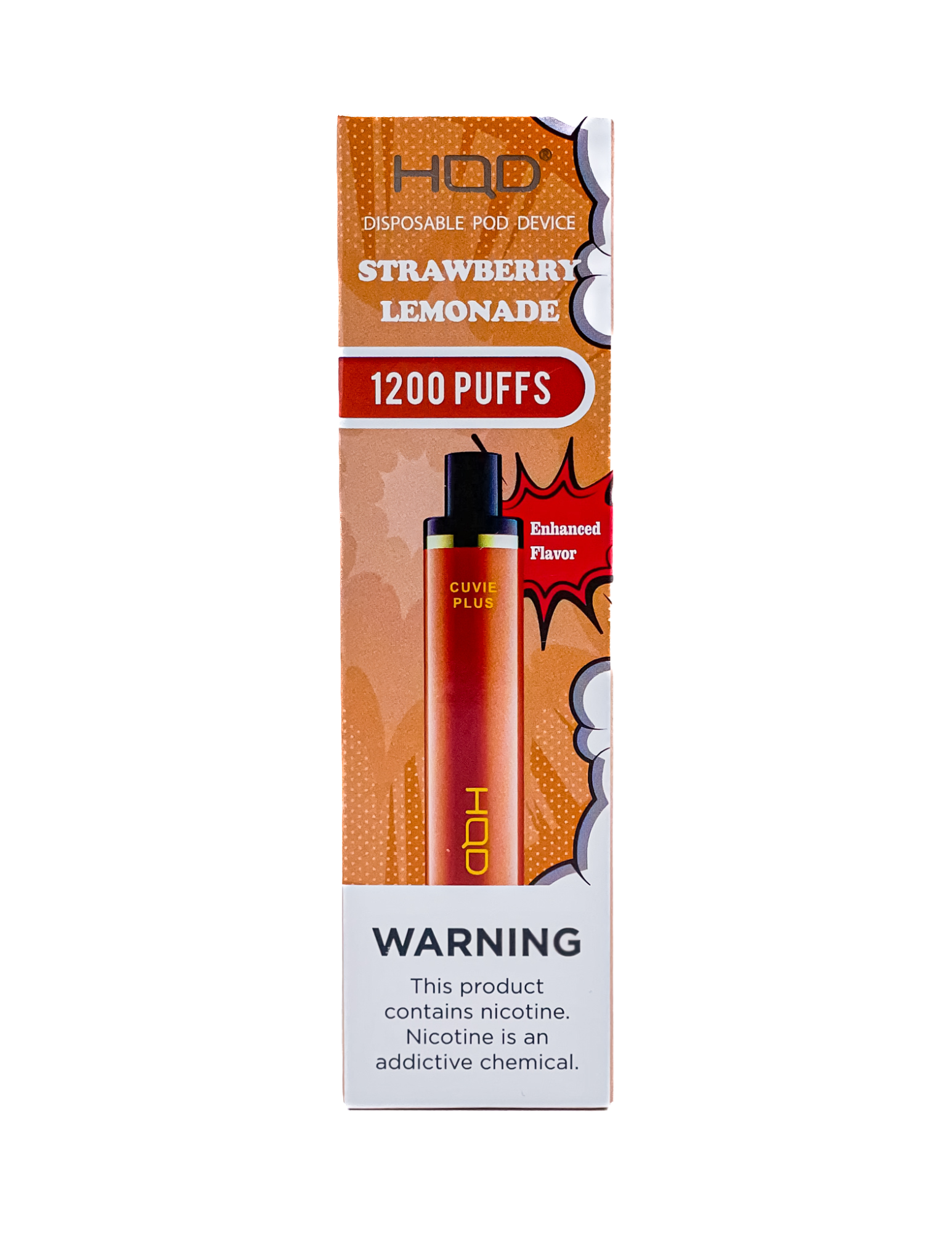 2
CONTROL YOUR DELIVERY DATE & PAUSE OR CANCEL ANYTIME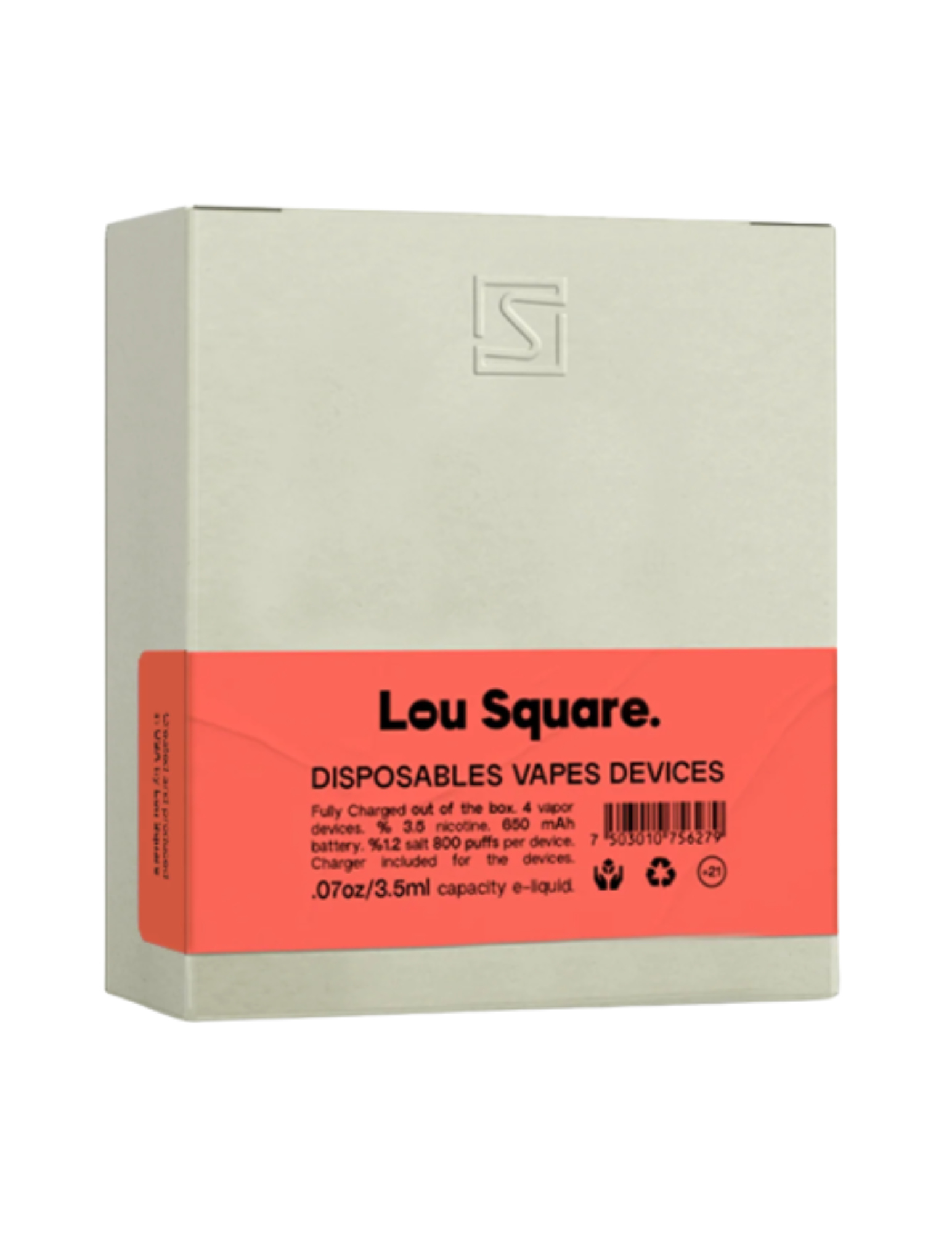 3
ENJOY 10% OFF AND FREE SHIPPING EVERY TIME!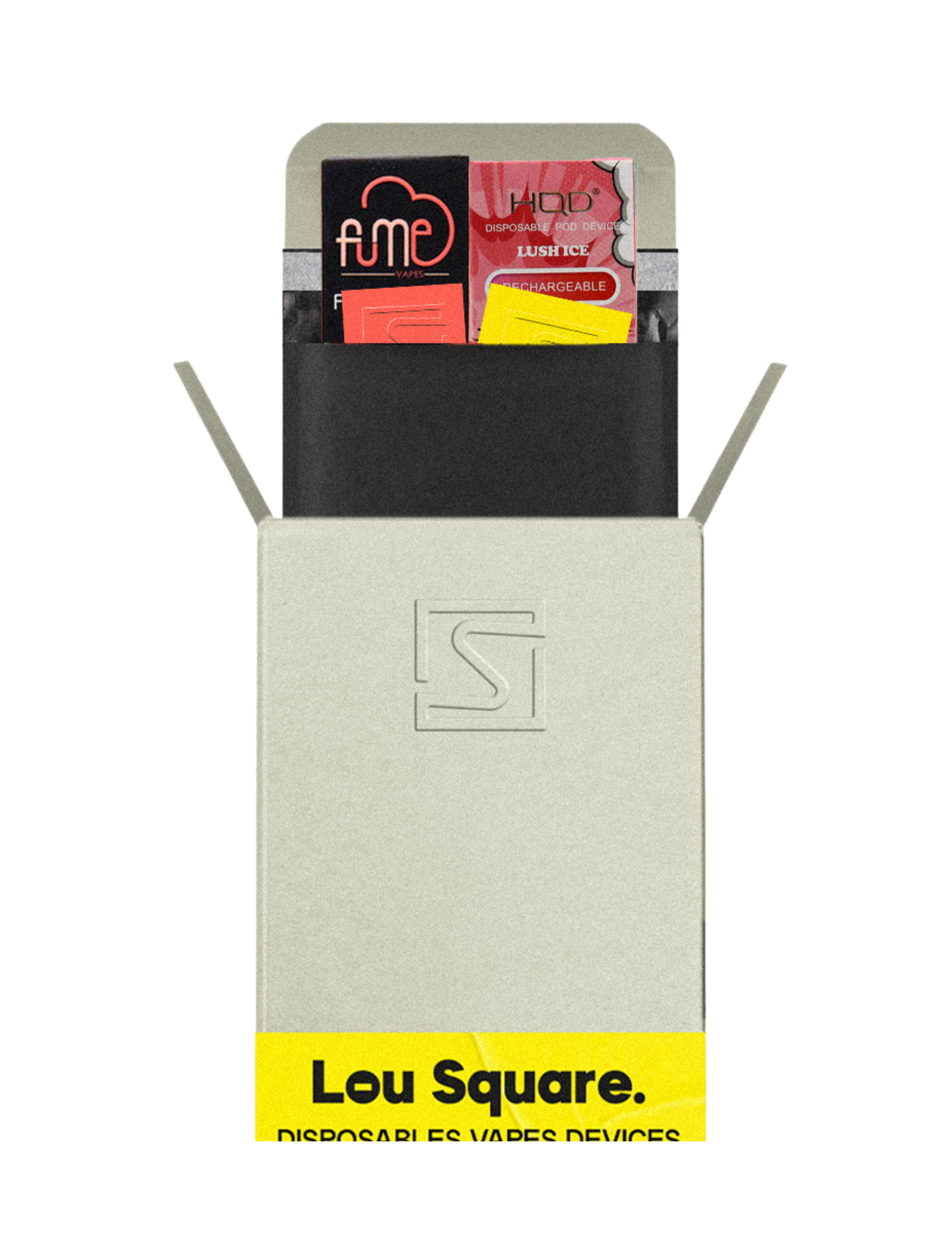 DISCOVER NEW AND EXCITING FLAVORS EVERY MONTH
Join our monthly subscription and receive any of our special selection of products, created just for you.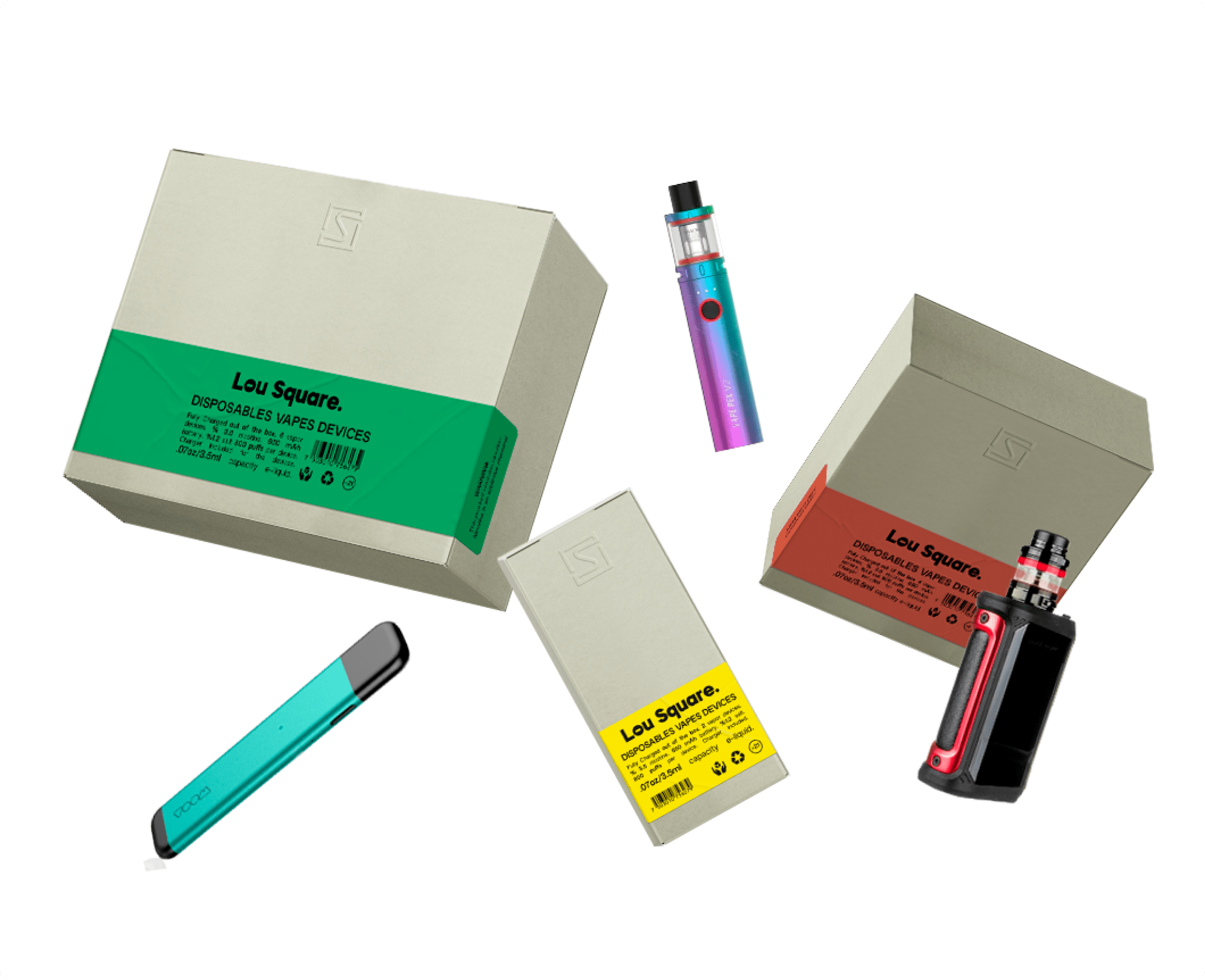 ALL YOUR FAVORITE BRANDS just one click away
We want to make everyone feel the convenience of Lou Square locations, highlighted with the premium exclusivity that we have to offer, and without tying us down to a particular product.