Vape Shop in Tampa
Vape Delivery in Tampa the Way It's Meant to Be
"Find me at Lou Square." Those words are going to make a lot of sense and sound real good by the time you're done reading.
At Lou Square, we've made our online vape store in Tampa as easy and convenient as possible. With us, you can order from any number of premium brands, receive your order the next day or sooner, and pay less than at any other vape shops in Tampa. And you can do all that without even putting on pants and leaving your place. That's online purchasing without the long waits. It's all the variety of the best vape shops without having to actually go anywhere or talk to anyone. It's the convenience of e-commerce brought to e-cigarettes. How did it take this long for a business like ours to appear?
Here's what sets us at Lou Square aaccessory: We're fast. As in, we're a vape delivery service that's fast-food-fast. Despite being that fast, we're still legit, reputable, and serious when it comes to underage smoking; we use advanced and thorough age verification processes to make sure that no minors can ever buy our products. On top of that, our store offers brands that are regulation-approved and highly popular, along with hundreds of different flavors. We also have a vape subscription box program, which is free, efficient, and personalized. Last but not least, we're the only seller in the US that's charging you affordable rates to make long-term regular purchasing easier on your wallet.
Trust us; we checked. And if you'd like to take advantage of those low prices, have a look for yourself in our online store.
Advanced and Sophisticated Way to Get Disposable Vapes in Tampa
Grabbing some pens on the go shouldn't take you out of your way. It shouldn't be a hassle if you're tired and don't want to talk to anyone either. Seriously, no one looks forward to that round of small talk. That was the old way of doing things. That's how it used to work back when combustible cigarettes were your only option. E-Cigarettes are the future, and they deserve an equally advanced sales method.
That's where Lou Square come in. They offer you the varied and versatile experience of hitting up a typical online vape shop in Tampa without the high prices, tedious interactions, and confusing layouts. It's everything you need in one convenient smart machine, ready to serve you. To use it, you simply use the display to select your product of choice and pay for it. That's it. That's all it takes. You'll be done in 40 seconds. That's not a random number either; that's the average time our customers take with our Lou Square stores.
Our Stores have the same ID checking program as our online shop. We make sure that they're safely available only to people 21 and older. You can click on "Find Me @ Lou" above to find your nearest location.
Sound Good? Get Your Vape Delivered to You in Tampa
Good. Now, remember what we mentioned about "Find me at Lou Square?" Now you get it. And if you're ready to start shopping vape online in Tampa, simply click on "Shop All". We also deliver our vapes to Georgia, Palm Beach Gardens, Marietta, and more
Lou Square Stores

"find them on every corner, shop instantly onsite"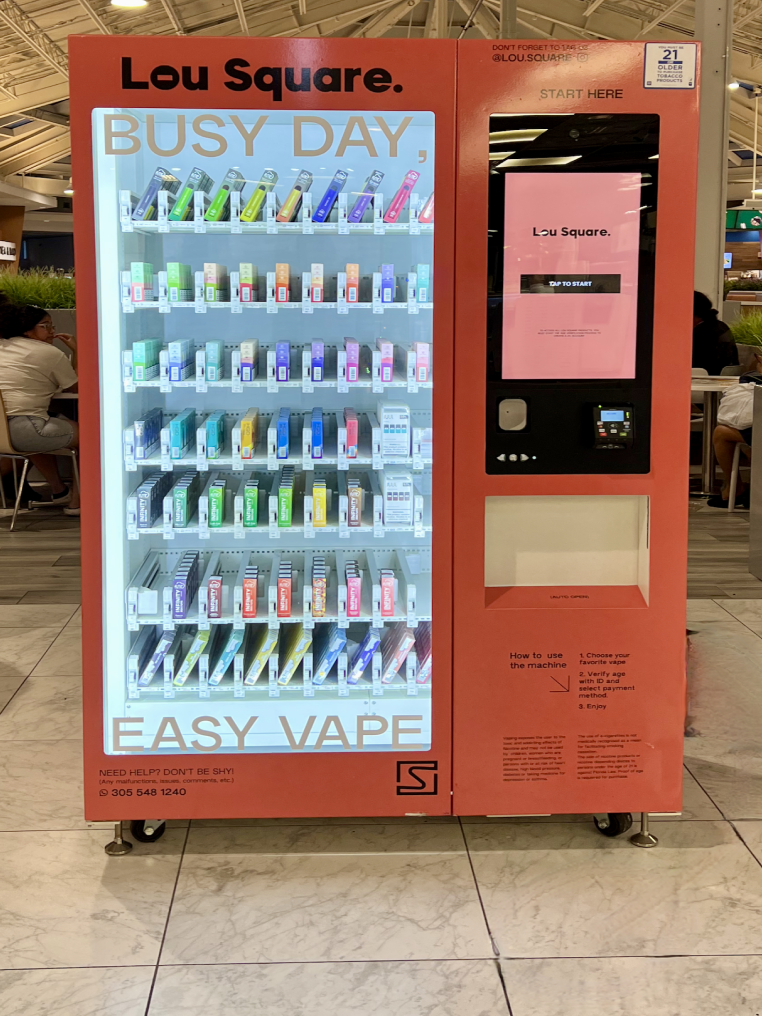 Sawgrass Mills
Market Food Court
12801 W Sunrise Blvd, Sunrise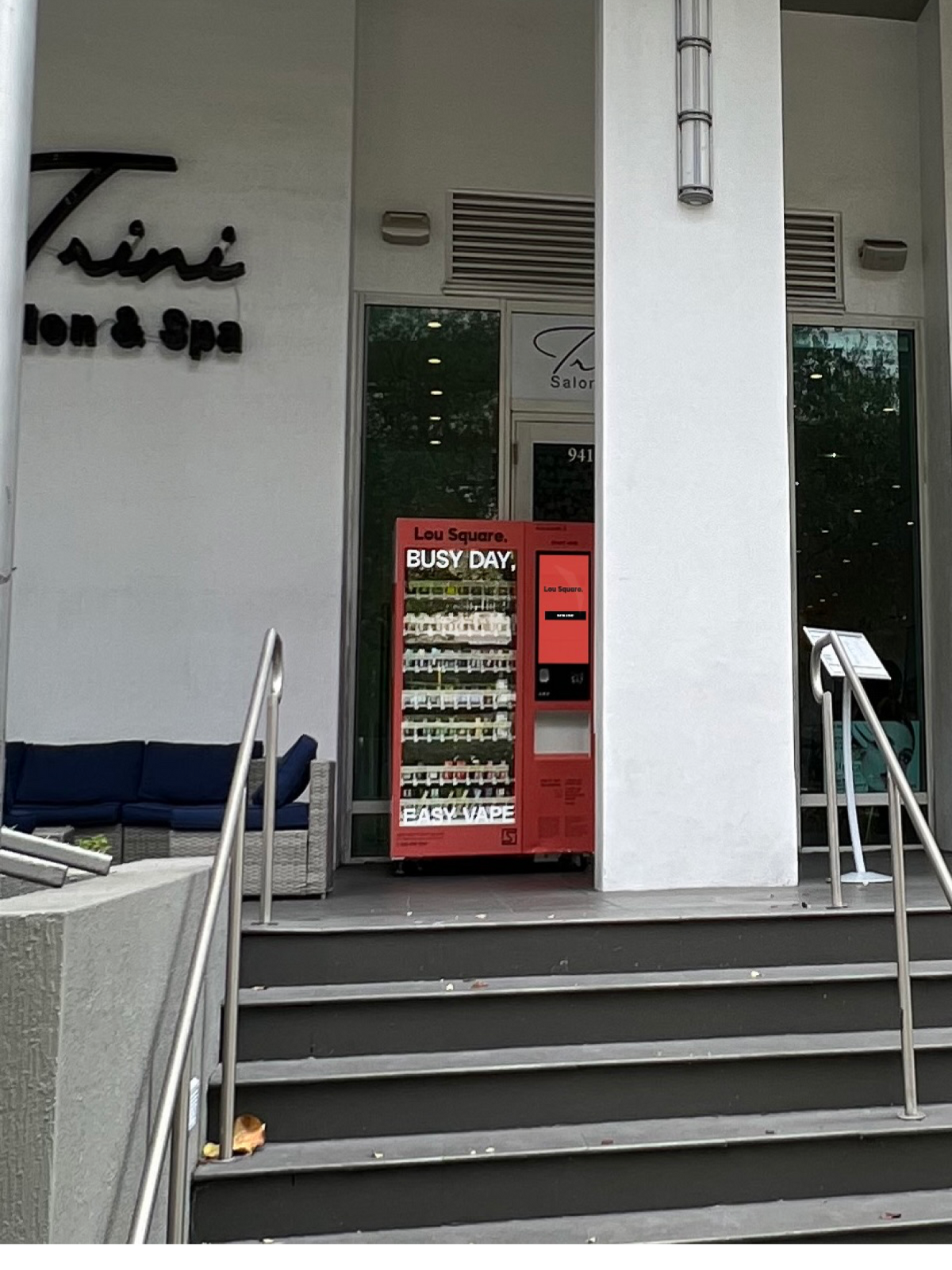 The Plaza
Brickell Ave
941 Brickell Ave, Miami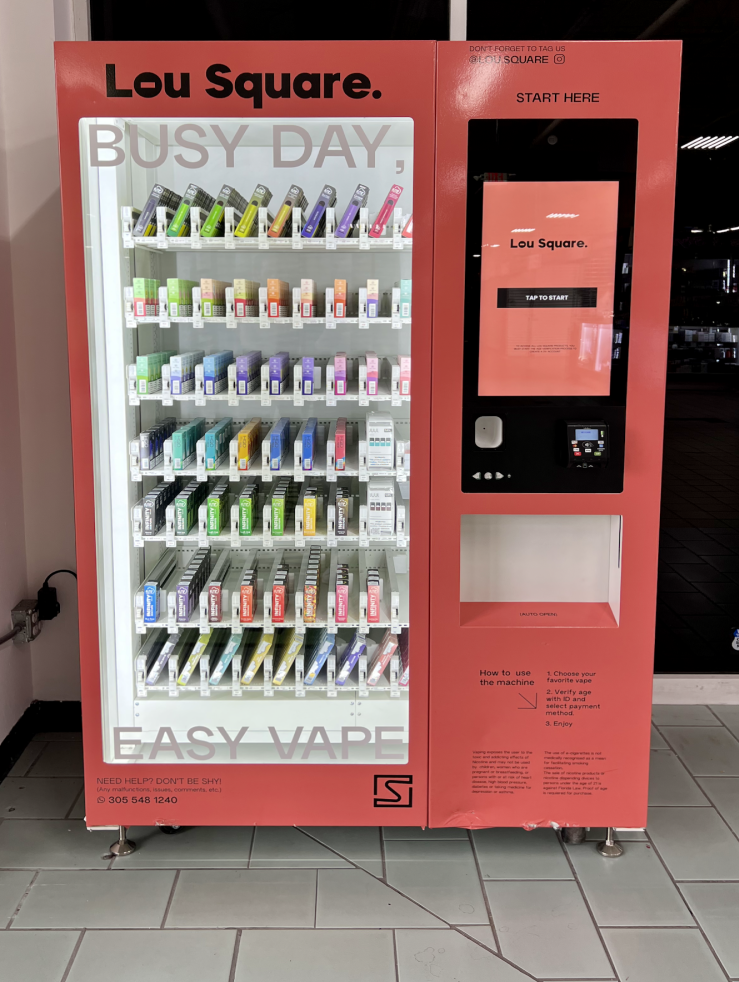 FESTIVAL
MARKETPLACE
2900 W Sample Rd, Pompano Beach
Subscriptions
All you want in one box!
1
ADD FAVORITE VAPES TO CART AND CHOOSE SUBSCRIPTION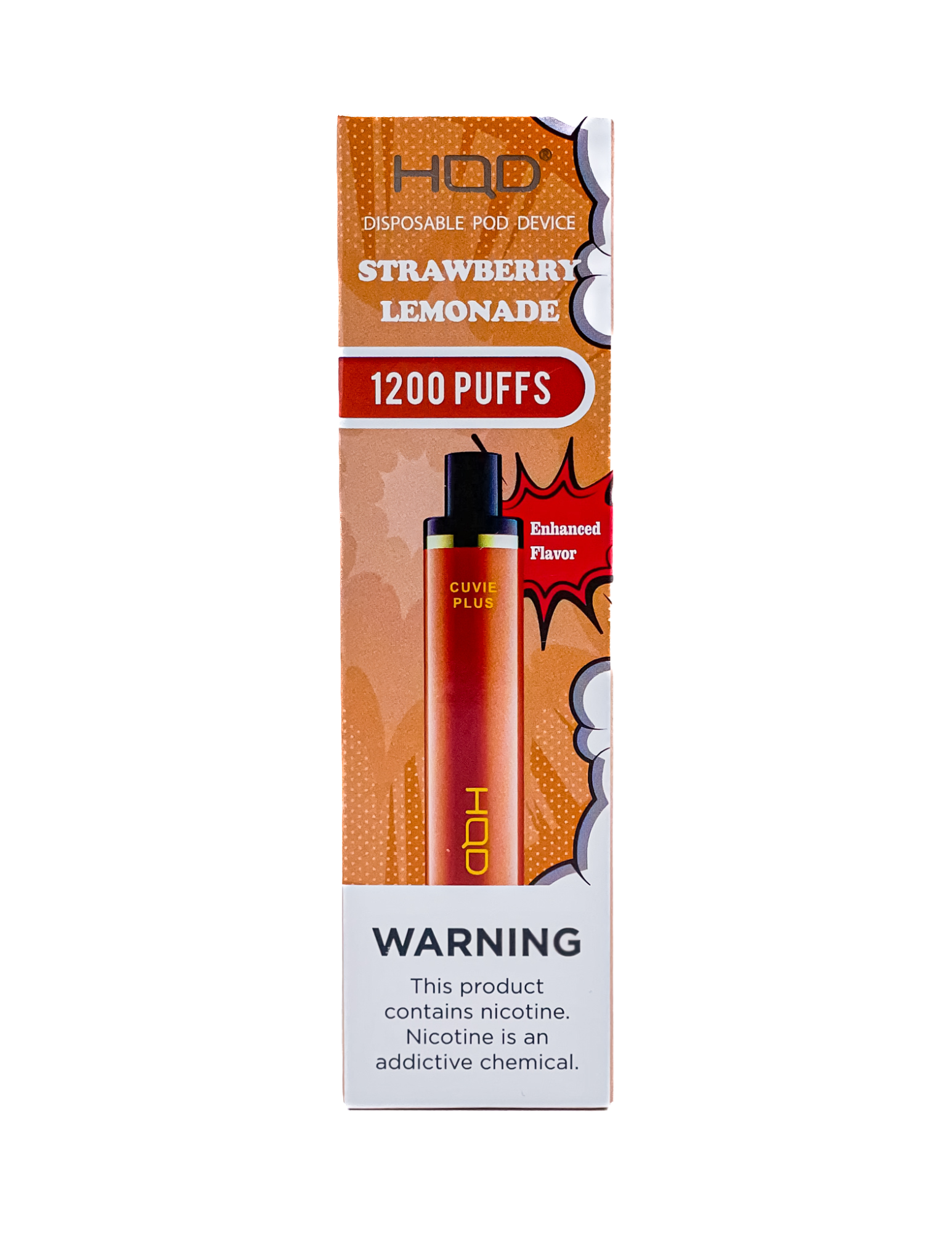 2
CONTROL YOUR DELIVERY DATE & PAUSE OR CANCEL ANYTIME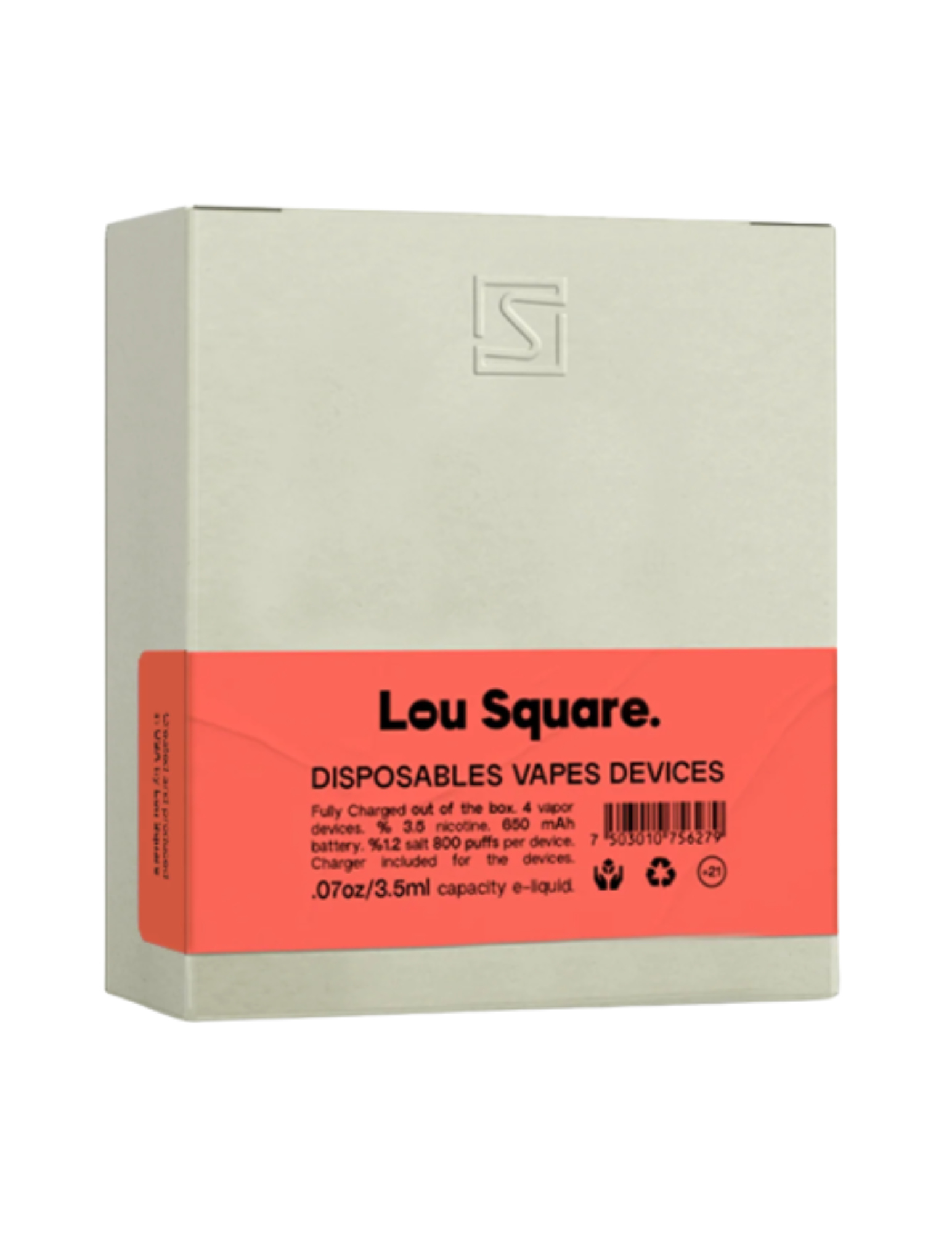 3
ENJOY 10% OFF AND FREE SHIPPING EVERY TIME!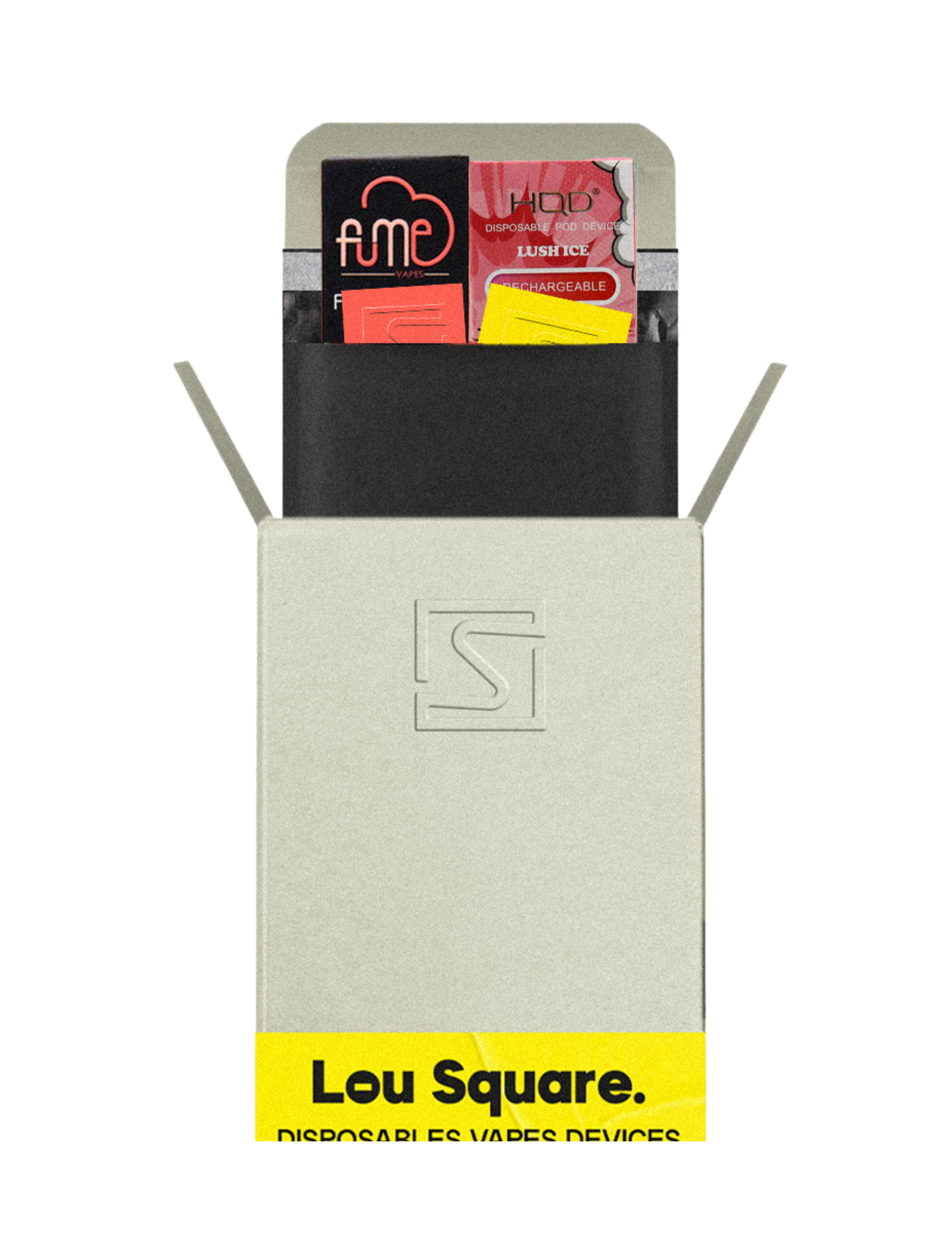 DISCOVER NEW AND EXCITING FLAVORS EVERY MONTH
Join our monthly subscription and receive any of our special selection of products, created just for you.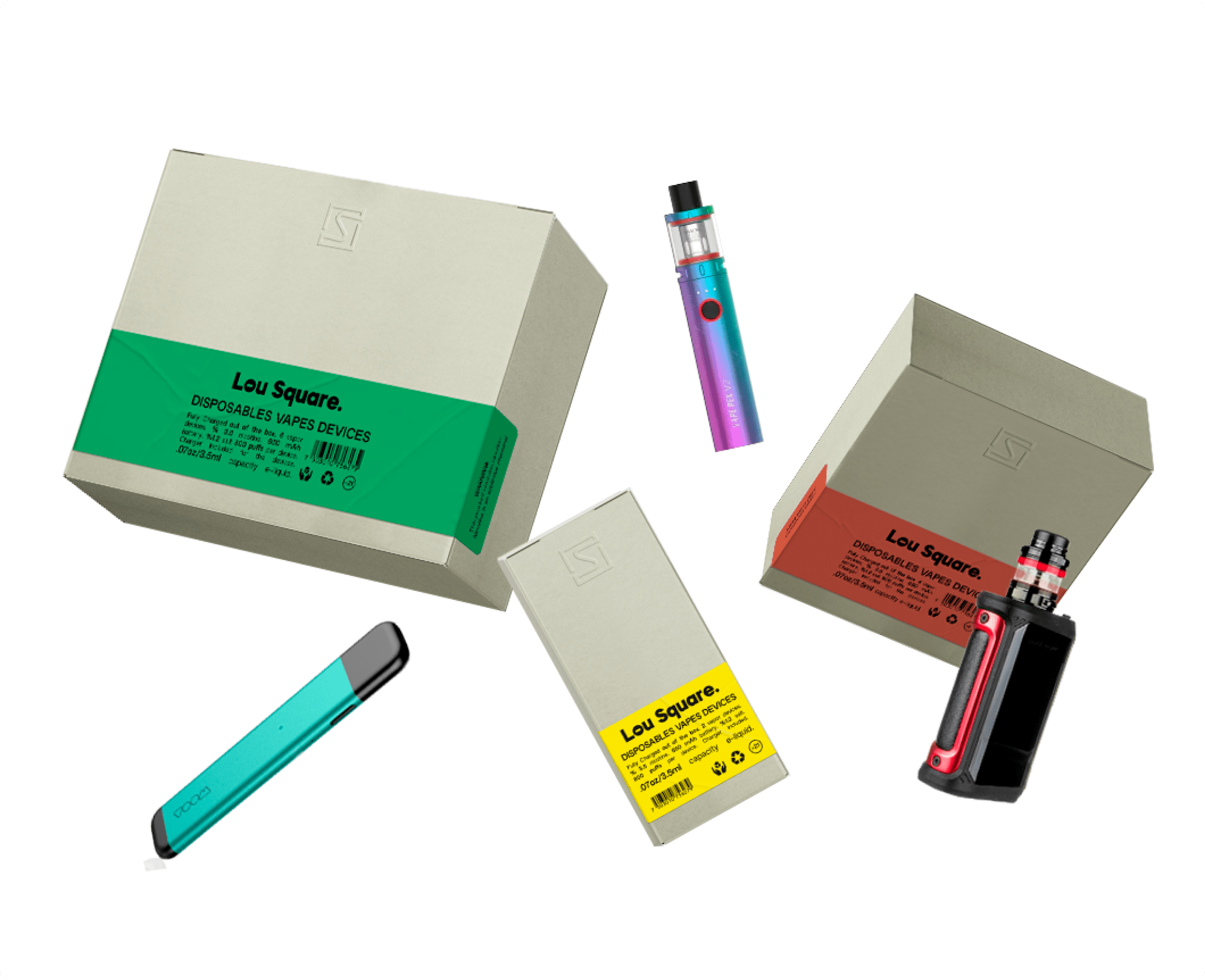 ALL YOUR FAVORITE BRANDS just one click away
We want to make everyone feel the convenience of Lou Square locations, highlighted with the premium exclusivity that we have to offer, and without tying us down to a particular product.