Online Vape Shop that Ship to Georgia
The Best of the Online Vape Shops in Georgia
Looking for online vape shops that ship to Georgia? There's nothing that beats the convenience of shopping online from the comfort of your own home, without needing to take time out of your day to travel to the shops, without having to wait in line, and without the awkward small talk and social interaction with the cashier. Now that you can buy everything online, of course, you can do the same with vapes too. And if you're looking for online vape shops in Georgia, you should choose Lou Square 24 hour vape shop. We have a huge selection of rechargeable kits, cheap disposable vapes, accessories and flavors from all your favorite brands, and we offer quick shipping and a vape subscription as well. Getting your hands on a new vape has never been easier.
Why Vape?
Do you want to experience the high of smoking at only a fraction of the risk? Traditional cigarettes contain extremely harmful chemicals that cause a range of health problems, which we all know at this point. But did you also know that while nicotine is addictive, it's not actually that harmful to us? That's why many people replace cigarettes with other nicotine sources, like e-cigarettes. It's a great way to quit smoking without the constant urge and discomfort that comes with nicotine abstinence. Vapes don't produce tar or carbon monoxide, which are some of the most harmful chemicals in traditional cigarettes. The chemicals that vapes do contain are at much lower levels than with cigarettes. They also don't pose the same risk when it comes to second-hand smoke, so you don't subject the people around you to danger when you smoke an e-cigarette.
Huge Selection in Our Online Vape Store in Georgia
One of the most important things you want from a vape shop is a good selection of products, where you don't have to compromise on brand and flavor and where you can always find exactly what you're looking for. That's what you get with Lou Square. If you're looking for rechargeable or disposable vapes in Georgia, our range will have everything you could wish for. We offer a huge selection of flavors from brands including Fume, HQD, Supreme, Squid and Viper. Our online shop has rechargeable kits, disposables and accessories, and we even offer a vape subscription. Perfect for those who don't want to have to think about reordering every time they run out, our subscription gives you the opportunity to choose what product you want and have it delivered straight to your home every 15 or 30 days without the need to reorder. And while you're on the site, why not check out our bundles that come with a selection of products at a lower cost than if purchased individually? It's safe to say that if you're a vaper, you'll find everything you need in our one-stop shop.
Shop Today With Our Online Vape Shop in Georgia
You do need to be over 21 years old to shop with us, but if you are, everyone is welcome at Lou Square. Browse our selection today and buy your new vapes in whatever way suits you. Order your vape for delivery in Georgia, sign up for a monthly vape box subscription or use the website to locate a Lou Square Store near you.
Lou Square Stores

"find them on every corner, shop instantly onsite"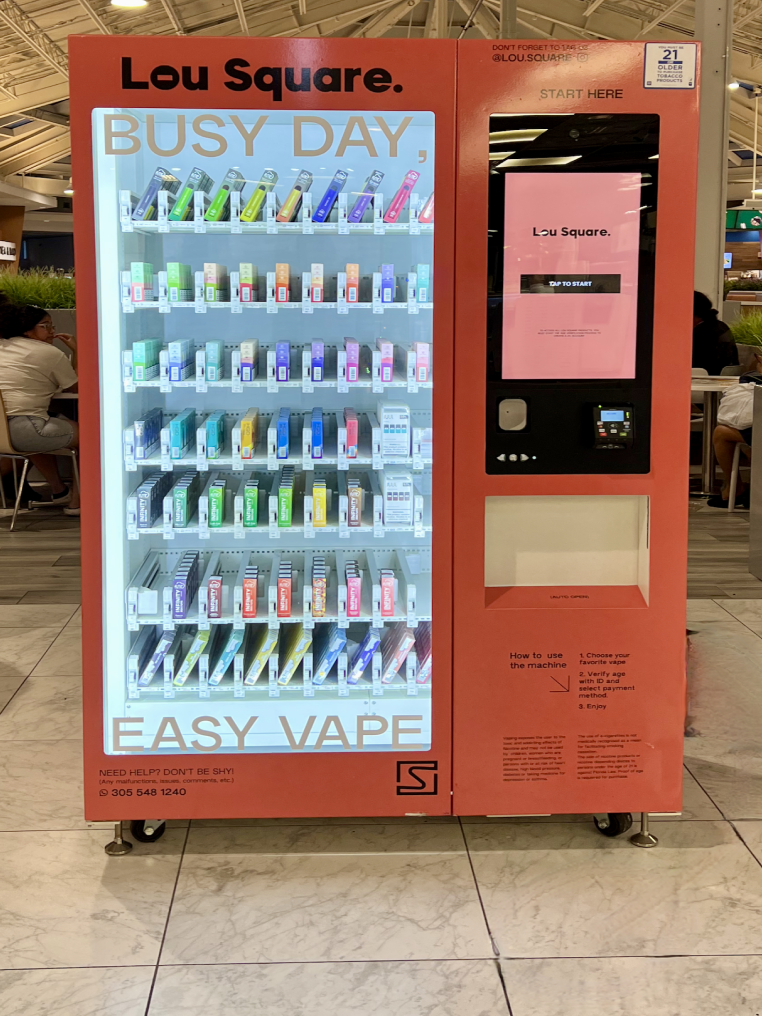 Sawgrass Mills
Market Food Court
12801 W Sunrise Blvd, Sunrise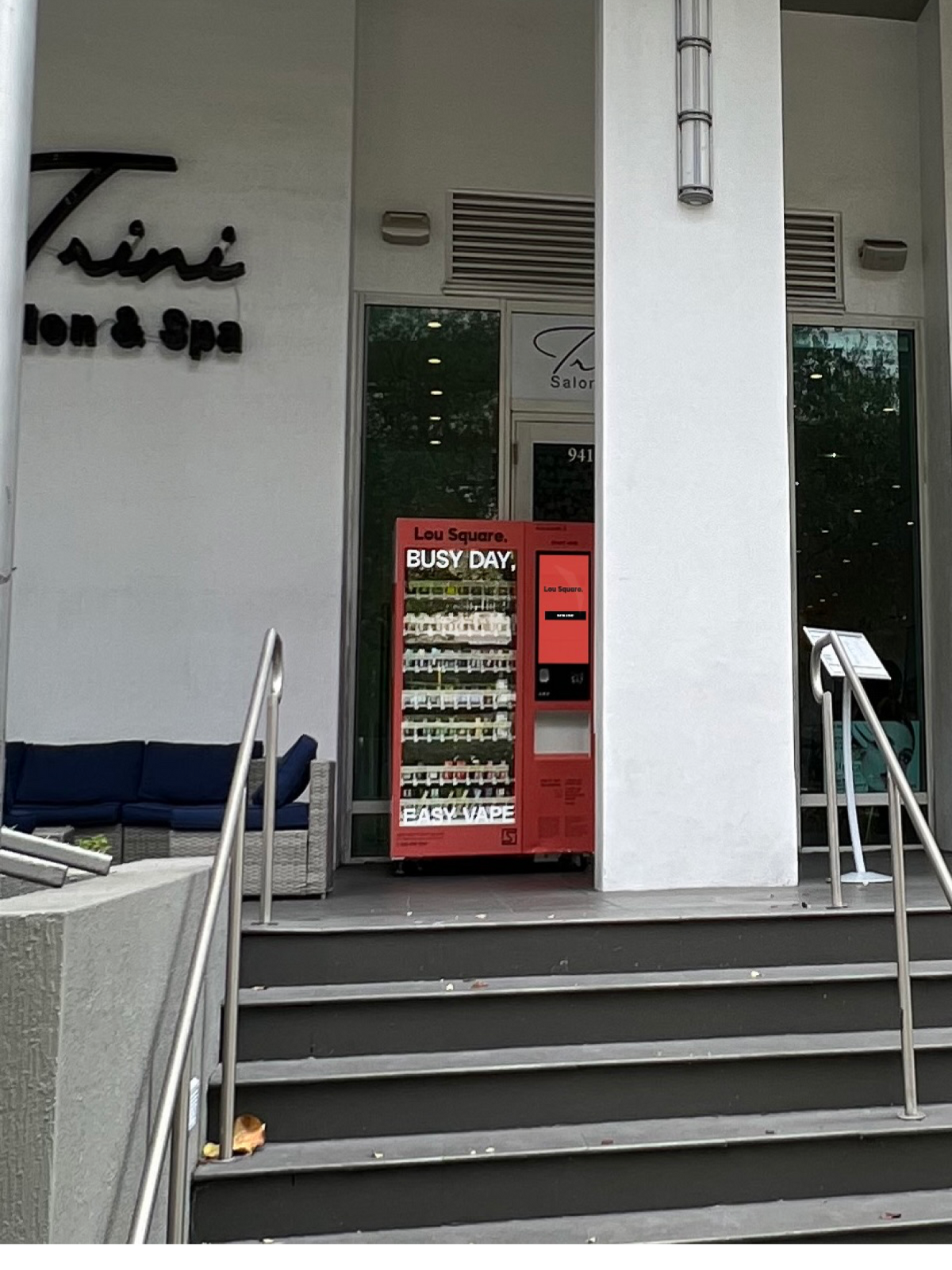 The Plaza
Brickell Ave
941 Brickell Ave, Miami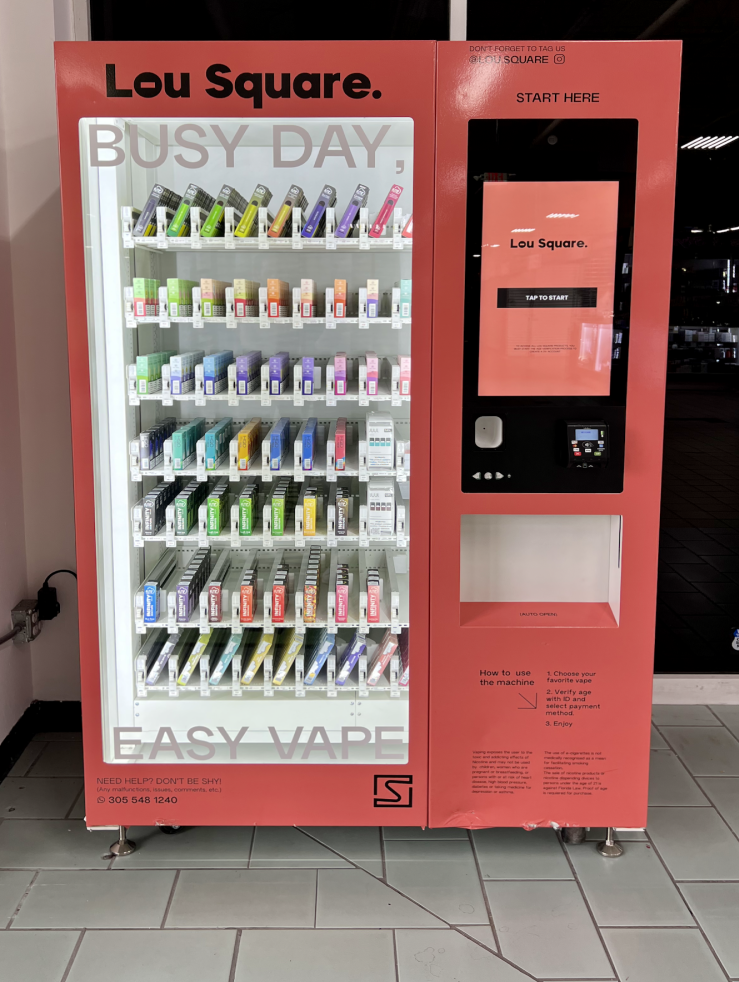 FESTIVAL
MARKETPLACE
2900 W Sample Rd, Pompano Beach
Subscriptions
All you want in one box!
1
ADD FAVORITE VAPES TO CART AND CHOOSE SUBSCRIPTION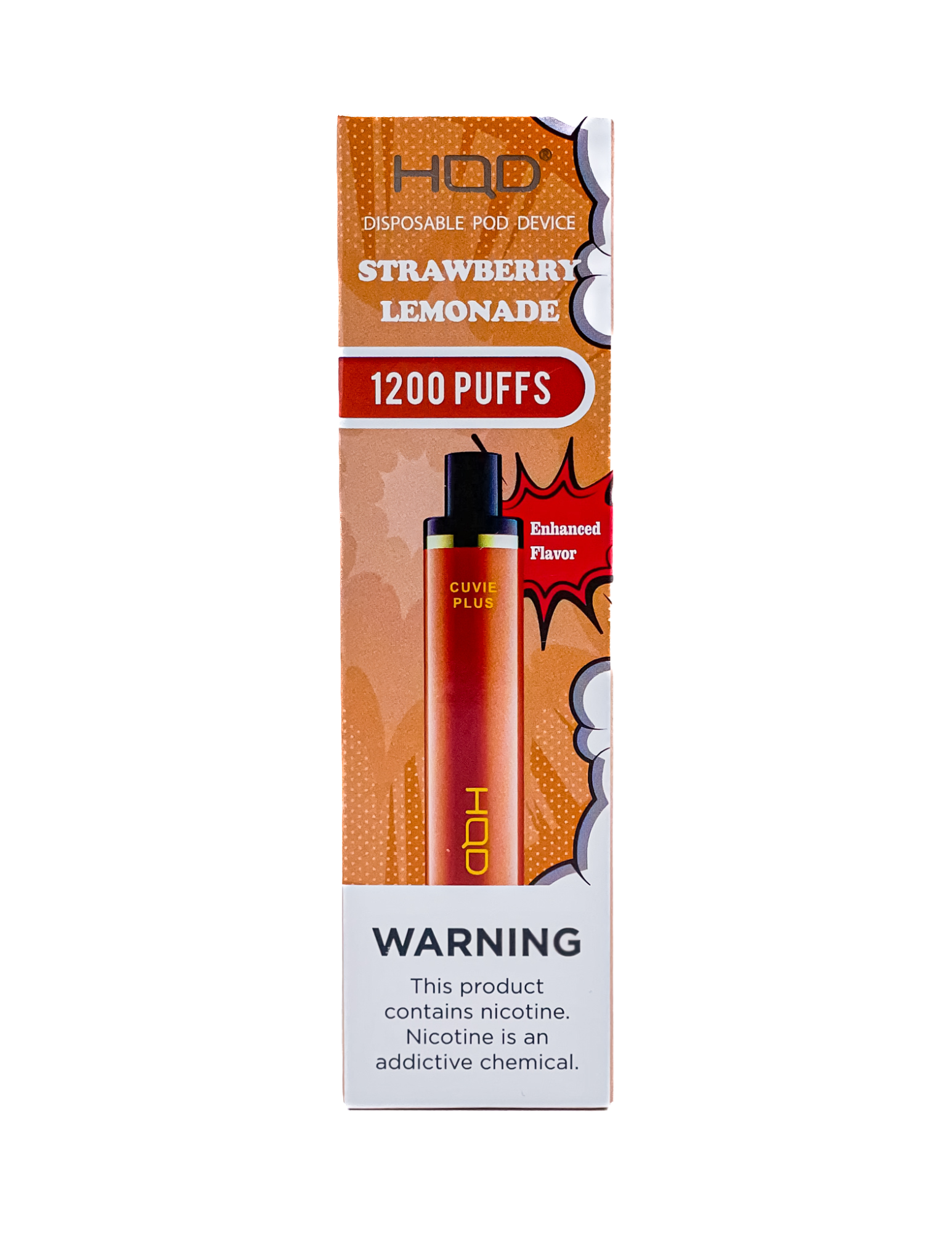 2
CONTROL YOUR DELIVERY DATE & PAUSE OR CANCEL ANYTIME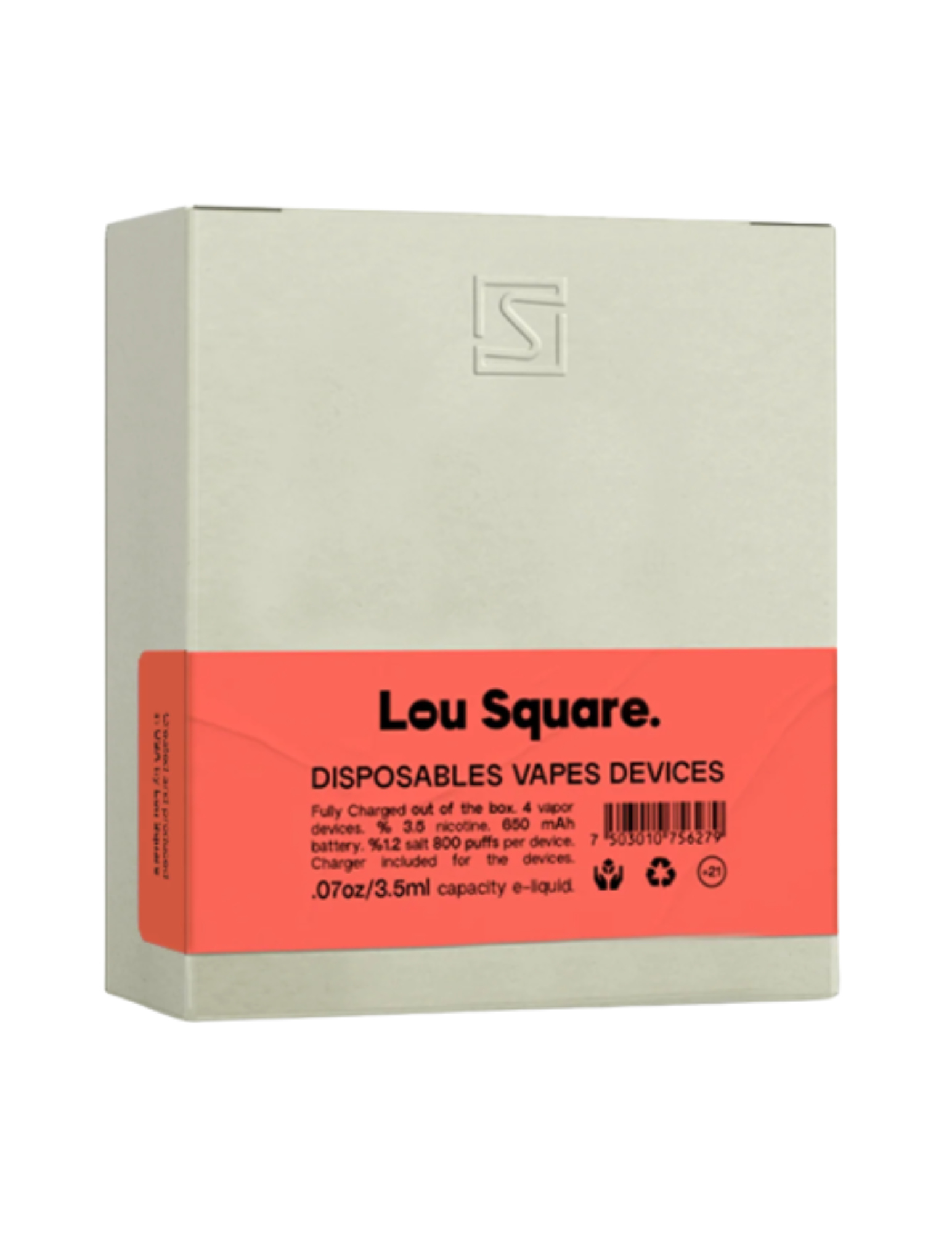 3
ENJOY 10% OFF AND FREE SHIPPING EVERY TIME!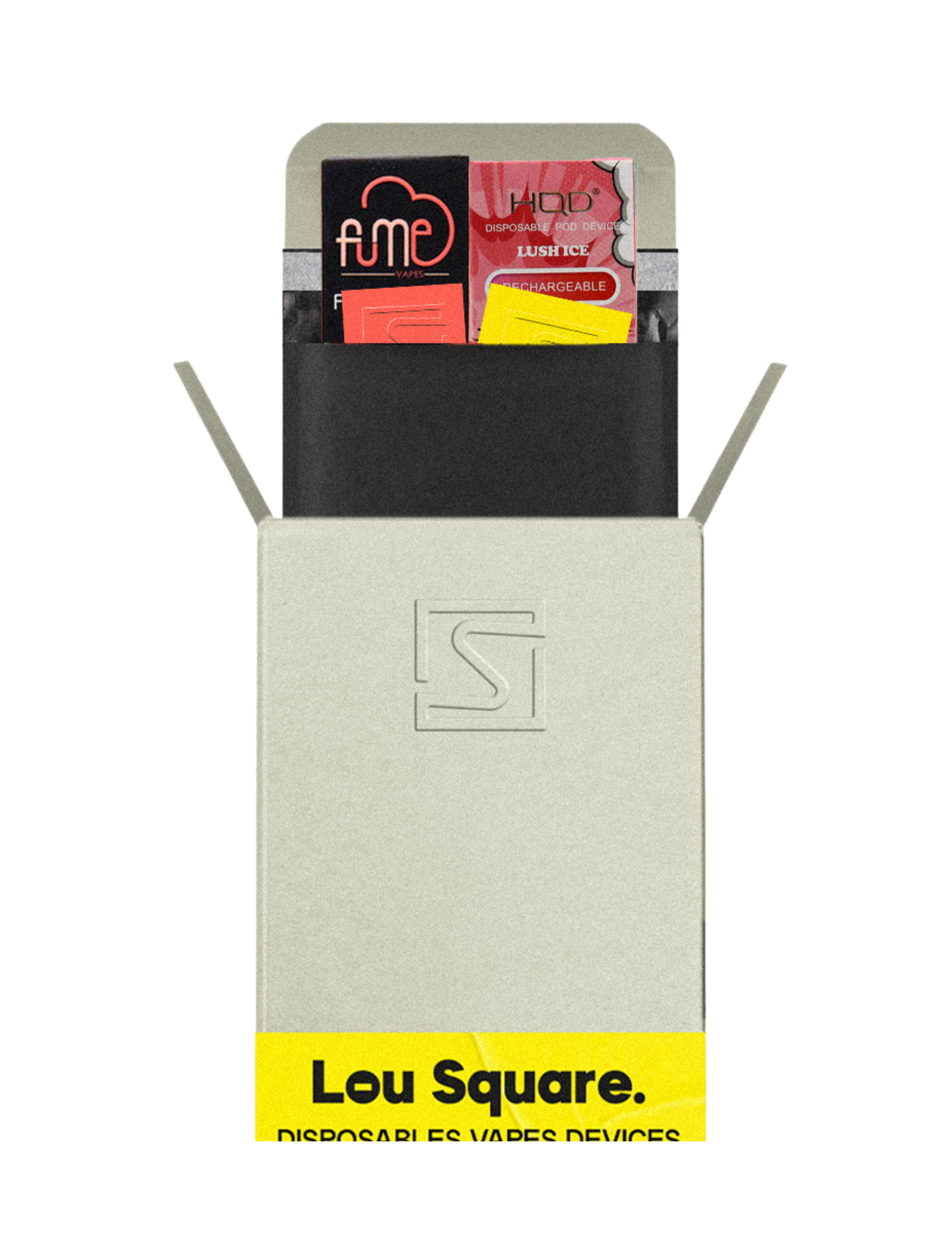 DISCOVER NEW AND EXCITING FLAVORS EVERY MONTH
Join our monthly subscription and receive any of our special selection of products, created just for you.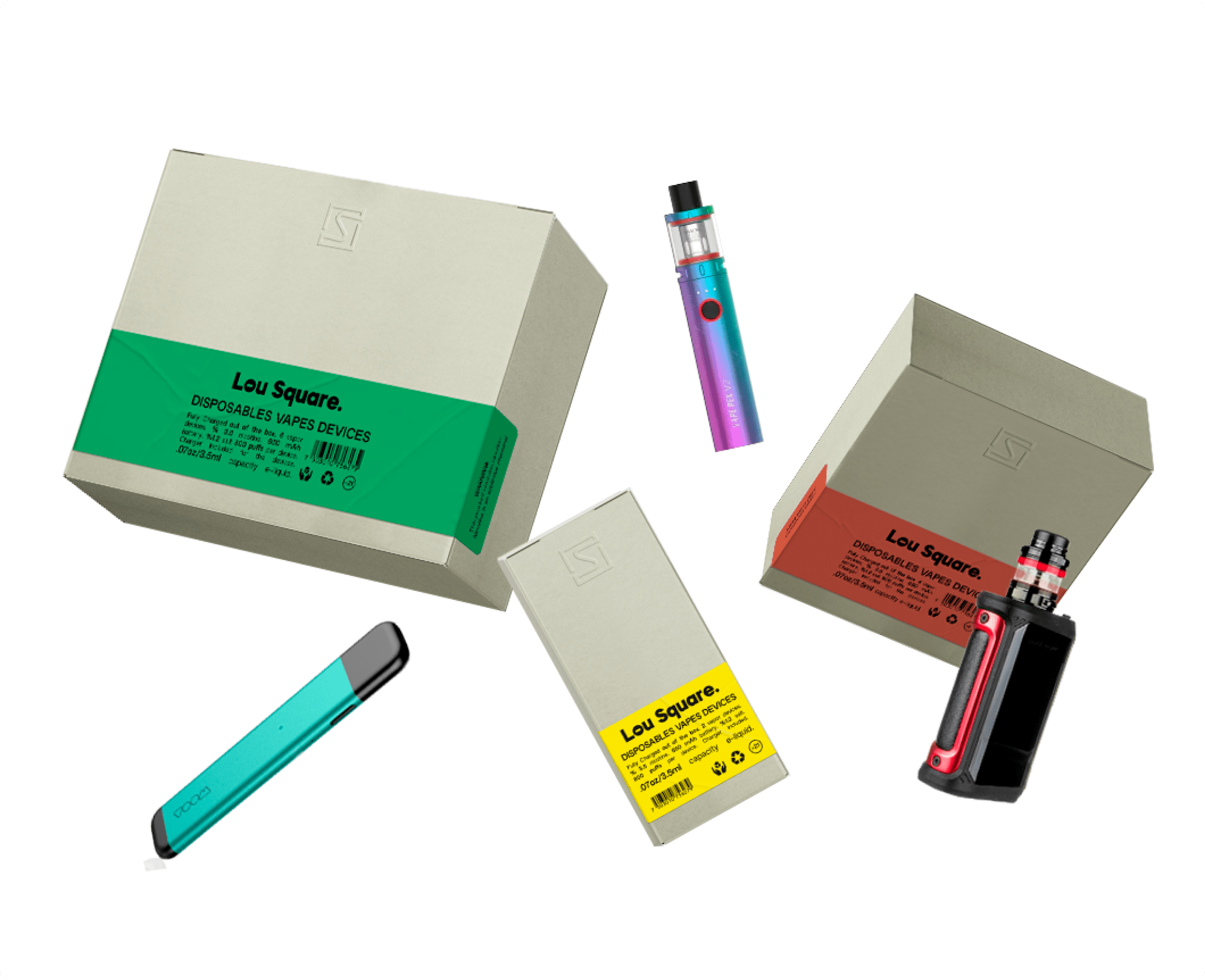 ALL YOUR FAVORITE BRANDS just one click away
We want to make everyone feel the convenience of Lou Square locations, highlighted with the premium exclusivity that we have to offer, and without tying us down to a particular product.