Vape Shop in Boynton Beach
Your Number 1 Vape Shop in Boynton Beach and Beyond!
Do you want a reliable and affordable supplier of disposable vapes in Boynton Beach? Of course, you do. Fortunately for you, you have come to the right place. Here at Lou Square, you have access to premium brands and over 500 flavors of vape. With our range, you won't ever need to shop elsewhere.
Simply browse our collections online and choose your favorite products. Head to the checkout and then sit back and relax, waiting for your vape delivery to Boynton Beach. Residents have been enjoying our vape store without ever needing to leave their couches and it's time for you to join them.
A One-Stop Online Vape Shops in Boynton Beach for All Your Vape Supplies
Our comprehensive range includes all of your vape essentials. From rechargeable kits to high quality cheap disposable vapes, we have you covered. That's right, find all of your favorite brands and flavors in one place. Gone are the days of dashing to the shop at all hours of the day or night when your vape is running low. With Lou Square by your side, you won't even need to leave the comfort of your own home.
Our delivery service enables your order to arrive at your doorstep in as little as one hour in some circumstances. Sounds fantastic, doesn't it? Simply place your order online then continue to binge-watch your current series. And before you know it, there will be a knock at your door.
Order on an individual basis as and when you need, or ensure that you never run out with our vape subscription box service. Choose one of our pre-existing bundles or create your own. Whatever your habit and flavor preference, we have you covered. Offering discounted vapes, our already affordable range just got even cheaper!
With no fees, you are in complete control of your orders at all times. Yes, you read that right. With our subscription service, you won't be subject to sign-up fees, monthly fees, cancellation fees, vape delivery fees or any other. Now, how about that for good service!
The Healthier Alternative to Traditional Nicotine Products
It goes without saying that e-cigarettes or vapes are a healthier alternative to other nicotine products. Containing less harmful chemicals and posing fewer health risks, it comes as no surprise that more and more people are turning to vaping. Reducing your nicotine intake without needing to change your habit is one of the healthiest and most successful methods.
You'll Love The Products & Prices in Our Boynton Beach Online Vape Store
Gone are the days of paying premium prices for premium brands. Here at Lou Square, we ensure that our products are accessible and affordable for all. With a diverse range of brands and flavors in one place, never again will you need to go store to store hunting for your favorites.
Constantly stocking new and exciting flavors, we will always have something new and exciting for you to try. Keep those taste buds alive with our vape pens. Browse our collections today to get started. Our online store deliver vapes to Atlanta, Clearwater, Fort Myers, and all across the country.
Lou Square Stores

"find them on every corner, shop instantly onsite"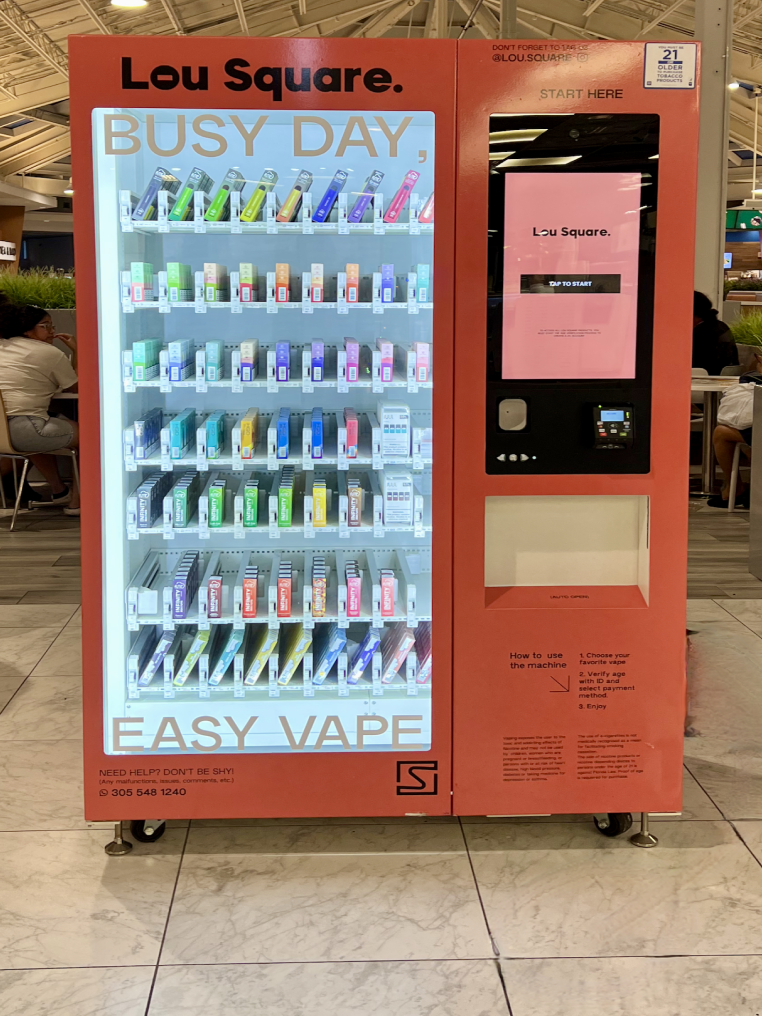 Sawgrass Mills
Market Food Court
12801 W Sunrise Blvd, Sunrise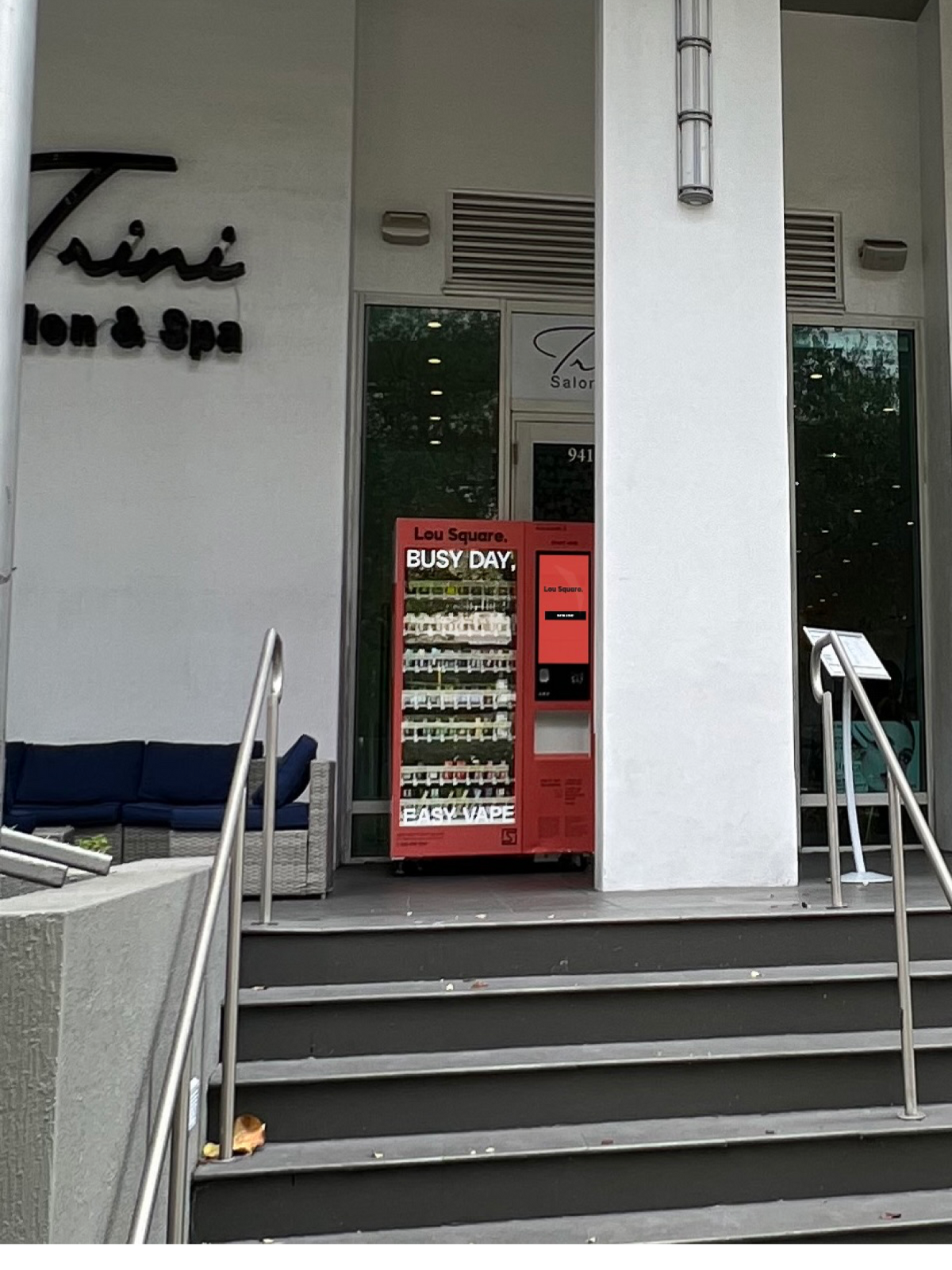 The Plaza
Brickell Ave
941 Brickell Ave, Miami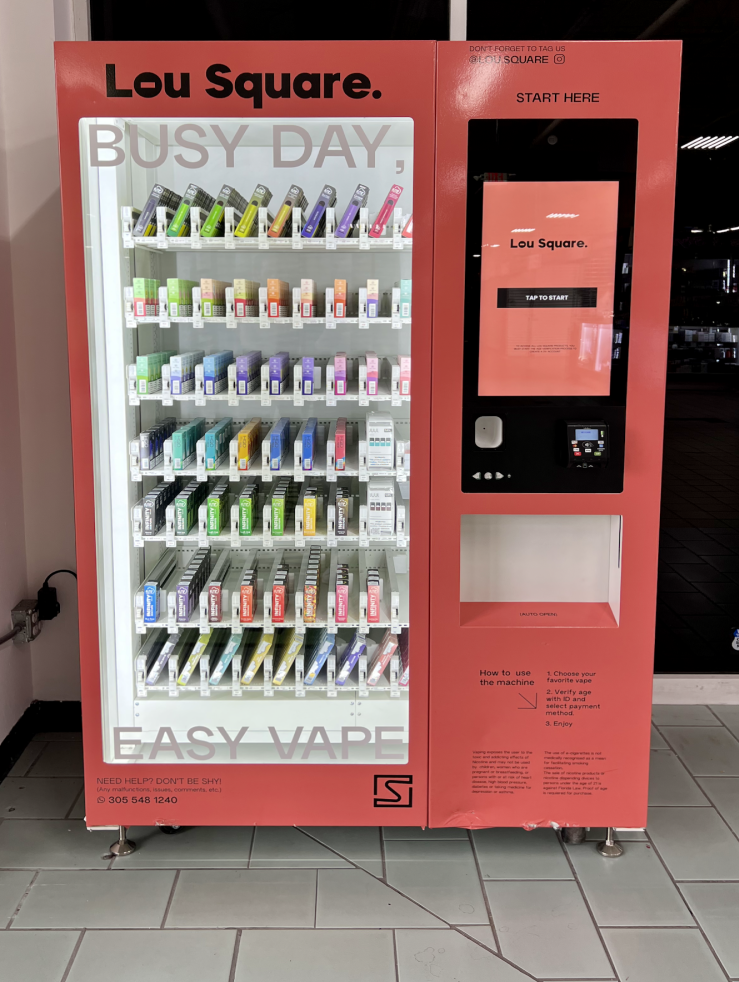 FESTIVAL
MARKETPLACE
2900 W Sample Rd, Pompano Beach
Subscriptions
All you want in one box!
1
ADD FAVORITE VAPES TO CART AND CHOOSE SUBSCRIPTION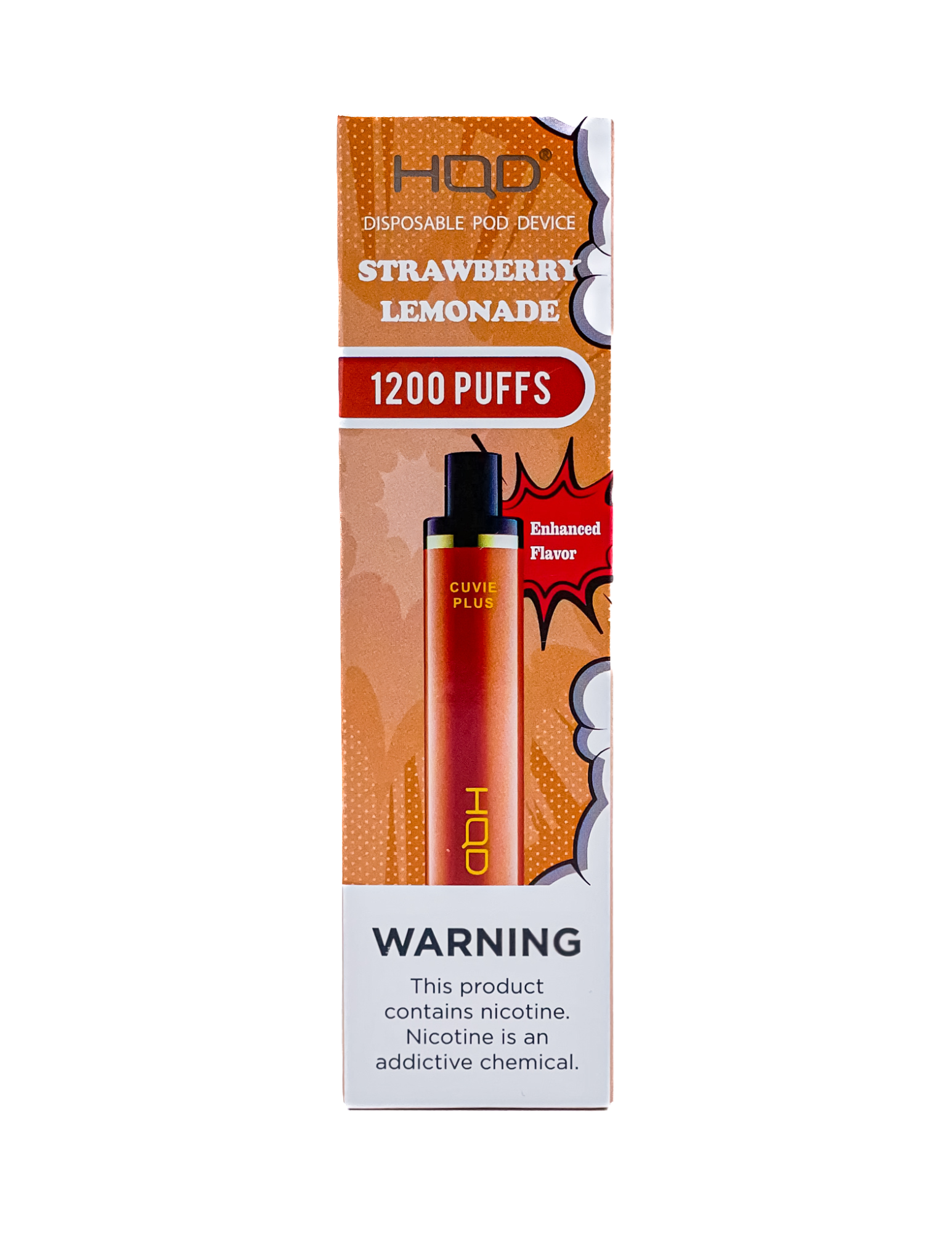 2
CONTROL YOUR DELIVERY DATE & PAUSE OR CANCEL ANYTIME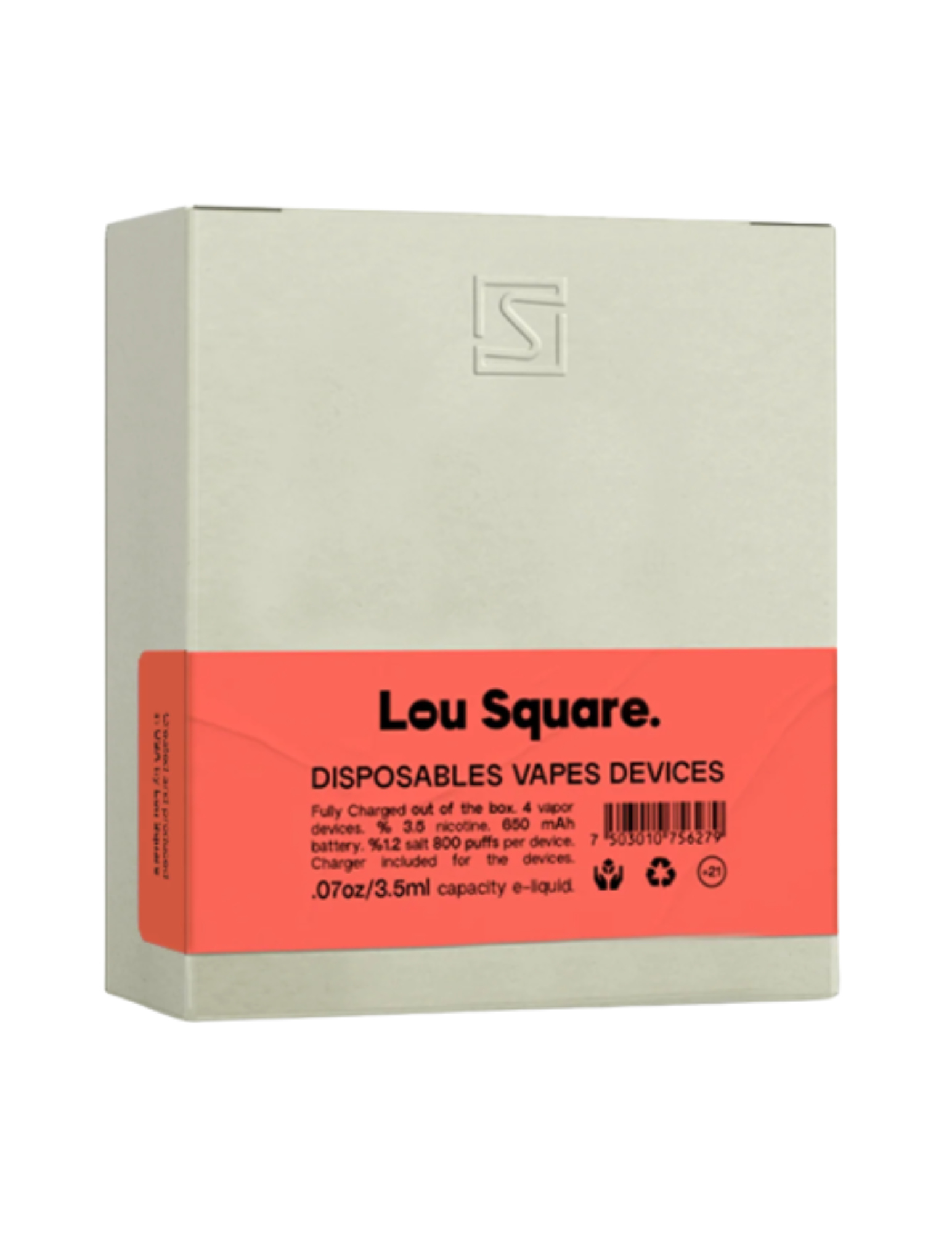 3
ENJOY 10% OFF AND FREE SHIPPING EVERY TIME!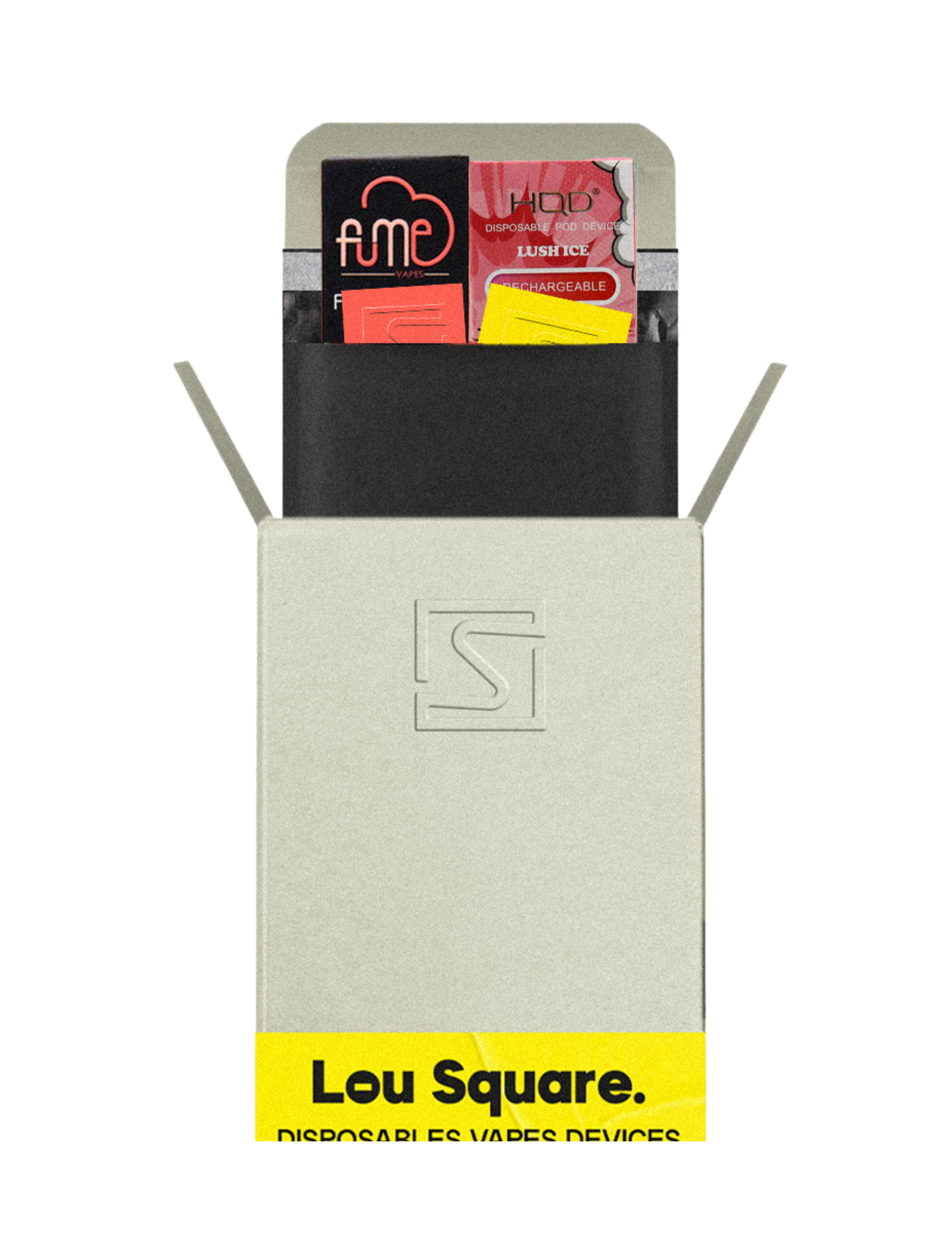 DISCOVER NEW AND EXCITING FLAVORS EVERY MONTH
Join our monthly subscription and receive any of our special selection of products, created just for you.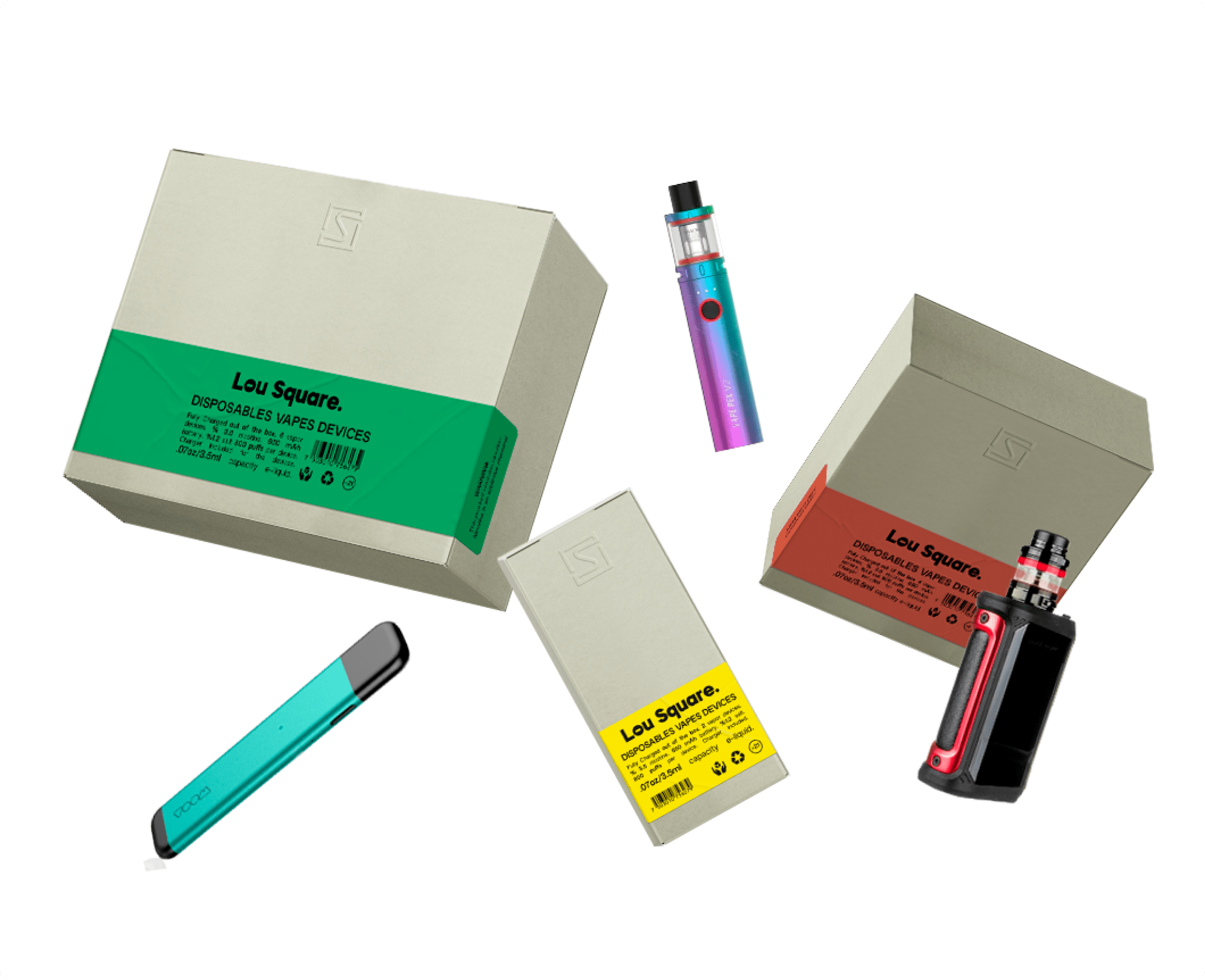 ALL YOUR FAVORITE BRANDS just one click away
We want to make everyone feel the convenience of Lou Square locations, highlighted with the premium exclusivity that we have to offer, and without tying us down to a particular product.