Vape Subscription Box
ALL YOU WANT IN ONE BOX
What are you waiting for?

FREE SHIPPING ON ALL ORDERS!
1
add your favorite vapes to cart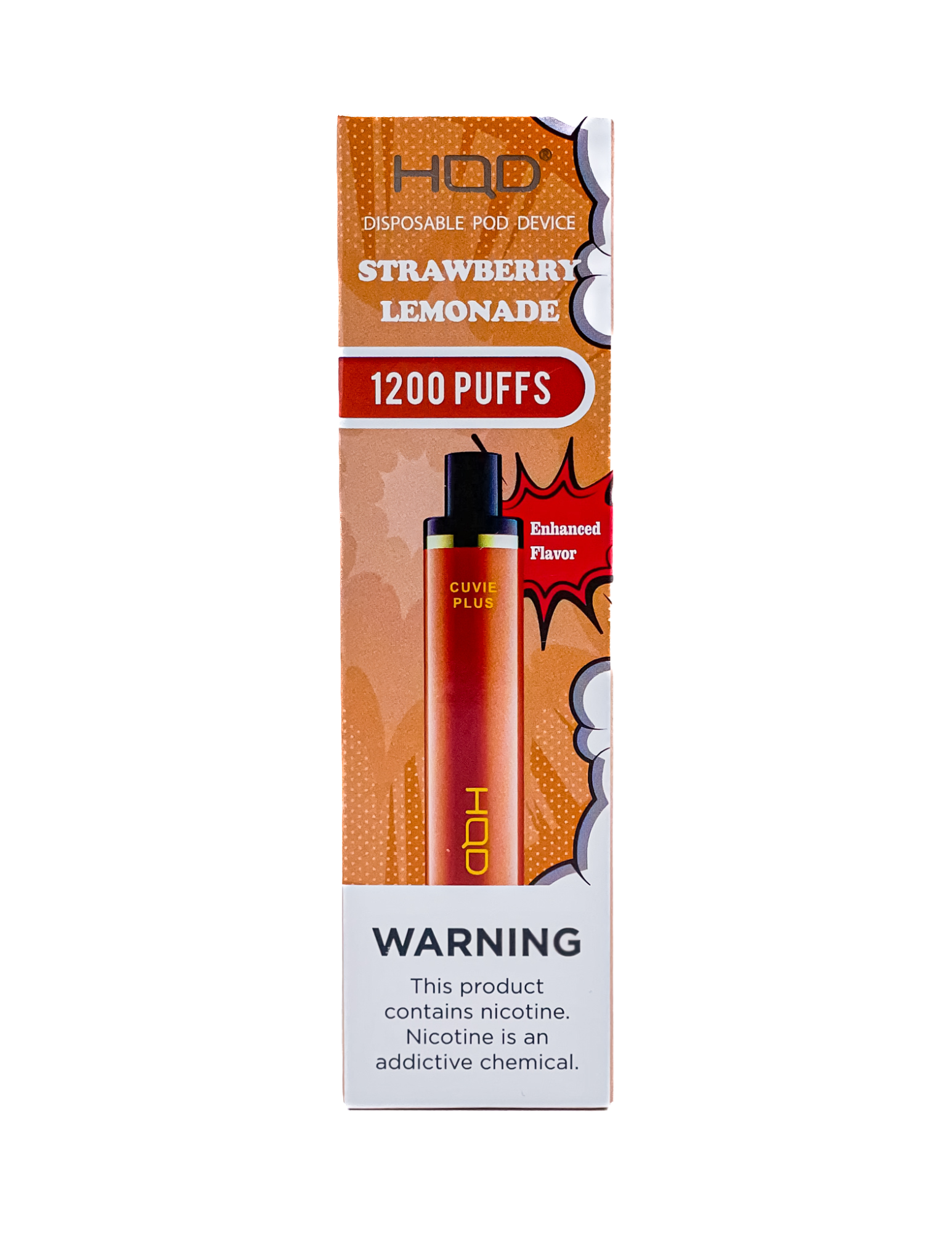 2
get it delivered on time and save 10% off every time!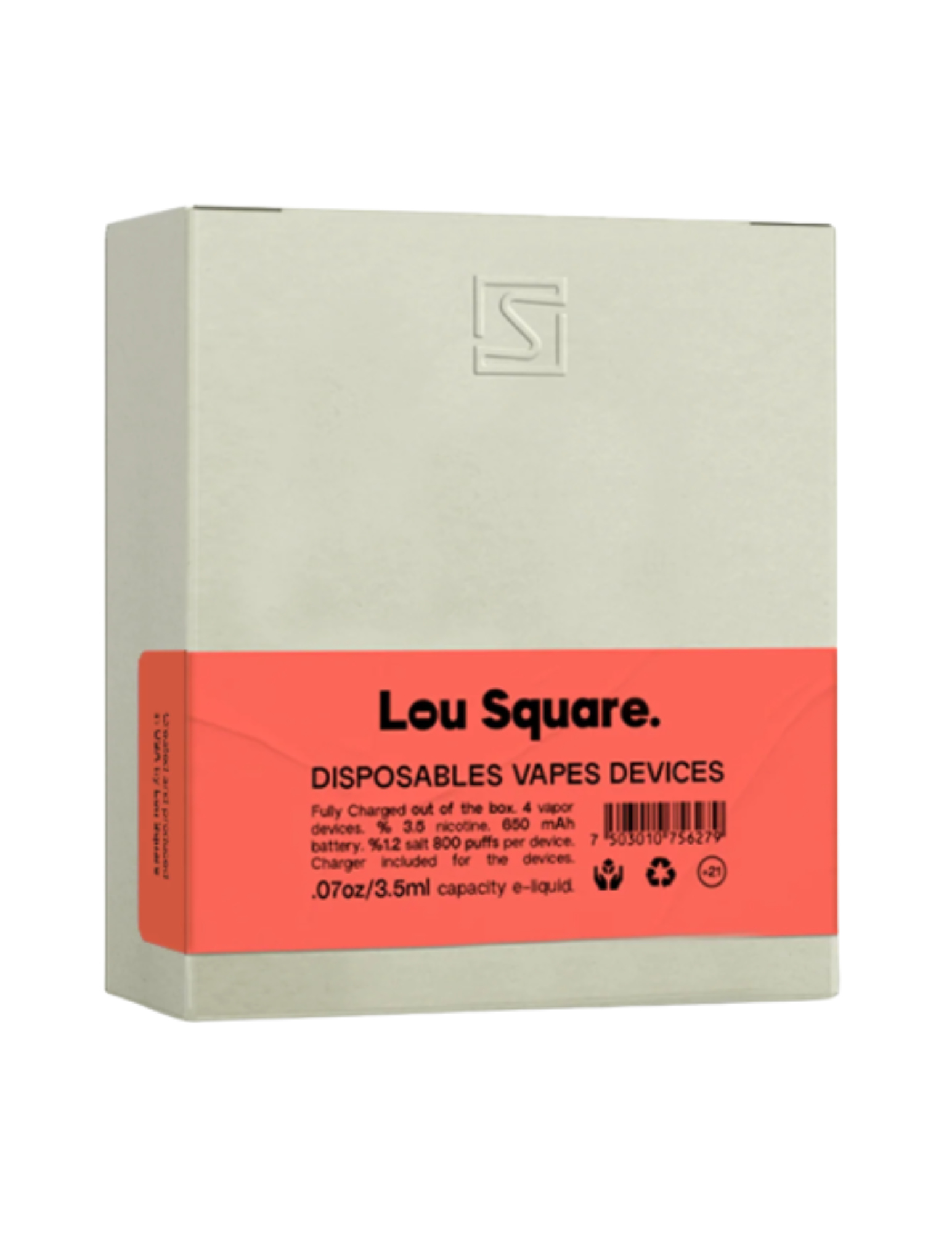 3
get your vapes without leaving the comfort of your home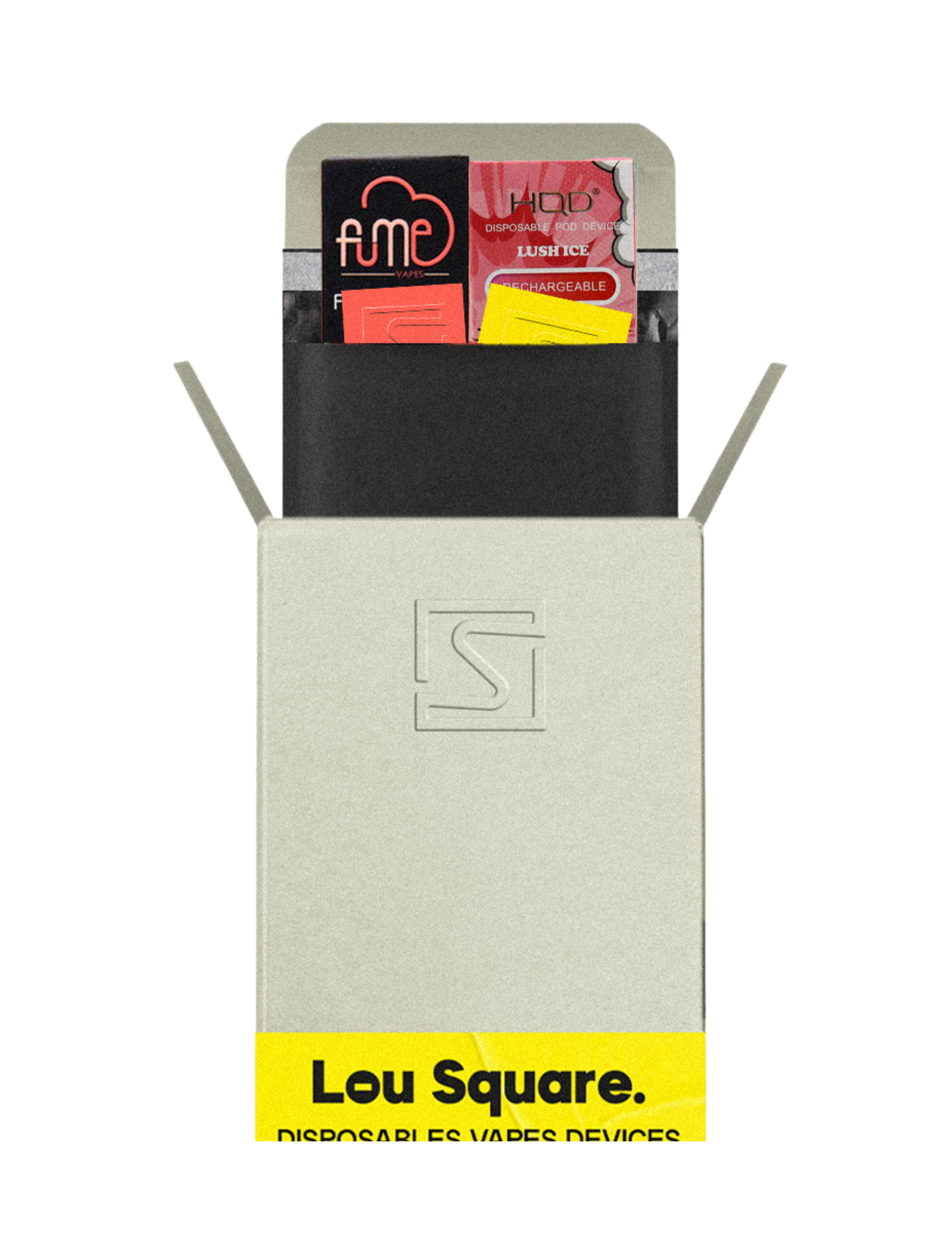 Buy through subscription and receive all the benefits that come with it. sAVE UP TO 10%
Make It Even Easier with a Disposable Vape Subscription
Oh, hey. We didn't see you there. And you didn't see us, either. You didn't have to see us, or anyone, to get your vape products for a great price. You didn't have to talk to anyone, wait in any lines, or deal with any messy shops with confusing layouts. You just clicked a few times, paid, and now you can expect your vape delivery online order to arrive tomorrow at the latest and in the next 40 minutes at the fastest. Doesn't it feel... right? Doesn't it feel like this kind of convenience is the way it should be? That feeling is us. Welcome to Lou Square.
And that's not even the most stress-free it gets. You see, with our regular orders, you get free delivery after you hit $40. That's not too bad, right? Order a handful of flavors, enough to last you a month or so, and you're set. No extra costs. Next month, you'll presumably be wanting to order some more. And that stocking up for the month worked really well last time, right? So, you do it again. It's pretty nice, but you're starting to notice that you've got a bunch of flavors and pens racked up. Plus, ordering $40 or more a month just to avoid shipping is going to get really annoying and expensive really fast. If you could just order a bit of stuff each time without any shipping fees... well, that'd be the dream, right?
Are you seeing a pattern here? We're not being subtle. We know that many customers will want to purchase regularly, and we want to make that loyalty easier and more convenient for them. That's why we're happy to offer a vape subscription box every 15 or 30 days. You can choose from various bundles of different sizes; those can range from Nano Bundles of 3 flavors of your choice to unlimited bundles, where you can receive as many products as you want. And no matter how much or how little you order, you won't be paying extra. There are no subscription fees, no monthly fees, no delivery fees... nothing. You only pay for the products inside the vape subscription box themselves. We also priced our disposable vapes cheaper than any of our competitors, just so we can make things financially easier for people.
Easy, right?
Vape Subscription Box with Ongoing New Flavors and Offers
Even with free subscription and delivery, vaping can be a pain to pay for regularly. We get that. And we've got you covered. When you shop with us, you'll often see offers on certain products. We might offer a disposable vape subscription with certain parts or flavors at a discount, or we might have a fantastic bundle offer. We know that when we offer customers convenience with no strings attached, they usually offer us loyalty right back. So, we'll make it easier on you in the long run. Anytime your subscription order rolls around, check out the shop and see if we've got any flavors discounted or any bundle offers.
And those flavors will be surprising you every so often. We look to offer new and interesting flavors each month to keep things interesting for you. So far, we offer everything from classic Strawberry and Watermelon to new hits like Lychee Ice and Blueberry Lemonade. And we'll only keep stocking more as time goes on.
The Best Vape Subscription Box Carries the Best Brands
You don't want to subscribe to something that regularly disappoints you; you already have your streaming services for that. With us, you can expect high quality, flavor, and reputability each month. See, we offer you variety in our shop, it's true, but we draw the line at selling anything subpar. That's why you'll only find big, recognizable, trusted brands in our stock. That includes Squid, Vuse, Viper, Fume, Juucy, Juul, Njoy, and more. These are brands that have already struck a chord with people because they get it right every time. We're just making them more convenient and affordable to purchase.
And when we say "reputable" brands, we do mean reputable. We don't sell anything that hasn't met all health & safety regulations for nicotine products. In other words, we're not selling our disposable vape subscription box or anything that's recklessly unsafe, hazardous, or even just defective. Every product we sell has been approved by the experts on the topic, essentially saying, "this is safe to consume and meets all quality standards." So, no matter what you opt for in your monthly box, you're getting something that surpasses the industry standard on every metric.
You're also getting a veritable ton of options. Remember those big brands we mentioned? Each brand has up to 9 sizes available, and for each of those sizes, you could see up to 50 different flavors. That's hundreds of options depending on your preference of flavor, size, brand, model, and whether you want something disposable or not. Every month, you can try something new and interesting; you can also get your favorite classic regularly. It's all about "When you find me at Lou, you find me with options."
Stay on Track Using Our Disposable Vape Subscription Box
We know that for many of our customers, vapes are a facilitator for quitting traditional tobacco cigarettes. After all, e-cigarettes contain less than half as many harmful chemicals, and they won't tar up your lungs. So, we know we're helping some people steadily cut off the old cigs. And we know that's not an easy process. Smoking is a ritual for some people, and rituals don't mesh well with change. It's not as easy as switching to vapes overnight.
But having a set routine can make that change easier, and that's where our subscription box comes in. With a subscription, you don't have to force yourself to choose e-cigarettes over normal ones; you already made that choice earlier, and now, you just have to keep it going. Every month, you can change up your selections to keep "consciously choosing" vapes over tobacco. You can also have the best vape subscription box that you know will be coming every month and knowing that that's pre-decided can make staying off the cigarettes a little easier.
Signing Up to Our Monthly Vape Box
Simply click below to begin signing up for your monthly vape box. It really is that easy. Whether you need vape shops in Fort Lauderdale, Atlanta, or Jacksonville, we can supply it to you
new and exciting flavors delivered every month
Get all popular and premium brands. You can find them all at Lou Square. Save time and money with convenient hassle-free monthly delivery.