Vape Shop in Miami Beach
Vape Shop. Miami. Online. Easy. Convenient. Need We Say More?
This is where it all started. Right here in Vice City is where things started to change. Specifically, the vape scene in Miami is where we at Lou Square started the revolution. We're changing the way you buy e-cigarettes to make more sense. The process is easier, faster, more streamlined, more comfortable, and more affordable. It's not crazy that everything makes sense now; it's crazy that it took so long for us to reach that point in the first place.
Now, thanks to our vape delivery in Miami, cheap disposable vapes purchasing has entered the future. You can now order buy vapes online the same way you'd order a pizza and have it arrive in around the same amount of time. Customers can subscribe to automatically receive the regular purchases they'd have been making anyway. You can choose from only the premium brands that are approved by all regulations and respected by the community. We've deployed our sophisticated Lou Square Stores at central spots in the city for you to instantly purchase on the go. And you can do all this for a uniquely low price that makes sense for long-term regular buying.
That's the spirit behind "Find Me at Lou Square." It captures how simple the choice is for our buyers and how comfortable it is to reach us. Those words show off how loyal we are to our customers. Most of all, those words make clear that our online vape shop in Miami is the place to shop.
The Future Vape Delivery in Miami is Bright
Our business model here at Lou Square is a sign we're moving in the right direction. See, we're sure that someone must have come up with a similar business for selling traditional combustible cigarettes. We likely weren't the first. The thing is, combustibles are terrible for you, and no one in their right mind would have allowed a home delivery business for them. It wouldn't be responsible for public health.
So, if we exist, it's because our products are a step up. Vapes expose you to less than half the number of potentially toxic chemicals as combustible cigs, and they won't fill your lungs with tar. If you've seen the pictures on the packaging before, you know you don't want that.
So, if you regularly smoke traditional cigs, take this as the sign that it is: There's a new vape shop in Miami Beach, and it's better for you.
Lightning Fast Vape Delivery in Miami
Almost no other vape or smoke shop in Miami can boast delivery speeds rivalling your local Cuban place. Being in Miami, you can order from our online shop during working hours and receive your vape in an hour or less. Simply check out the shop, fill your cart, go through our age verification process, and place your order. And you'll see it that same day, maybe even that same hour.
The Miami Vape Smoke Shop of the Future
If you need disposables. Rechargeables. Pods. E-Liquid in Miami. Lou Square is now the 24 hour vape shop in Florida to get your vape delivery in Miami quick and easy, and we're happy to bring that service to you. Check out our shop or our vape subscription box by clicking above. Not only in Miami, we also are an online vape shop servicing in South Beach, Altamonte Springs, Riverside, and all across the country.
Lou Square Stores

"find them on every corner, shop instantly onsite"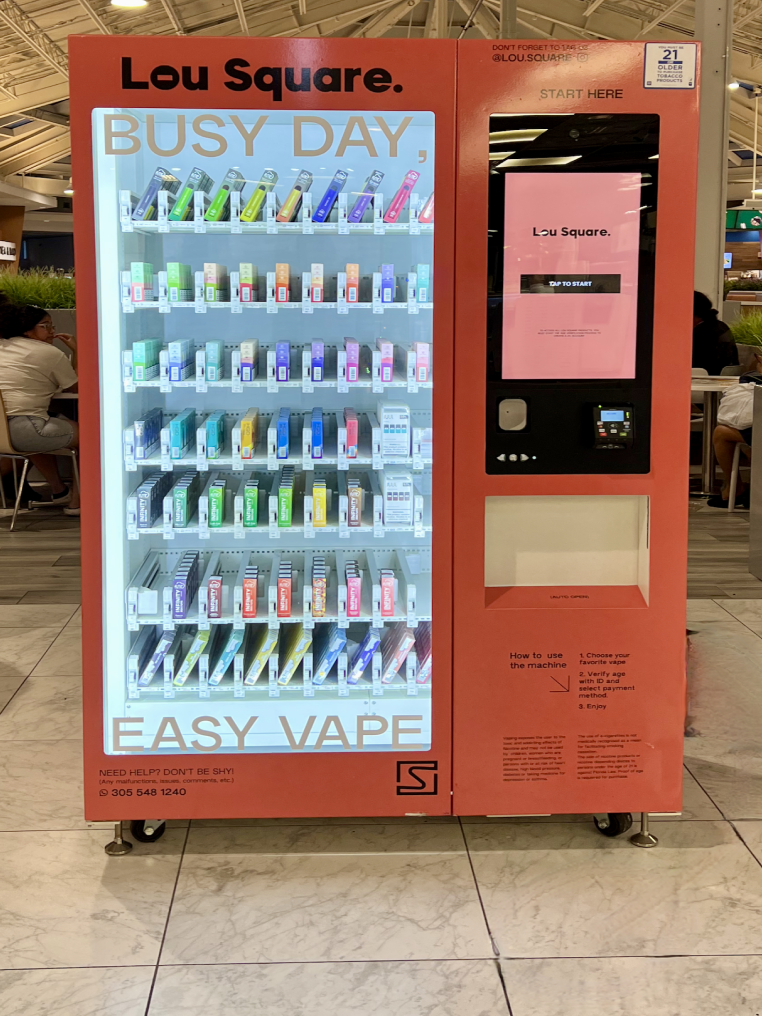 Sawgrass Mills
Market Food Court
12801 W Sunrise Blvd, Sunrise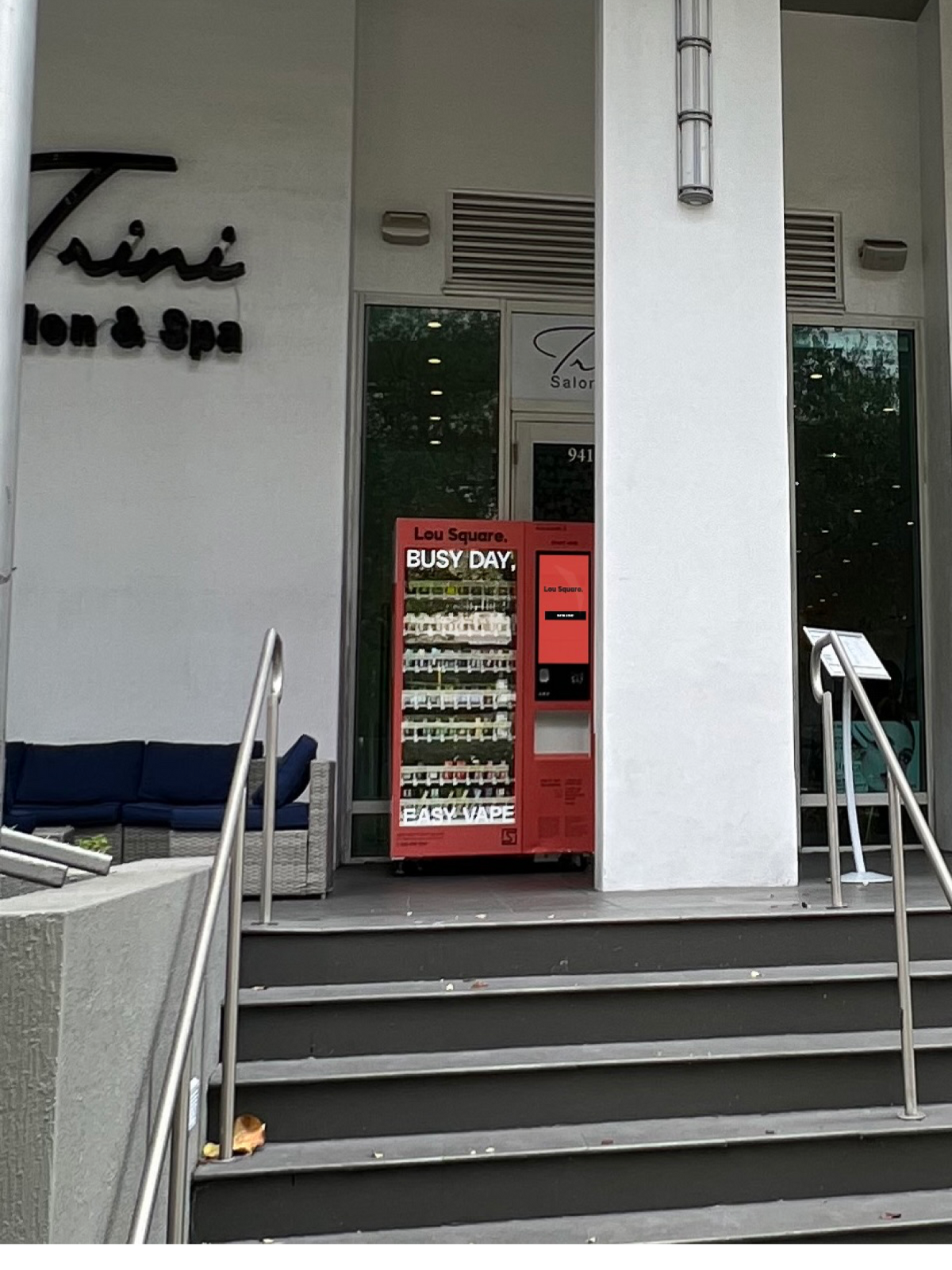 The Plaza
Brickell Ave
941 Brickell Ave, Miami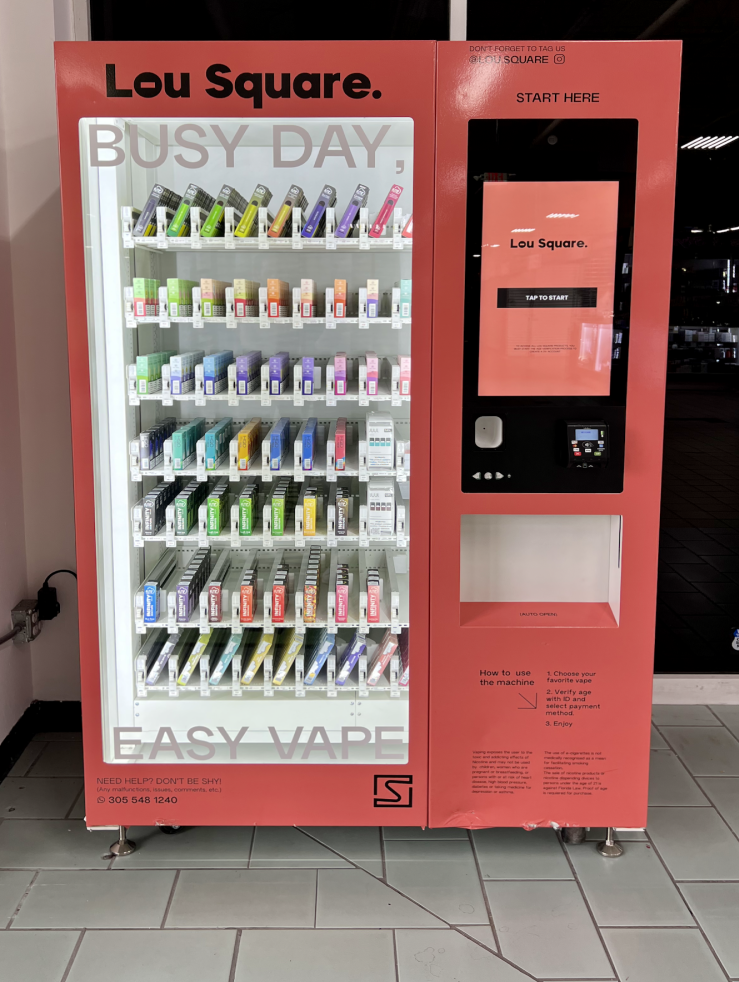 FESTIVAL
MARKETPLACE
2900 W Sample Rd, Pompano Beach
Subscriptions
All you want in one box!
1
ADD FAVORITE VAPES TO CART AND CHOOSE SUBSCRIPTION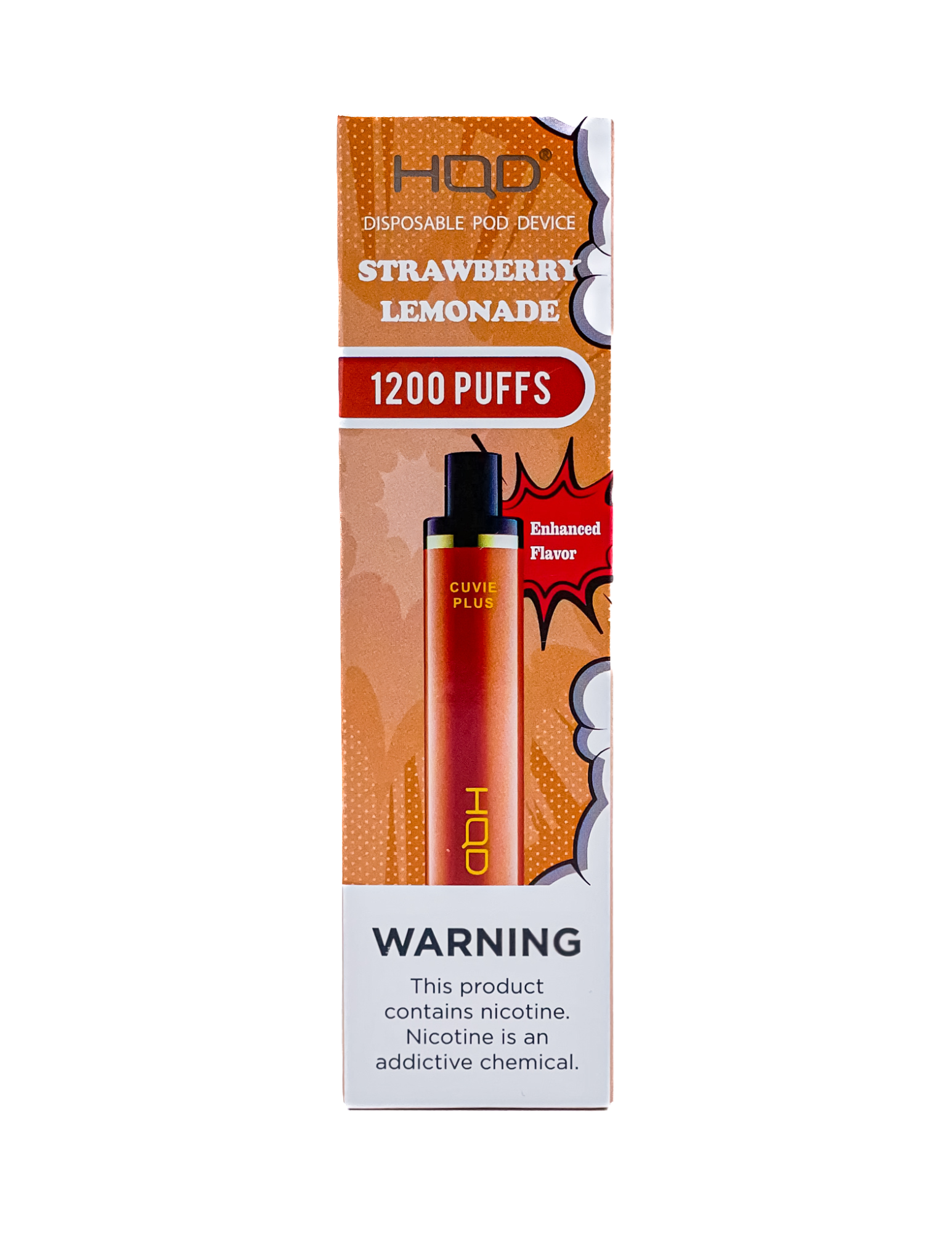 2
CONTROL YOUR DELIVERY DATE & PAUSE OR CANCEL ANYTIME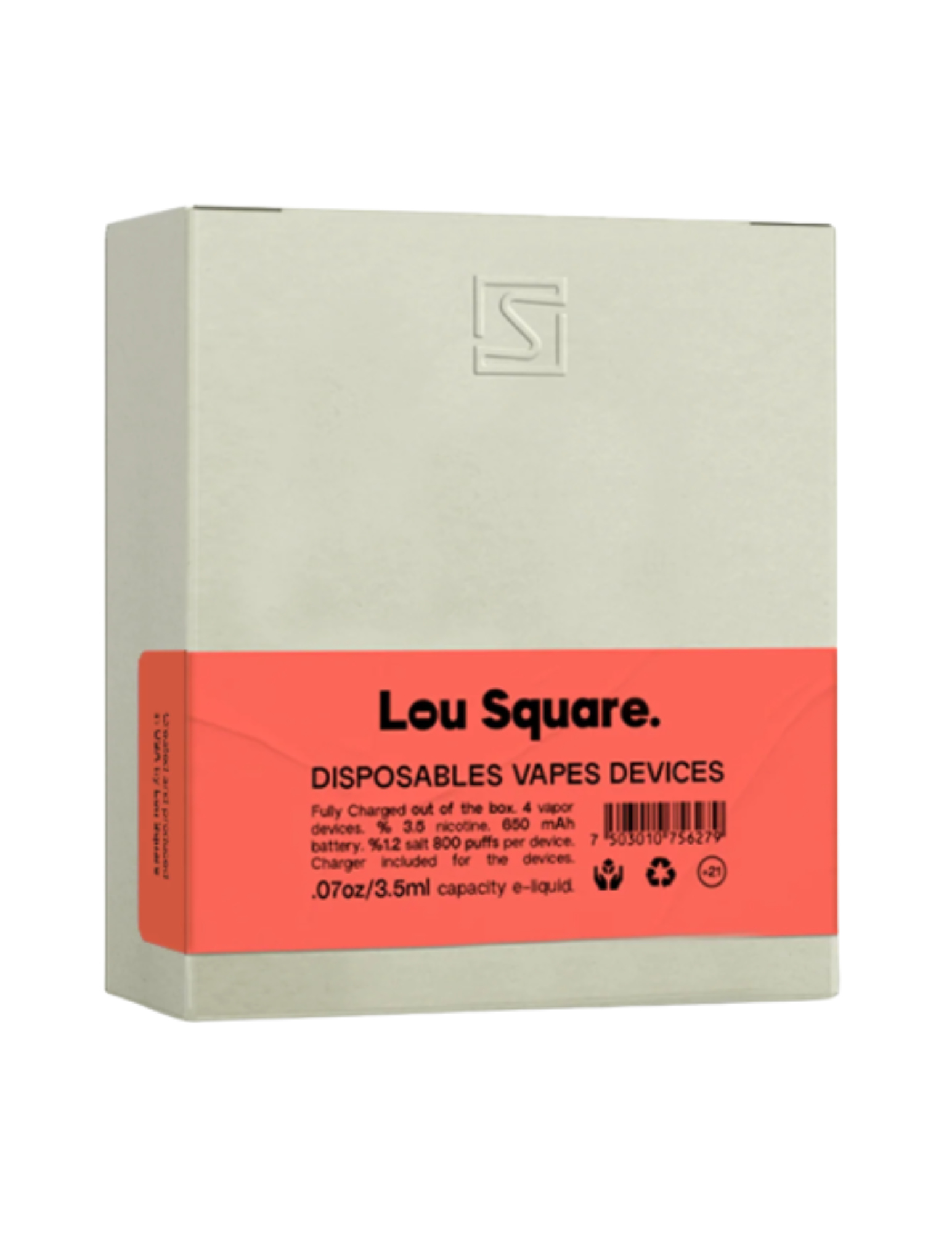 3
ENJOY 10% OFF AND FREE SHIPPING EVERY TIME!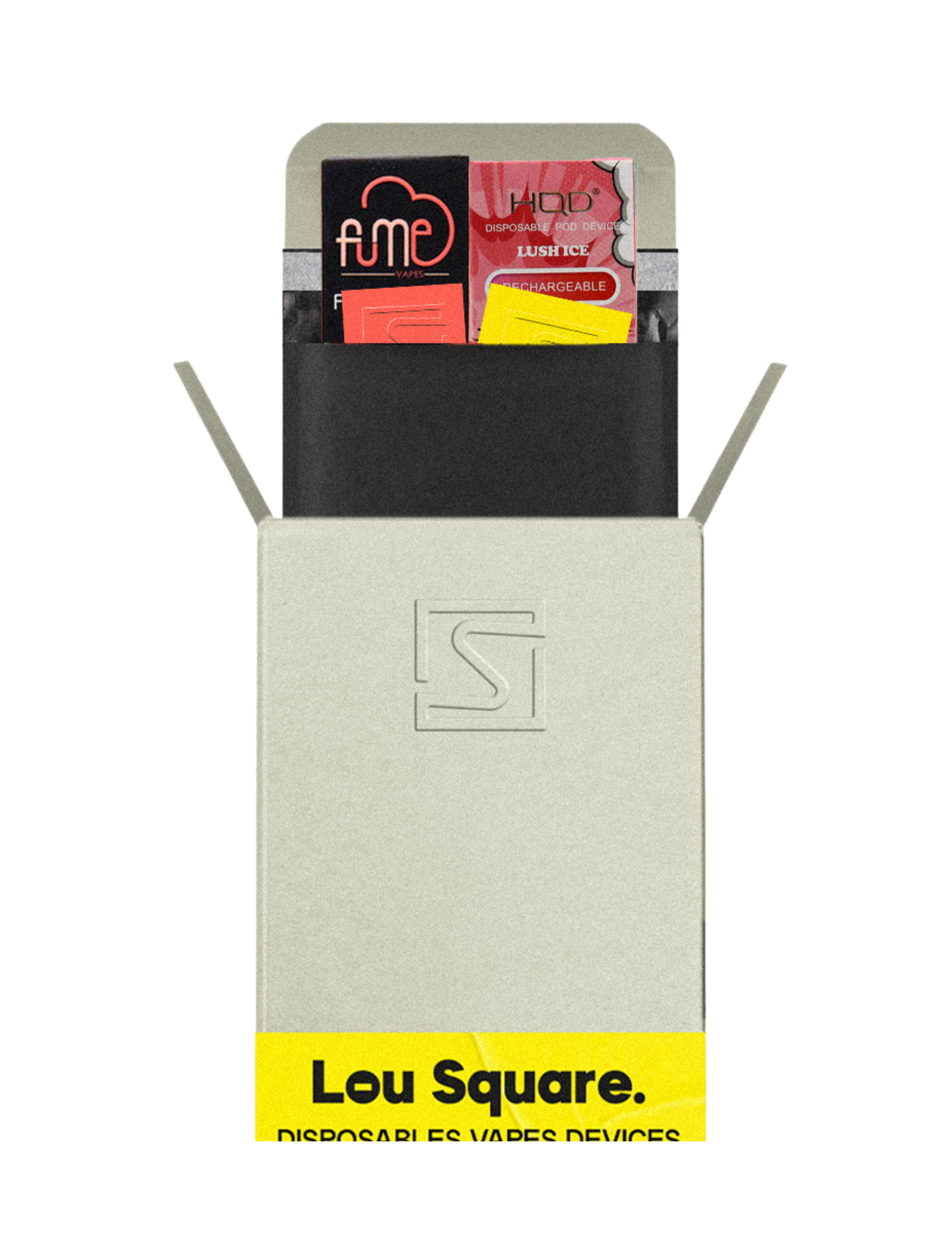 DISCOVER NEW AND EXCITING FLAVORS EVERY MONTH
Join our monthly subscription and receive any of our special selection of products, created just for you.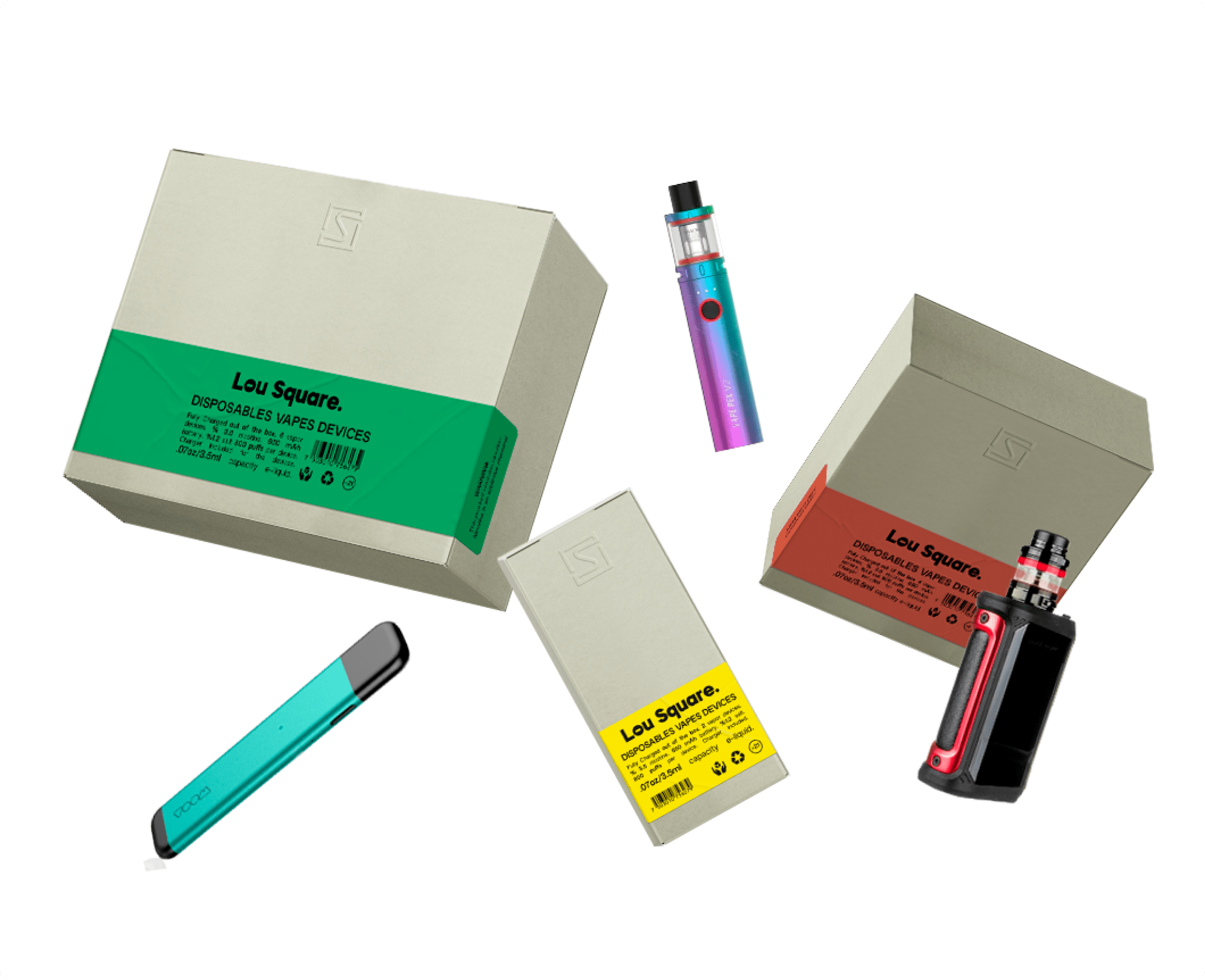 ALL YOUR FAVORITE BRANDS just one click away
We want to make everyone feel the convenience of Lou Square locations, highlighted with the premium exclusivity that we have to offer, and without tying us down to a particular product.