Vape Shop in Athens, GA
A Vape Shop in Athens, GA That You Can Count On
In current times, vaping has become more popular than ever with more and more people choosing these tasty alternatives over other nicotine alternatives. Used as an aid to stop smoking or as a habit of their own, you'll barely walk down the street without spotting one.
A healthier alternative to smoking nicotine products, it comes as no surprise that people are turning to high quality yet cheap disposable vapes. Pleasurable in ways that cigarettes are not, our vapes provide a better taste and a fraction of the harmful chemicals and health risks.
For readily available flavors, look no further than us here at Lou Square. Our vape pens are high in quality and affordable, giving you the best of both worlds. Sleek designs, premium brands and hundreds of flavors can be found in our range.
On-Demand Vape Delivery in Athens, GA
With technology evolving at an ever-growing rate, we now live in an instant culture, where everything is accessible at the touch of a button. You can purchase almost anything online and with Lou Square, you can now get your vapes delivered to Athens, GA too. Simply head online when you are running low and enjoy delivery in as little as one hour. You don't even have to get up from the couch, it really couldn't be easier.
Gone are the days of your vape running out and you're left running to some random vape store in Athens, GA before closing time. With our on-demand service, you can top up your supply 24 hours a day. Order first thing in the morning, when you arrive home from work or after a night out. We have you covered at all times.
Purchase on an individual basis or take advantage of our vape subscription box service to ensure you never fall short. Mix and match flavors or continuously order your favorites, the choice is yours! And the best accessory? With our subscription service, you don't need to worry about sign-up fees, monthly fees, cancellation fees, vape delivery fees or any fees. You are in complete control of your orders at all times.
We offer a comprehensive selection of flavors in our Athens' online vape store, so there is always something new and fresh for you to try. With a variety of premium brands for you to choose from, numerous vape sizes available and over 500 flavors, our supply is plentiful. Whether you prefer traditional flavors such as mint, tobacco or a variety of berry, or are interested in trying something new such as ice cream, bubblegum or tropical, we have you covered.
Your Favorite Supplier of Disposable Vapes in Athens, GA!
We understand that feeling of excitement as you try a new flavor of vape and the anticipation as you decide whether it becomes your new favorite. With Lou Square, you can experience this with each and every purchase. Never again will you fall short when you have us by your side. Simply head online, place your order then sit back and relax as you wait for your delivery. In some cases, the vape delivery to Athens, GA is so fast that it will be at your doorstep in no time.
So what are you waiting for? Browse our collections today! We are not only shipping to Athens, GA. While our physical vape store is in Miami, we also ship our vapes to Georgia, Tampa, Orlando, and more.
Lou Square Stores

"find them on every corner, shop instantly onsite"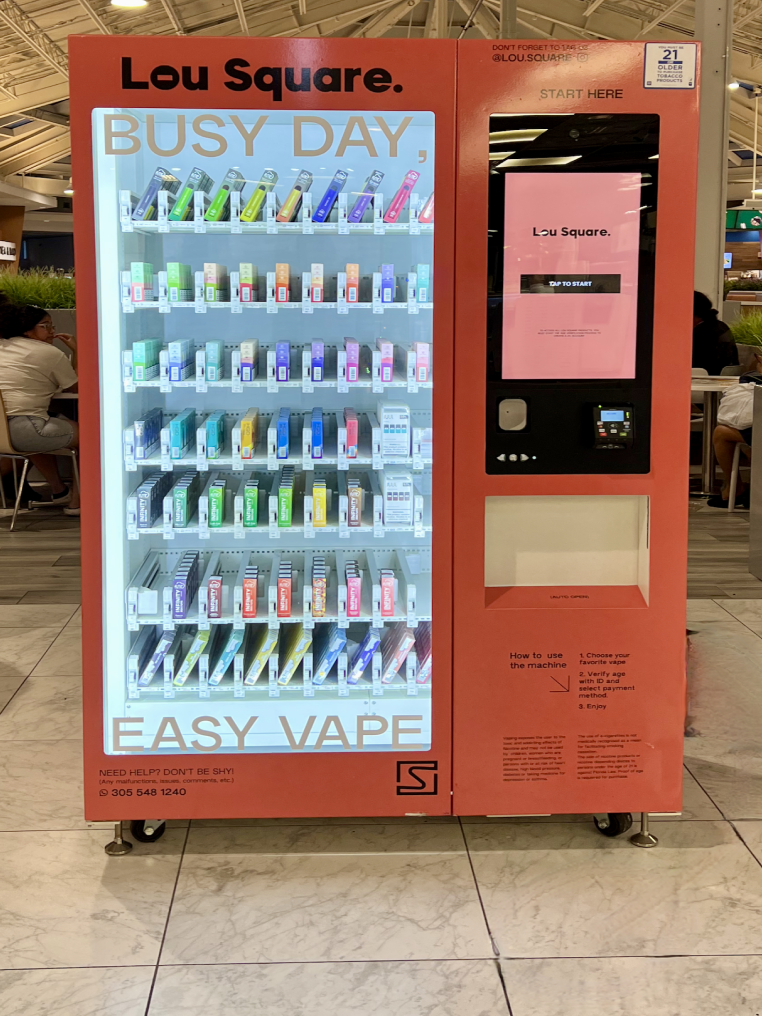 Sawgrass Mills
Market Food Court
12801 W Sunrise Blvd, Sunrise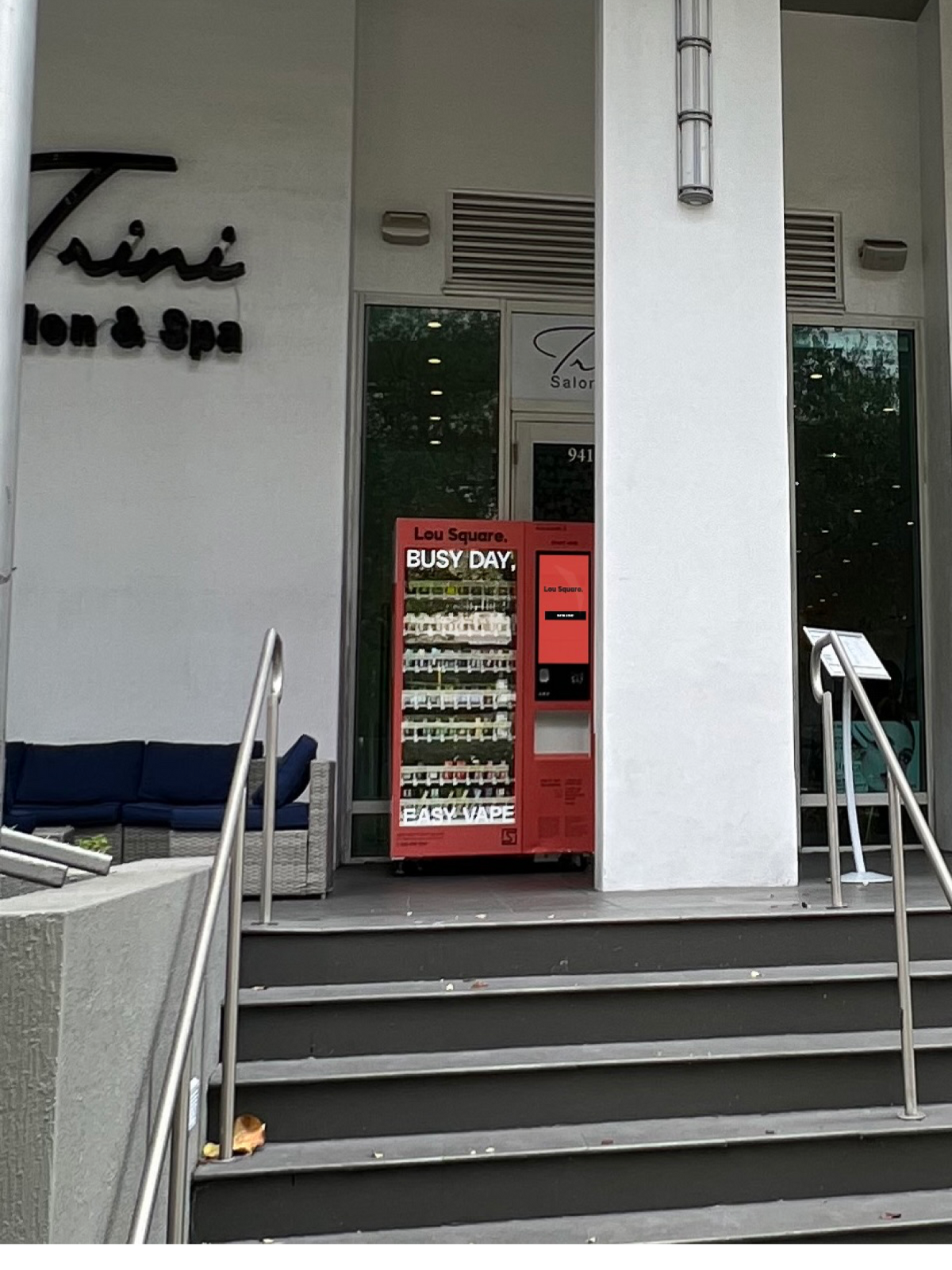 The Plaza
Brickell Ave
941 Brickell Ave, Miami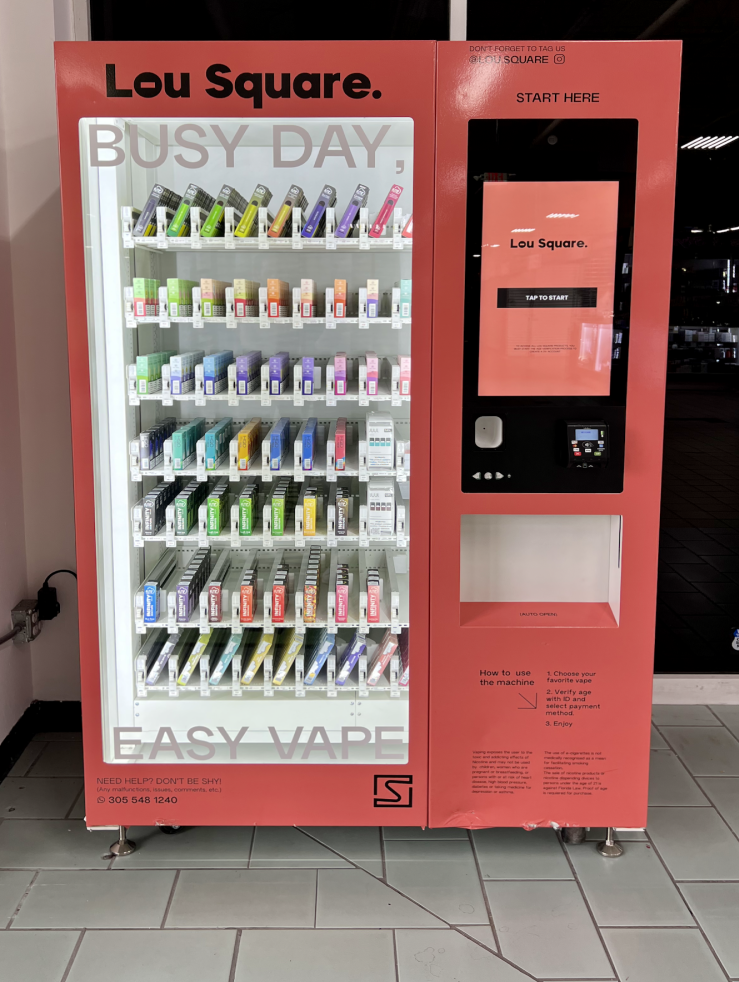 FESTIVAL
MARKETPLACE
2900 W Sample Rd, Pompano Beach
Subscriptions
All you want in one box!
1
ADD FAVORITE VAPES TO CART AND CHOOSE SUBSCRIPTION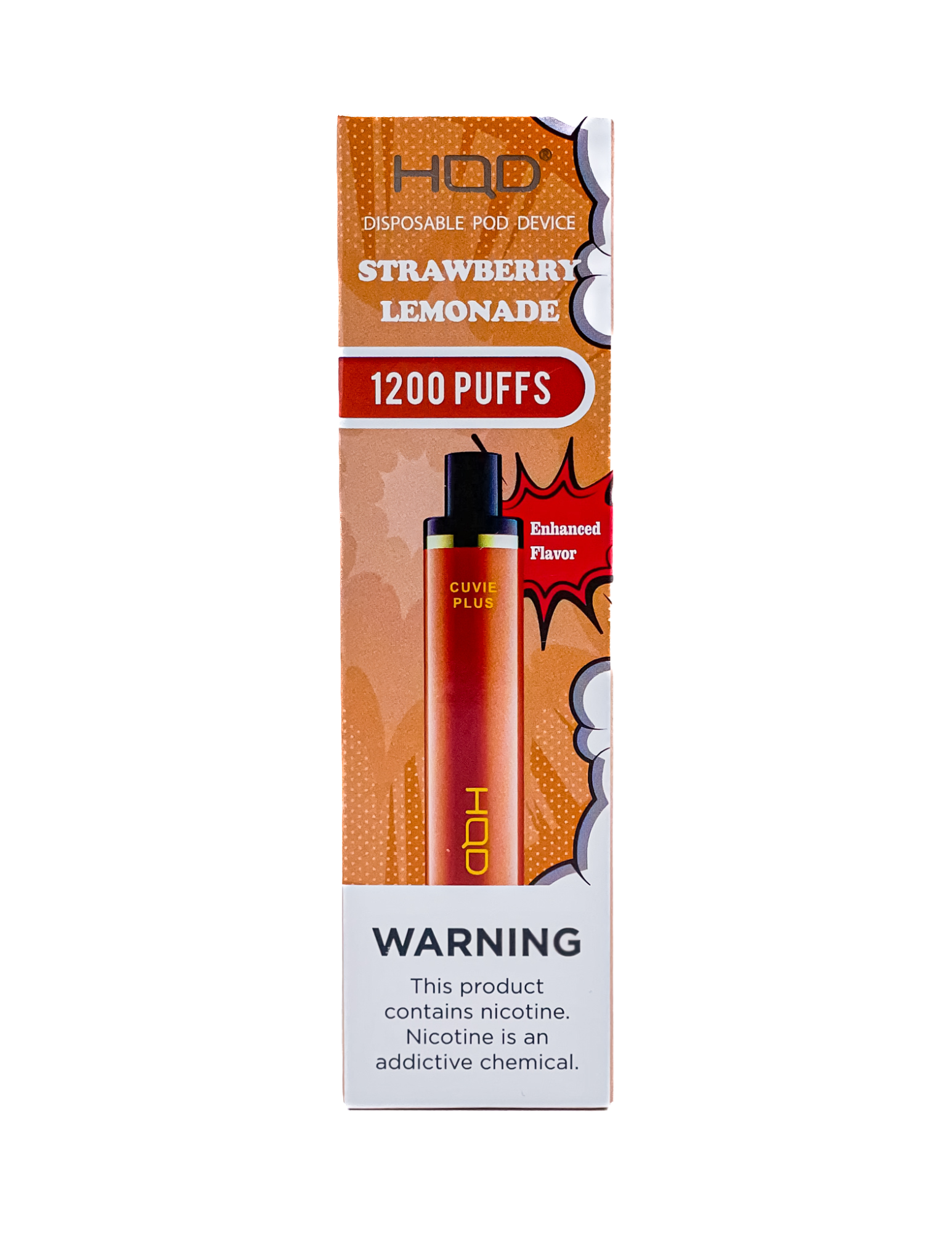 2
CONTROL YOUR DELIVERY DATE & PAUSE OR CANCEL ANYTIME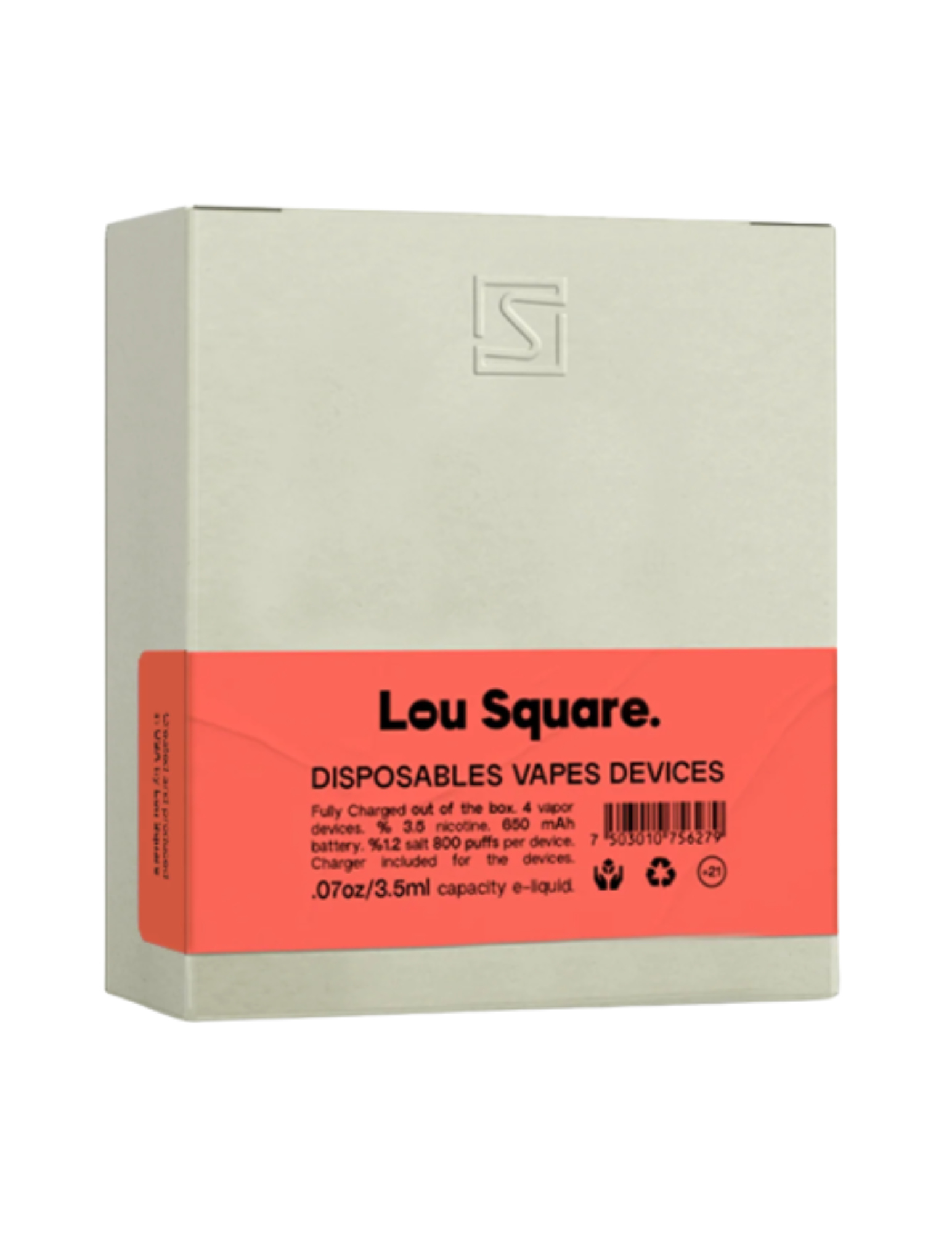 3
ENJOY 10% OFF AND FREE SHIPPING EVERY TIME!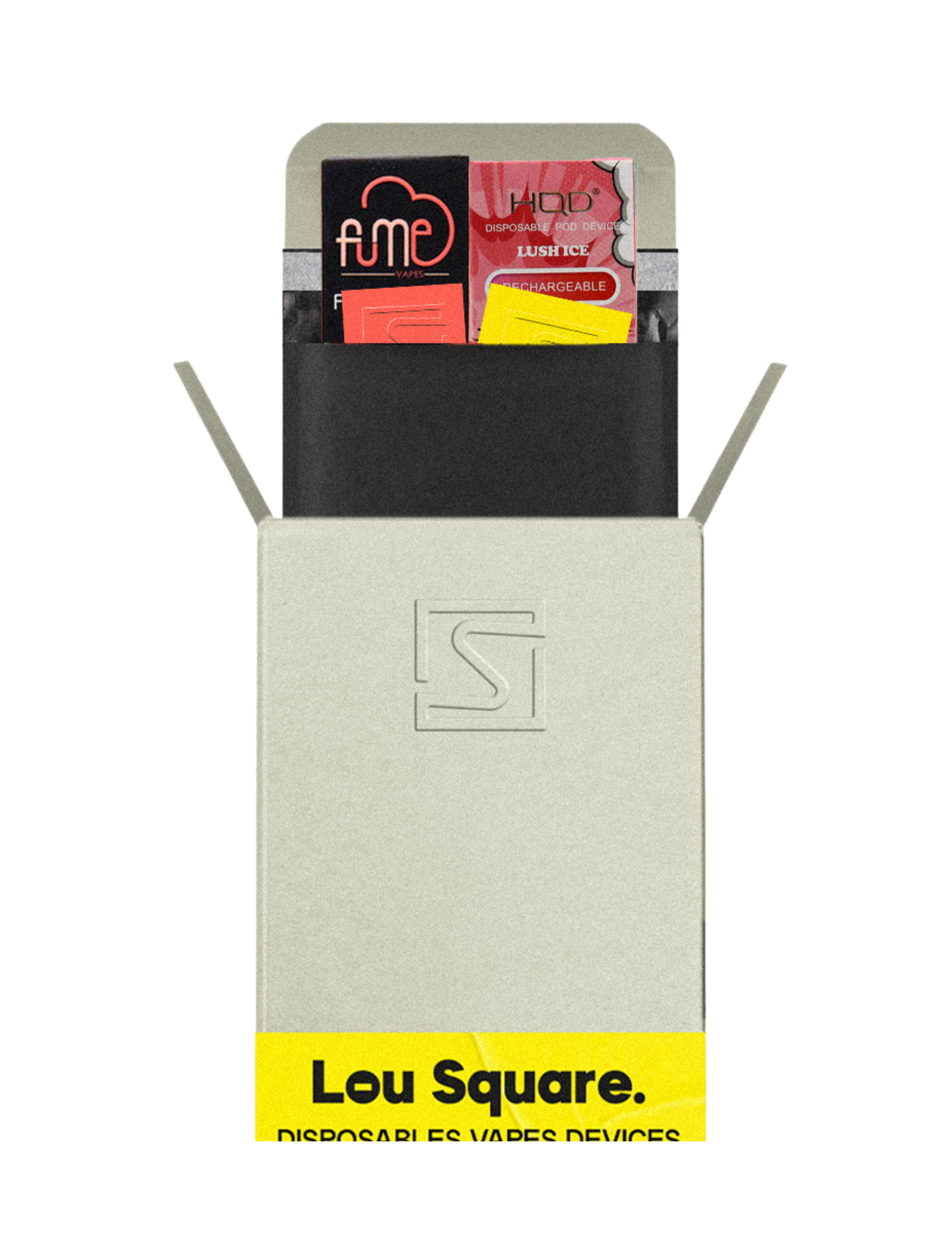 DISCOVER NEW AND EXCITING FLAVORS EVERY MONTH
Join our monthly subscription and receive any of our special selection of products, created just for you.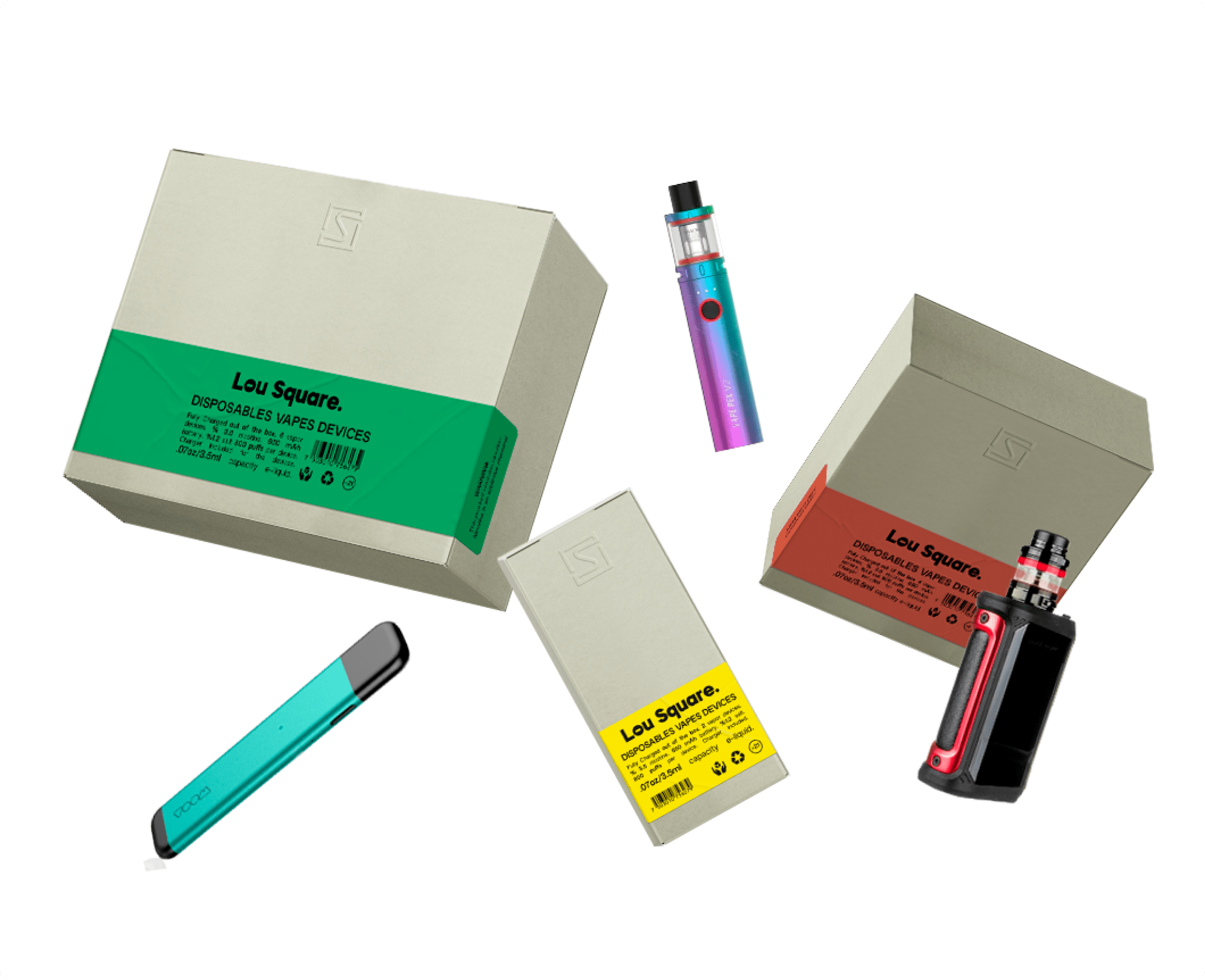 ALL YOUR FAVORITE BRANDS just one click away
We want to make everyone feel the convenience of Lou Square locations, highlighted with the premium exclusivity that we have to offer, and without tying us down to a particular product.