Vape Stores in Naples, FL
Looking for Vape Stores In Naples FL With The Brands You Love?
Lou Square Stores is bringing you all the vape products you need and want. We stock only the best brands so you know you'll be getting some quality vape clouds going. We've got: Fume, HQD, Elf bar, and many more. We have equipment and cartridges to suit folks who're new to the vaping scene. We've got flavors that'll tingle your tastebuds.
Can't find your favorite? Well, watch this space. We'll be regularly adding new featured brands to our online vape stores in Naples, FL for your convenience.
It's a pain when you realize you're running low on your vape materials. It's even worse when you know you'll be too busy to do anything about it. But with Lou Square Stores, you can fill out an online order anywhere, anytime. We've made the ordering process so simple, that it can be done in minutes.
Your vape delivery to Naples, FL will be sent to you pronto. There's no need for a frustrating wait. Lou Square Stores are here for you.
Only if you're over 21 though.
Find Me At Lou, Disposable Vapes With Style In Naples FL
A stash running low is sad times. But when the battery on your device starts blinking into the red... it's full-blown panic! It always happens when there's no outlet, or when you forget the cable. Life is busy, and overlooking a device's charge is so easily done.
What vaper doesn't have a horror story?
That's one of the reasons disposable vapes in Naples, Fl are so darn popular right now. They're so much more convenient than the other vape types. There's no recharging. Each disposable vape can last several months, depending on how intensely you use it of course.
And no need to spend your time cleaning a messy tank either. Just pop in a cartridge and you're good to go. When you are out at work or with friends, you can be at ease knowing your vape is low maintenance. It won't have any unexpected issues, unlike other vape systems.
Vape Delivery You Can Depend on in Naples Fl.
Lou Square Stores cares about your satisfaction with your purchase and products. We want to make sure you're 100% happy with the customer service you receive. We've made the online ordering process smooth as butter for your convenience and your vape delivery will be picked, packed, and sent to Naples Fl from our miami vape shop without delay. Next-day delivery is available, and some orders may even qualify for free delivery.
You can order items as you go, or you could even get yourself signed up for our monthly vape box subscription service. Cover all your bases and get yourself a delicious gift sent through the post - without you having to go through the same order process every time.
We're going to be running regular promotions, bulk buy offers, and discounts. We'll be offering amazing deals in our newsletter. So If you want to take advantage of sweet offers, and get your favorite vape products on a deal, don't forget to sign up.
All you have to do is fill in a few details and hit send. You'll get access to our latest info as well as exclusive offers and rewards. Not only do we ship to Naples, Our vape store will post to Hollywood, St Petersburg, Tallahassee, and more!
Lou Square Stores

"find them on every corner, shop instantly onsite"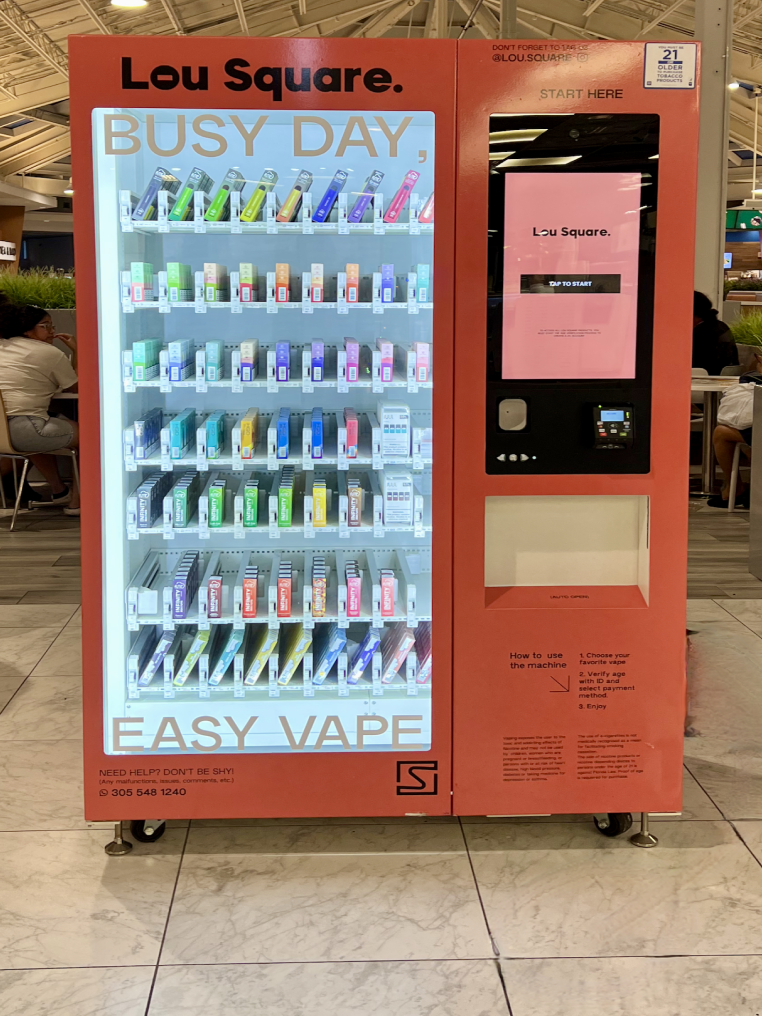 Sawgrass Mills
Market Food Court
12801 W Sunrise Blvd, Sunrise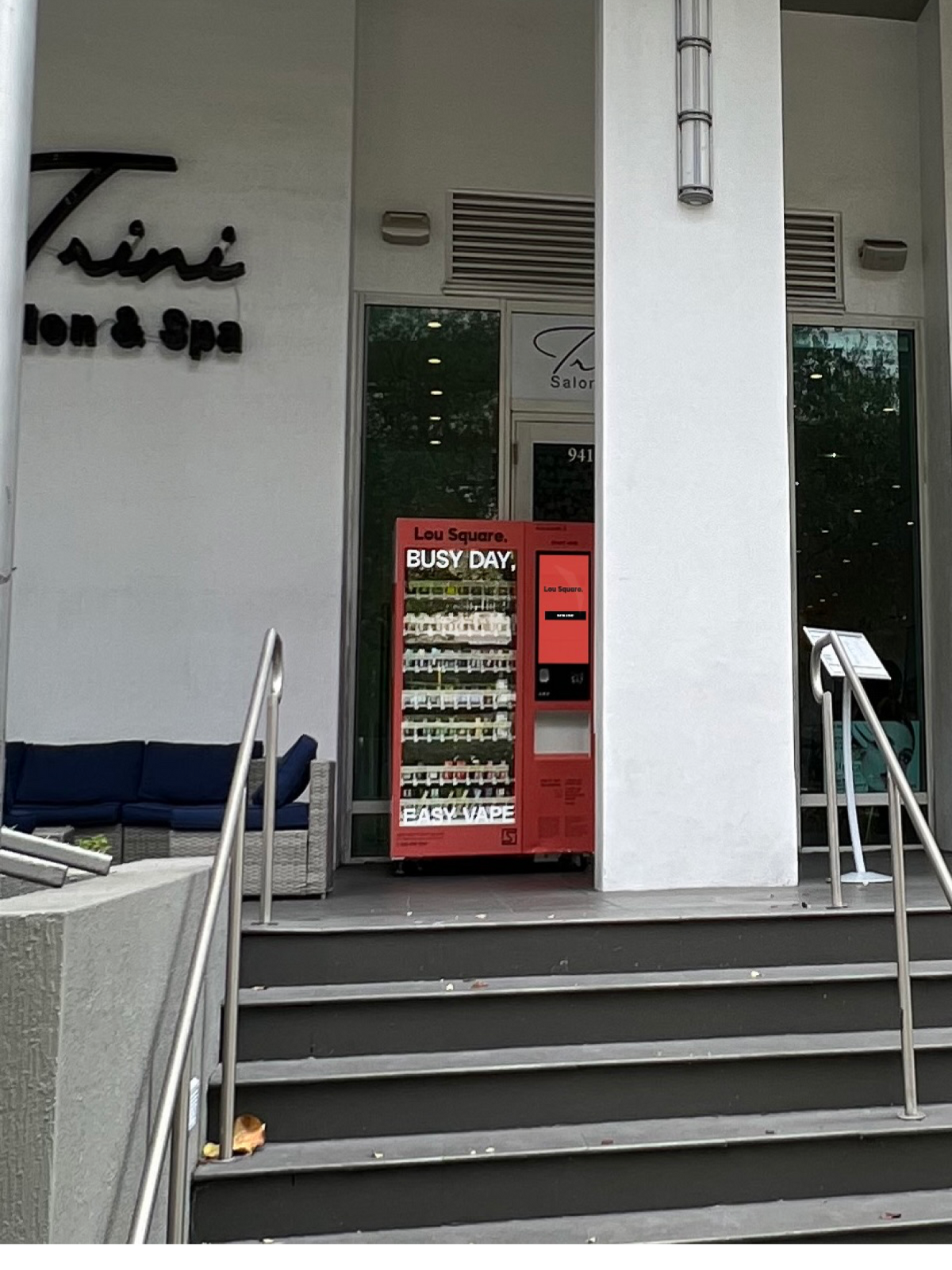 The Plaza
Brickell Ave
941 Brickell Ave, Miami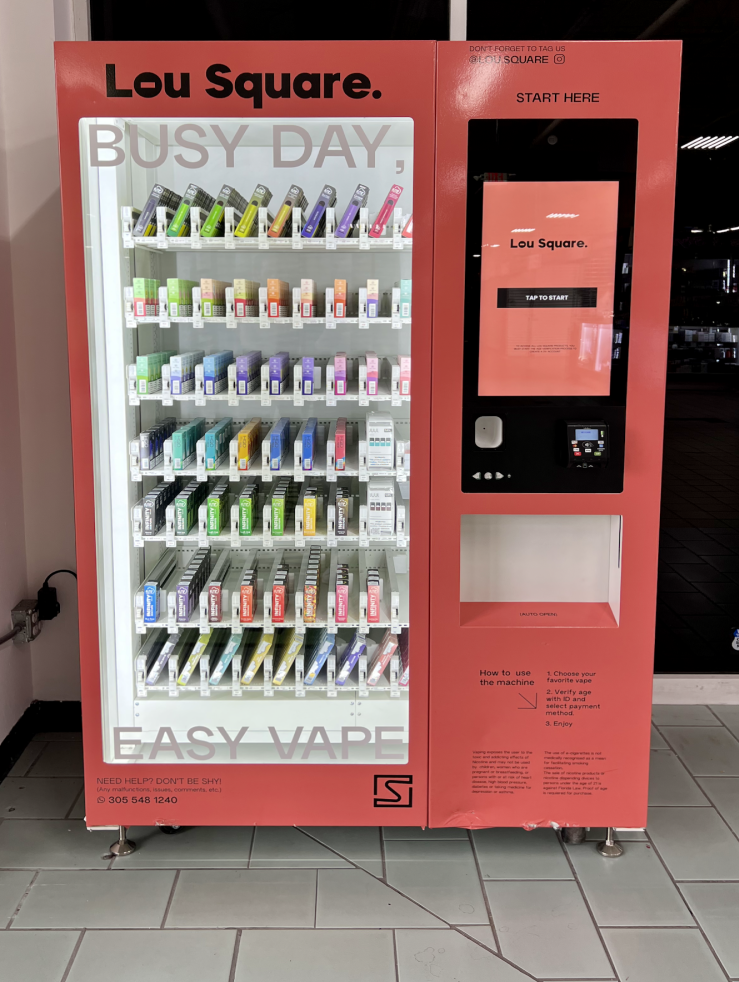 FESTIVAL
MARKETPLACE
2900 W Sample Rd, Pompano Beach
Subscriptions
All you want in one box!
1
ADD FAVORITE VAPES TO CART AND CHOOSE SUBSCRIPTION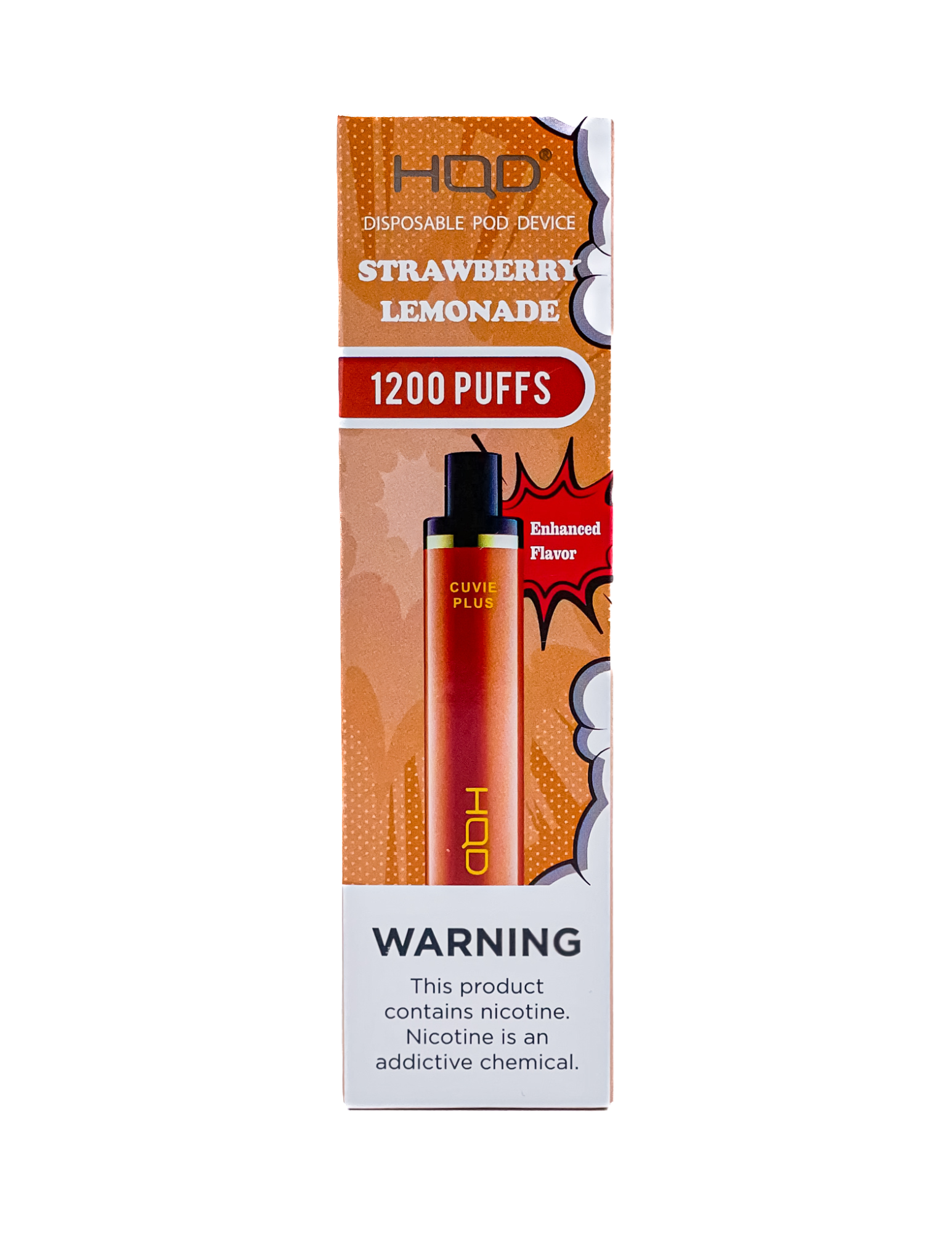 2
CONTROL YOUR DELIVERY DATE & PAUSE OR CANCEL ANYTIME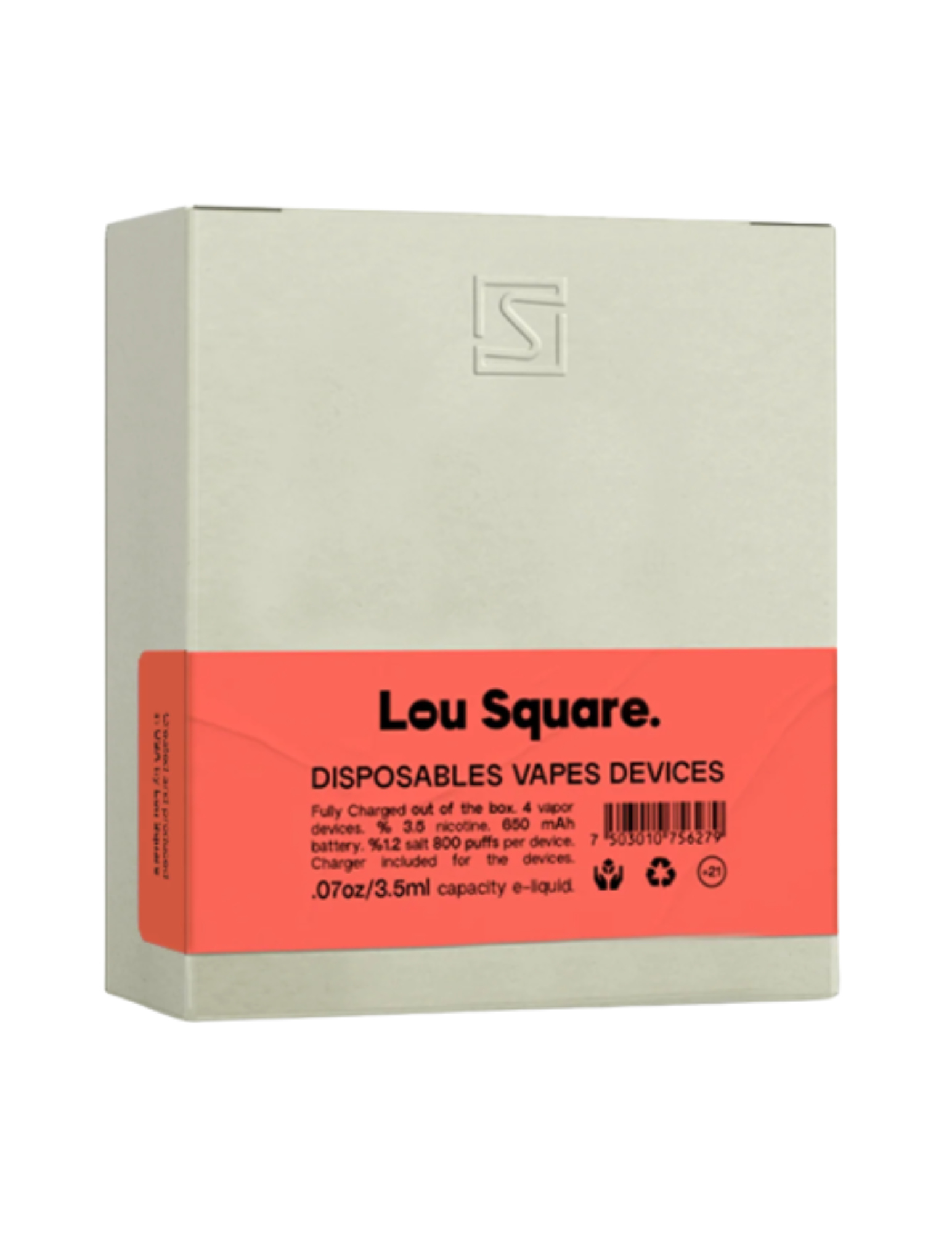 3
ENJOY 10% OFF AND FREE SHIPPING EVERY TIME!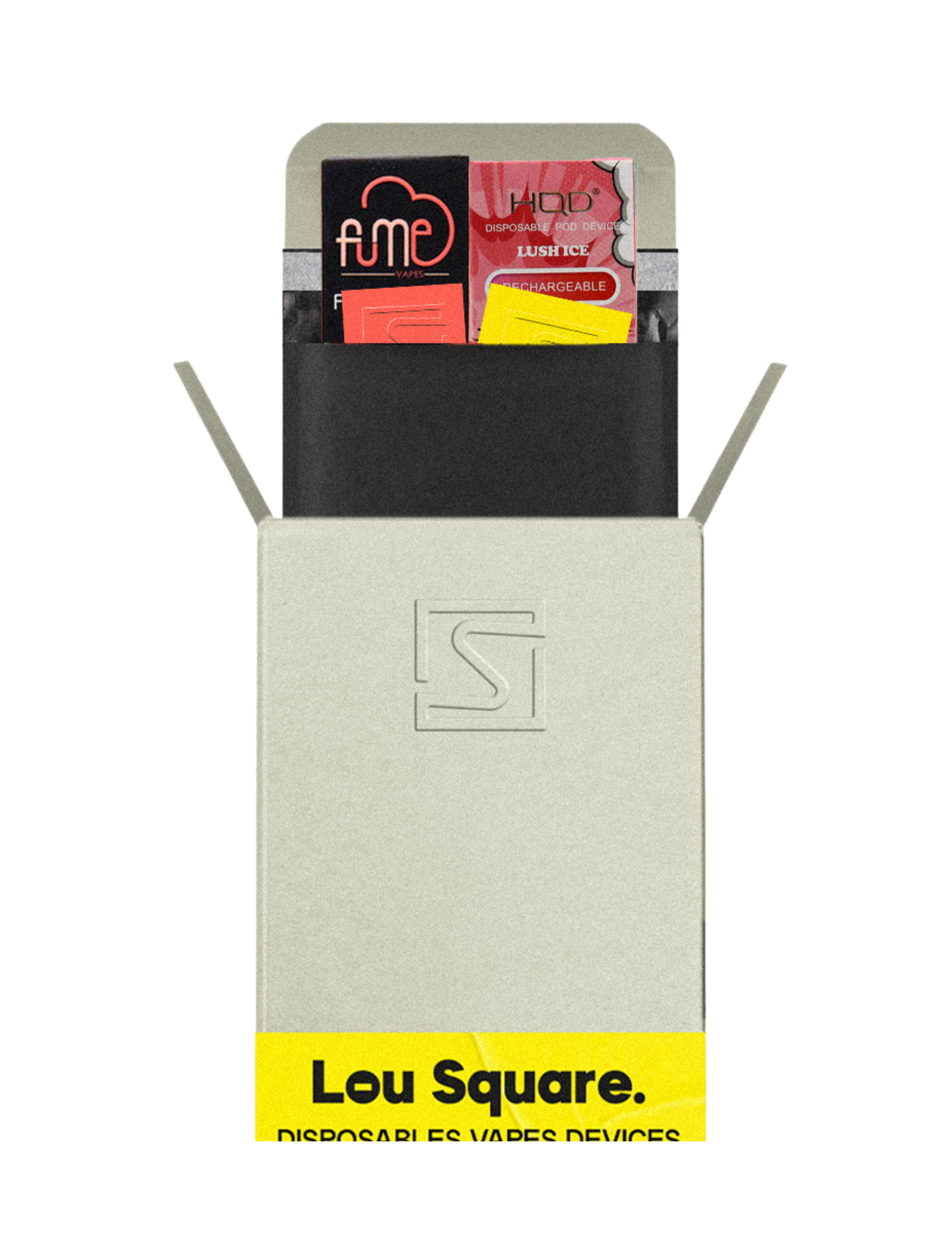 DISCOVER NEW AND EXCITING FLAVORS EVERY MONTH
Join our monthly subscription and receive any of our special selection of products, created just for you.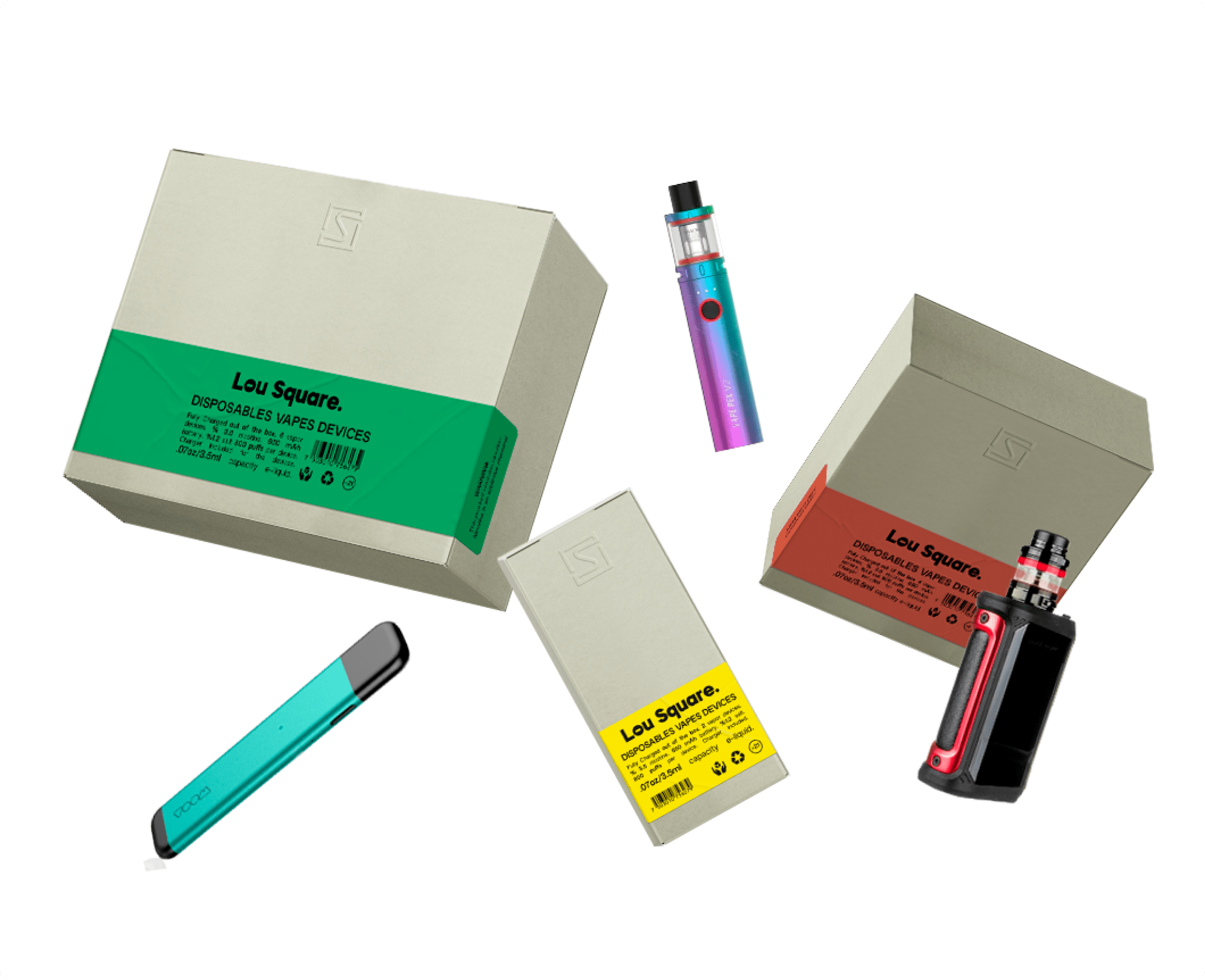 ALL YOUR FAVORITE BRANDS just one click away
We want to make everyone feel the convenience of Lou Square locations, highlighted with the premium exclusivity that we have to offer, and without tying us down to a particular product.