Vape Shops Hollywood, FL
The Ultimate Vape Shop in Hollywood, Fl!
Hey, Hollywood. Maybe you've been wanting to quit smoking and want to start vaping as a first step. Perhaps you want to experiment with vaping for the first time, or maybe you just need a new vape! At Lou Square, we've got you covered. We're passionate about your vaping experience and want to make it as comfortable and convenient as we can for you. Offering vape delivery all over Hollywood and selling the best disposable vapes in Hollywood, Florida, we're the vape store you've been looking for. What makes us different, you ask? We have two words for you: affordability and accessibility. Welcome to Lou Square, we're glad we've caught your interest.
Vast Variety of Vapes In Our Online Vape Store in Hollywood, FL
Fume, HQD, Elf bar. We thought a few of these brands might ring a bell to you. At Lou Square's online vape shop in Hollywood, we offer all these big brands and more, with vapes coming in up to 9 different models for each. Even better, we're experts on variety - our vapers love trying different flavors, ranging from 6 to as many as 50 per model! We're also constantly working to diversify our offering even more, so keep your eyes peeled.
You won't find better prices than with us at Lou Square. We know how important price is to making vapes accessible, which is why we price our products at market rate and below.
At Lou Square, we also thrive on accessibility. We want you to be able to access your vapes whenever and wherever you want, which is why we have handy vape vending machines in several areas surrounding our vape shops in Miami! Simply look for the one closest to you and buy your e-cigarette there in a mere few seconds. There's no need to venture far, speak to anyone or wait. It's as easy and fast as buying a can of soda. Now this is the modern vaping experience.
Looking to dispose of old vapes in a way that saves the planet? The team at Lou Square is working hard to set up vape recycling points where you are. Relax, toss your old product in there, and we'll take care of the rest. Thank us later.
Vapes for the Vibes With Our Online Vape Store in Hollywood
Want a new vape but not the effort of leaving your bed? No problem - we understand. Buy your vape with us online in our vape store in Hollywood, and we'll ship it to you, wherever you are in the country. We don't like to keep you waiting, so we'll always use the fastest shipping option possible. Hell, we even offer instant delivery in Miami Dade, where you can get your order in less than an hour! But don't worry if you live elsewhere. We're expanding this service to your city as soon as possible.
Meanwhile, our lightning-fast shipping has often even been next day, and often for zero cost whatsoever, depending on the contents of your order. Spend $40 or more with us and get free nationwide shipping. Yes nationwide, we ship vapes to Boynton Beach, Clearwater, Boca Raton, and more!
Seamless, quick vape delivery and oh-so-easy. We'll see you at checkout.
Lou Square Stores

"find them on every corner, shop instantly onsite"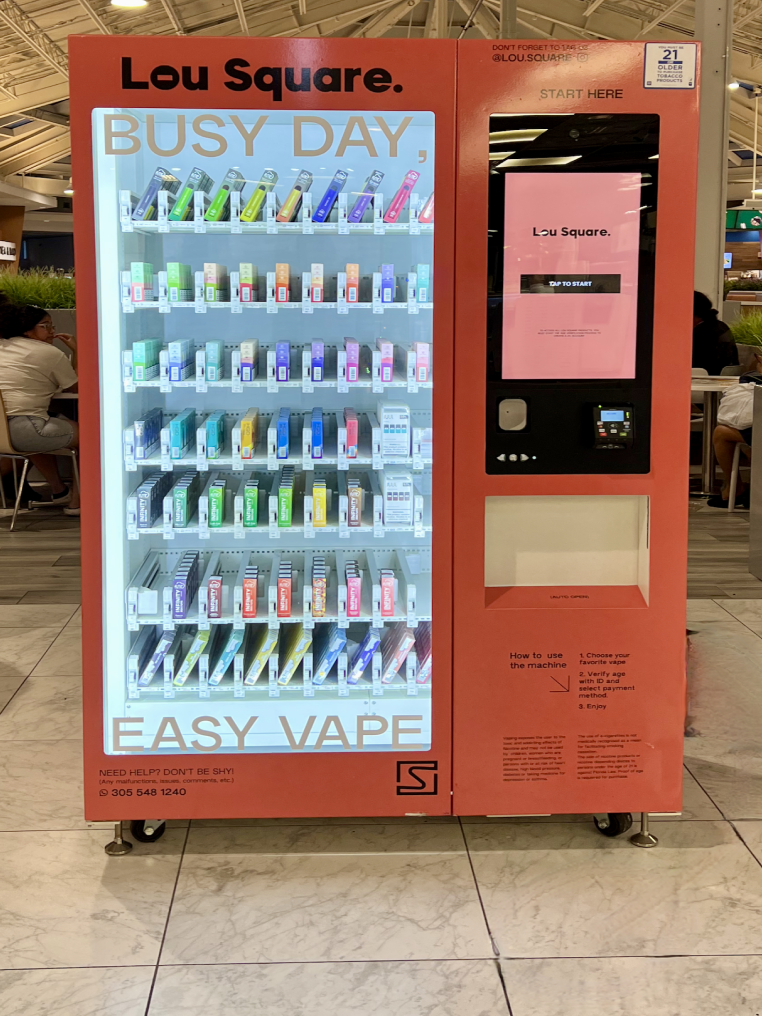 Sawgrass Mills
Market Food Court
12801 W Sunrise Blvd, Sunrise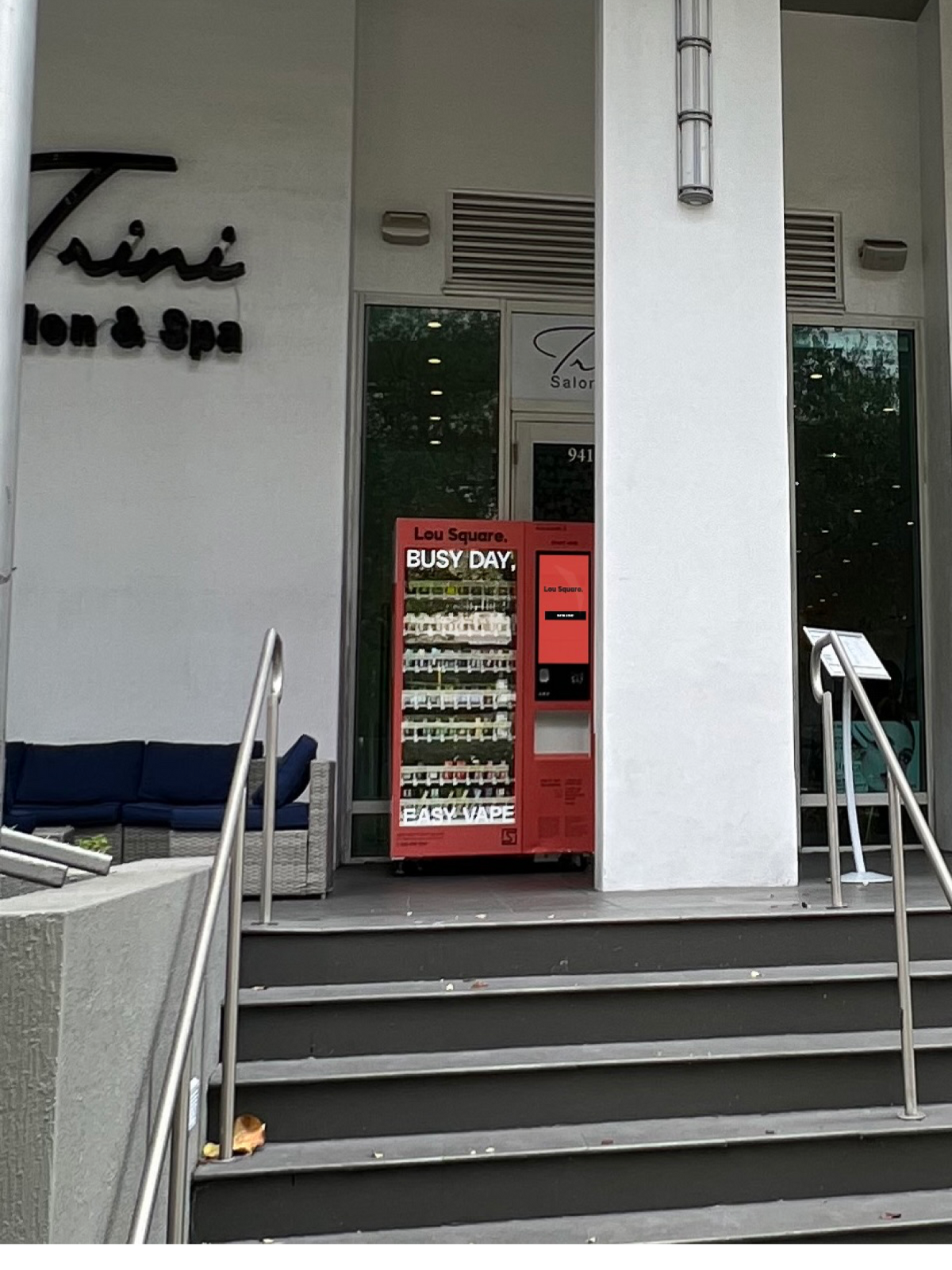 The Plaza
Brickell Ave
941 Brickell Ave, Miami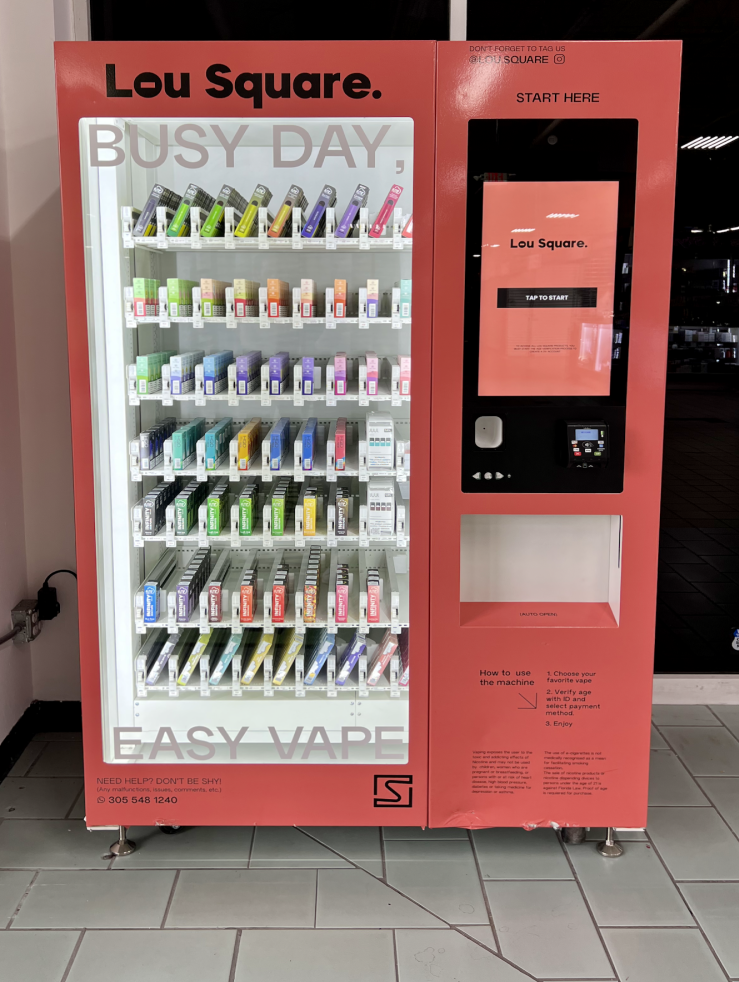 FESTIVAL
MARKETPLACE
2900 W Sample Rd, Pompano Beach
Subscriptions
All you want in one box!
1
ADD FAVORITE VAPES TO CART AND CHOOSE SUBSCRIPTION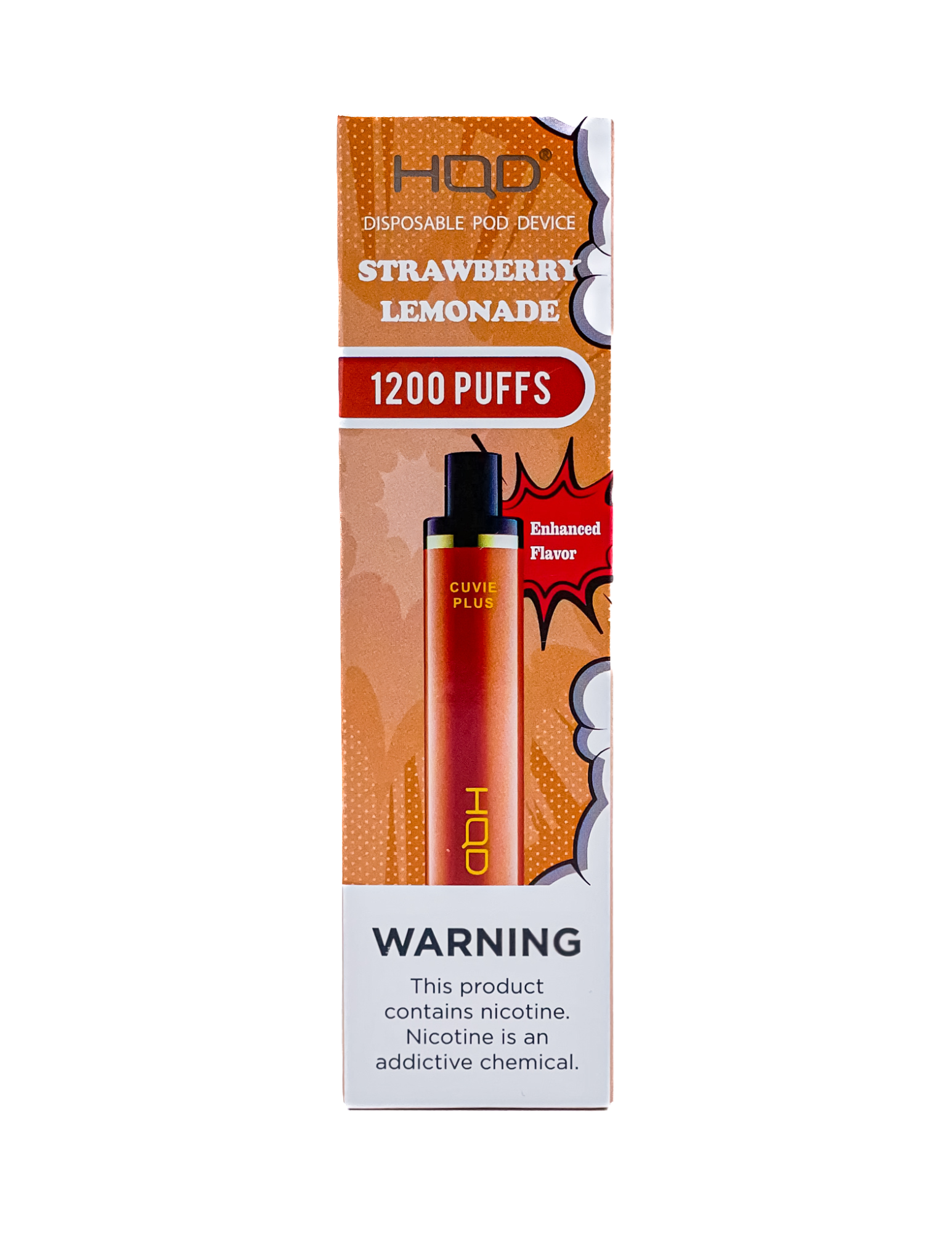 2
CONTROL YOUR DELIVERY DATE & PAUSE OR CANCEL ANYTIME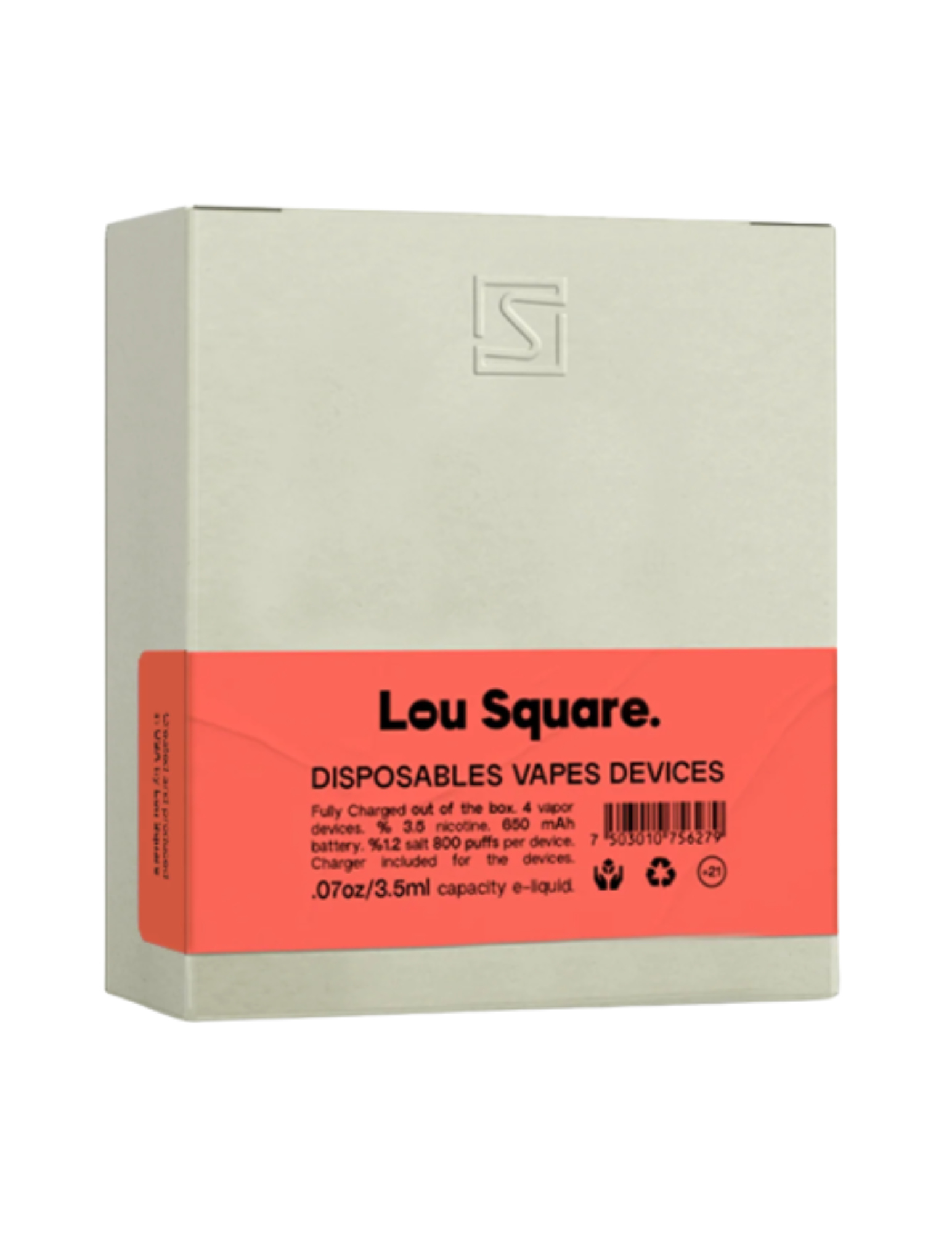 3
ENJOY 10% OFF AND FREE SHIPPING EVERY TIME!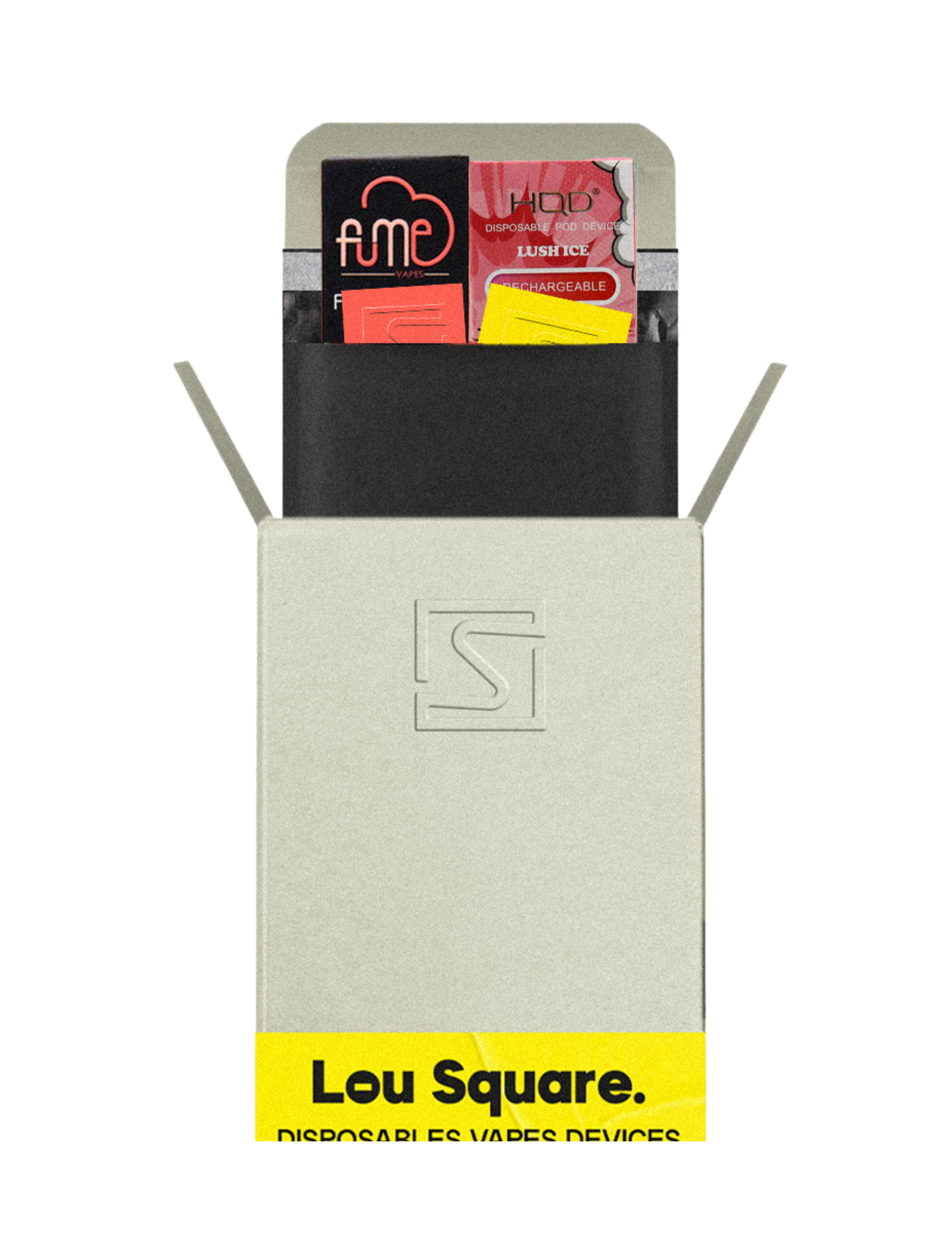 DISCOVER NEW AND EXCITING FLAVORS EVERY MONTH
Join our monthly subscription and receive any of our special selection of products, created just for you.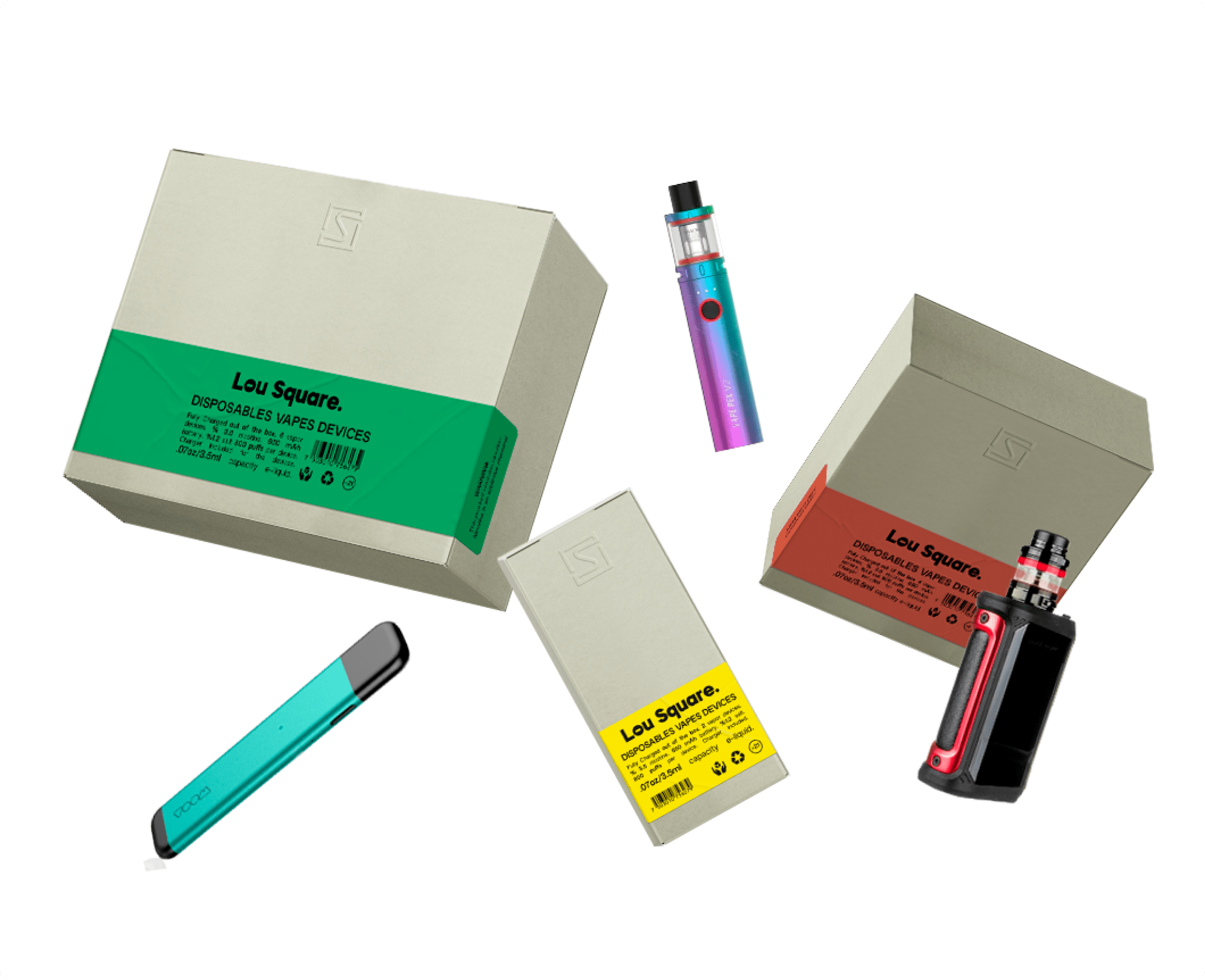 ALL YOUR FAVORITE BRANDS just one click away
We want to make everyone feel the convenience of Lou Square locations, highlighted with the premium exclusivity that we have to offer, and without tying us down to a particular product.