Vape Shop South Beach
The Number One Online Vape Shop in South Beach
Have you finally decided that it's time to stop smoking? By now we know just how badly cigarettes affect all aspects of our health. Still, they're addictive, so quitting is easier said than done. Some people try to stop cold turkey, but that's an approach that often fails. A more reliable way to ease off the cigarettes is a nicotine replacement like vapes, also called e-cigarettes. You still get your nicotine with only a fraction of the health risks associated with traditional cigarettes. Ready to try vaping? Welcome to Lou Square.
Lou Square is here to change the South Beach vape scene forever. We offer a huge selection of top-quality vape products to the American public, with multiple easy-to-use options for shopping. We offer rechargeable and disposable vapes in South Beach, from the top brands and in all the best flavors. In our shop, you'll find brands like Fume, Supreme and Viper at competitive prices.
Instant Vape Delivery to South Beach
Our online shop offers the best way to order a vape for delivery in South Beach. Our extensive selection has something for everyone, including rechargeable kits, disposables, accessories and even a vape subscription. Not only that, but we've got the fastest shipping options in the business. Delivery is always made with the fastest option, with orders over $40 getting free shipping. But since you're in South Beach, you can enjoy the instant delivery option we offer in the Miami Dade area. If you choose this option, you'll get your order in less than one hour, without even needing to leave the house! If you're pressed for time, if you've just run out of vapes, or if you just prefer the convenience of online shopping, order from us online.
Lou Square Online Vape Store in South Beach
If you just need something quick and you don't feel like paying any shipping at all, you'll be pleased you can still shop with Lou Square in South Beach. Our Smart Retail locations can be used to quickly and easily purchase vapes with no human interaction. We're currently expanding, so these South Beach vape shops are popping up everywhere and there might already be one on your street. Our stores are easy to use in only 40 seconds and take various payment methods, including card, cash and digital wallets. Our website has a handy tool to help you locate your nearest shop.
Vape Subscriptions
Buying new vapes is all good, but wouldn't it be even more convenient if they would just be delivered to your door every month without you needing to remember to order? With Lou Square, they can be. Our monthly vape box subscriptions are the absolute easiest way to get vapes delivery in South Beach. Simply create your own bundle and whether you want it delivered every 15 or 30 days, and you'll automatically receive your delivery until you choose to cancel. You'll even save money, paying 10% less for every box you get.
Shop Today With Our Online Vape Store in South Beach
Get stocked up on your favorite vape brands and flavors in a way that's faster, cheaper and easier by shopping from Lou Square. Place an order online to get your new vape within the next hour, choose to sign up for a subscription or hit up your local Lou Square location. Even if your'e not in South Beach, we can deliver vapes to West Palm Beach, Naples, FL, Cape Coral, and all across the country
Lou Square Stores

"find them on every corner, shop instantly onsite"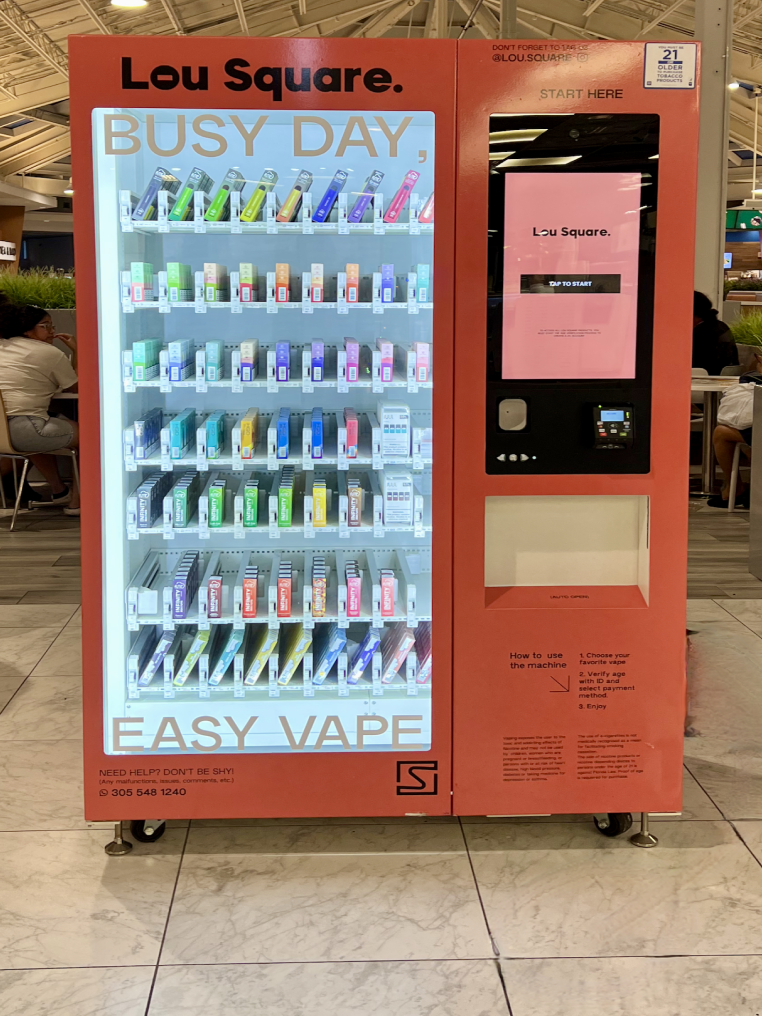 Sawgrass Mills
Market Food Court
12801 W Sunrise Blvd, Sunrise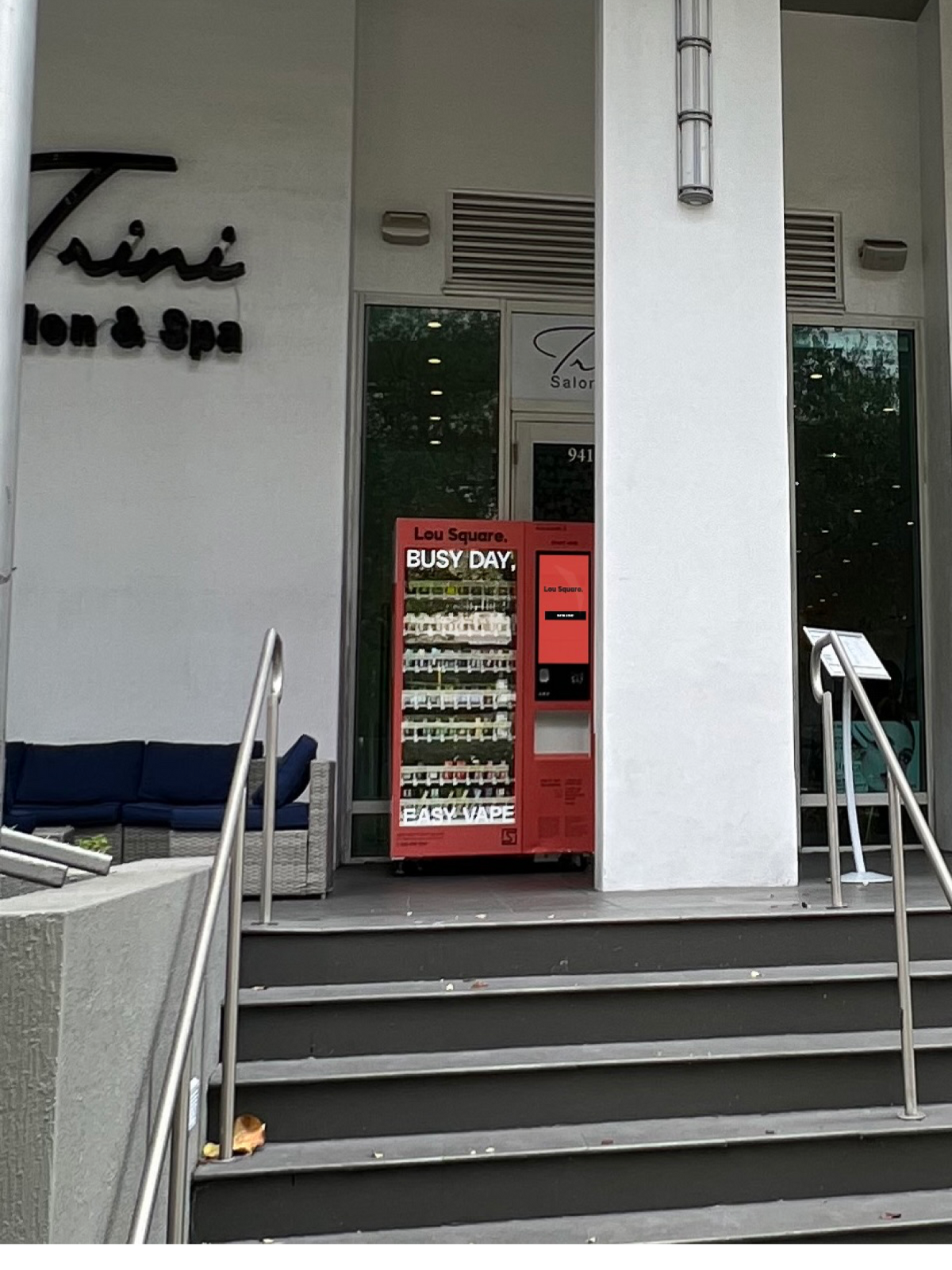 The Plaza
Brickell Ave
941 Brickell Ave, Miami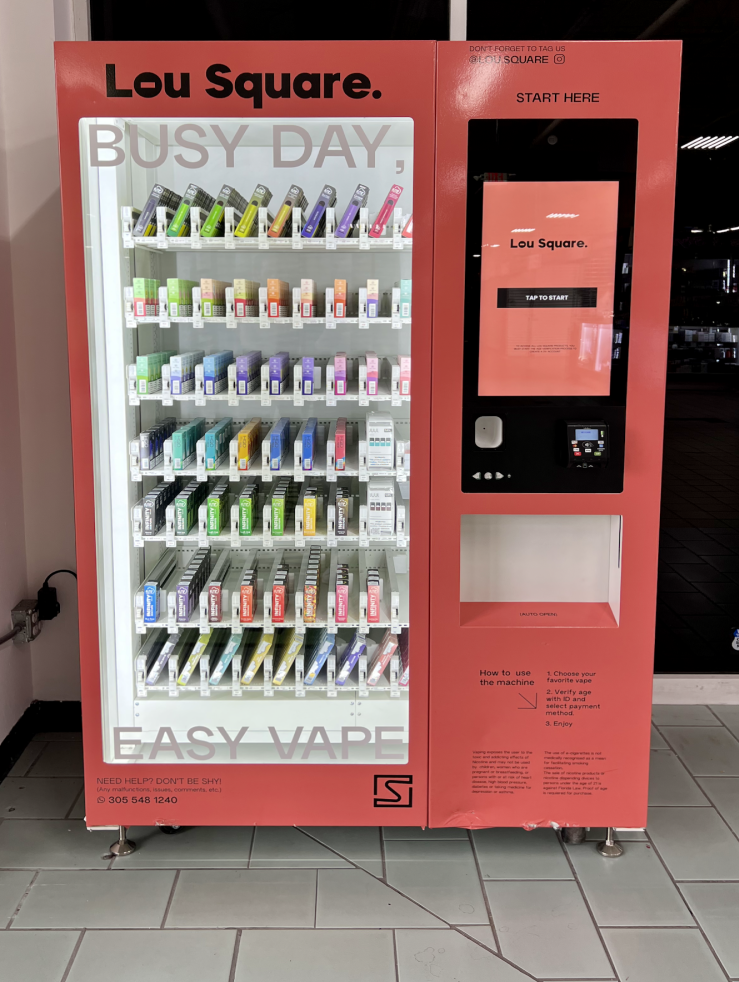 FESTIVAL
MARKETPLACE
2900 W Sample Rd, Pompano Beach
Subscriptions
All you want in one box!
1
ADD FAVORITE VAPES TO CART AND CHOOSE SUBSCRIPTION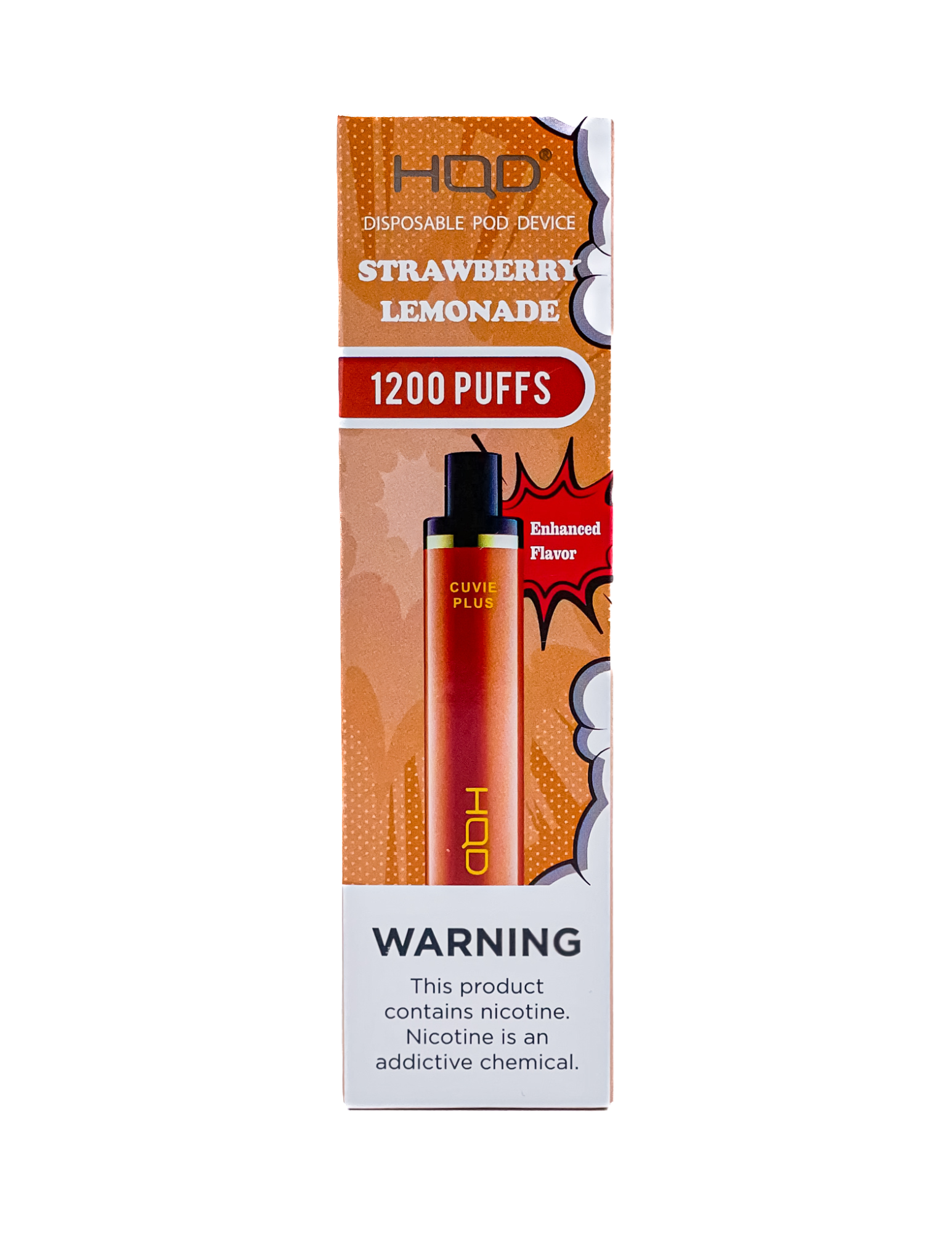 2
CONTROL YOUR DELIVERY DATE & PAUSE OR CANCEL ANYTIME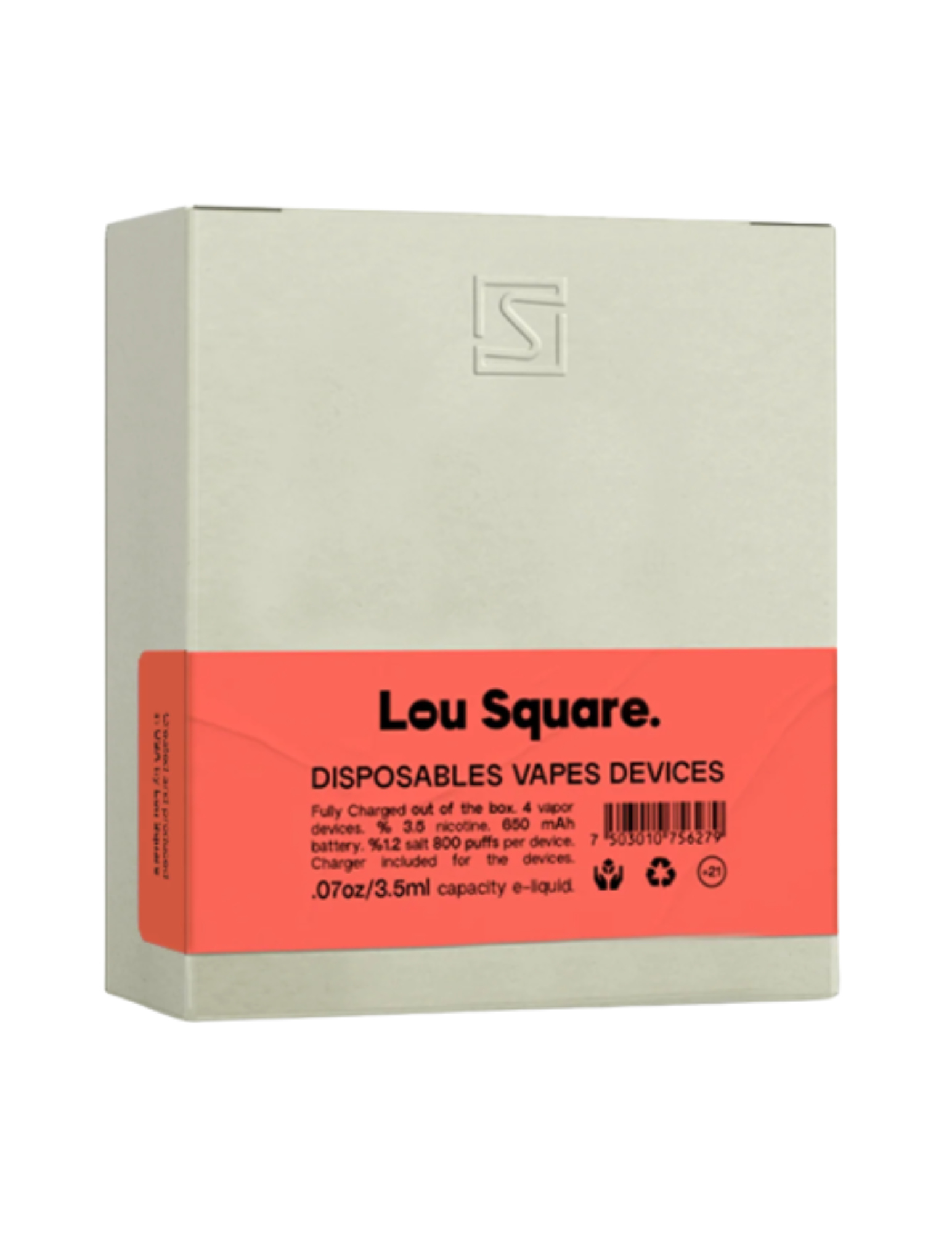 3
ENJOY 10% OFF AND FREE SHIPPING EVERY TIME!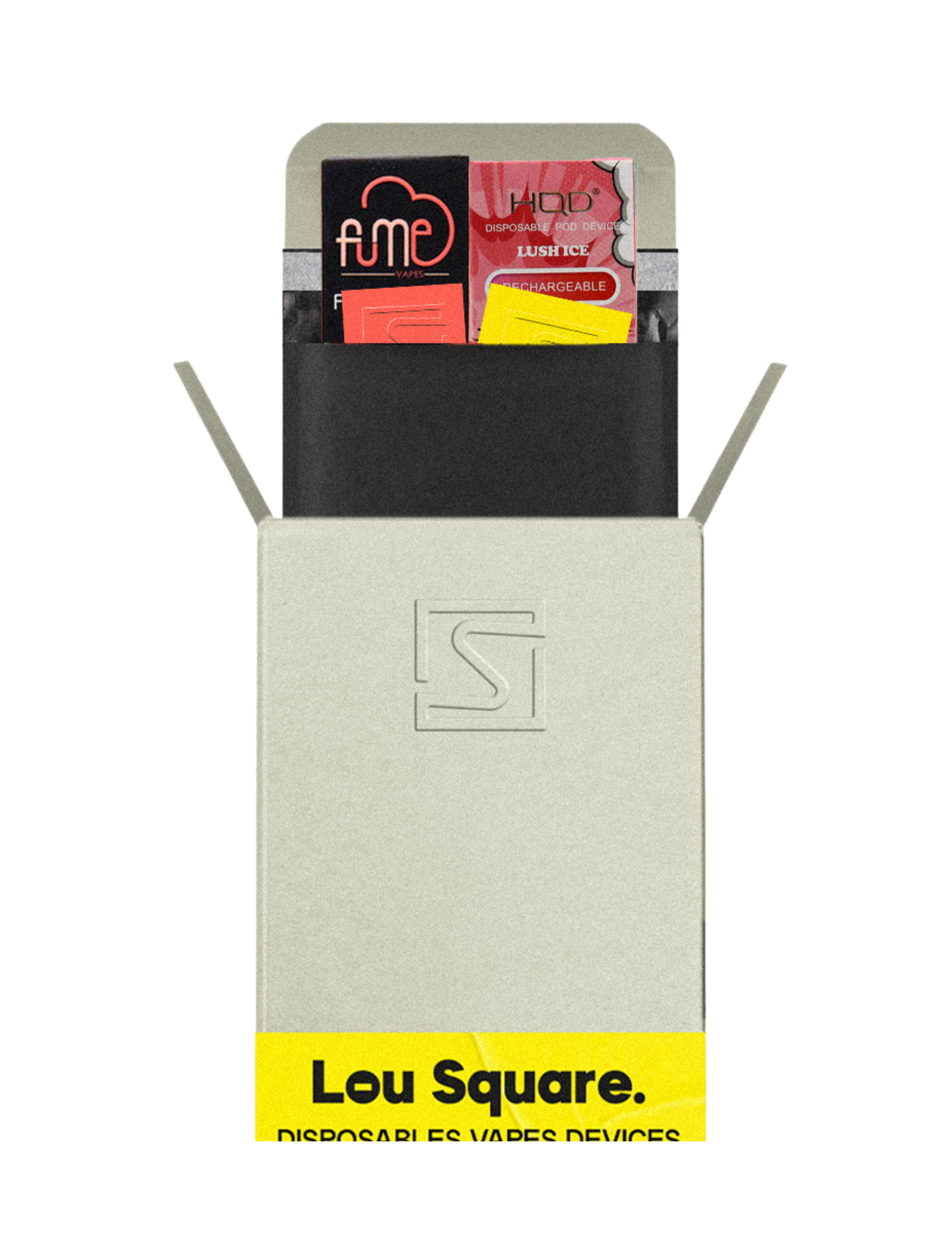 DISCOVER NEW AND EXCITING FLAVORS EVERY MONTH
Join our monthly subscription and receive any of our special selection of products, created just for you.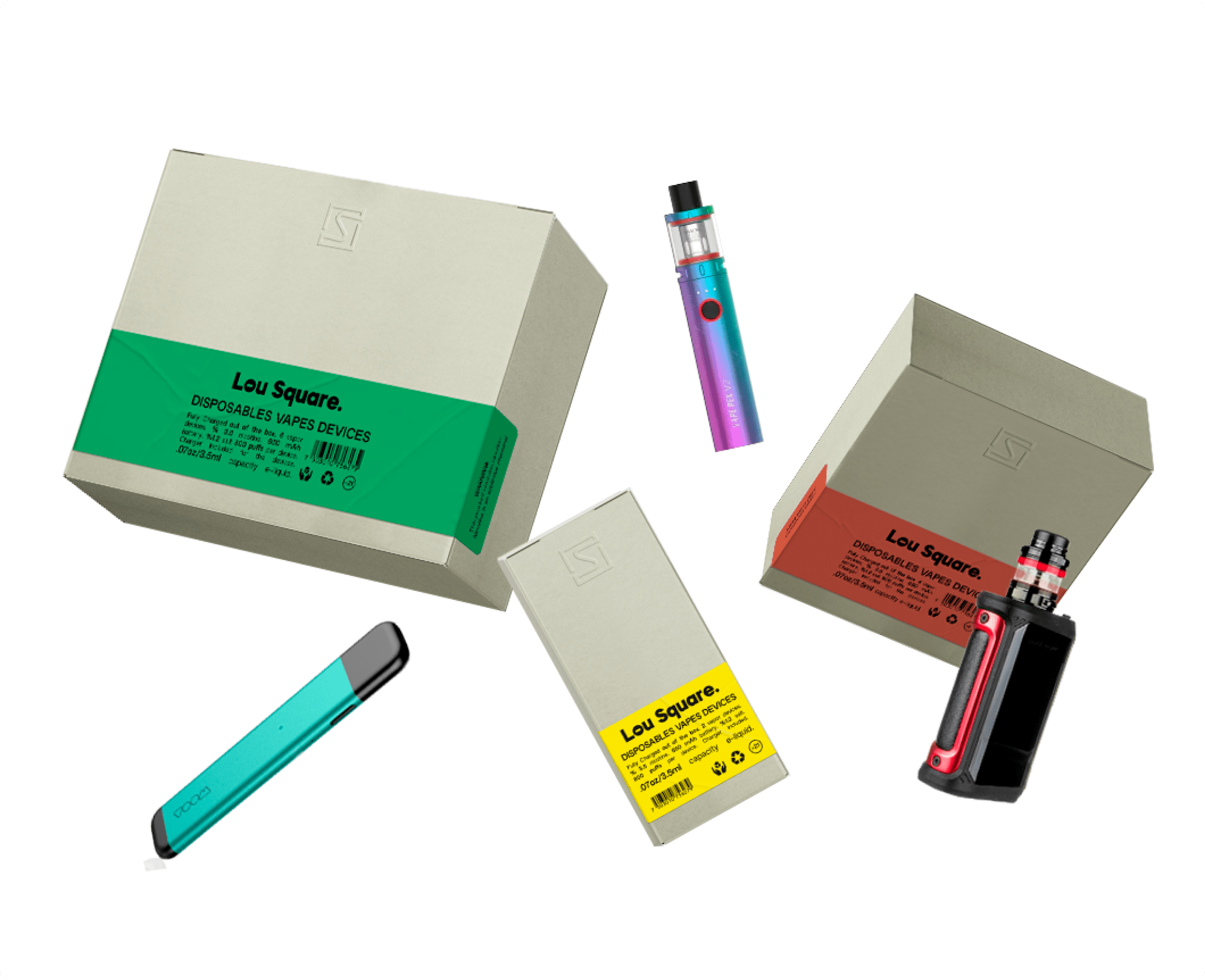 ALL YOUR FAVORITE BRANDS just one click away
We want to make everyone feel the convenience of Lou Square locations, highlighted with the premium exclusivity that we have to offer, and without tying us down to a particular product.