Vapes Stores in Atlanta
A New Kind of Online Vape Shop in Atlanta
Hey. We're glad to see you've found your way to Lou Square. Pretty soon, ours will be the only online vape stores in Atlanta you'll ever want to visit. Or not visit. You won't even need to go anywhere, necessarily. Hang on, we'll explain.
Lou Square is your new online vape delivery service in Atlanta. We keep things sci-fi with our reliable ID-checking software for all purchases. We keep things fresh by constantly rotating our brands, flavors, models, and deals. We keep things classy by only offering premium, approved brands that are always a better choice than your typical combustible cigs. And most importantly, Although our vape vending machine and vape store is in Miami we keep things quick by offering next-day delivery on all orders, no matter the time of day.
Believe it or not, your order could arrive even faster. We're currently taking over things here in Atlanta. Pretty soon, you'll be in for a whole new way of purchasing e-cigarettes. Imagine ordering vapes in Atlanta the way you order fast food. Picture grabbing a disposable the way you grab a bag of chips from a nearby vending machine. Think about getting bundles to keep you stocked, without paying extra for delivery or any other fees. It was always meant to be this easy and convenient. We're just the ones who decided to make it happen.
Just like e-cigarettes are a cut above combustibles in health and flavor, our way is a cut above the traditional selling and buying process. Now, it's not about finding the time to buy your pens. It's just about mustering up the finger strength for a couple of clicks. So, when you're saying, "Find me at Lou Square," that's what you'll be talking about.
A Whole Network of Lightning Fast Online Vape Shops in Atlanta
The future is bright, and it's well-stocked and clever, too. If you're out and about and wanting a vape right away, it used to be a matter of walking to your nearest shop. Remember that? Remember how you have to cross tons of busy streets, get confused in some poorly organized aisles, wait in line, make painful small talk, and get overcharged for your third choice of flavor because your first two weren't available? Is all that sounding familiar? Hold onto that memory for a second. Great. Now kiss it goodbye, because our high-tech online vape delivery stores are coming to a few corners conveniently near you.
Our Lou Square online vape delivery Stores in Atlanta cut out the nonsense. There are no long lines, no confusion, no "how's your day going?" from Chris (who couldn't care less), and no lack of variety. You simply approach the machine, make your selection using the display, and pay. Really, that's all. Our customers average 40 seconds per transaction with our Stores. As in, you can get your vape pen in less time than it takes to use the bathroom.
Want to Vape in Atlanta? Find Us. Subscribe. Vibe.
Your next moment should be as cool and easygoing as a puff of Lychee Ice. And that's how it's going to feel with us here to help. If you're interested, just click on "Shop All" to see our full online selection. To make it a regular thing, check out our "Vape Subscription Box" and get your favorites every 15 or 30 days. All good.
Lou Square Stores

"find them on every corner, shop instantly onsite"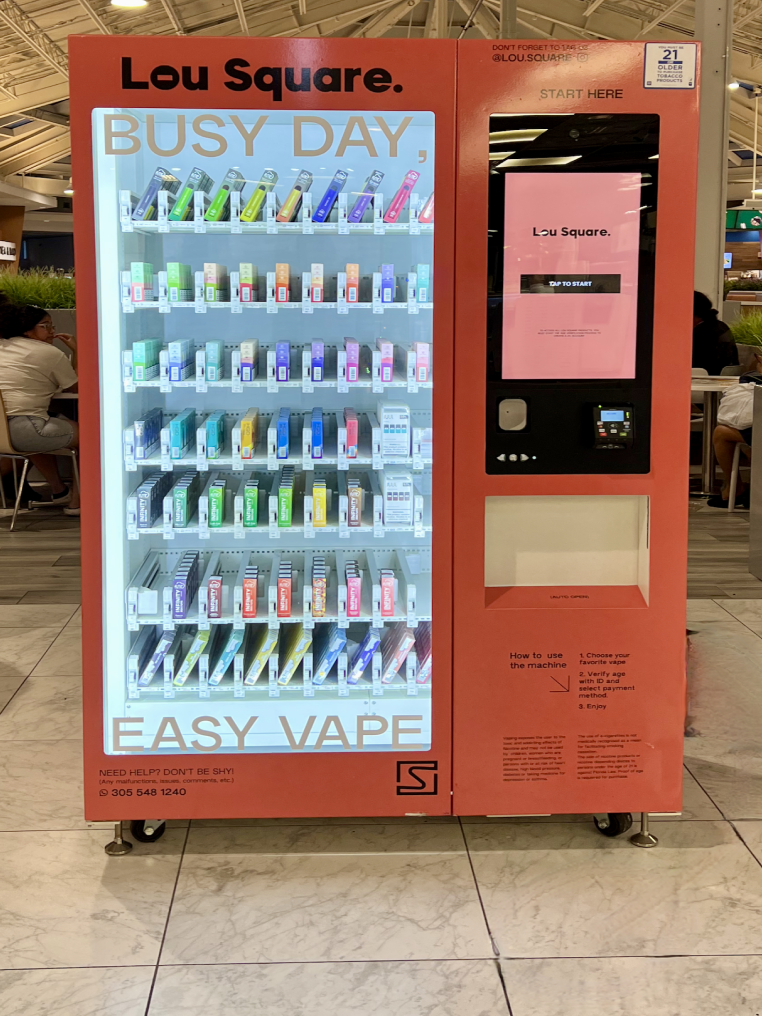 Sawgrass Mills
Market Food Court
12801 W Sunrise Blvd, Sunrise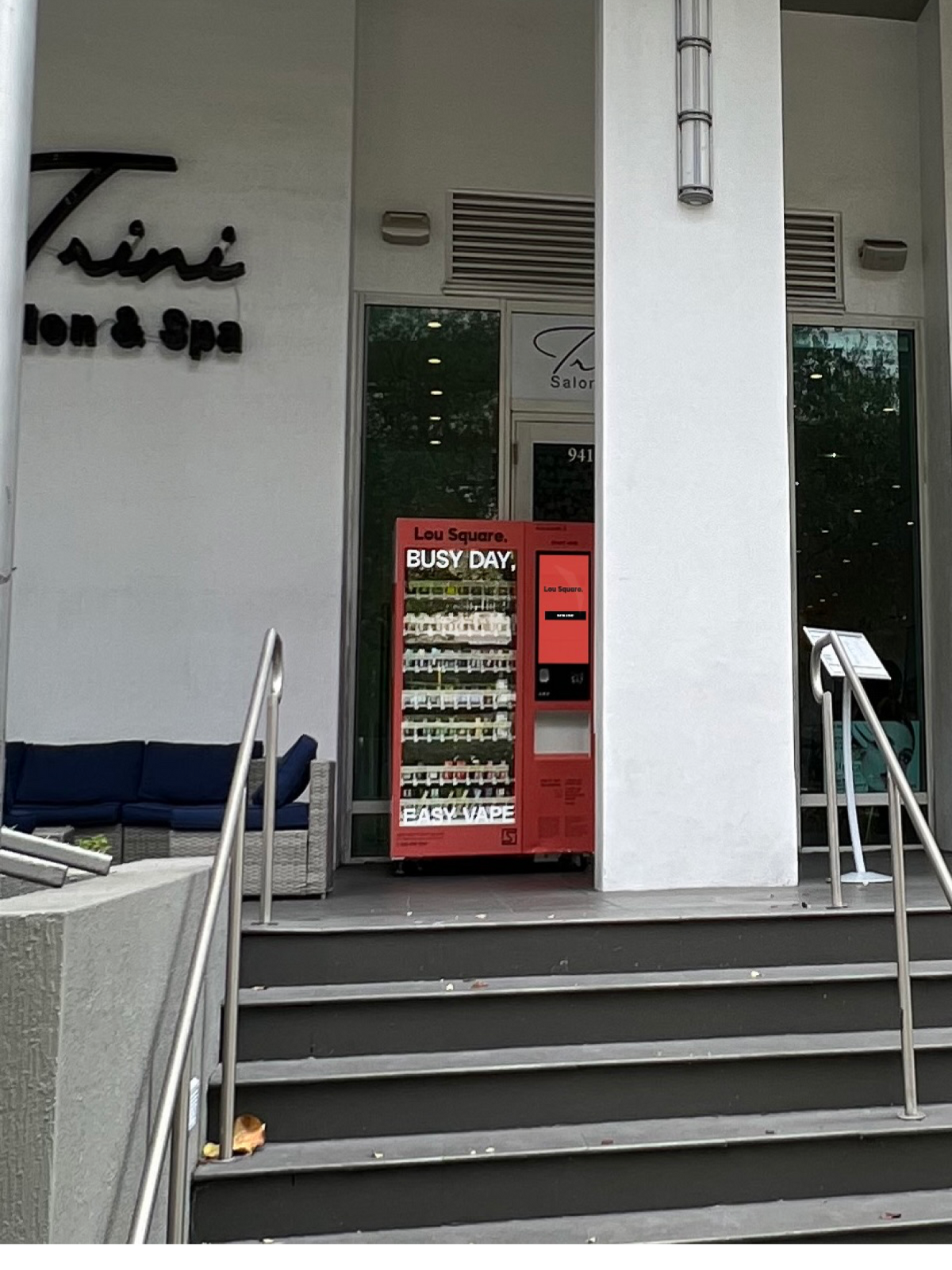 The Plaza
Brickell Ave
941 Brickell Ave, Miami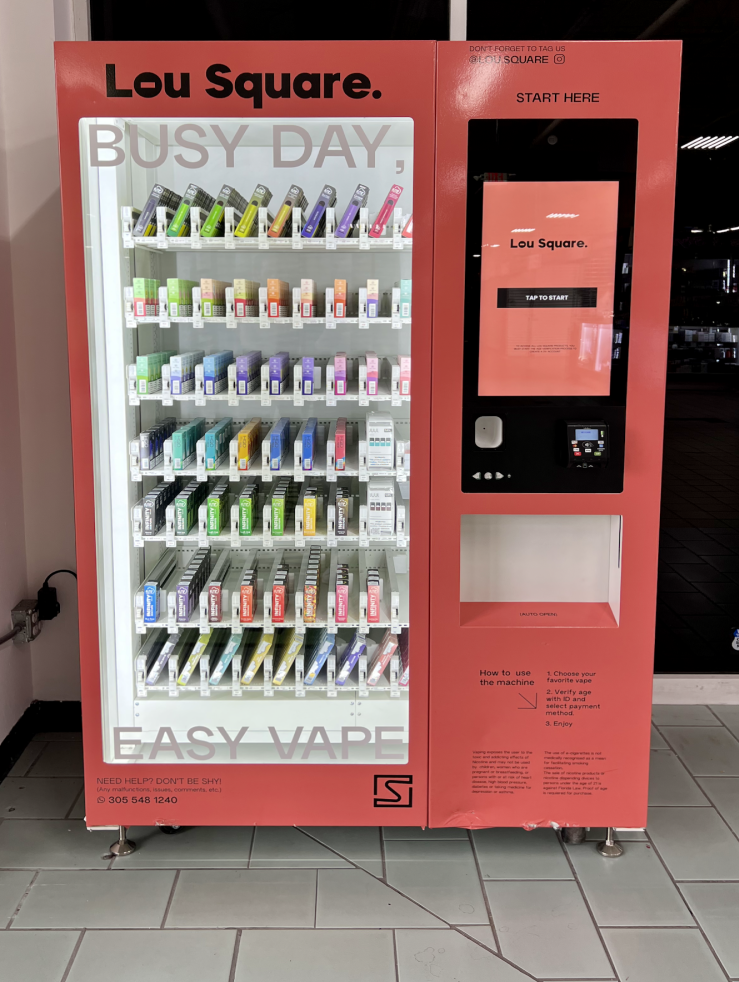 FESTIVAL
MARKETPLACE
2900 W Sample Rd, Pompano Beach
Subscriptions
All you want in one box!
1
ADD FAVORITE VAPES TO CART AND CHOOSE SUBSCRIPTION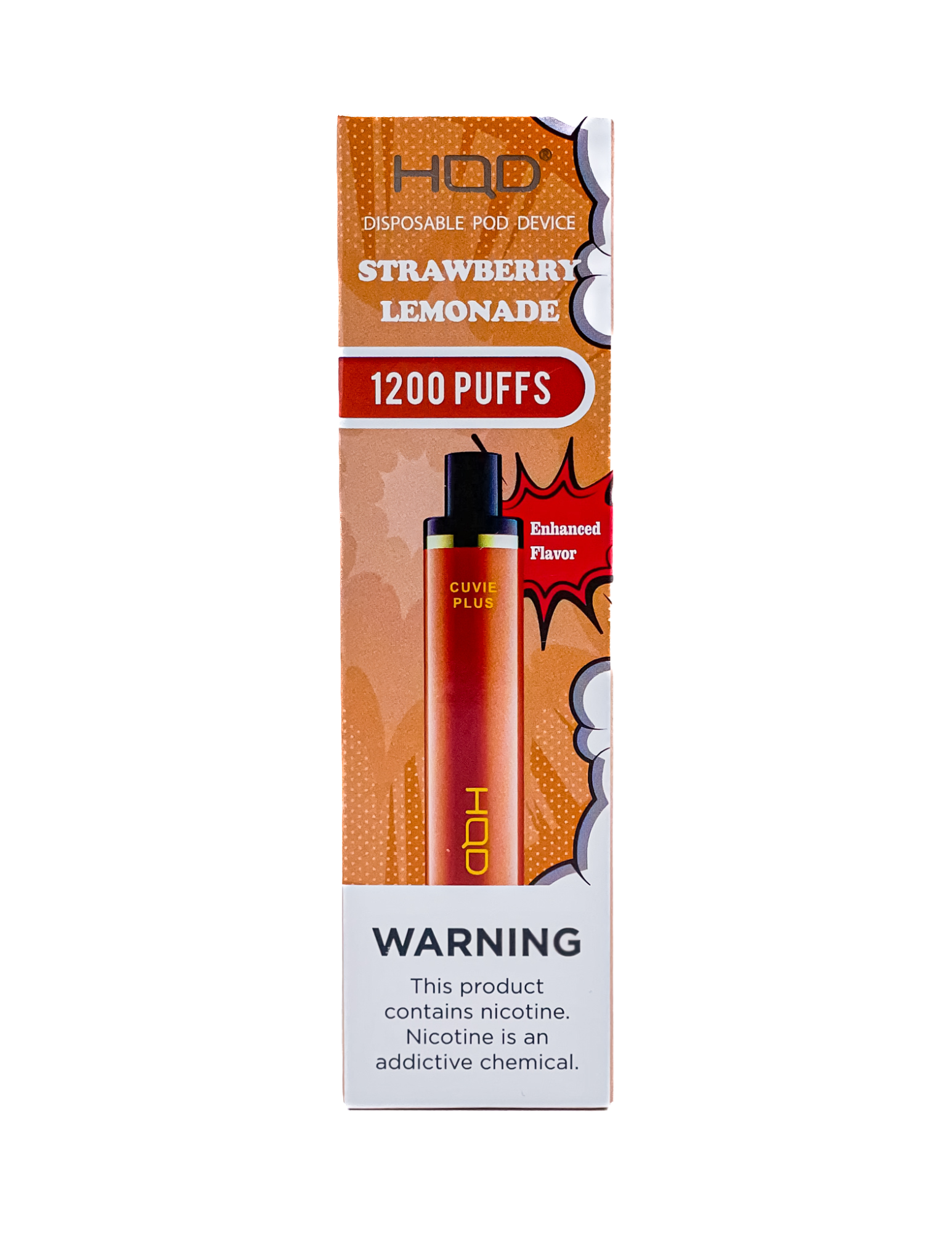 2
CONTROL YOUR DELIVERY DATE & PAUSE OR CANCEL ANYTIME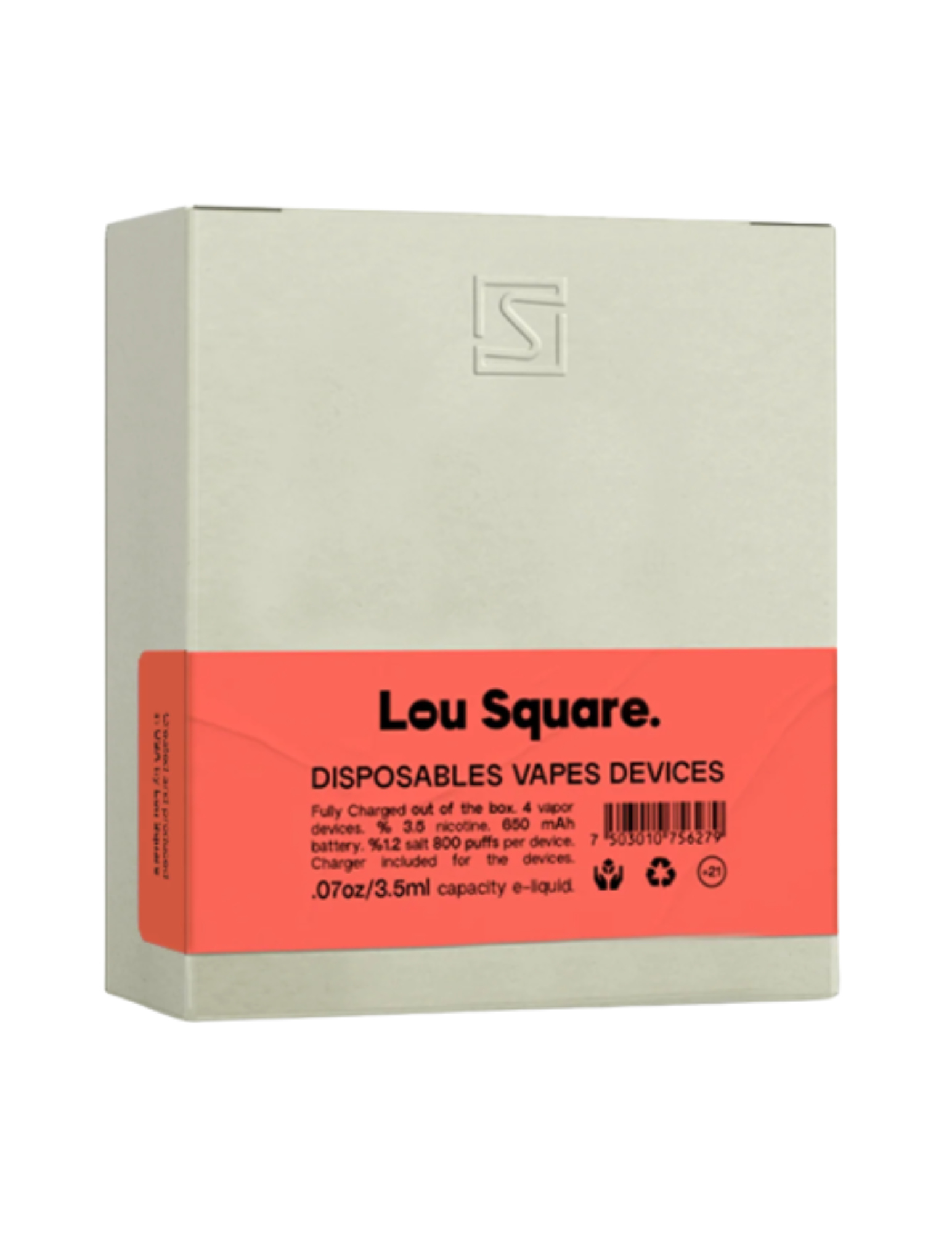 3
ENJOY 10% OFF AND FREE SHIPPING EVERY TIME!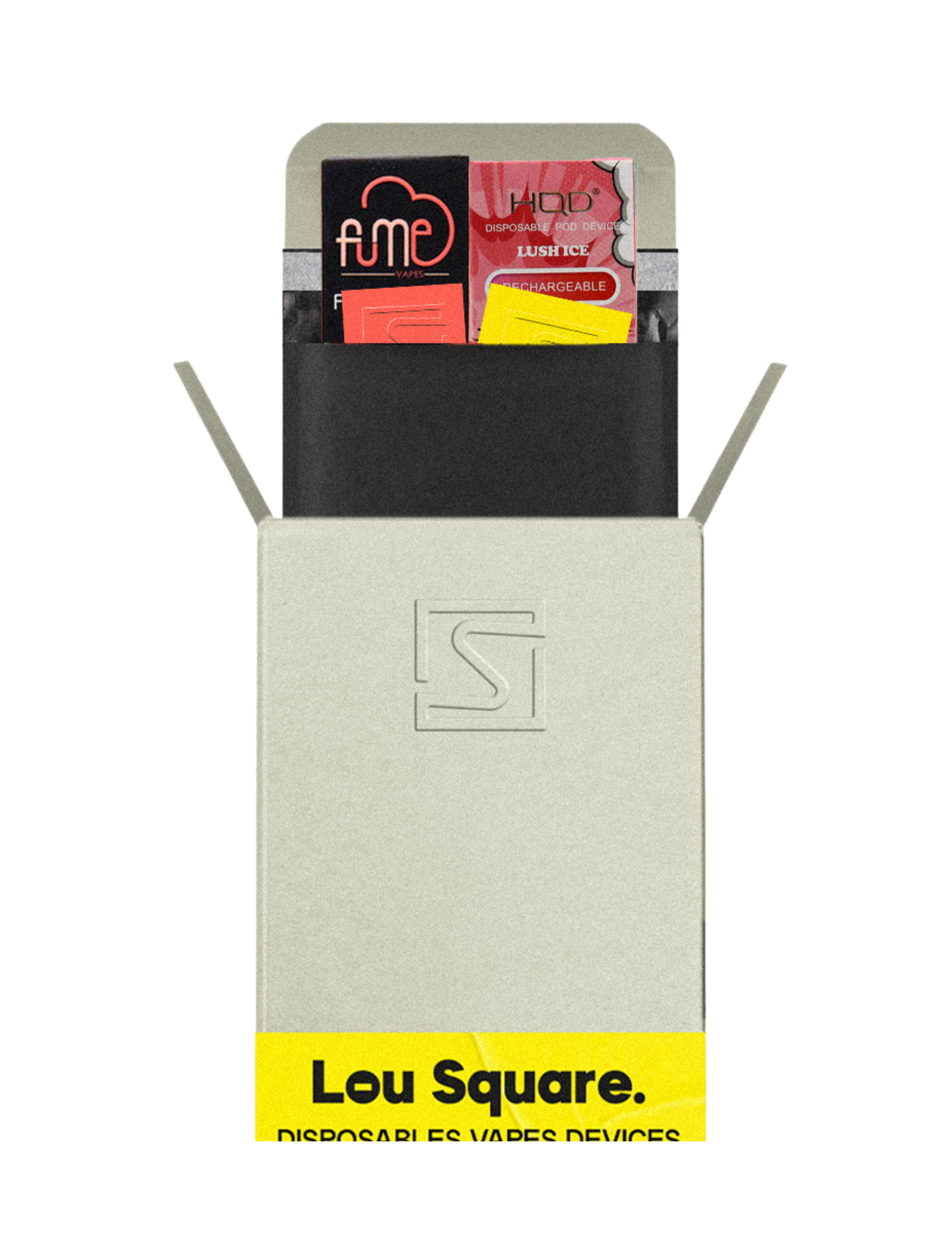 DISCOVER NEW AND EXCITING FLAVORS EVERY MONTH
Join our monthly subscription and receive any of our special selection of products, created just for you.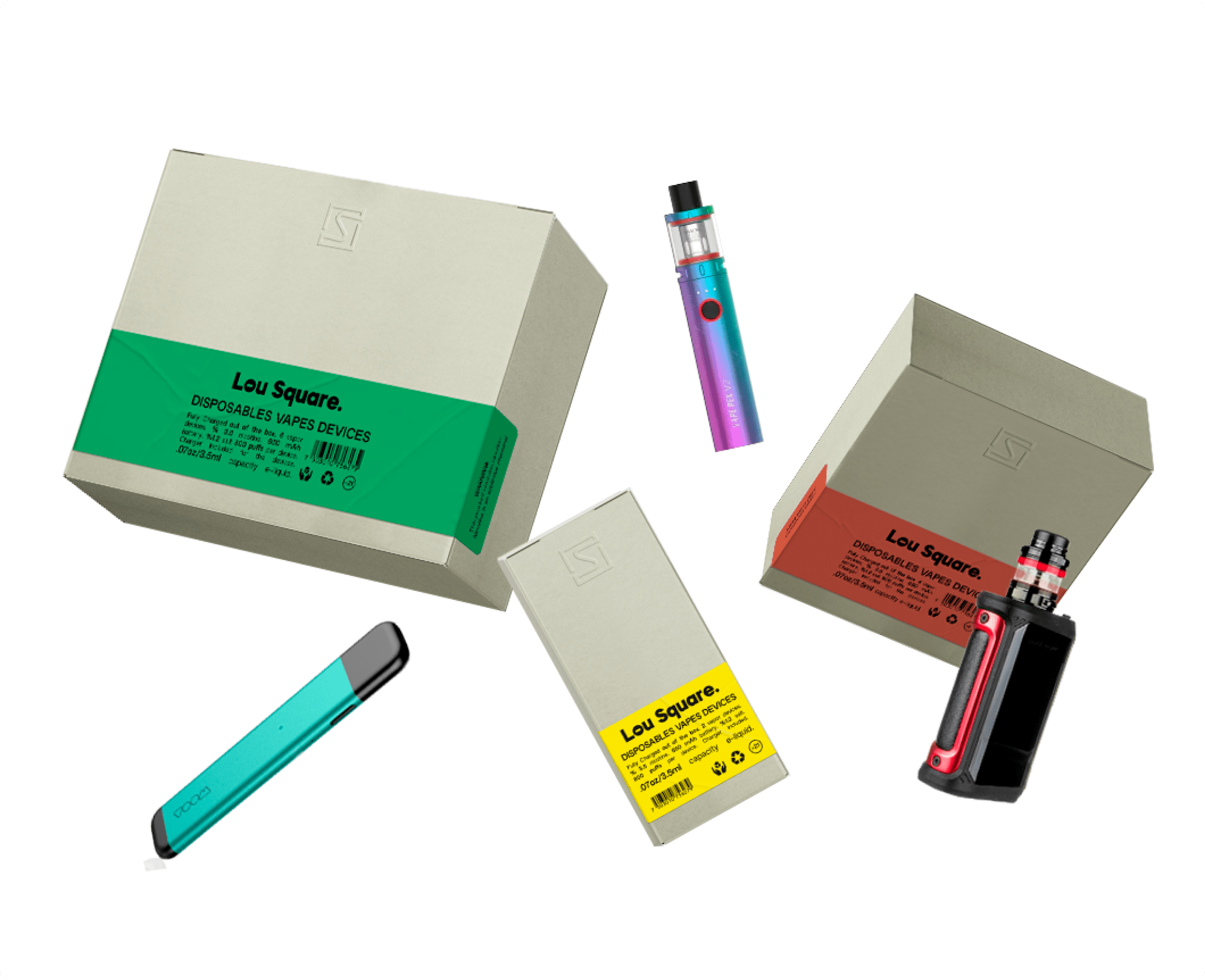 ALL YOUR FAVORITE BRANDS just one click away
We want to make everyone feel the convenience of Lou Square locations, highlighted with the premium exclusivity that we have to offer, and without tying us down to a particular product.