LOU SQUARE STORES JUST AROUND THE CORNER
your new vaping experience, RIGHT AROUND THE CORNER
We're here to take your moment to the next level. Blurring the line between virtual and reality with a wide selection of puffs delivered via the convenience of a smart and high-tech store.
We created Lou Square with the goal in mind of making your life easier, your shopping experience faster and the process seamless. We are an express smart retail store company that offers premium e-cigarettes.

We seek to offer the ultimate and most amazing experience that smart retail can offer. Fast, reliable, easy and enjoyable, made to buy anywhere for everyone. Not only did we create the easiset website for you, but also you can probably find us anywhere near your house at any Lou Square Store location. If you are the kind of person that loves to have control of what you buy and how you do it, boooy, do we have the solution for you.
ALL YOUR FAVORITE BRANDS just one click away
We want to make everyone feel the convenience of Lou Square Stores, highlighted with the premium exclusivity that we have to offer, and without tying us down to a particular product.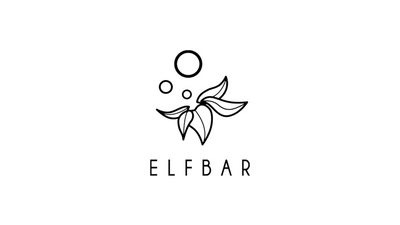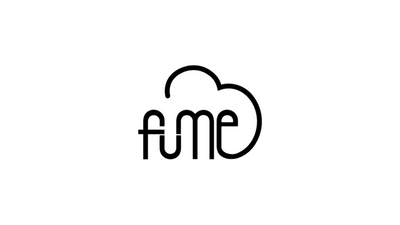 CONVENIENCE IS OUR STRONG SUIT
We offer a streamlined and integral service. A single space for you to find all you need for your vaping experience. Need some vapes? We got them.