Cuvie Plus 2.0 | Black Ice
$15.99 USD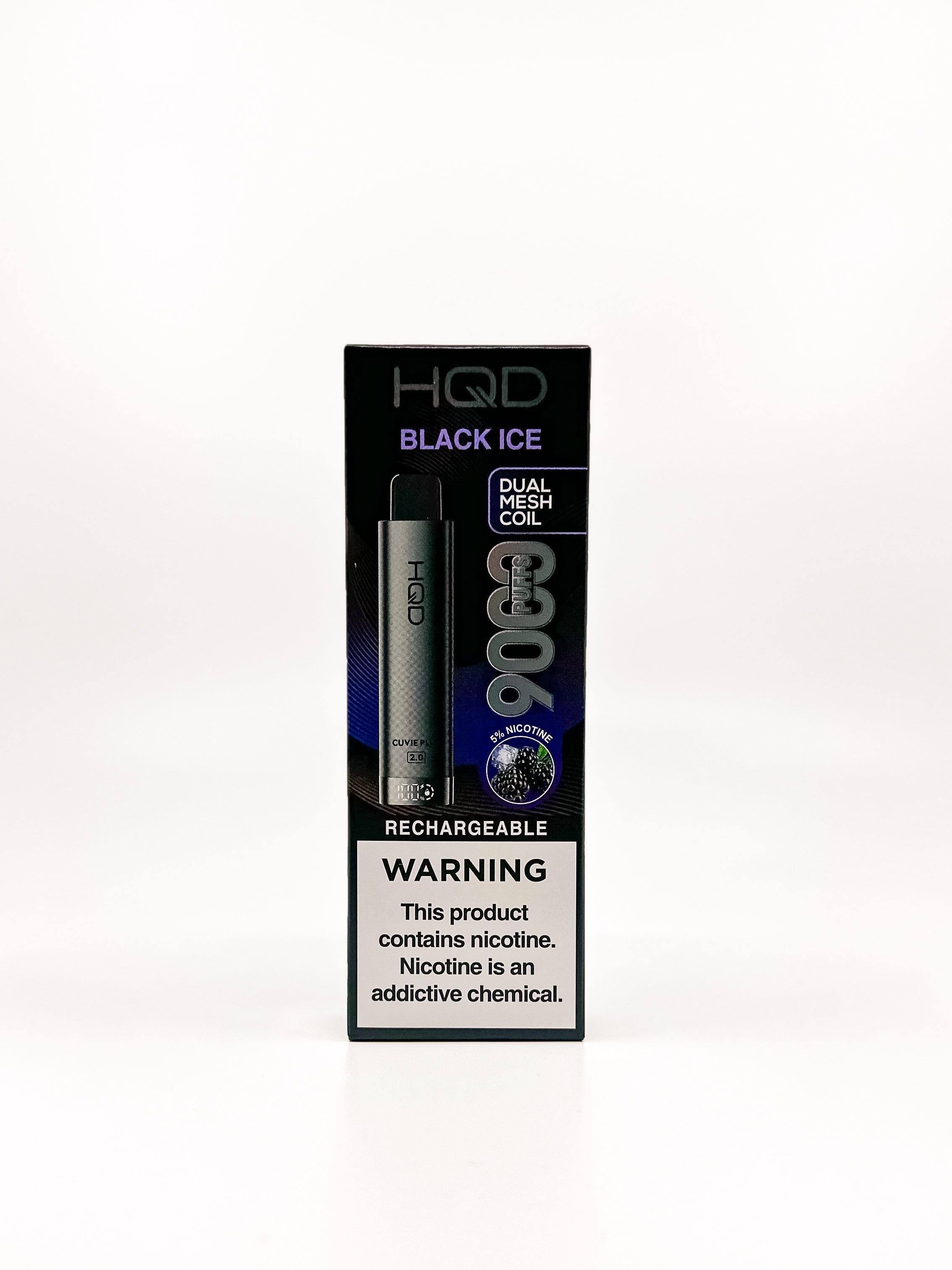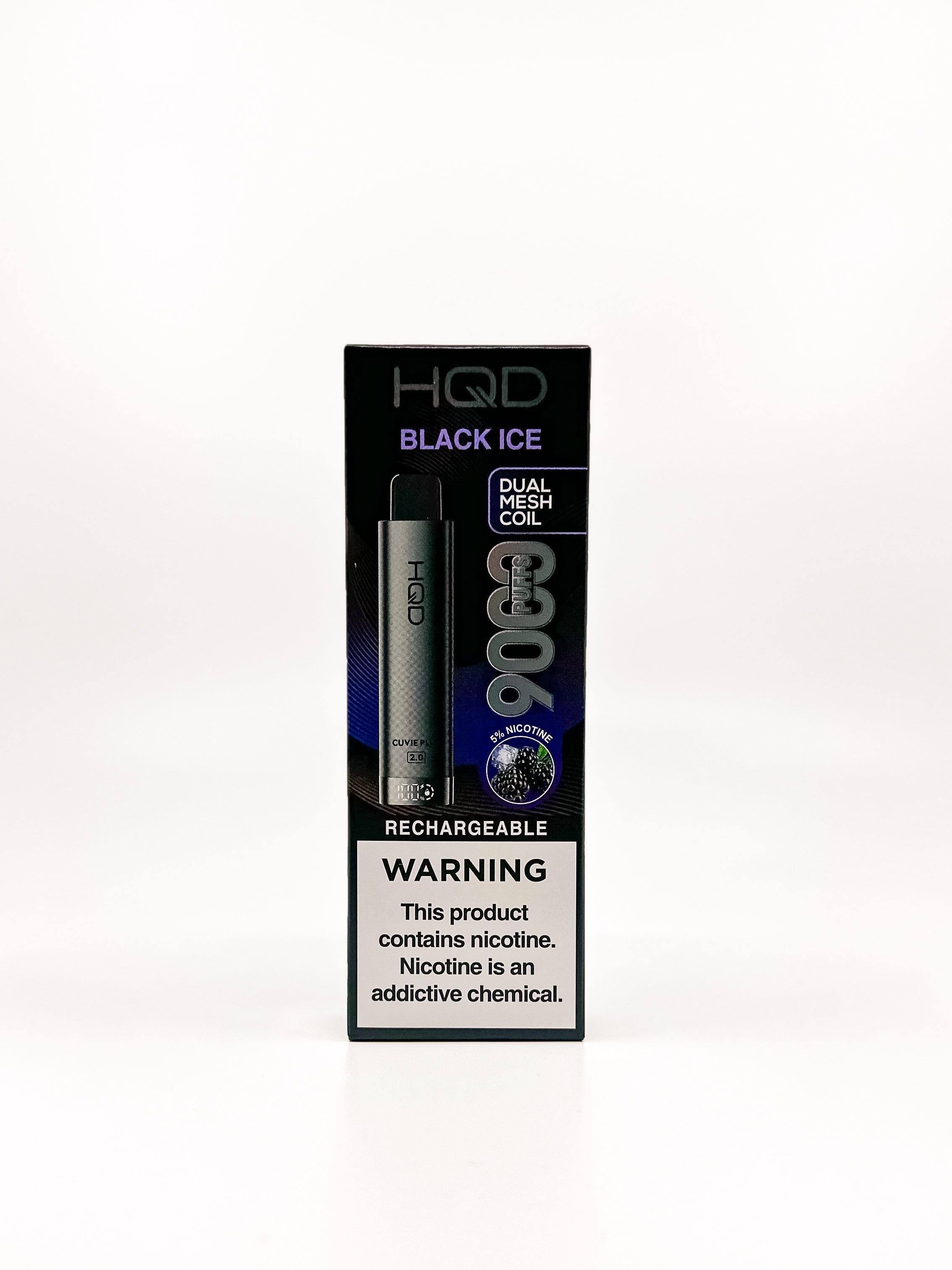 Cuvie Plus 2.0 | Black Ice
$15.99 USD
Puff Count: +9,000 Puffs
Nicotine Strength: 5.0%
Capacity: 18 ml
Battery Capacity: 600 mAh
Type: Rechargeable
Experience rich flavor and enhanced battery life with the revolutionary HQD Cuvie Plus 2.0. This new generation disposable vape takes convenience and satisfaction to the next level.
HQD is renowned for its incredibly rich flavors that set it apart from the competition.
Instant Shipping!
*BOX ships within 24hrs.
 How many would you like?
build your box WITH exciting new flavors
Join our monthly subscription and create your own or receive our special selection of products, curated just for you.