Death Row | Lush Ice
$13.99 USD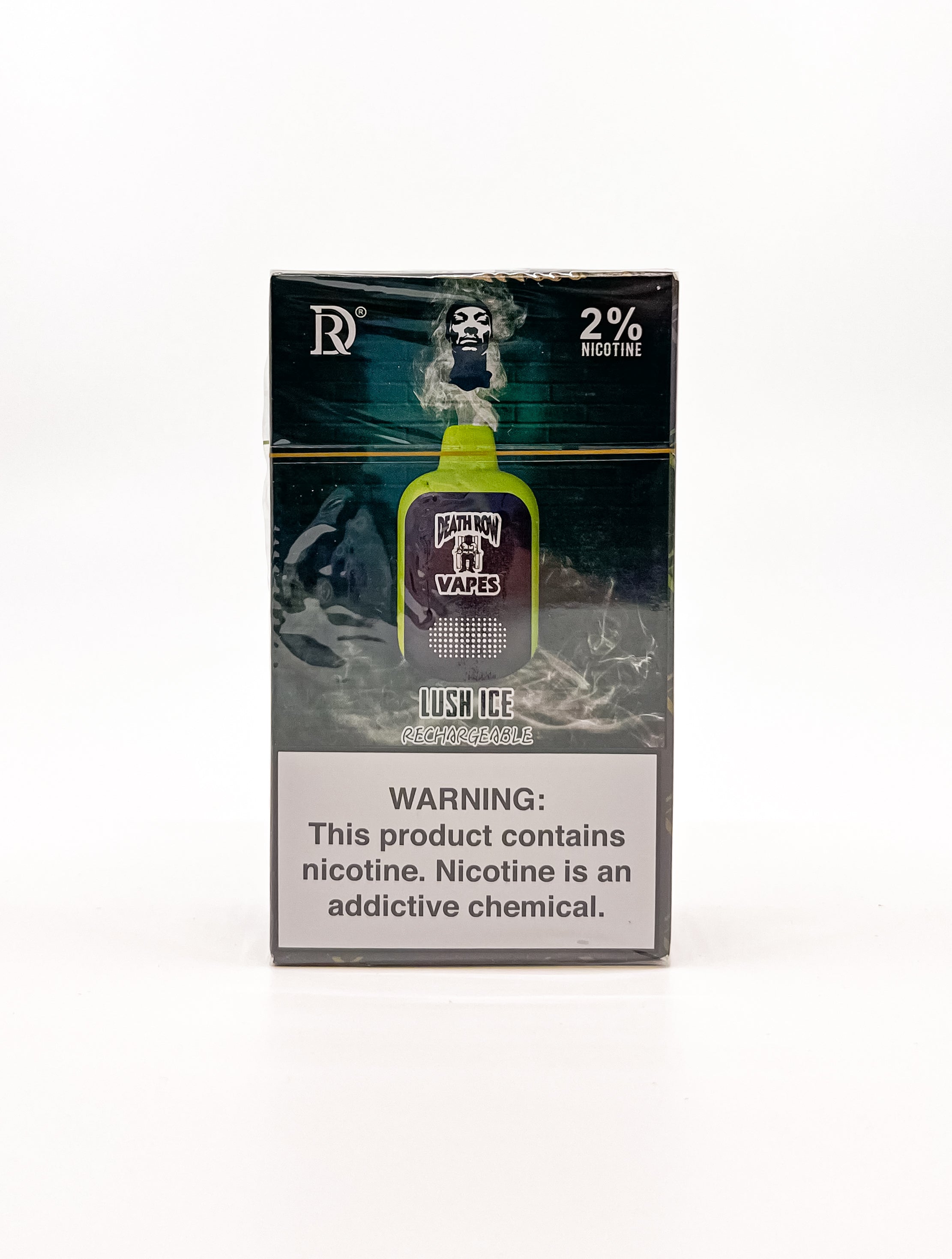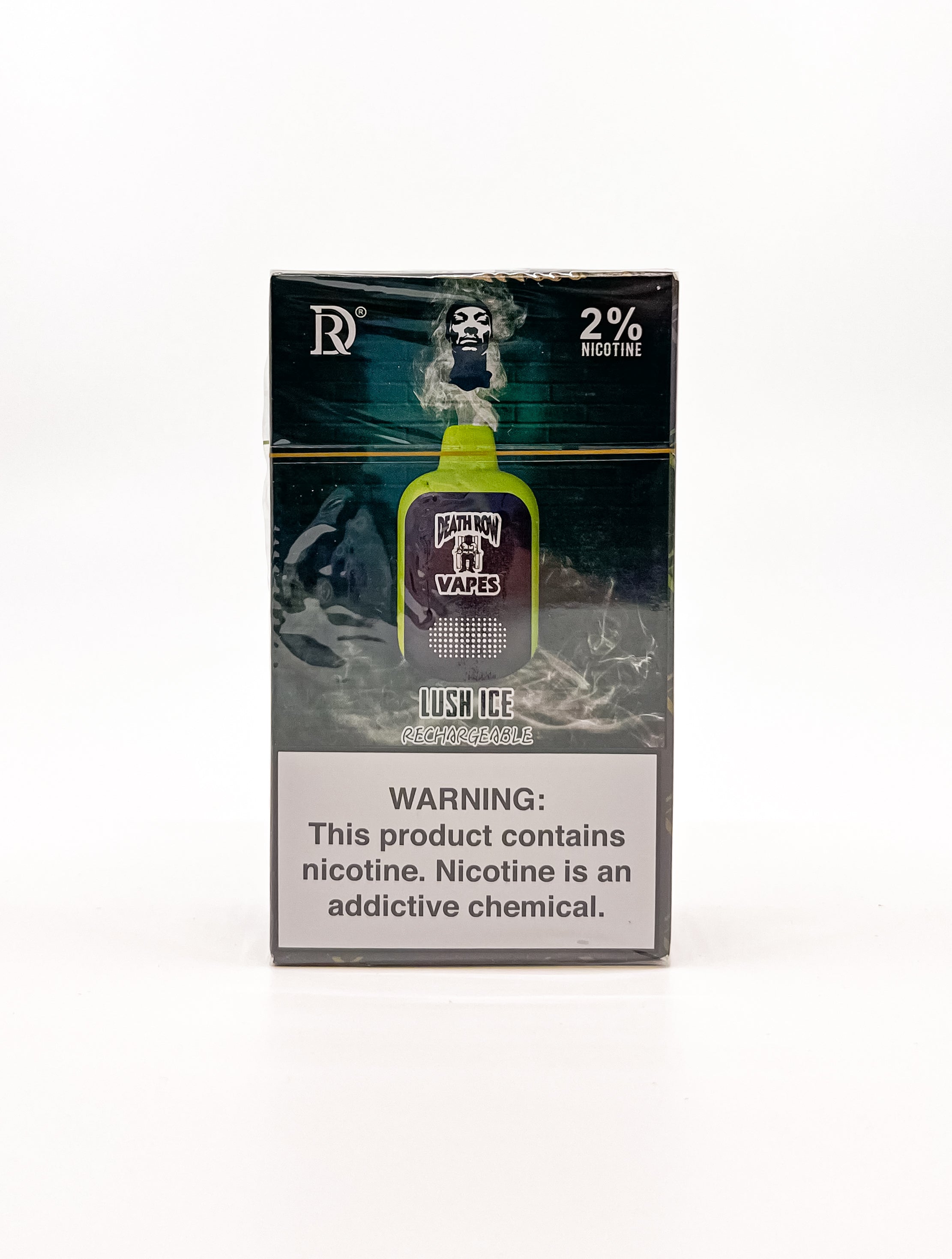 Death Row | Lush Ice
$13.99 USD
Puff Count: 5,000 Puffs
Nicotine Strength: 2.0%
Battery Capacity: 650 mAh
Capacity: 10.5 ml
Type: Rechargeable
Death Row Records and Snoop Dogg have this vape with great flavor and a satisfying nicotine hit, ain't nothin but a G thang with this new line of disposables. You won't have to worry about running out of juice anytime soon.

Instant Shipping! 
How many would you like?
build your box WITH exciting new flavors
Join our monthly subscription and create your own or receive our special selection of products, curated just for you.