Diamond Shruumz Gummies | Radical Rainbow
$29.99 USD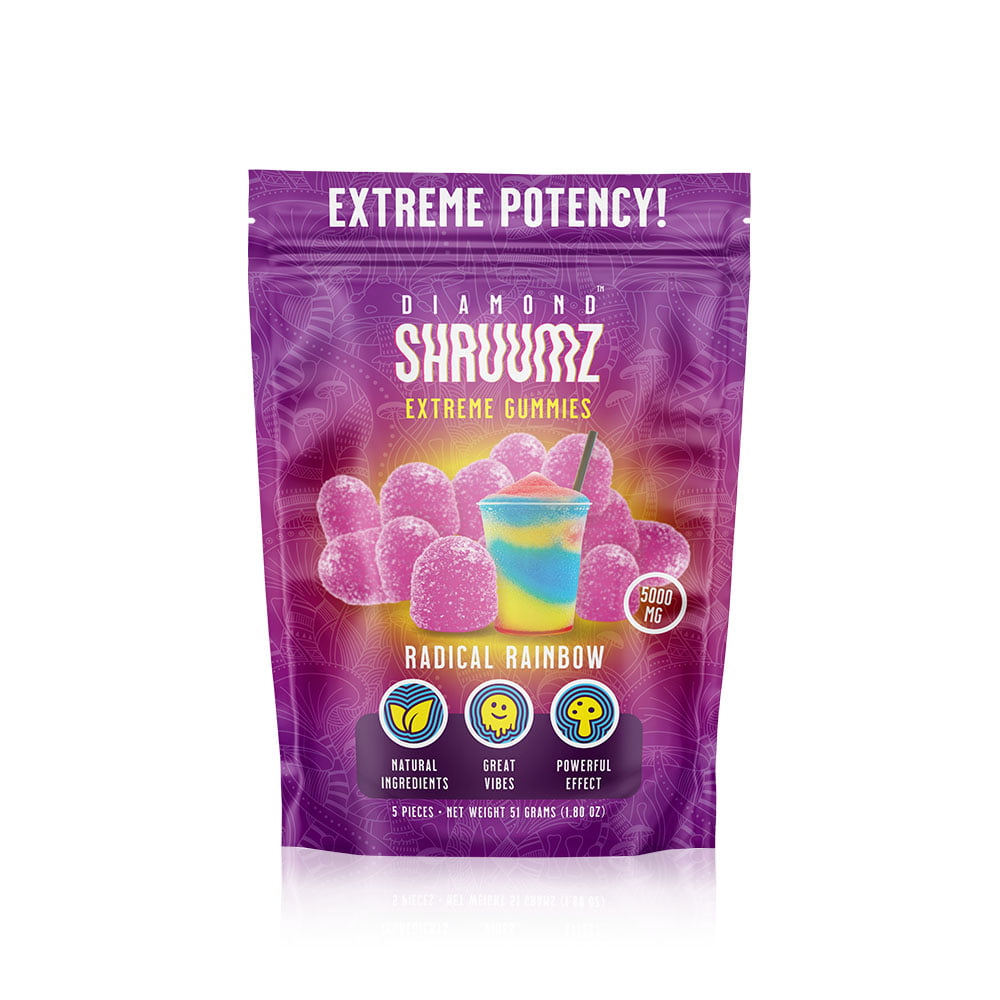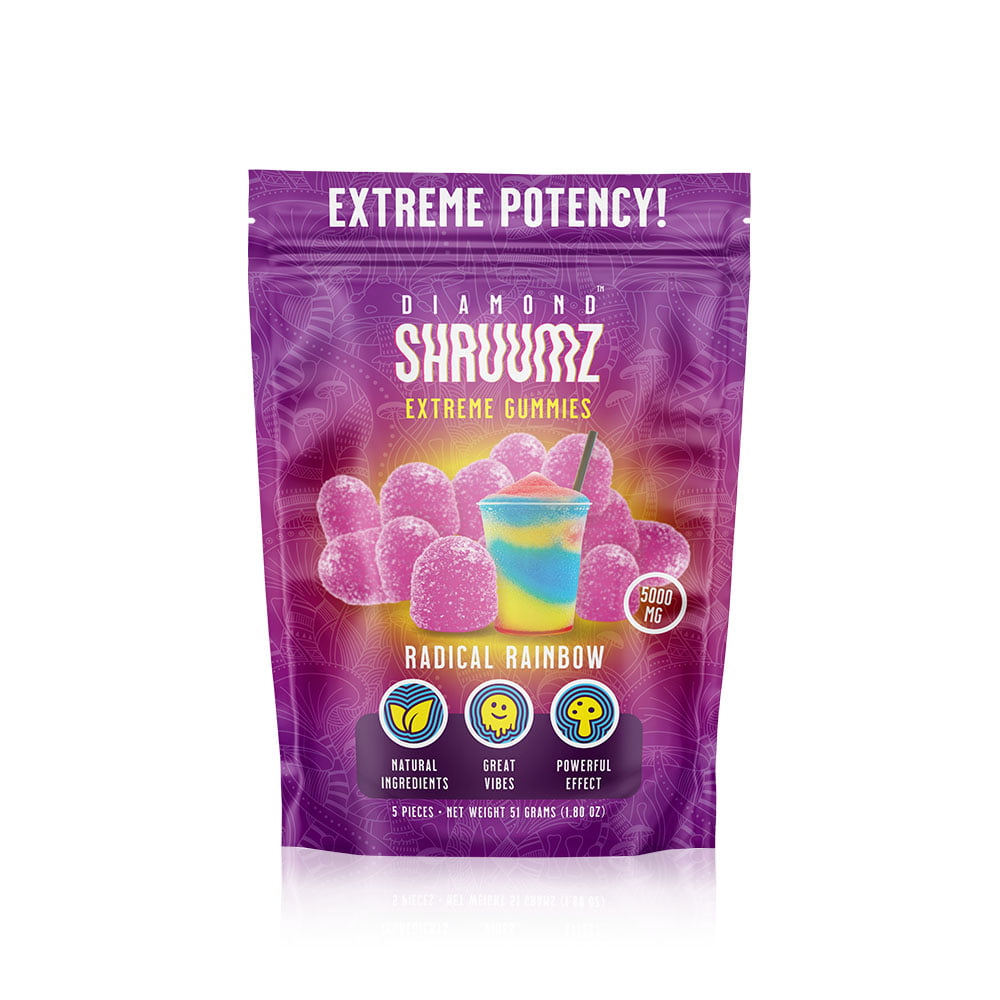 Diamond Shruumz Gummies | Radical Rainbow
$29.99 USD
Pieces: 5

Type: Gummies
Rainbows are the bridges that connect our humble world to the magic of unicorns and pots of gold. They deliver us fruity cereal and sweet candy. If they's not radical, we don't know what is. Our five-piece bag of Radical Rainbow Extreme Gummies is filled with a mind-blowing 5000 mg our primo proprietary microdose blend of nootropic and functional mushrooms, and tons of tasty natural flavors for an extreme kick.

Instant Shipping!
 How many would you like?
build your box WITH exciting new flavors
Join our monthly subscription and create your own or receive our special selection of products, curated just for you.