Frozen Prime | Blackberry Ice
$12.99 USD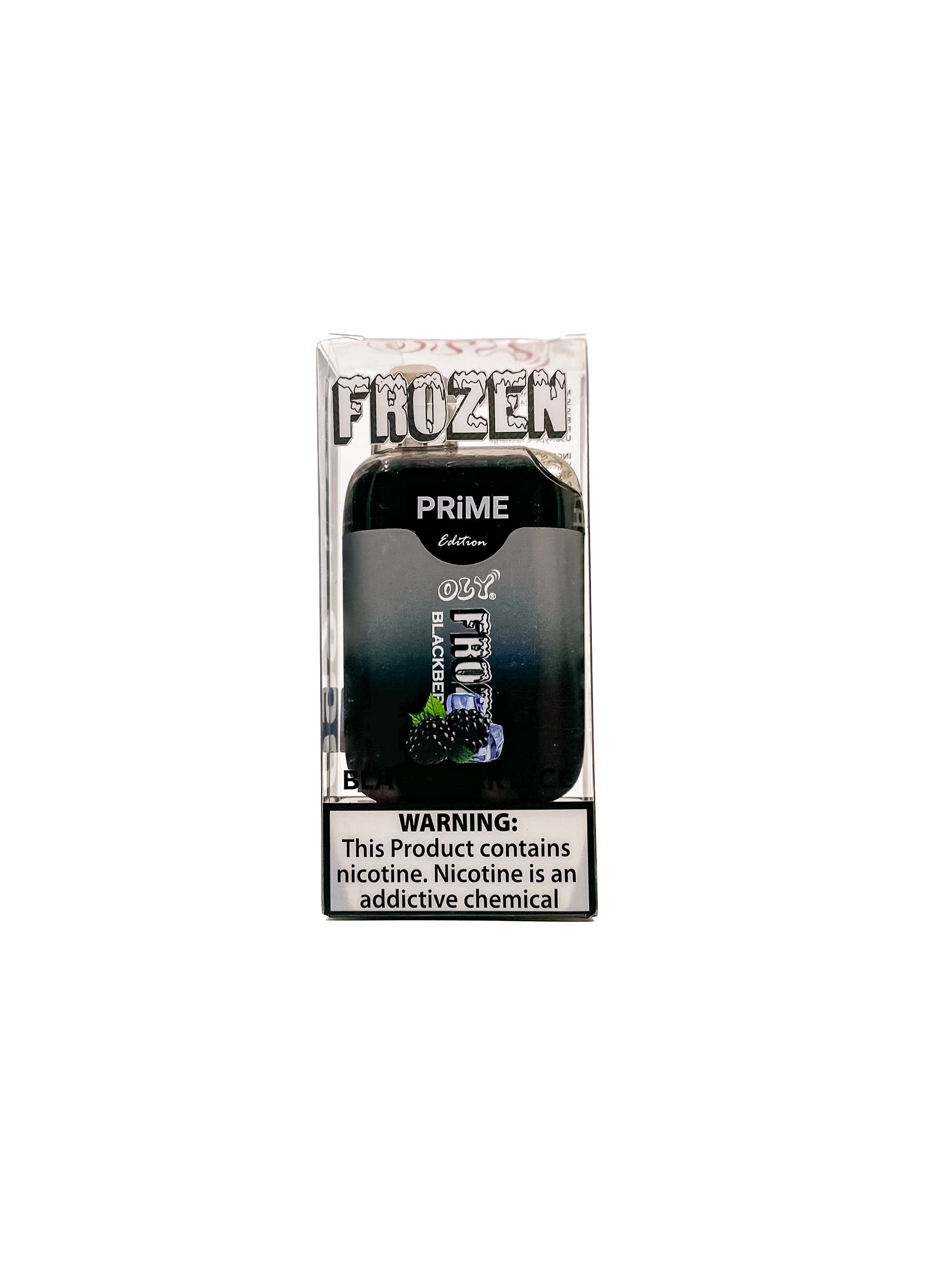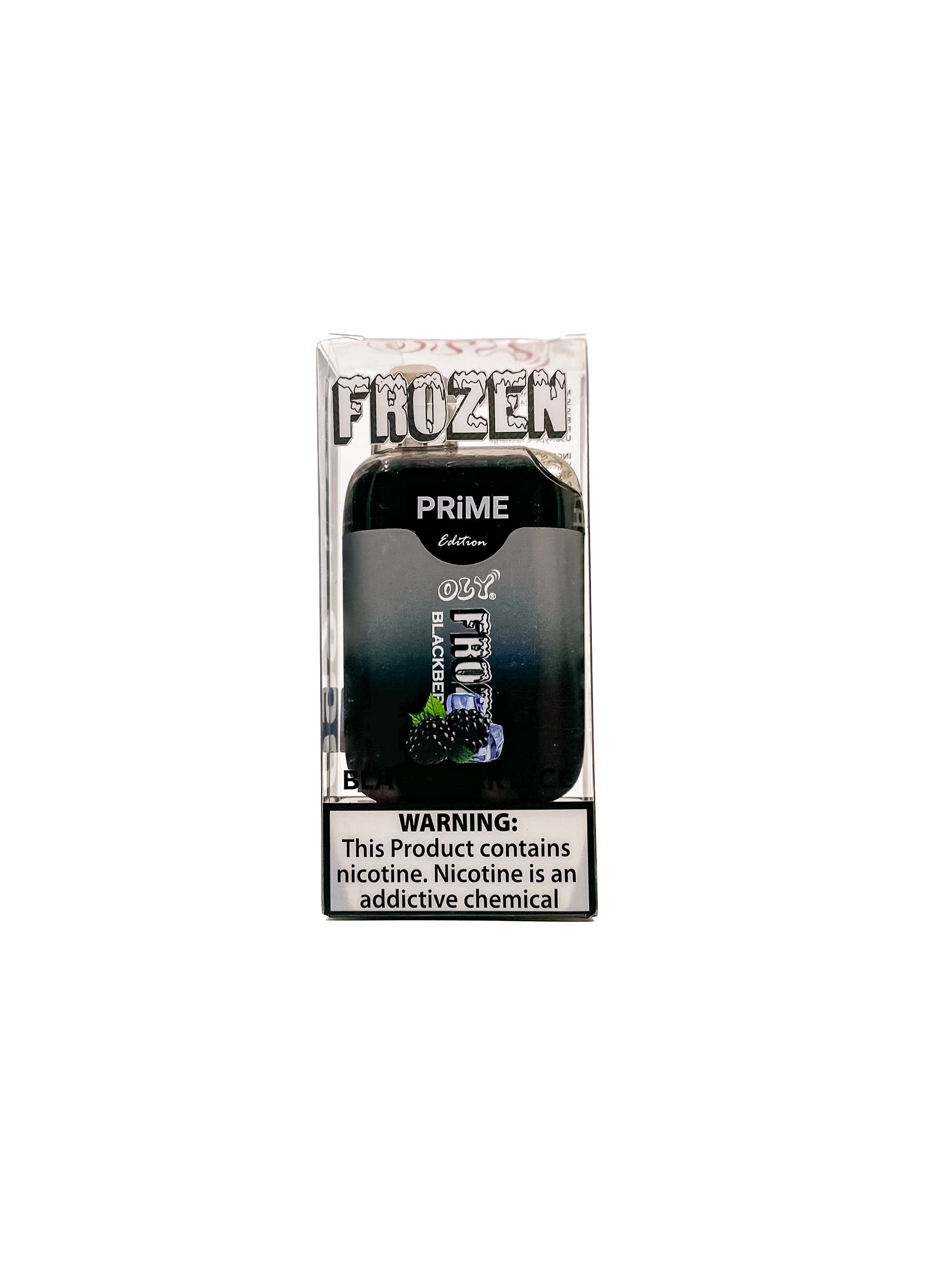 Frozen Prime | Blackberry Ice
$12.99 USD
Puff Count: +6,500 Puffs
Nicotine Strength: 5.0%

Capacity: 13 ml
Battery Capacity: 550 mAh
Type: Disposable
Oly presents the "Frozen Prime" Vape, a remarkable addition to our distinguished lineup of vaping products. This cutting-edge device is designed to provide vapers with an exhilarating and icy sensation, featuring the tantalizing flavor of Blueberry Ice.
Instant Shipping!
 How many would you like?
build your box WITH exciting new flavors
Join our monthly subscription and create your own or receive our special selection of products, curated just for you.