Hot | Black Ice
$19.99 USD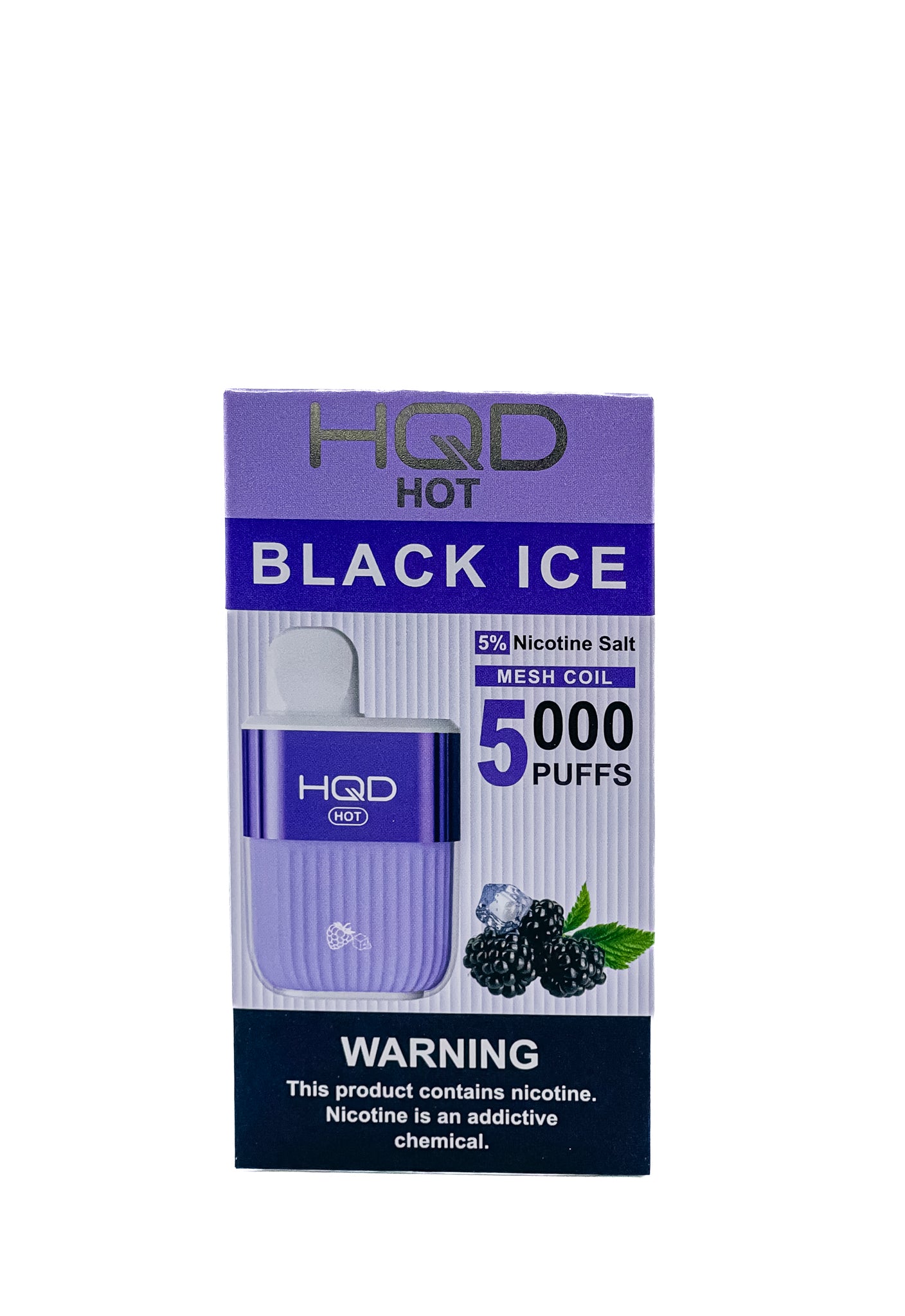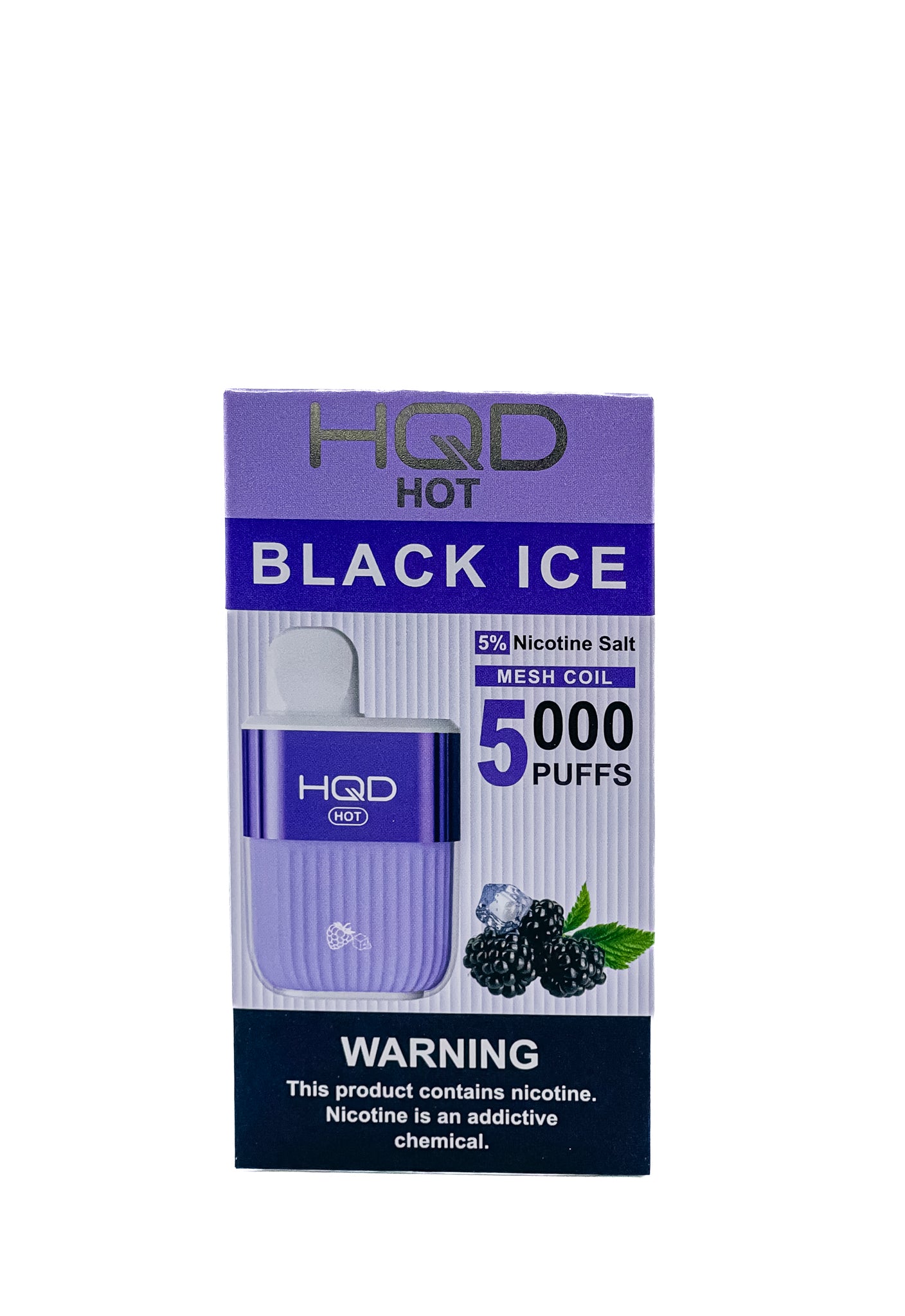 Hot | Black Ice
$19.99 USD
Puff Count: +5,000 Puffs
Nicotine Strength: 5.0%
Capacity: 14 ml
Battery Capacity: 550 mAh
Type: Rechargable
HQD Hot is a disposable vape pen is an excellent option for individuals searching for an inexpensive and practical way to vape because it is made to be simply portable and simple to use.  
Instant Shipping!
*BOX ships within 24hrs.
 How many would you like?
build your box WITH exciting new flavors
Join our monthly subscription and create your own or receive our special selection of products, curated just for you.