King | Strawberry
$11.99 USD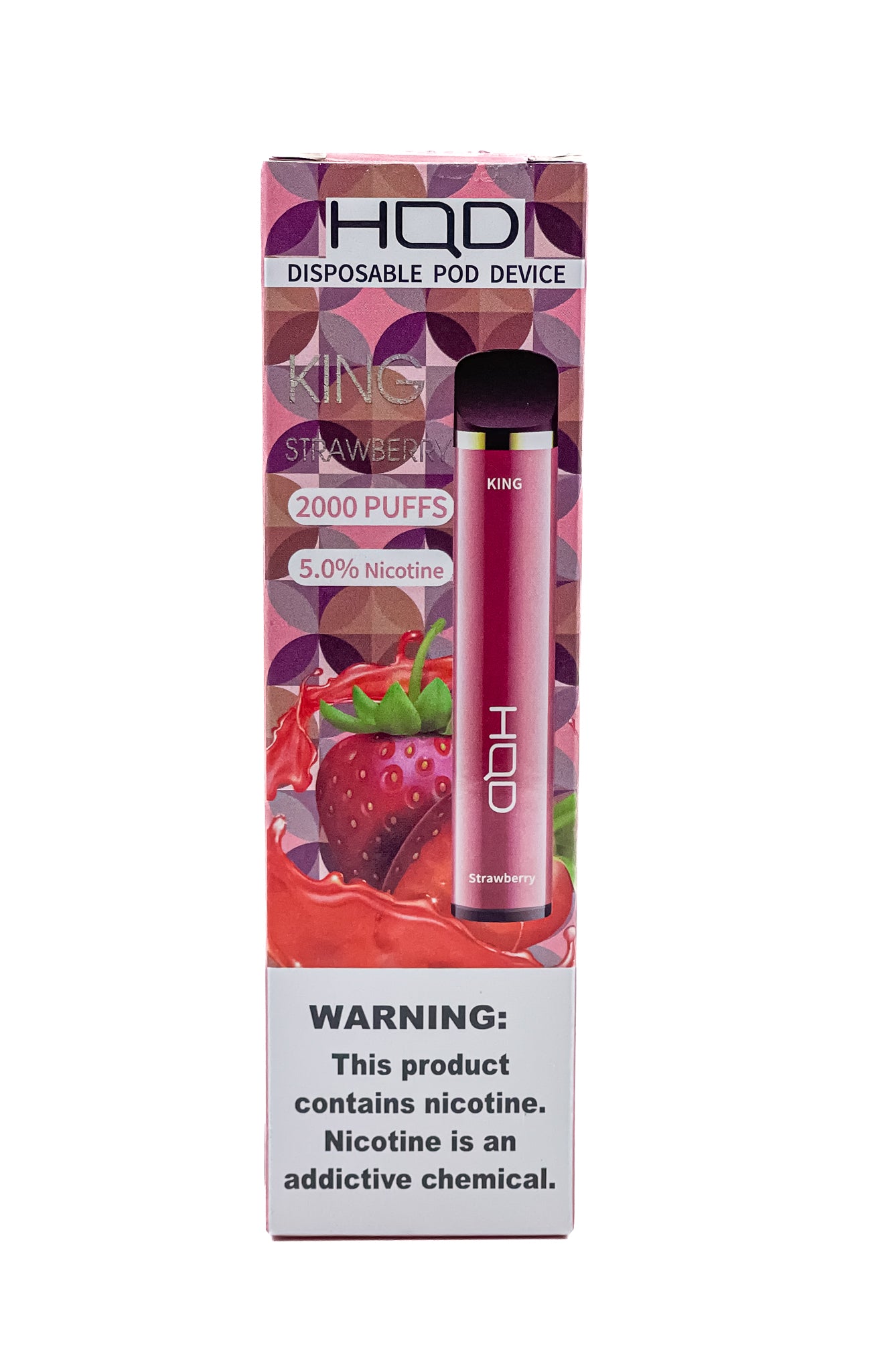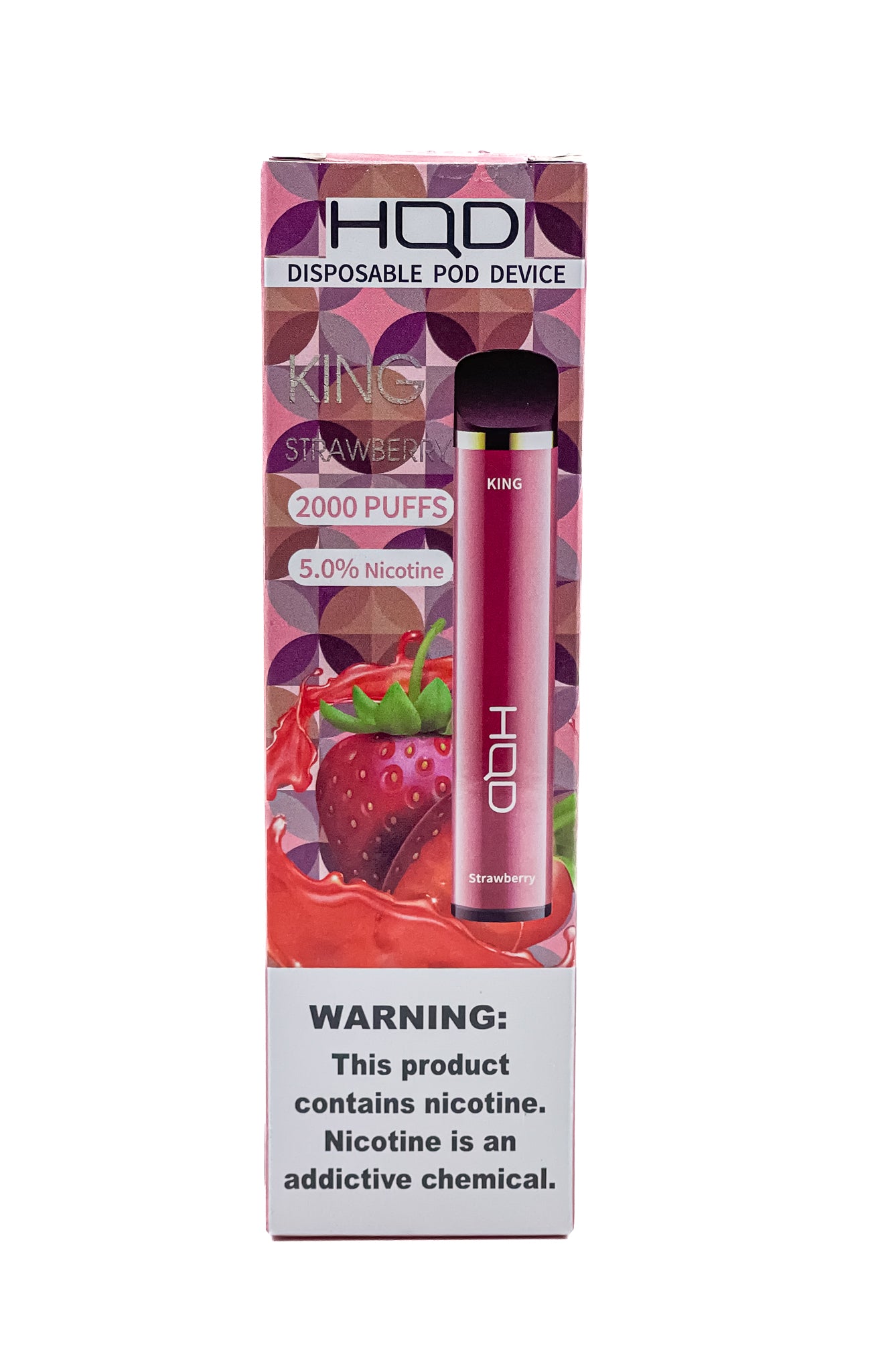 King | Strawberry
$11.99 USD
Puff Count: +2,000 Puffs
Nicotine Strength: 5.0%
Capacity: 6.5 ml
Battery Capacity: 1,200 mAh
Type: Disposable 
The newest cutting-edge disposable vape product from HQD is called the King. With a strong 1200mAh battery and a lifespan of more than 2000 puffs, it truly takes the fight! It stands out from the competitors thanks to its extremely rich flavor. Take pleasure in the elegant design of the aluminum casing, which is complemented with a comfortable mouthpiece, a long battery life, and a slim size.
Instant Shipping!
*BOX ships within 24hrs.
 How many would you like? 
build your box WITH exciting new flavors
Join our monthly subscription and create your own or receive our special selection of products, curated just for you.