Lost Mary MO5000 | Blue Razz Ice
$16.99 USD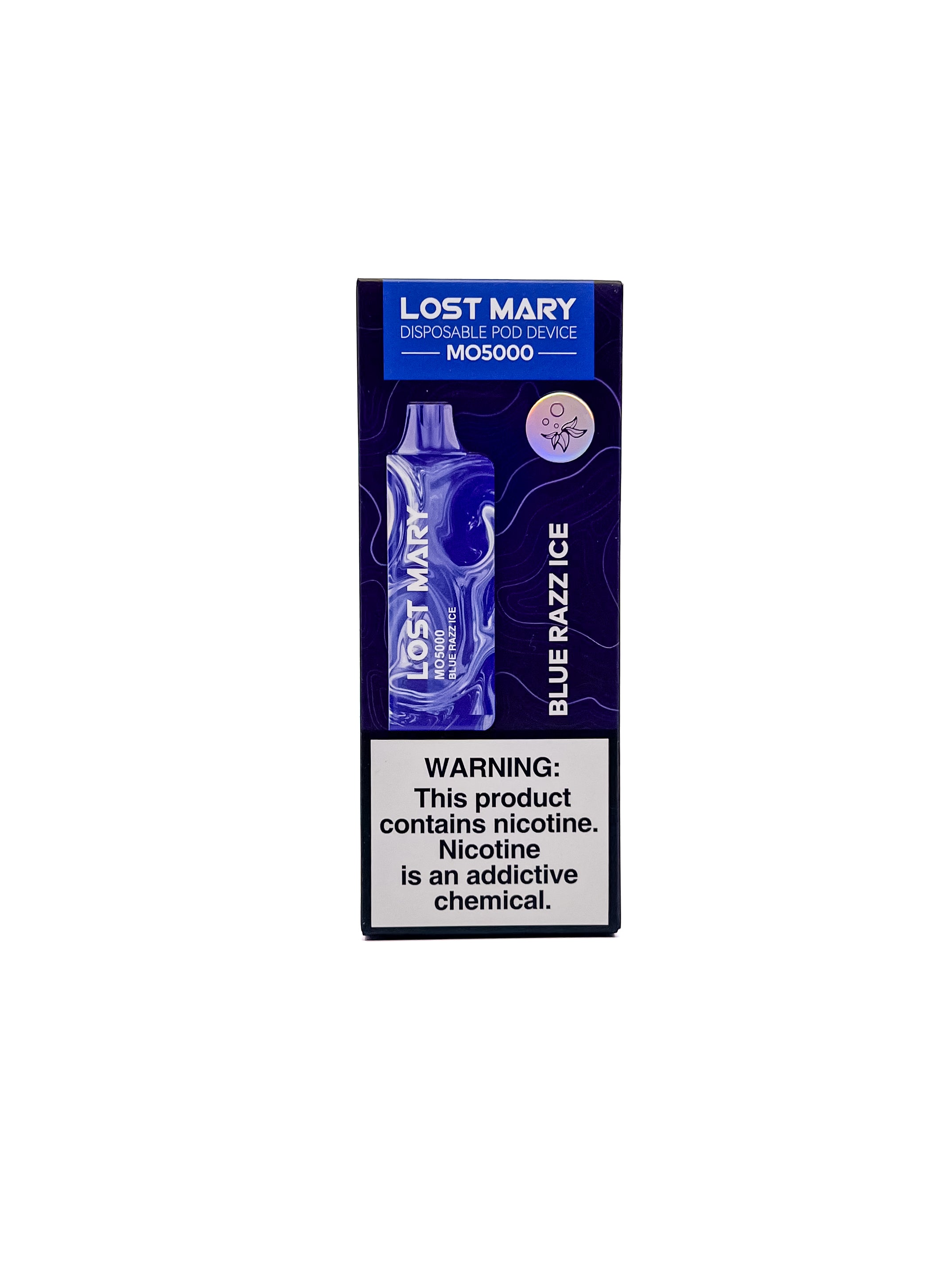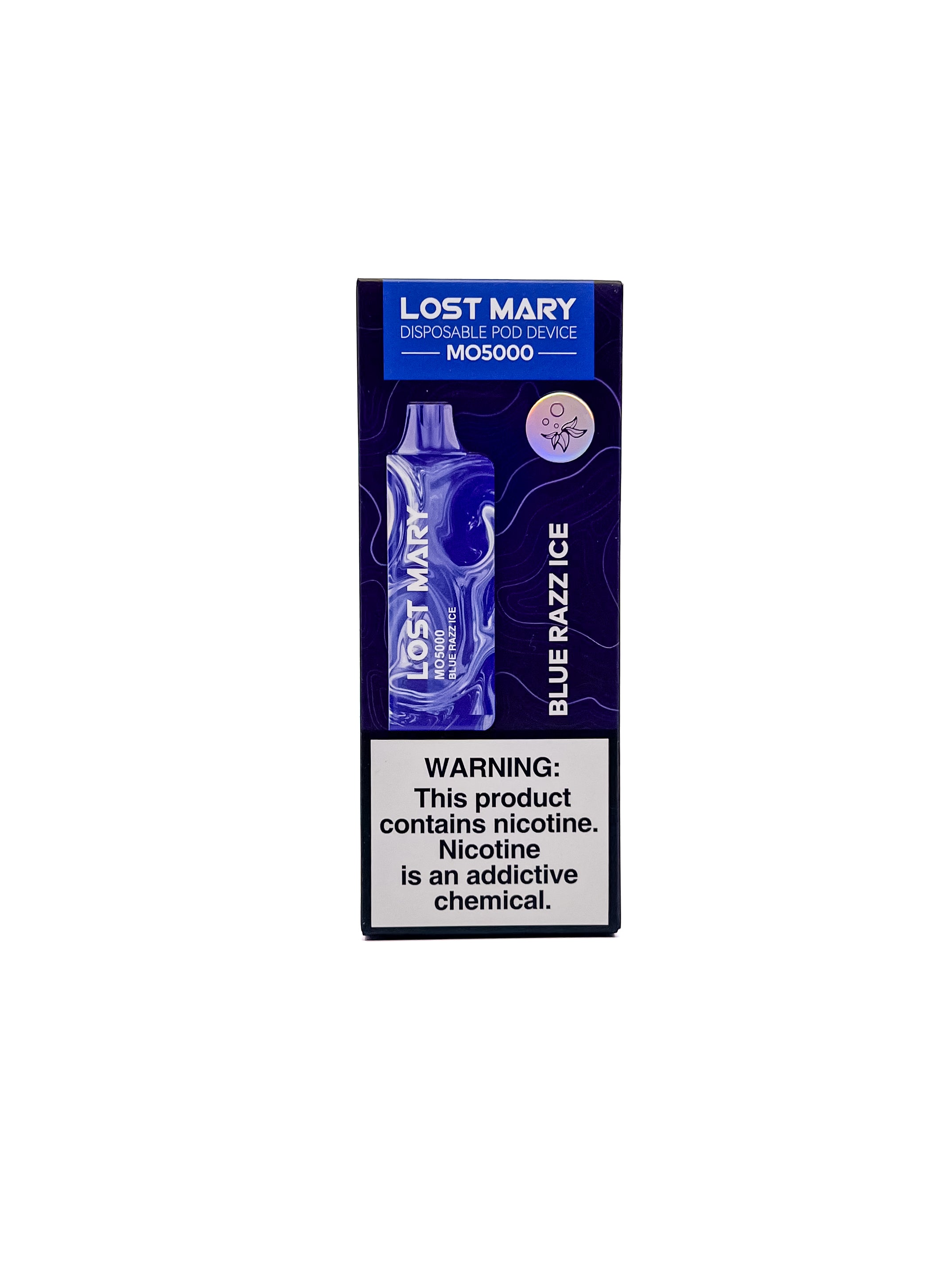 Lost Mary MO5000 | Blue Razz Ice
$16.99 USD
Puff Count: +5,000 Puffs
Nicotine Strength: 5.0%
Battery Capacity: 500 mAh
Capacity: 10 ml
Type: Rechargeable
The Blue Razz Ice Lost Mary MO5000 rechargeable vape blends the familiar sweetened raspberry and blueberry mix with a chilling mint taste.
Instant Shipping!
*BOX ships within 24hrs.
How many would you like?
build your box WITH exciting new flavors
Join our monthly subscription and create your own or receive our special selection of products, curated just for you.