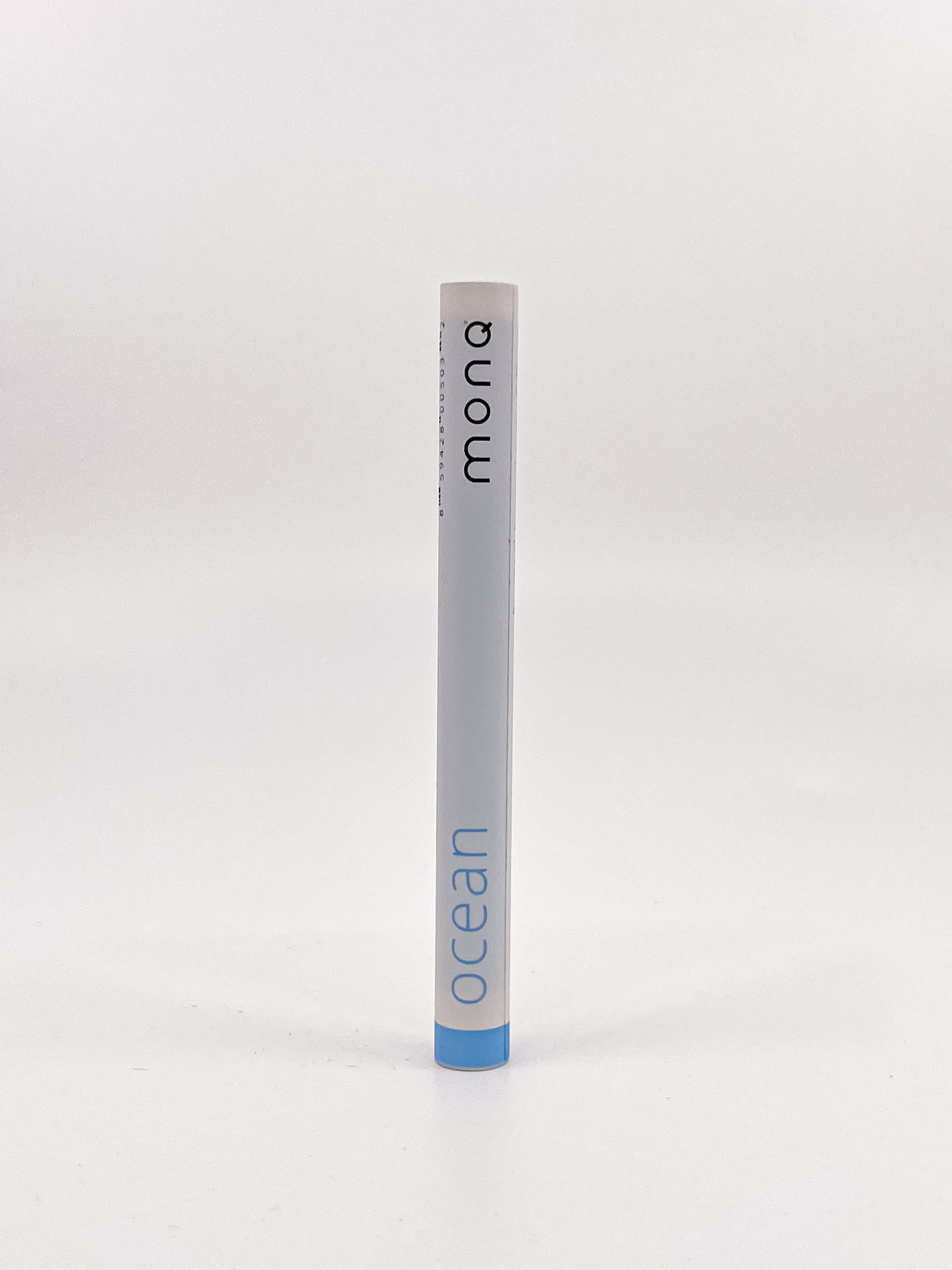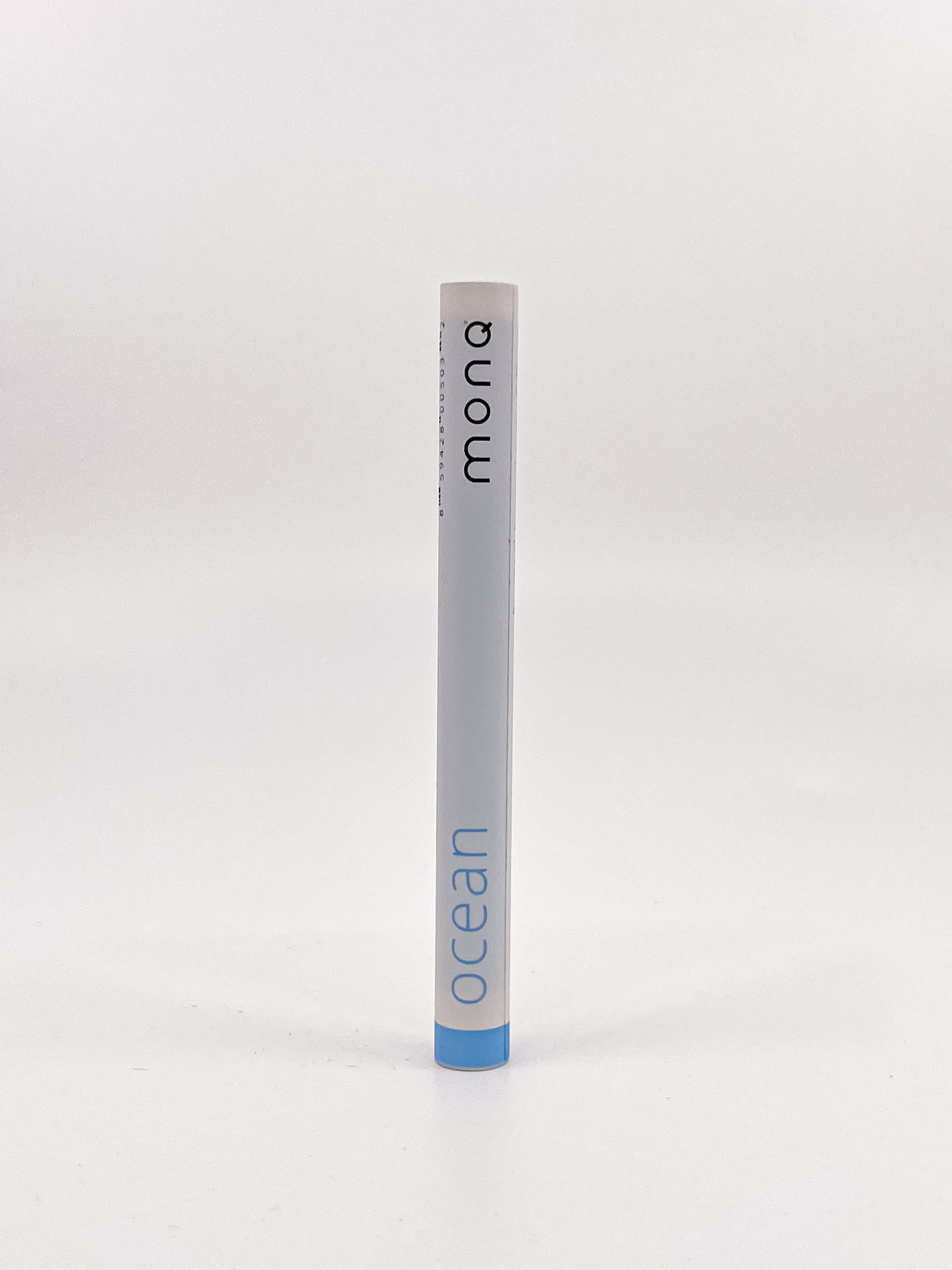 MONQ is not merely about indulging your senses; it's about creating an ambiance that complements your desire for concentration, whenever you need it.

Embrace a personal, portable aromatherapy journey that is uniquely yours. 
build your box WITH exciting new flavors
Join our monthly subscription and create your own or receive our special selection of products, curated just for you.