Sugarbar 5500 | Sugar Fruit
$14.99 USD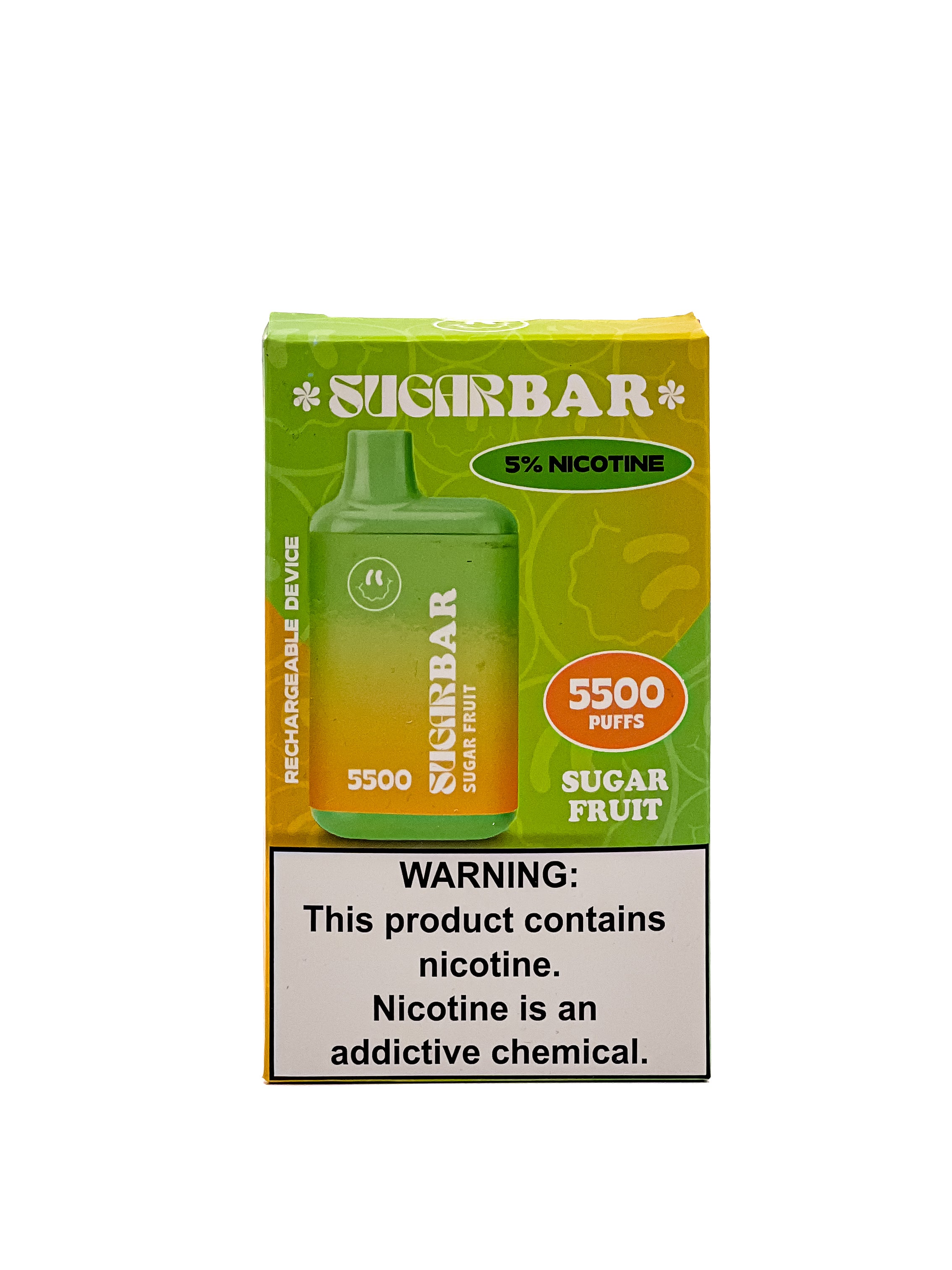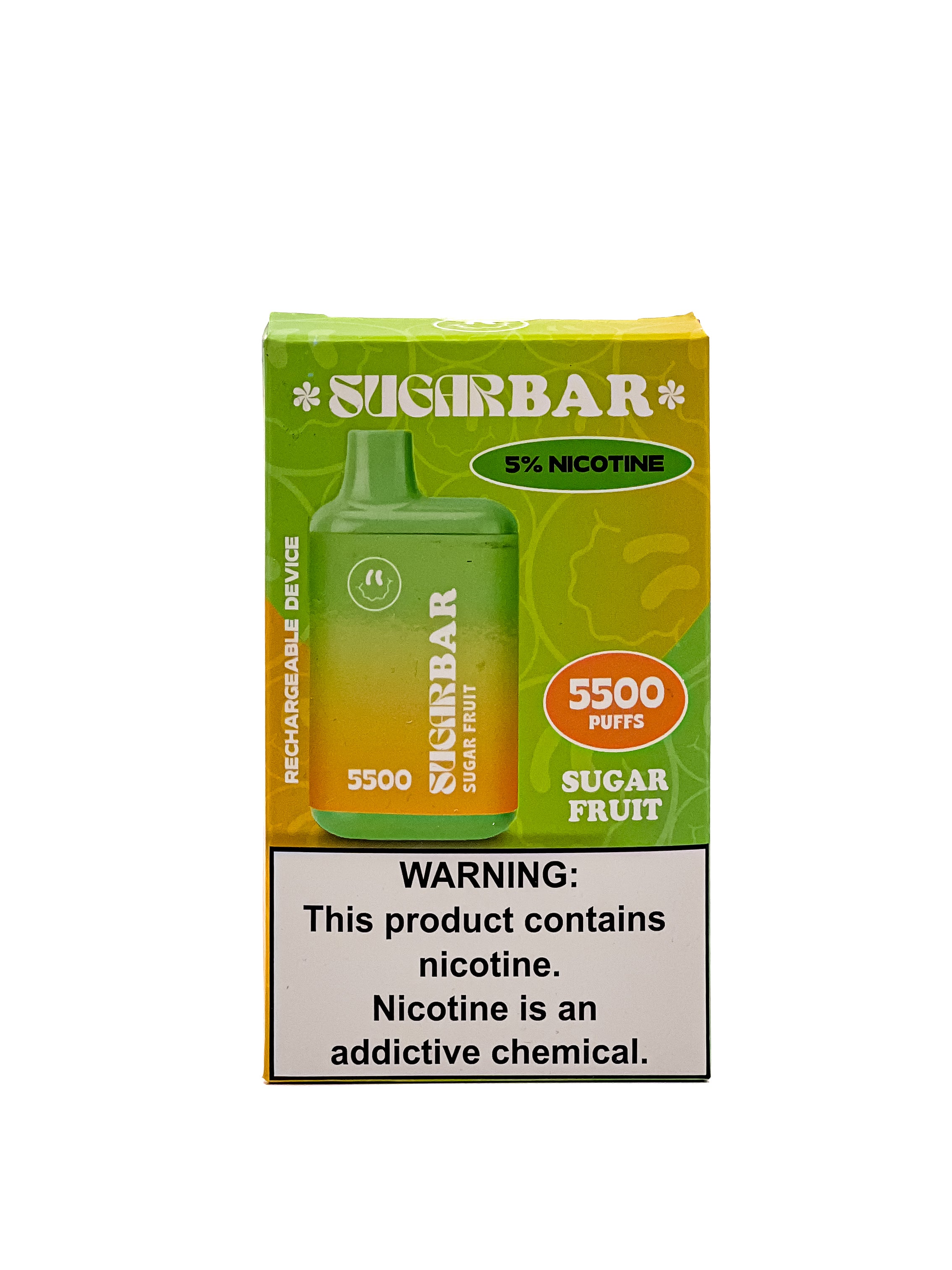 Sugarbar 5500 | Sugar Fruit
$14.99 USD
Puff Count: +5,500 Puffs
Nicotine Strength: 5.0%

Capacity: 15 ml
Battery Capacity: 650 mAh
Type: Rechargeable 
The Sugarbar 5500 boasts a stylish and ergonomic design, ensuring a comfortable grip that fits seamlessly into your hand. Its modern aesthetic is complemented by a range of vibrant colors, allowing you to express your personal style while enjoying a premium vaping experience.

Instant Shipping!
 How many would you like?
build your box WITH exciting new flavors
Join our monthly subscription and create your own or receive our special selection of products, curated just for you.