Tranquility Blend 2ml | Master Kush
$44.99 USD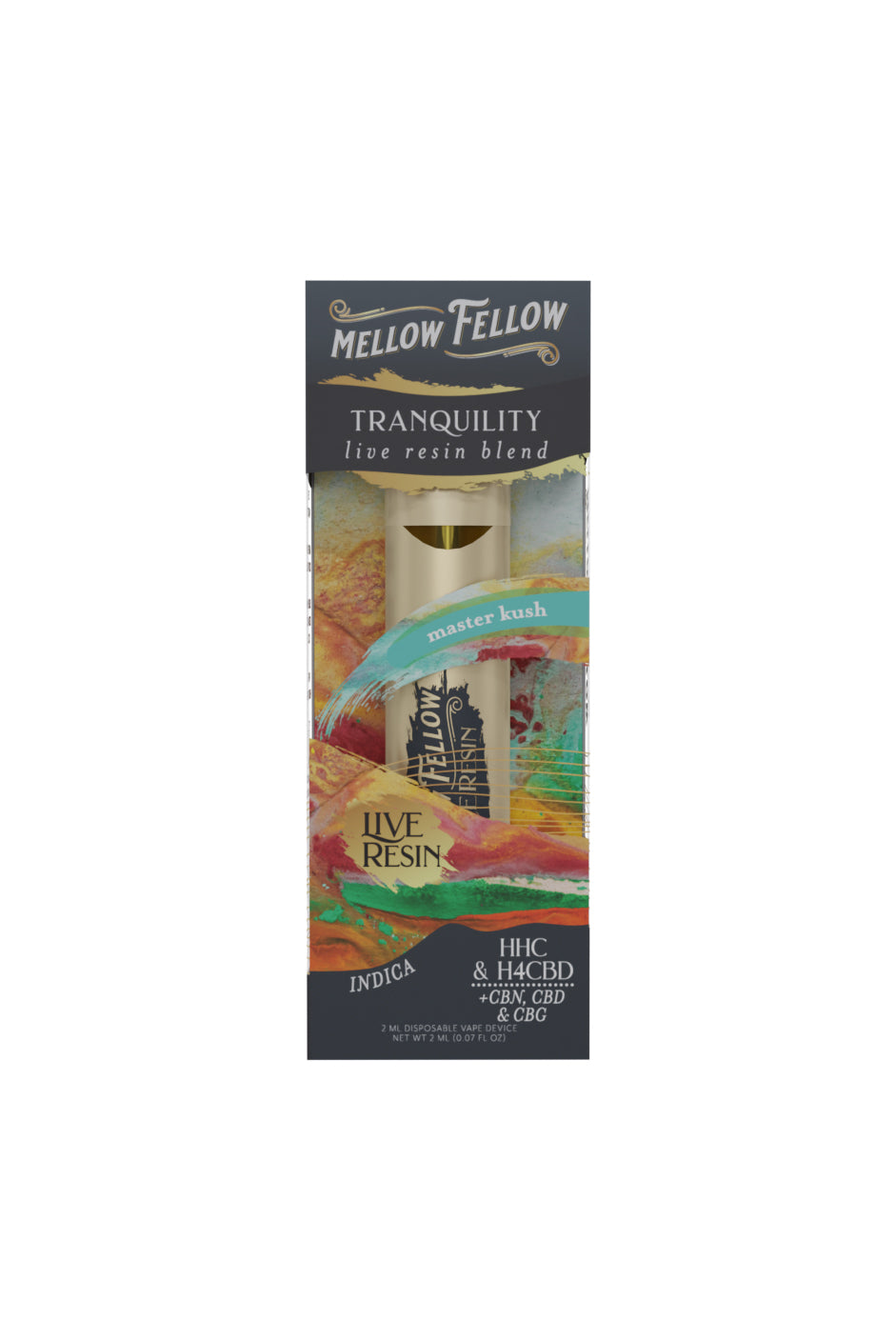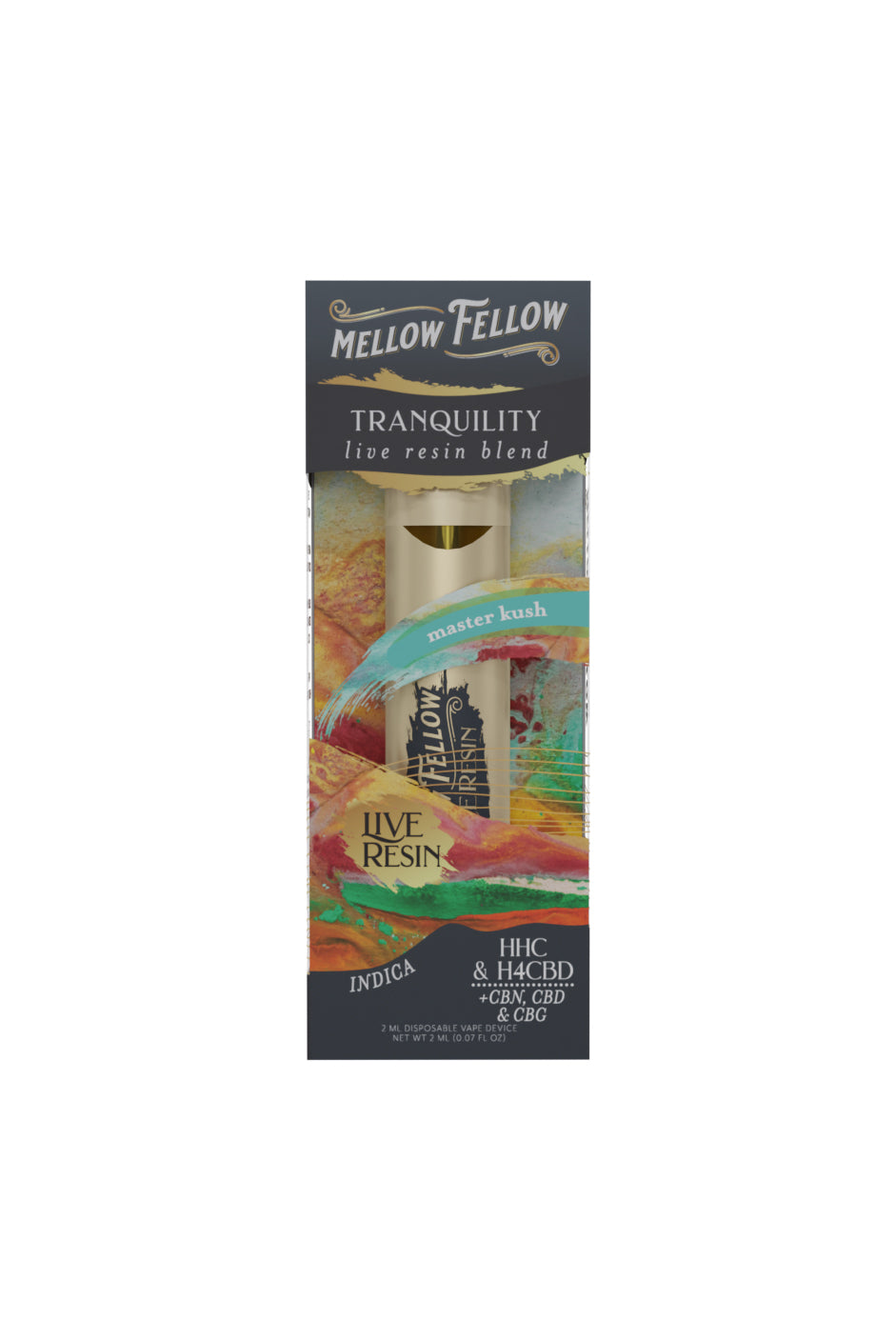 Tranquility Blend 2ml | Master Kush
$44.99 USD
HHC, H4CBD, CBN, CBD, CBG

Capacity: 2 ml
Type: Rechargeable
Are you in the mood to unwind and relax? With the Tranquility live resin vape you'll feed at ease in no time.  
Instant Shipping!
 How many would you like?
build your box WITH exciting new flavors
Join our monthly subscription and create your own or receive our special selection of products, curated just for you.