Ziro | Strawerr Watermelon
$14.99 USD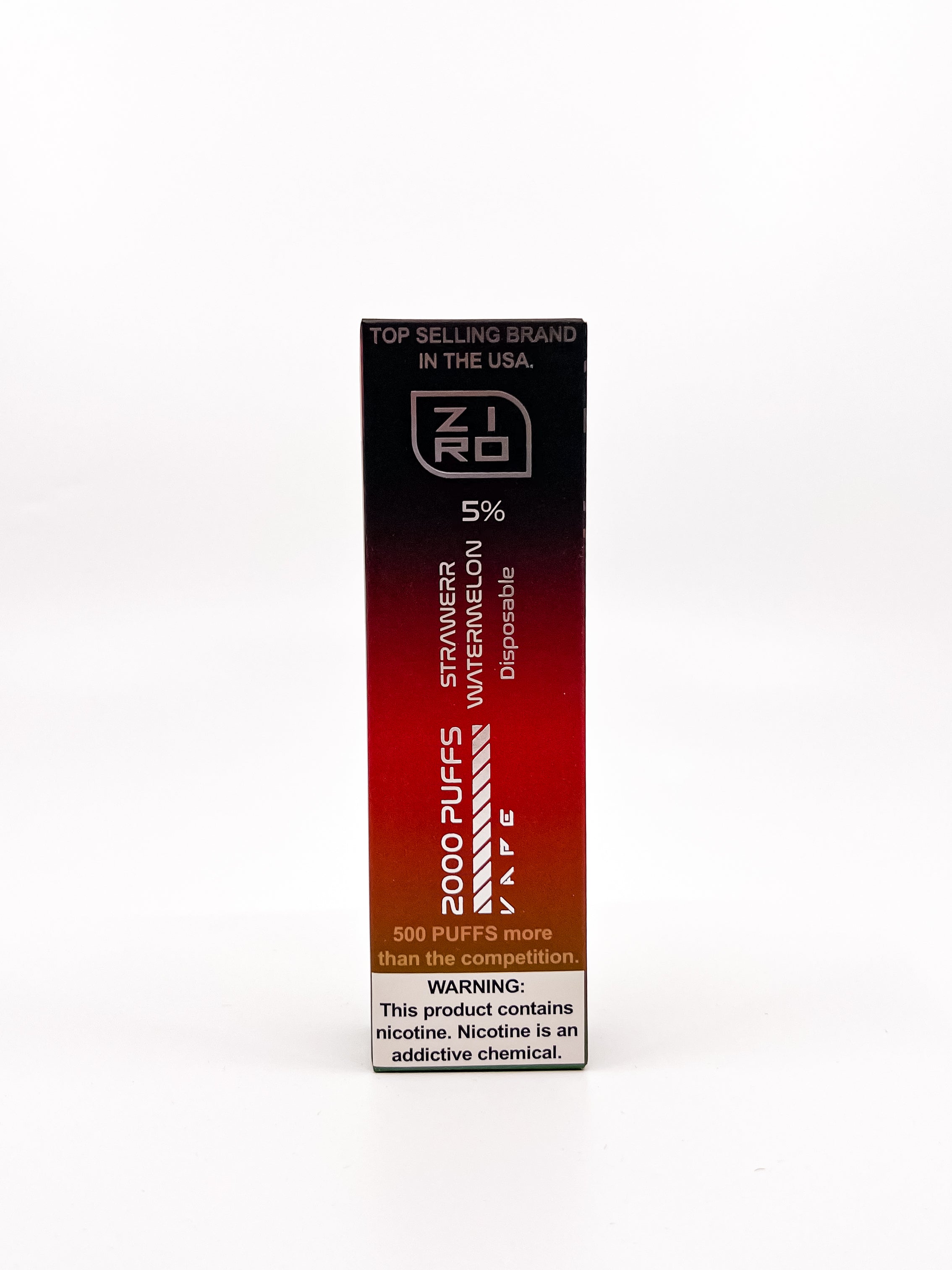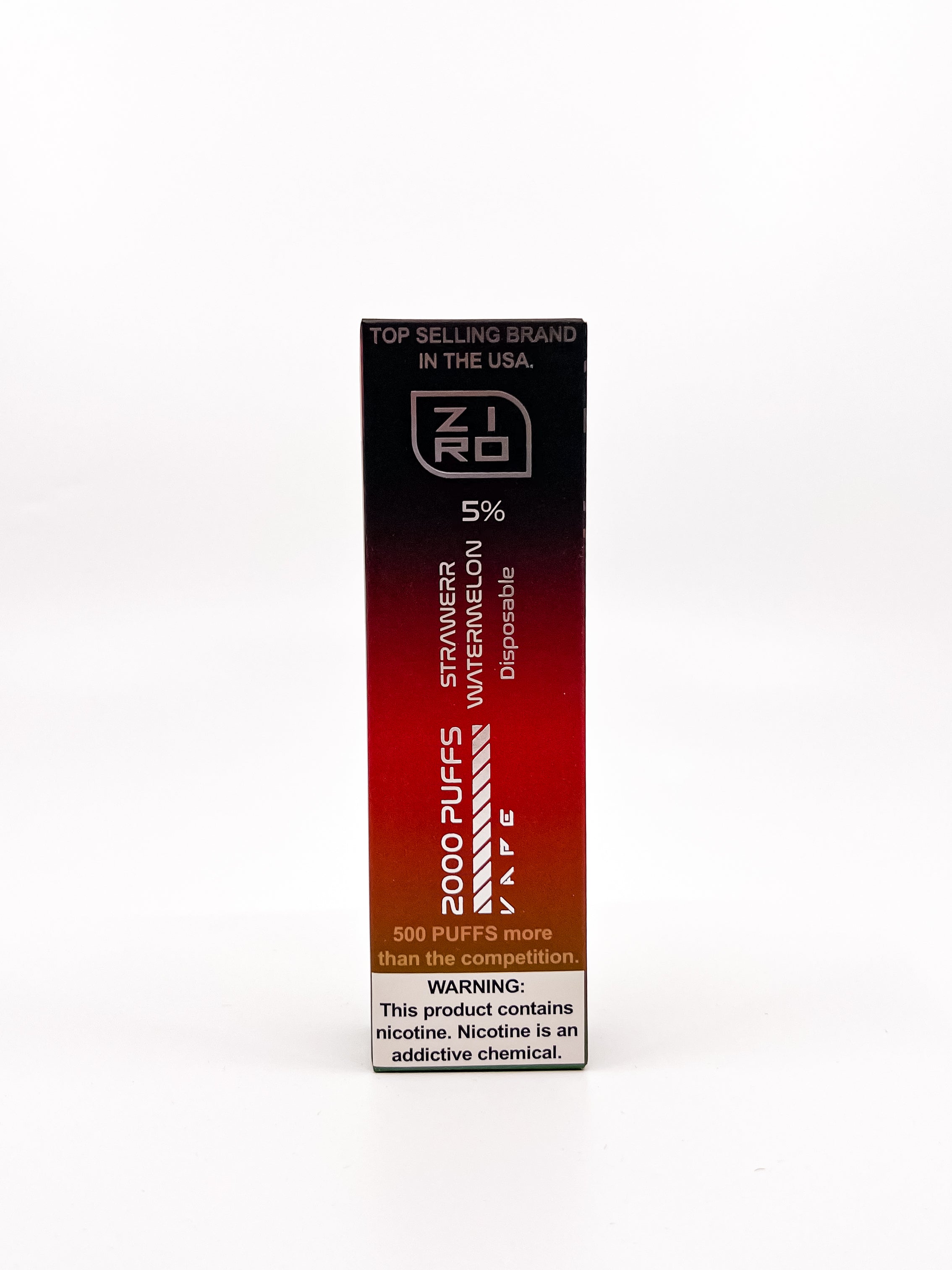 Ziro | Strawerr Watermelon
$14.99 USD
Puff Count: +2,000 Puffs
Nicotine Strength: 5.0%

Capacity: 6.5 ml
Battery Capacity: 1200 mAh
Type: Disposable
Ziro's dedication to perfection shines through in every puff of this delightful vape. The succulent sweetness of ripe strawberries intertwines harmoniously with the refreshing, mouthwatering essence of freshly sliced watermelons. It's a flavor combination that strikes the perfect balance, creating an irresistible blend that keeps you coming back for more.
Instant Shipping!
 How many would you like?
build your box WITH exciting new flavors
Join our monthly subscription and create your own or receive our special selection of products, curated just for you.